By Emeagi Emeka Williams
THURSDAY was celebration galore in Ijegun area of Igando/Ikotun Local Council Development Area, Alimosho, Lagos State, as a unique oil and gas company, First Blefvic Petroleum began operations to service that developing area with standard and affordable oil & gas products.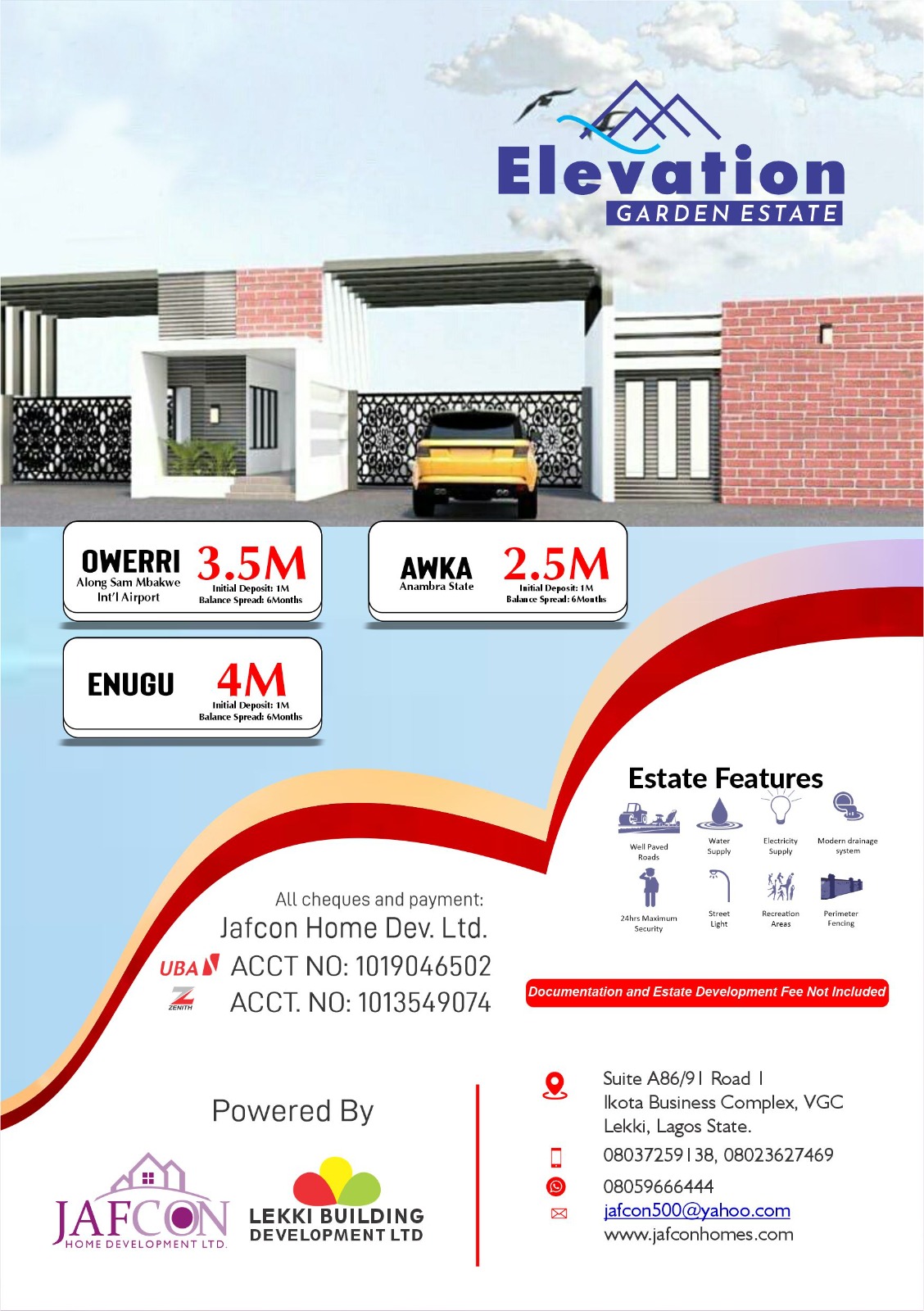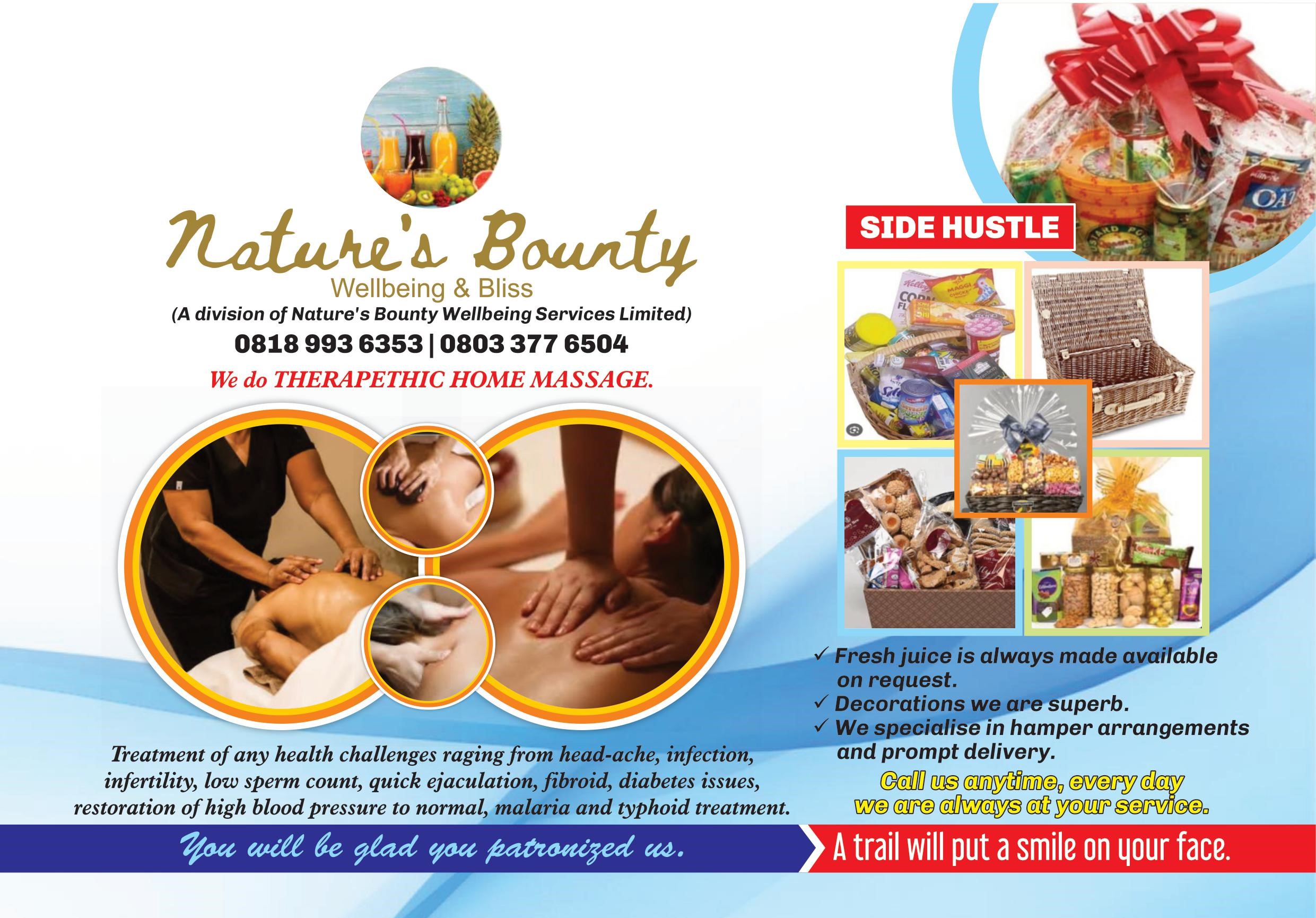 First Blefvic, a beautiful filling station, attractively located at the Bank Busstop of the popular Ijegun-Ikotun road, to provide excellent service, is the brainchild of Mr. Abolaji Obasanjo Ezekiel who has fantastically roamed the oil and gas sector for over 11 years now; weathering the storms and amassing the essential nuggets to run a customer-friendly fuel station.
The opening ceremony which was graced by dignitaries from all walks of life, and thronged by enthusiastic youths who flocked around the proprietor, happily eulogising him as their angelic benefactor, despite the presence of military personnel and the police, from the Isheri-Oshun division drafted to ensure law and order, was a signpost that Mr. Abolaji is a popular man of the people whose milk of human kindness has led to the empowerment and lifting of many less privileged people in Ijegun area, even before the siting of First Blefvic Petroleum station there.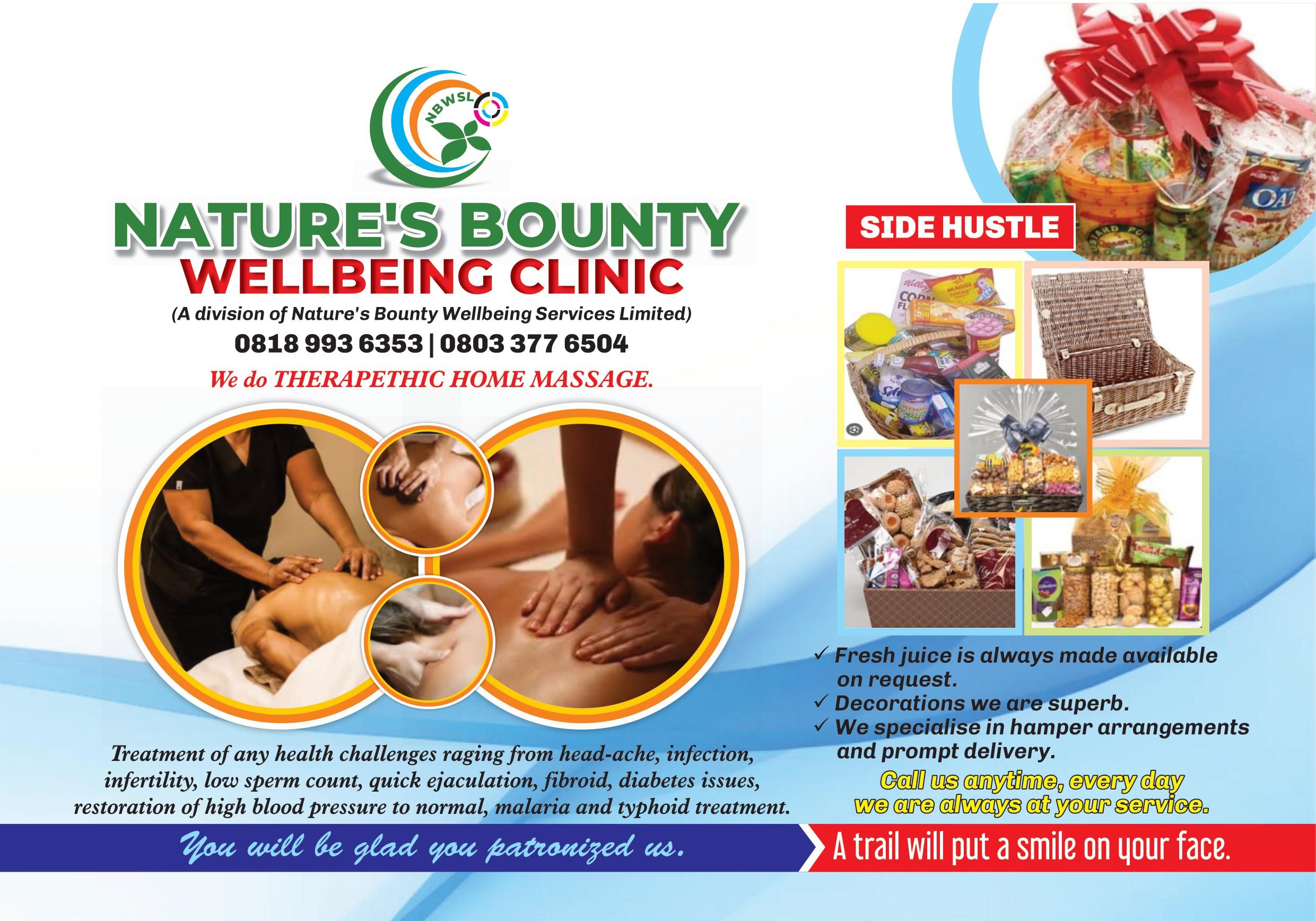 Reacting to the situation, Mr Abolaji Obasnajo Ezekiel said that the coming of First Blefvic Petroleum to Ijegun is a fortunate development owing to the fact that the outfit will offer quality and deliver accurate value for customers' money.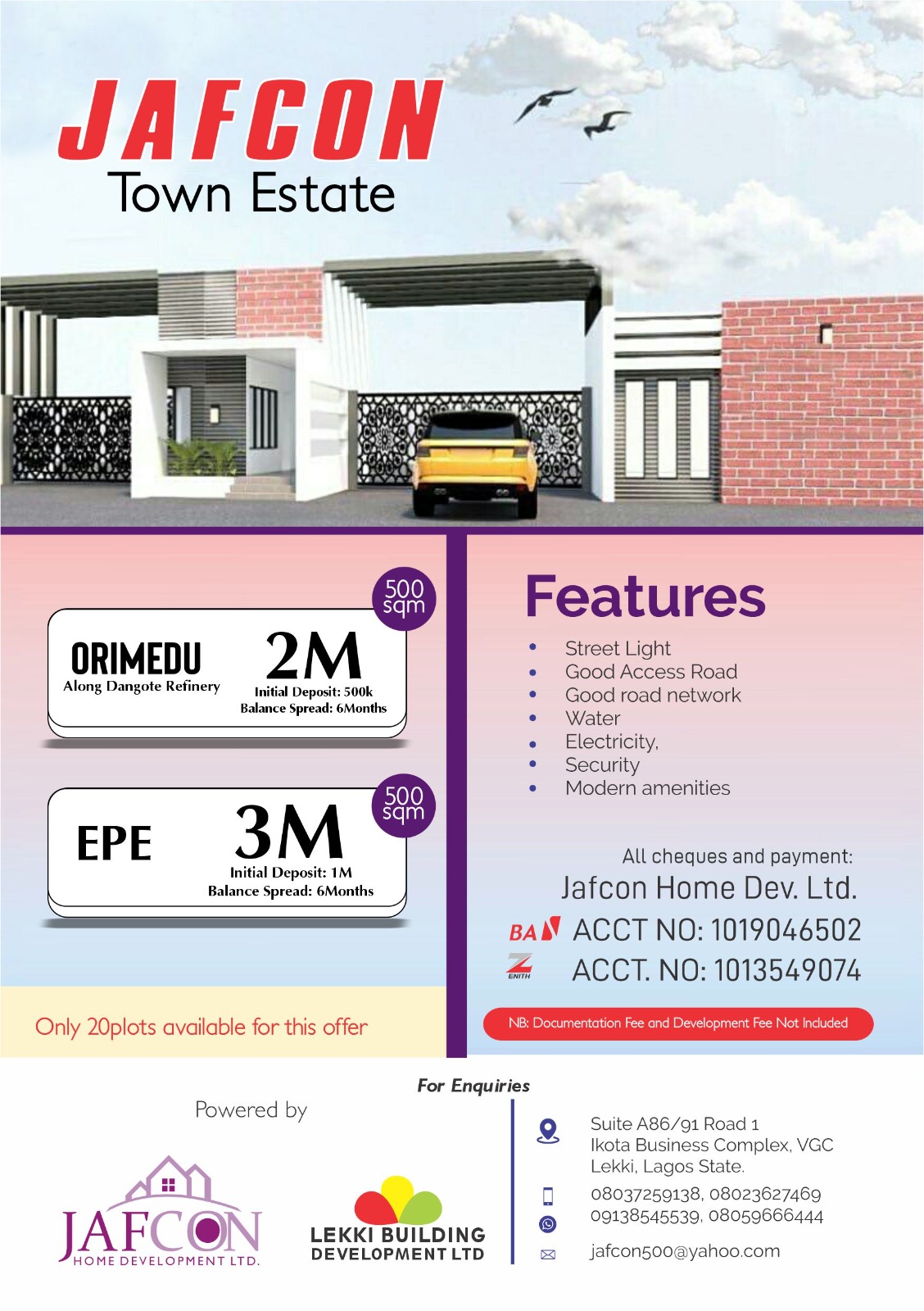 While re-assuring that he would continue to generate employment opportunities and do unusual Corporate Social Responsibility, Abolaji tasked the govt across board to fix roads and ensure loan facilities for investors in the oil and gas sector to facilitate stakeholders efficiency and effectiveness.
Abolaji also urged govt to vigorously fight insecurity in the land so as to guarantee the safety of investors and citizens.
Contributing, wife of Ezekiel, Mrs Abolaji Iyabode Olufunke, affirmed the readiness of Blefvic to offer competitive and favourable services, such that will distinguish the situation from others hitherto existing in the area, promising that this qualitative distinctions will reflect in different facets such as customer service, price and quality uniqueness and corporate social responsibility, which he said is the natural quality of her husband who sees charity and philanthropy as labour of love.
She ascribed the success of the occassion to Divine Mercy and consistency of pursuit. Ending, she thanked all the people who came to identify with their success.