By Uche Ogbonnaya
To reduce the pressure, to provide succour and to wipe the tears of many who are facing different forms of hardship, Hon. Olawale Aganga Williams, through his foundation, Olawale Aganga Williams Foundation (OAWF) has made amazing provisions at the Ojo Area of Lagos.
This latest philanthropic expenditure was used to provide relief materials and items such as wheel chairs, crutches and assorted food.
This move is part of the steps his foundation used to lift people from the valleys of societal problems in a country where people are facing mountainous challenges.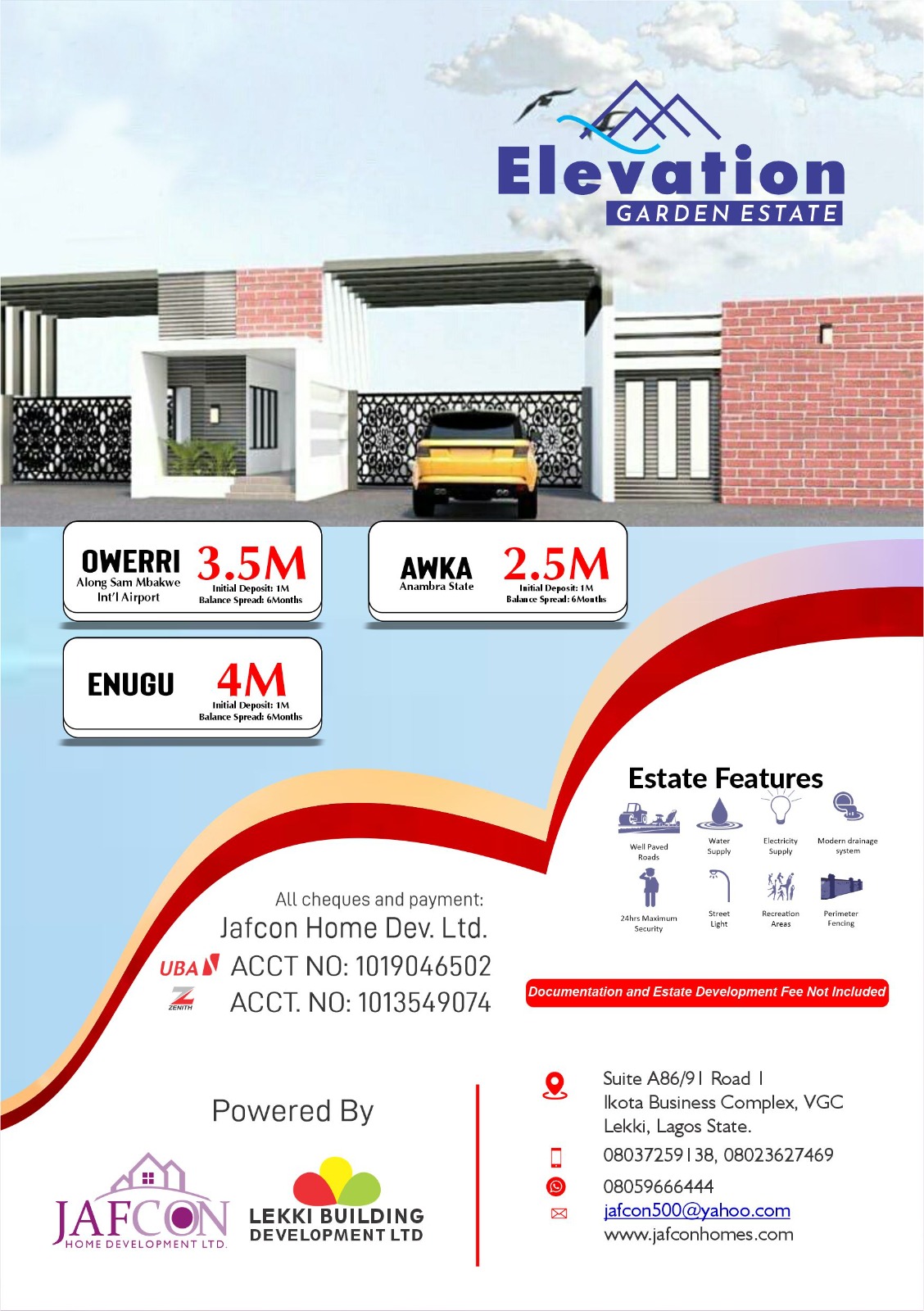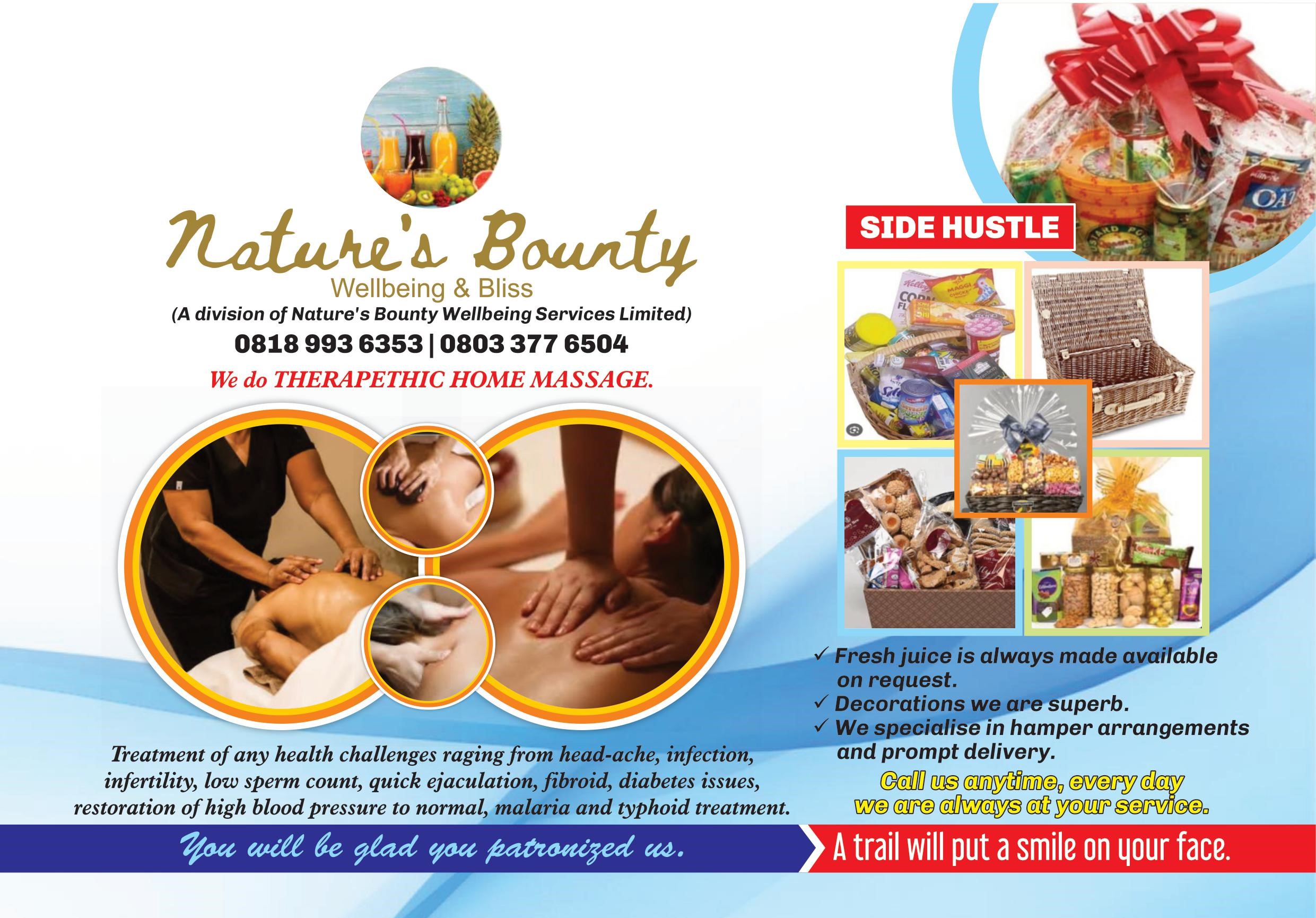 The Olawale Aganga Williams Foundation, OAWF has a zero tolerance for negative social experience and thus relentlessly works to reduce such experiences to their barest minimum.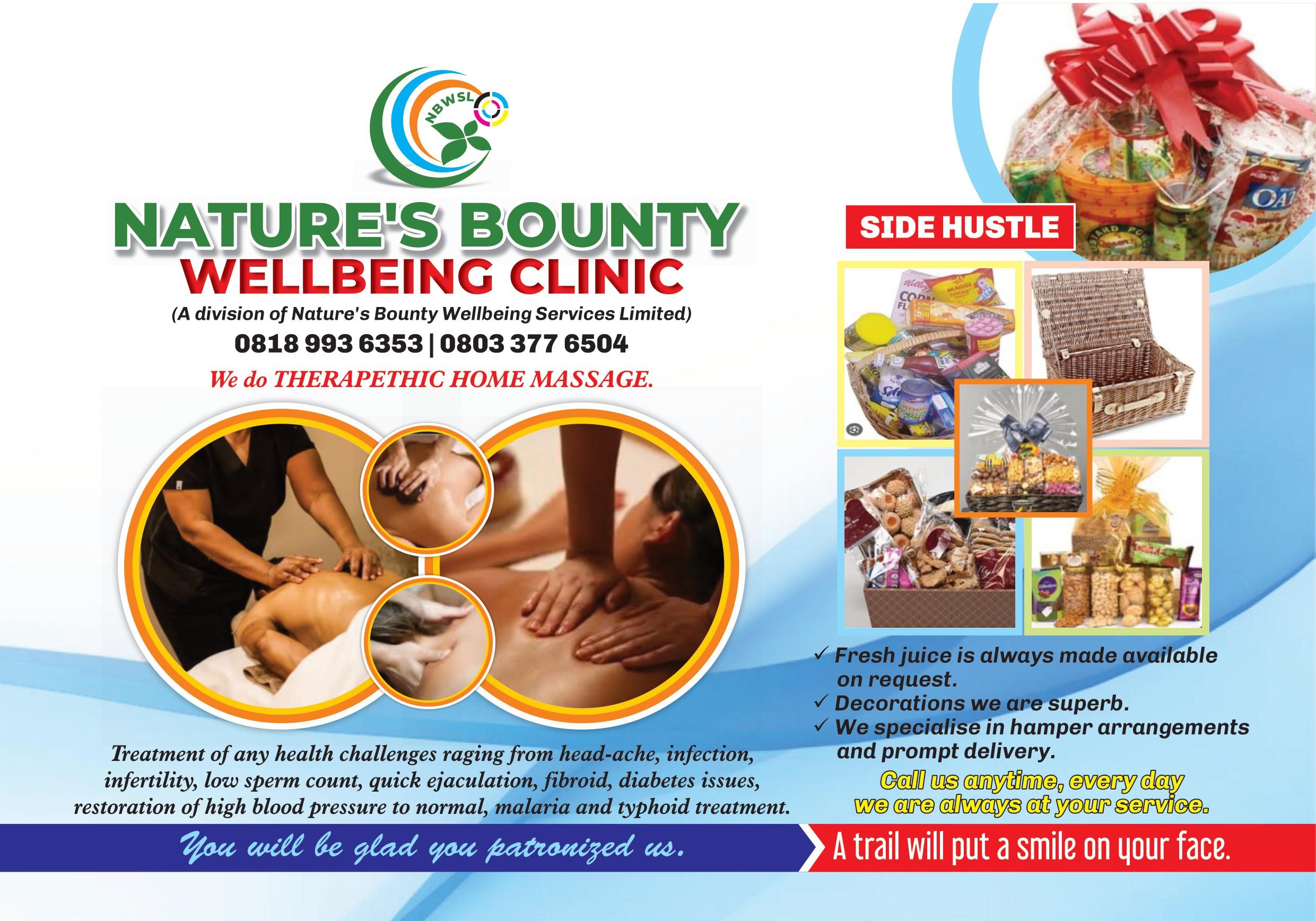 Hon.Williams is presently vying to represent the Ojo people at the National Assembly.
No doubt, he wants to use that opportunity to make his environment better.