By Emeagi Emeka Williams
Amidst the nationwide strike action by Resident Doctors which has hampered medical services in Nigeria, a group of students have engaged in free healthcare provision across the country.
The students of the Department of Healthcare Management of the Joint Professionals Training and Support Int'l have carried out these services as a massive community service effort in consonance with the vision and mission of the institute which greatly subsidises the fees of students through a sustainable scholarship scheme.
Strategically, the exercise is being taken from Community to community across our national divides sequel to the nationwide spread of the Professional Institute.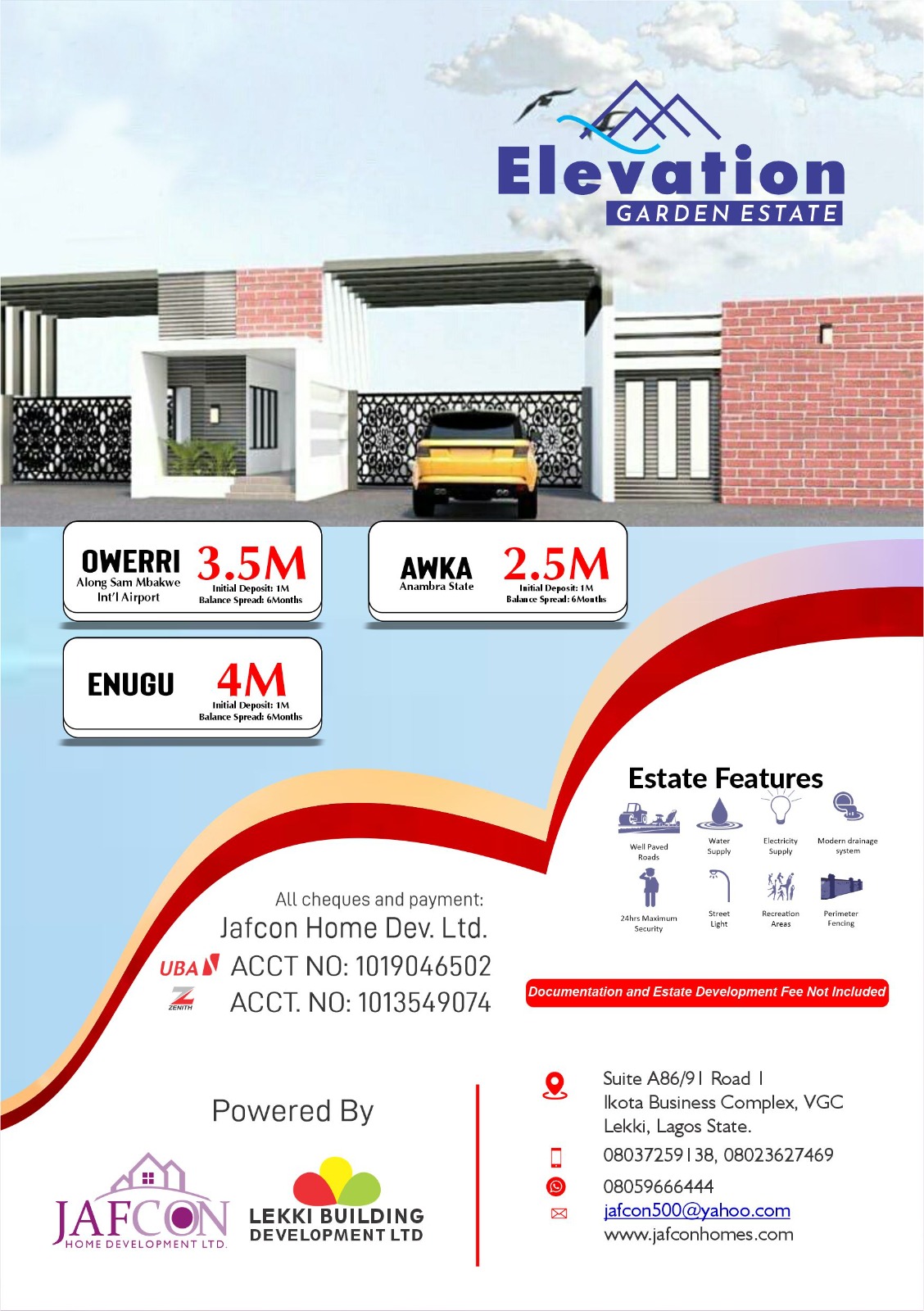 Some of the students who spoke to Timeswatch on the health program expressed joy for being part of what they termed humanitarian services.
They also emphasised that the JPTS Professional Institute is a rare opportunity they are proud of.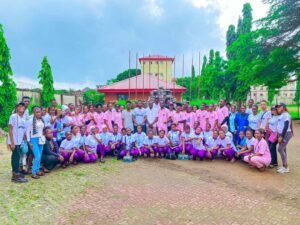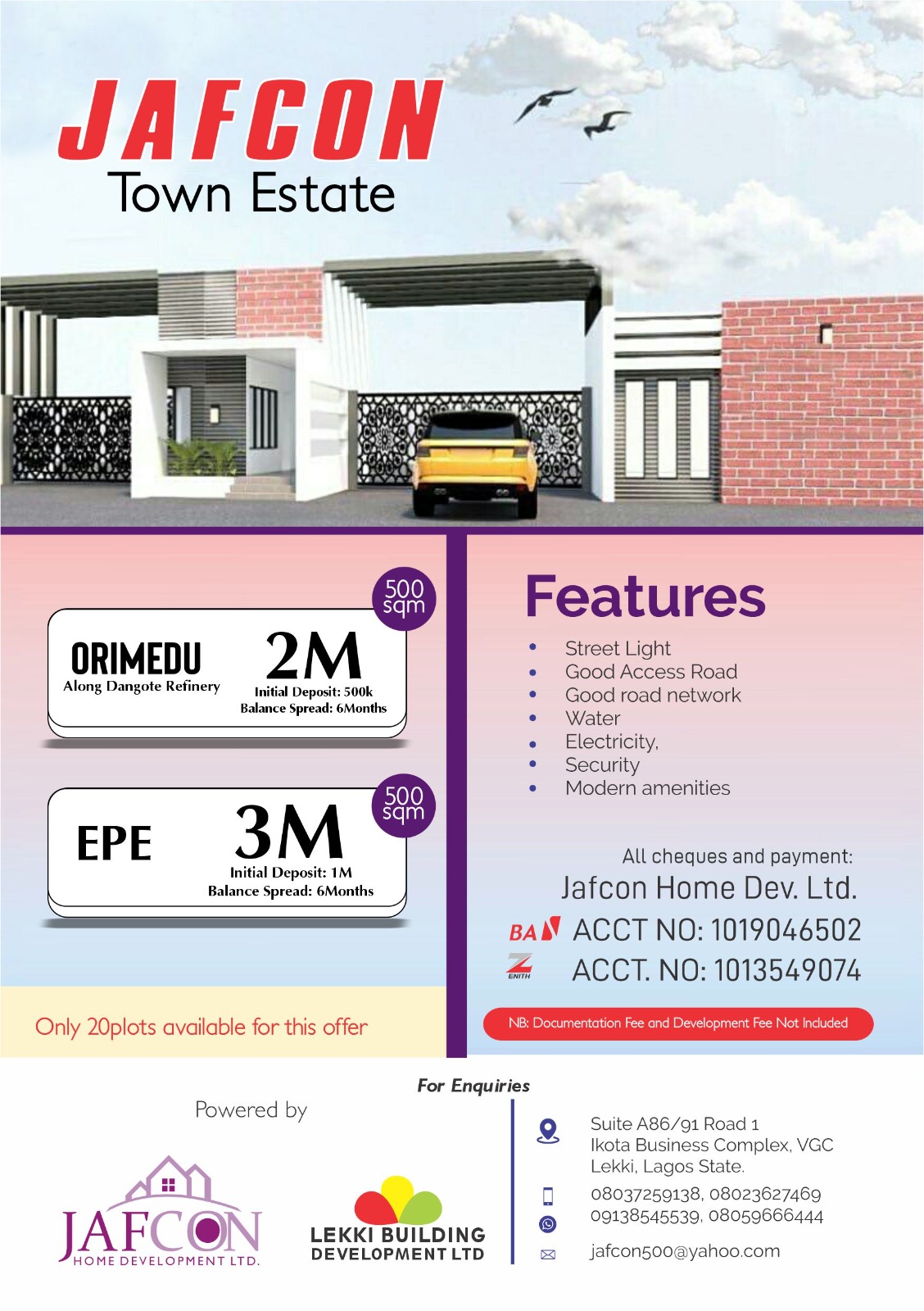 Further, they made a call to the Nigerian authorities to hastily resolve the impasse, as the health of a nation is her wealth.