By Emeagi Emeka Williams
The record of Prof Christopher Imumolen being a man whose educational philanthropy had lifted over 500,000 Africans got altered last week.
This was because the Edo state born entrepreneurship mogul cum charity enthusiast rolled out a towering 100 million naira scholarship reward for University degrees, to winners of the Nigerian Secondary Schools Flag Football Tournament, NSSFFL held in Akure, Ondo state.
The Educational Grant followed a previous spree benefitted by 139 students in Lagos state last year, at the sum of 200 Million naira.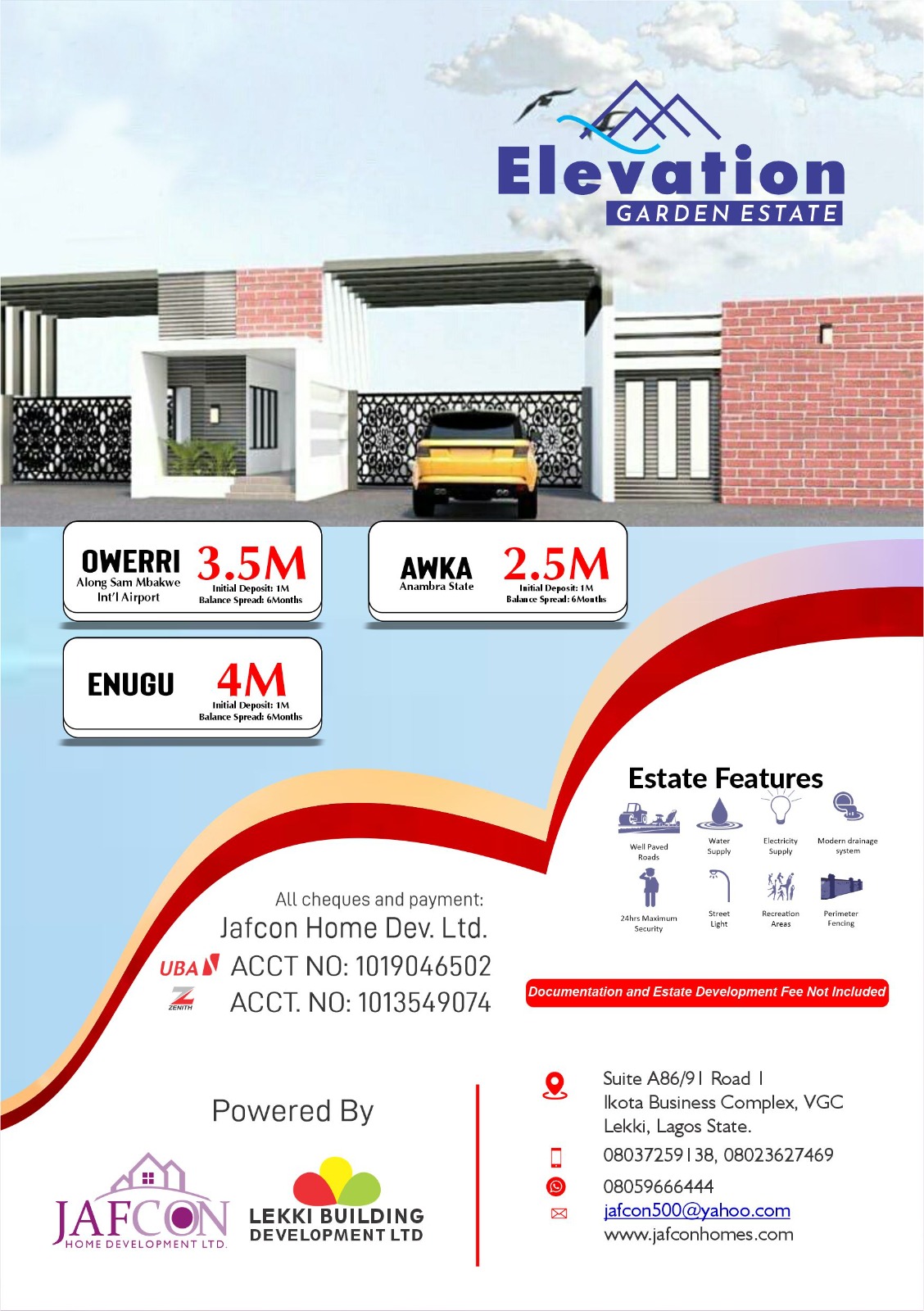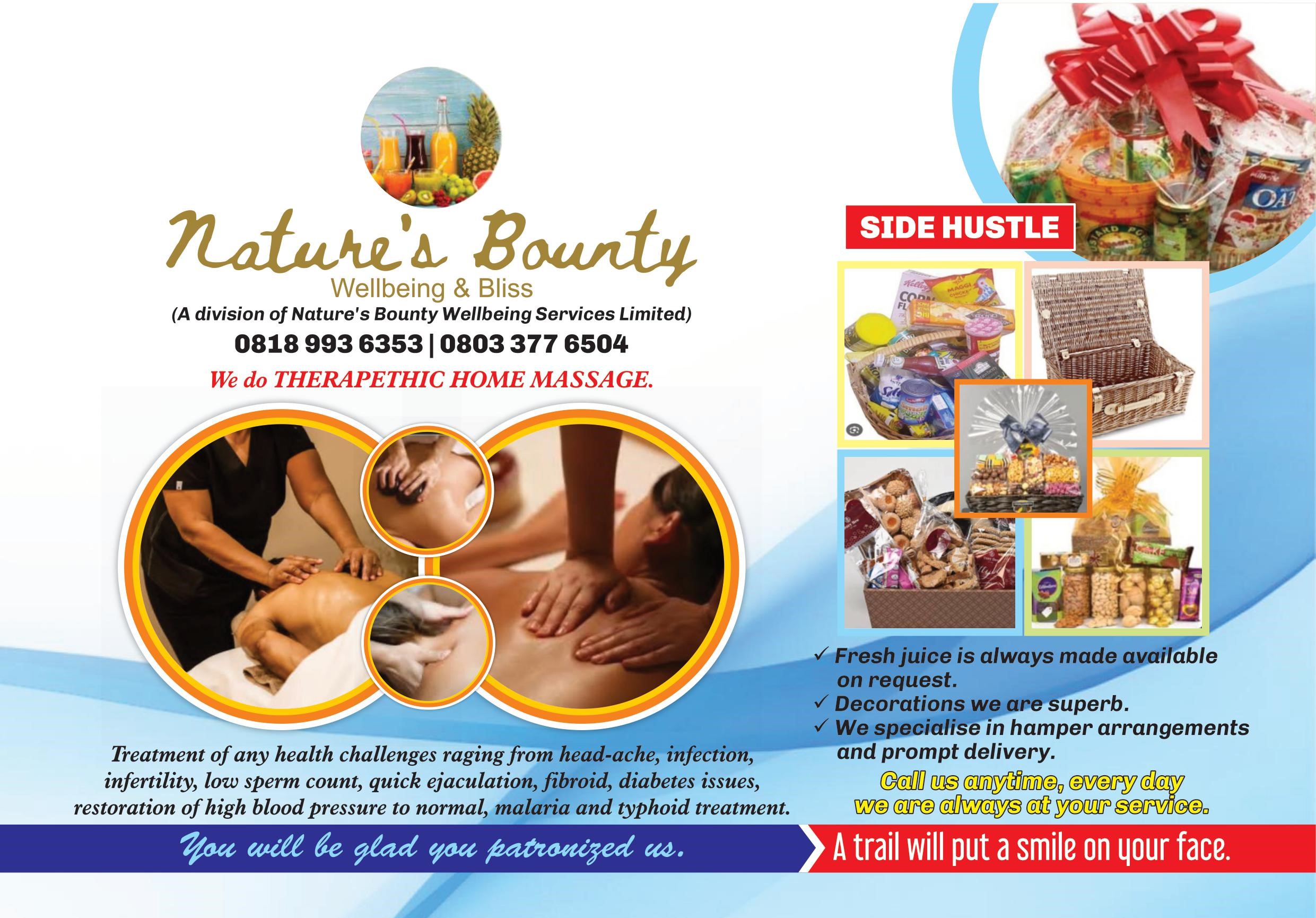 An unwavering disciplinarian and rising Statesman par excellence, Prof Imumolen remains the astute President of JPTS, a strategic educational institution and the Vice Chancellor, Global Wealth University, Togo, the first University in Africa that allows 0% tuition fee for all students.
Holding the torch of subsidised education in the continent, Professor Chris Imumolen prides as the promoter of uncommon professional training, empowerment and skills development initiatives in Nigeria and beyond.