By Emeagi Emeka Williams
An aspirant for the Federal House of Representatives in the last General Election, Hon. Prince Idris Balogun, popularly known as Kaafata by the people of Alimosho (his constituency), has appealed to Nigerians to truly back President Tinubu.
He made this call in Lagos at the weekend at a stakeholders forum held at the prestigious White Royal Hotel, Isheri- Olofin, Lagos.
During the meeting which comprised corporate youths, students, community development volunteers, business men and women, he noted that the intentions of the current president are such that when they unfold, Nigerians would heave sighs of relief.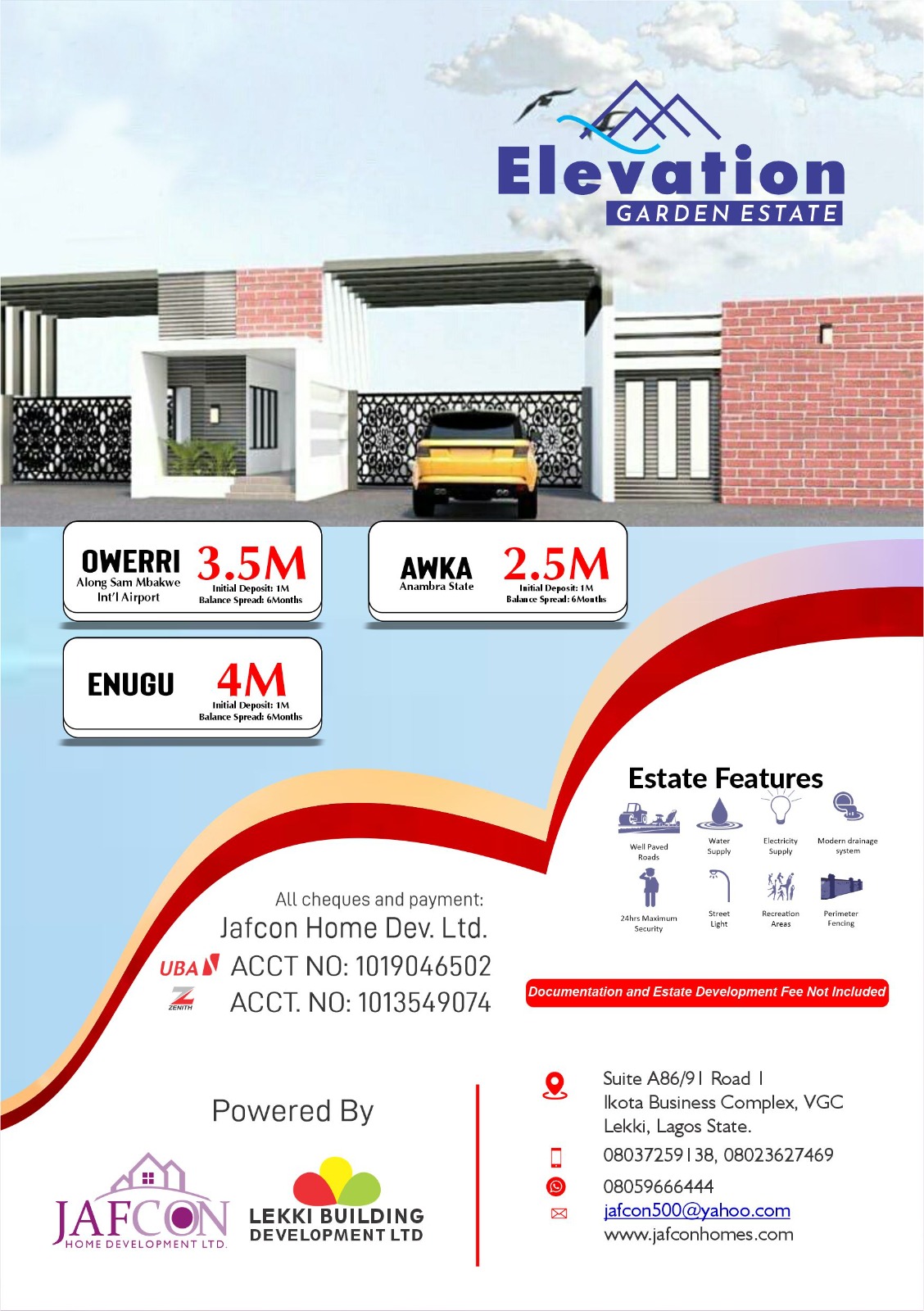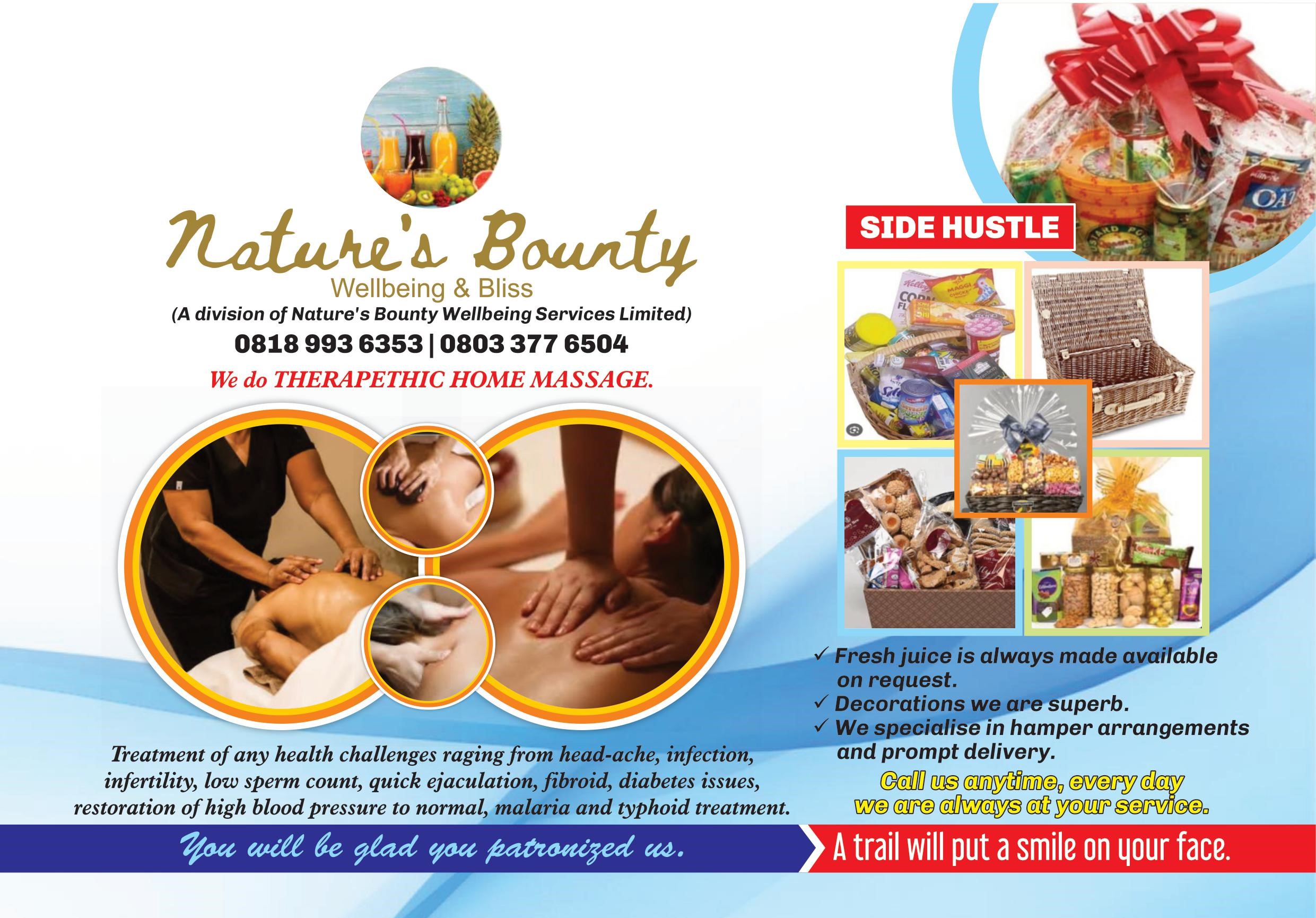 Appealing for patience and understanding in the face of the current socio economic challenges, Balogun emphasised that no doubt, President Tinubu is frontally seeking the best avenues to ameliorate the suffering in the land, stating that President Tinubu will exhaust all constitutional opportunities to make Nigerians happy.
According to the philanthropic business man turned politician, Tinubu is a fatherly role model whose political mentorship had produced community and nation builders everywhere.
"As a builder of leaders, Tinubu raises leaders to sustain development.
"He creates opportunities for leaders who must continue to upgrade the society, not degrade.
"He has a magic wand and the spirit of Nation building which will catalyse the new Nigeria we all seek" Kaafata stressed.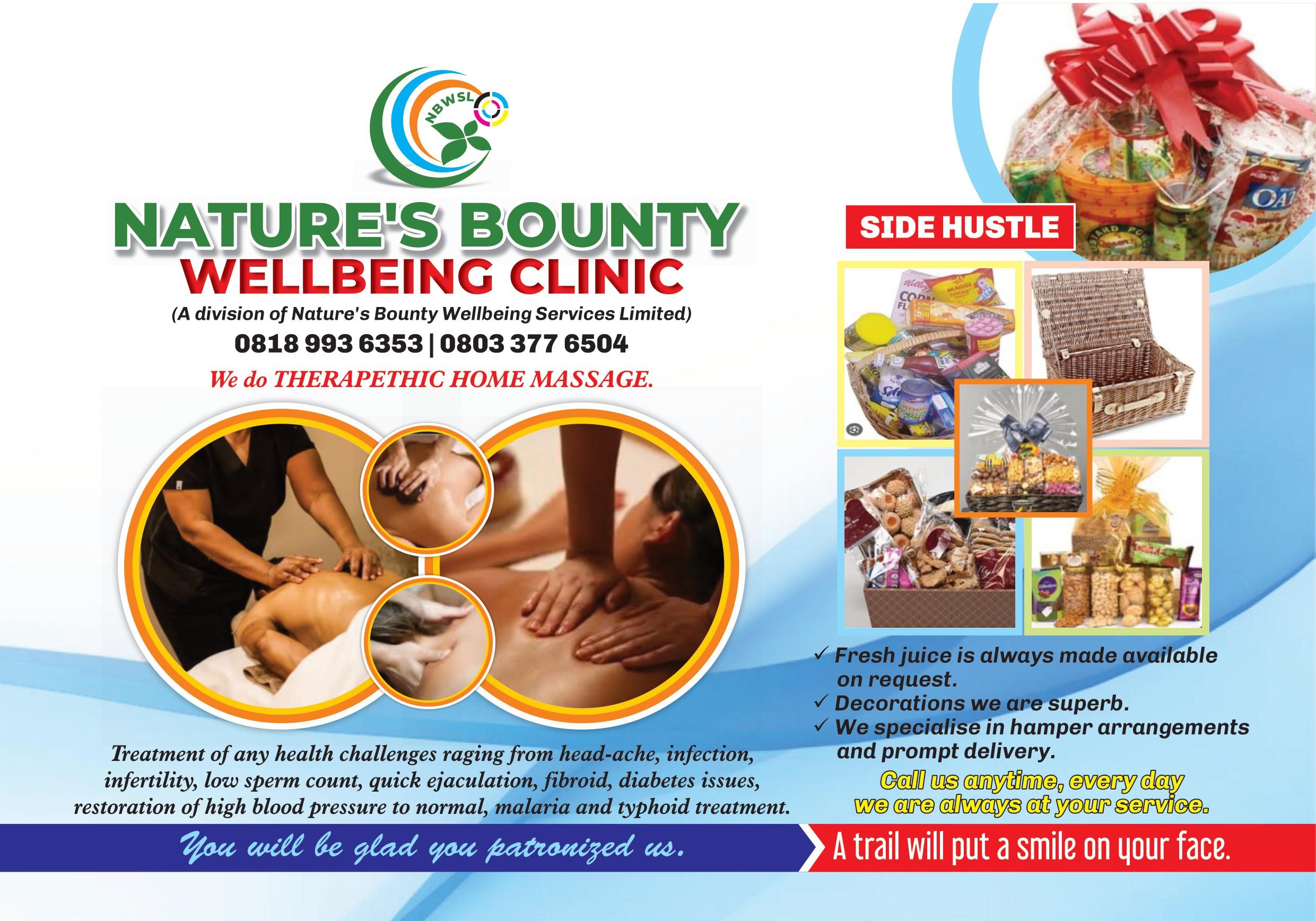 As a strong student and believer of the Tinubu leadership ideologies, exemplary Balogun had continued to support lives in his Alimosho constituency, so much so that his free transportation scheme, coupled with his numerous empowerment / development initiatives have continued to amaze and daze many, especially as they surpass what people in political offices are doing in that vast local govt area of Lagos state.