By Emeka Williams
Development practitioner and prolific entrepreneurship technologist who is the President,Joint Professionals Training and Support International,JPTS,Dr.Chris Imumolen,in a swift reaction to the recent ban placed on the operations of the commercial motorcycles and tricycles in most parts of Lagos has averred that the ban, though a leadership decision targetted at specific aims, is a negative action as far as local and foreign investors are concerned, given the huge resources already injected into the subsector by diverse investors in the transport sector.
Imumolen who has joined other well meaning Nigerians,home and abroad, to criticise the Lagos state govt action, while addressing an interest group in Lagos recently, urged the LASG to have a rethink about its decision,especially as a lot innovative thinkers have explored the motorcycle transport business ,throwing wanton financial resources into it.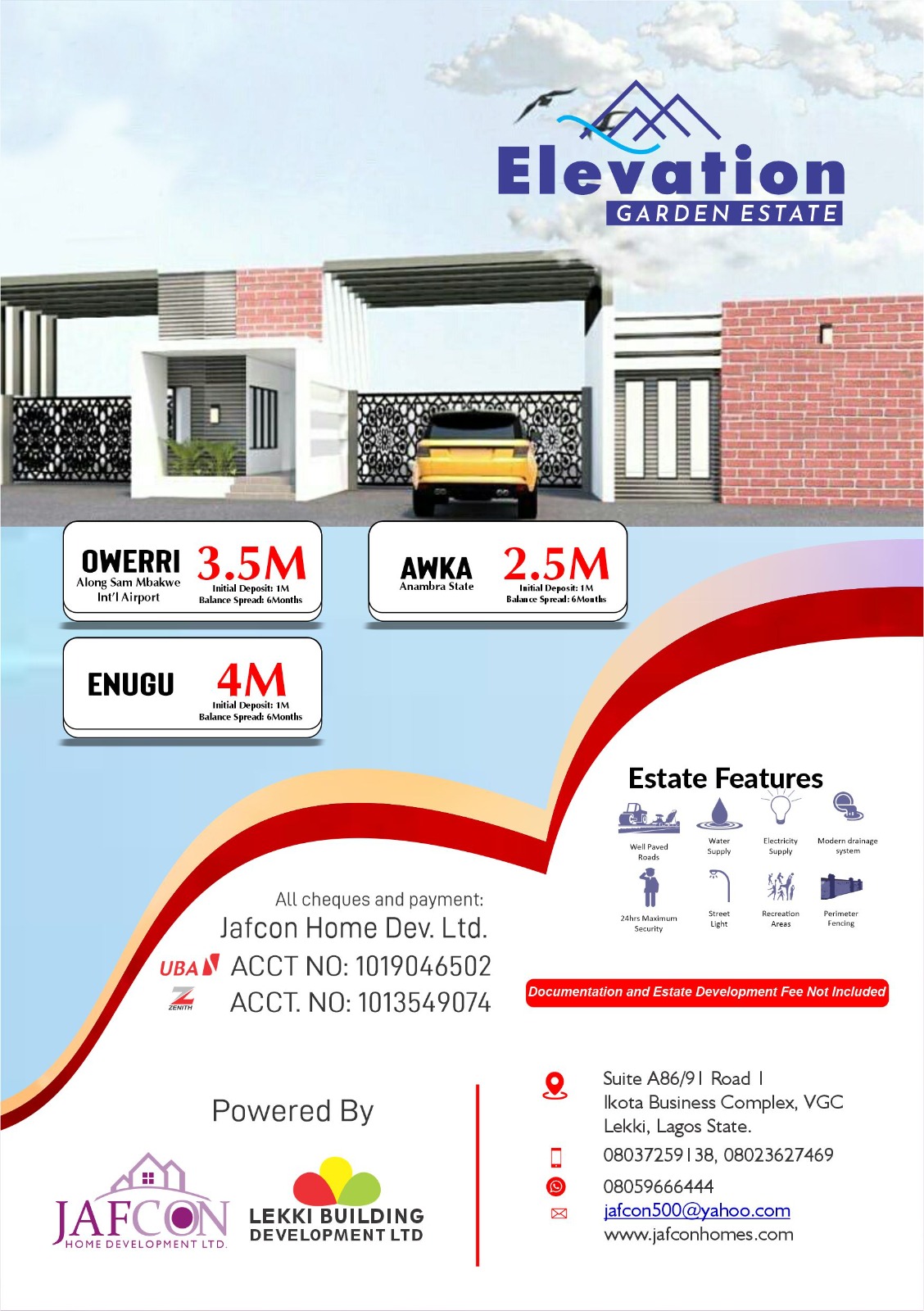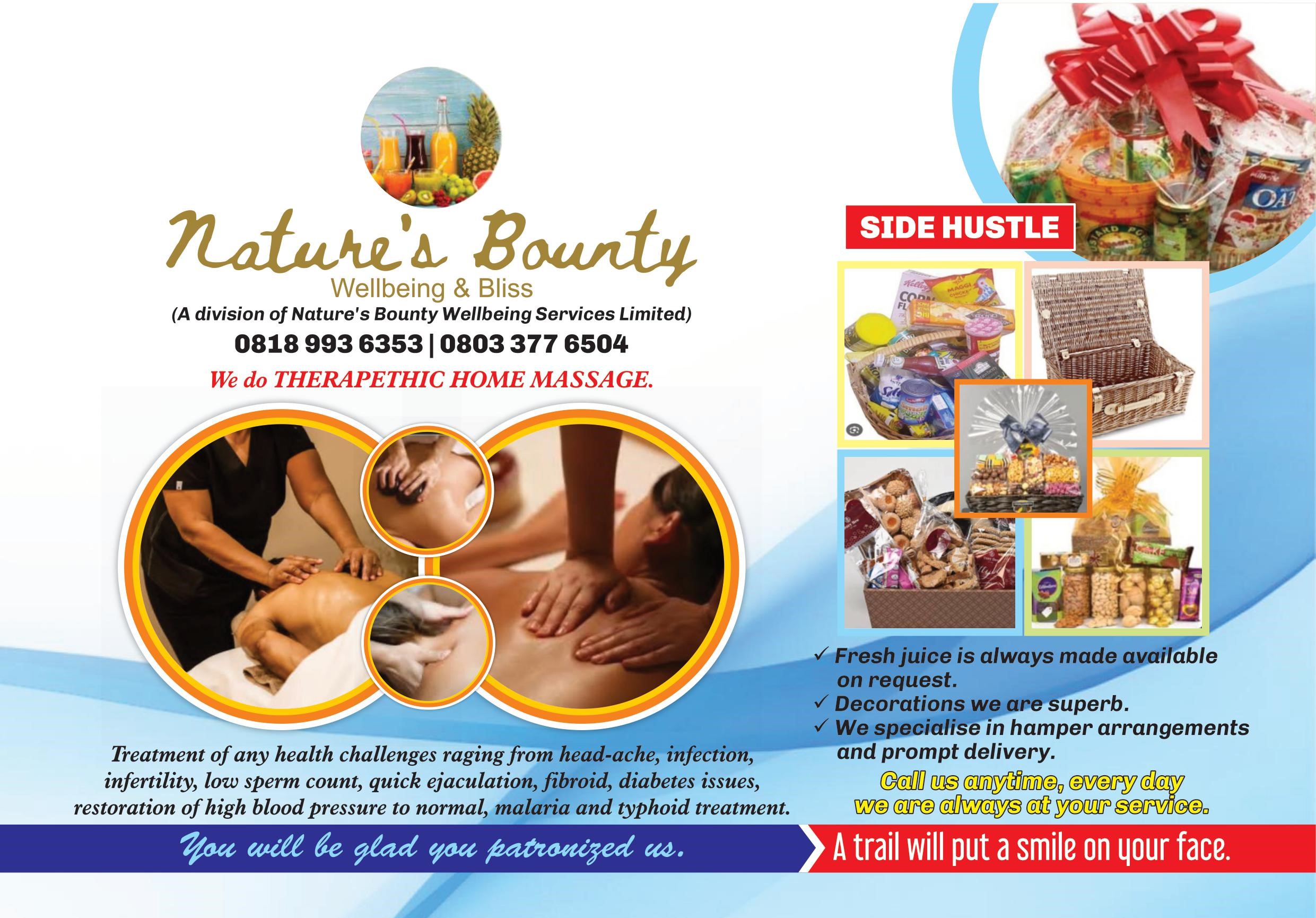 Imumolen mentioned Gokada,OPAY and MaxRide as the firms that have already lavished several billions into the business and are awaiting return on their investments.
He stressed that such sudden ban which is like a sudden u-turn from a once legitimised venture is flabbergasting and scary,judging by the fact that it will only amount to an abrupt business disaster that will negatively impact millions of people socio economically.
He therefore advised a review of the policy in a way that will consider the existence of motorcycles above 200cc for the operations so as to avoid the hopelessness the ban will cause.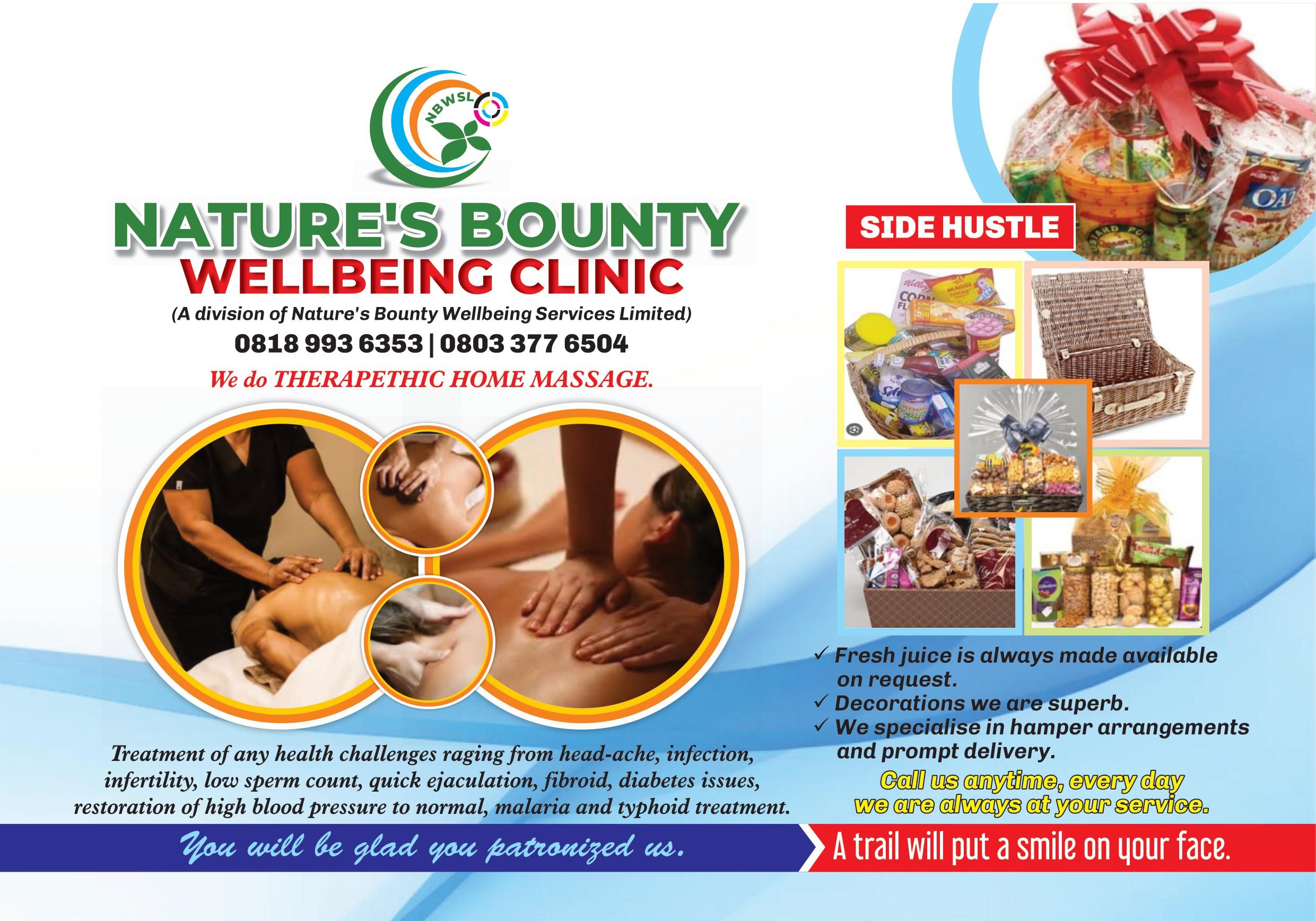 Imumolen pointed that most of the reasons highlighted by govt as basis for the ban policy,such as robbery,traffic menace,accidents and social nuisance in a city seeking to become an excellent megacity can be solved through beefing up security,engagement of safety professionals and super regulative and control mechanisms.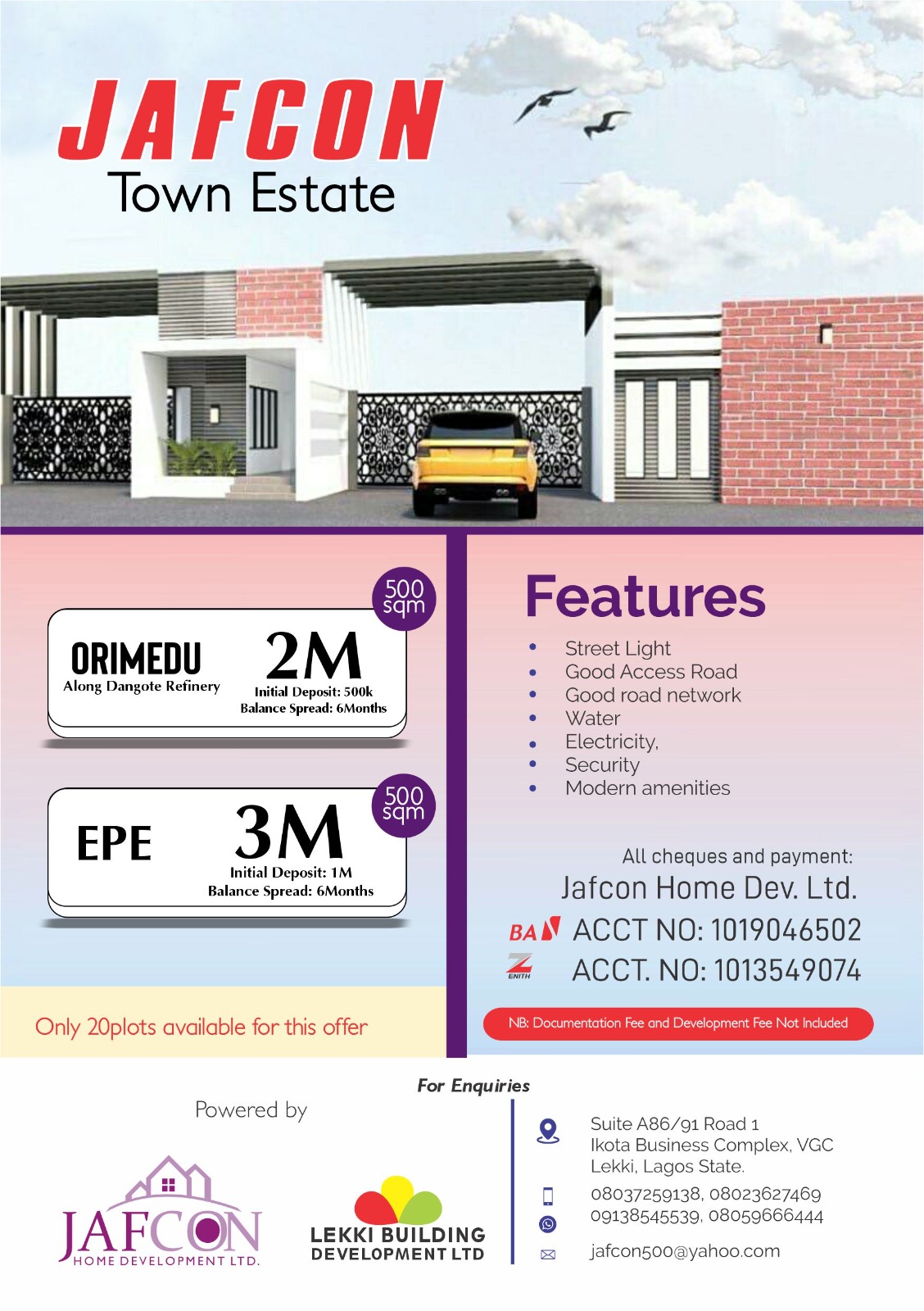 "It is high time our govts started applying global best practices in policy formulation and leadership approaches.If we continue the way we are going, foreign investors will never have confidence in Nigeria despite the huge economic potentials in Nigeria",Imumolen lamented.
As a trainer and entrepreneural pedagogue,who has a bias for the impartation of economic skills to prepare the next generation of global economic administrators or managers in Nigeria,Dr.Imumolen at the recent convocation and matriculation ceremony of JPTS,held at the main auditorium of the Lagos State University,LASU,charged the graduating students to go into the larger society to create actions that will employ other graduates,describing JPTS as a unique citadel where the spirit of championship is implanted through discipline and strategic entrepreneurship driven education.