By Emeagi Emeka Williams
The Executive Chairman, Igando/ Ikotun Local Council Development Area, Lagos state, Comrade Lasisi Ayinde Akinsanya, has promised to work closely with the Peace Ambassadors Foundation, PAF, towards unity, peace and development in the area.
Akinsanya who received the executives of PAF recently in his office, said that the resolution of his govt on this synergy resulted from their knowledge and appreciation for peace, which is integral to progress and development.
"My govt places a very high premium on peace and unity.
"We will therefore never joke with partnerships such as this in our move to effect growth and development, which form our core mandate", Akinsanya assured during his welcome address.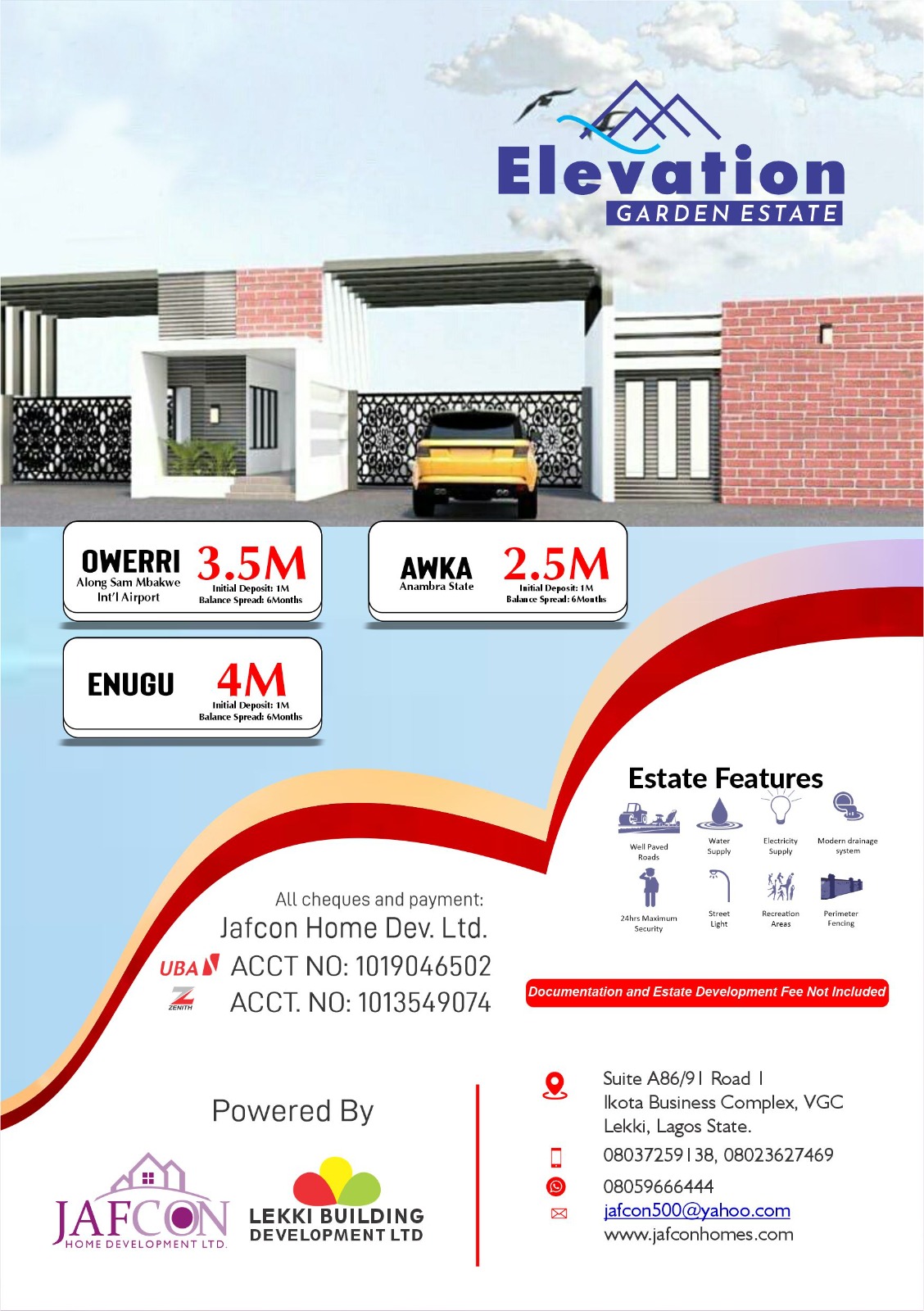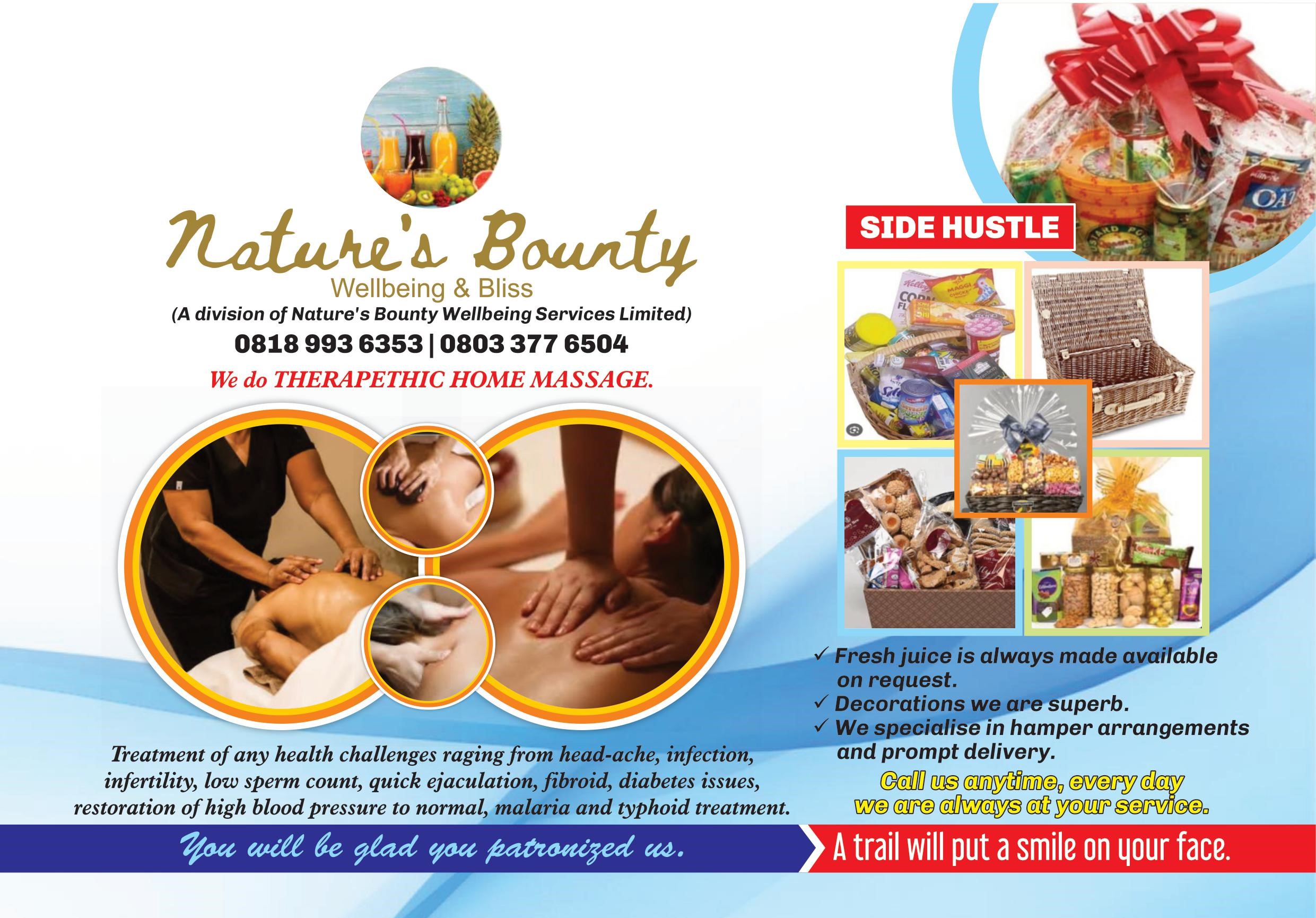 Responding, the National Secretary of the PAF, Adamu Mohammed, told the council helmsman that the PAF is aware of the good start and people oriented programs of his government, the reason he averred that the Peace Ambassadors reached out for this collaboration.
He proceeded to notify that the group looks forward to holding her unveiling ceremony in the council's hall.
President of the PAF, Amb.Cyril Abionanojie Ezewele also hailed the chairman, promising that the PAF will cooperate with the council to ensure greater peace and public enlightenment towards coexistence and patriotism, necessary to making Igando/ Ikotun a model for others.
The group eventually submitted congratulatory and request letters to the council.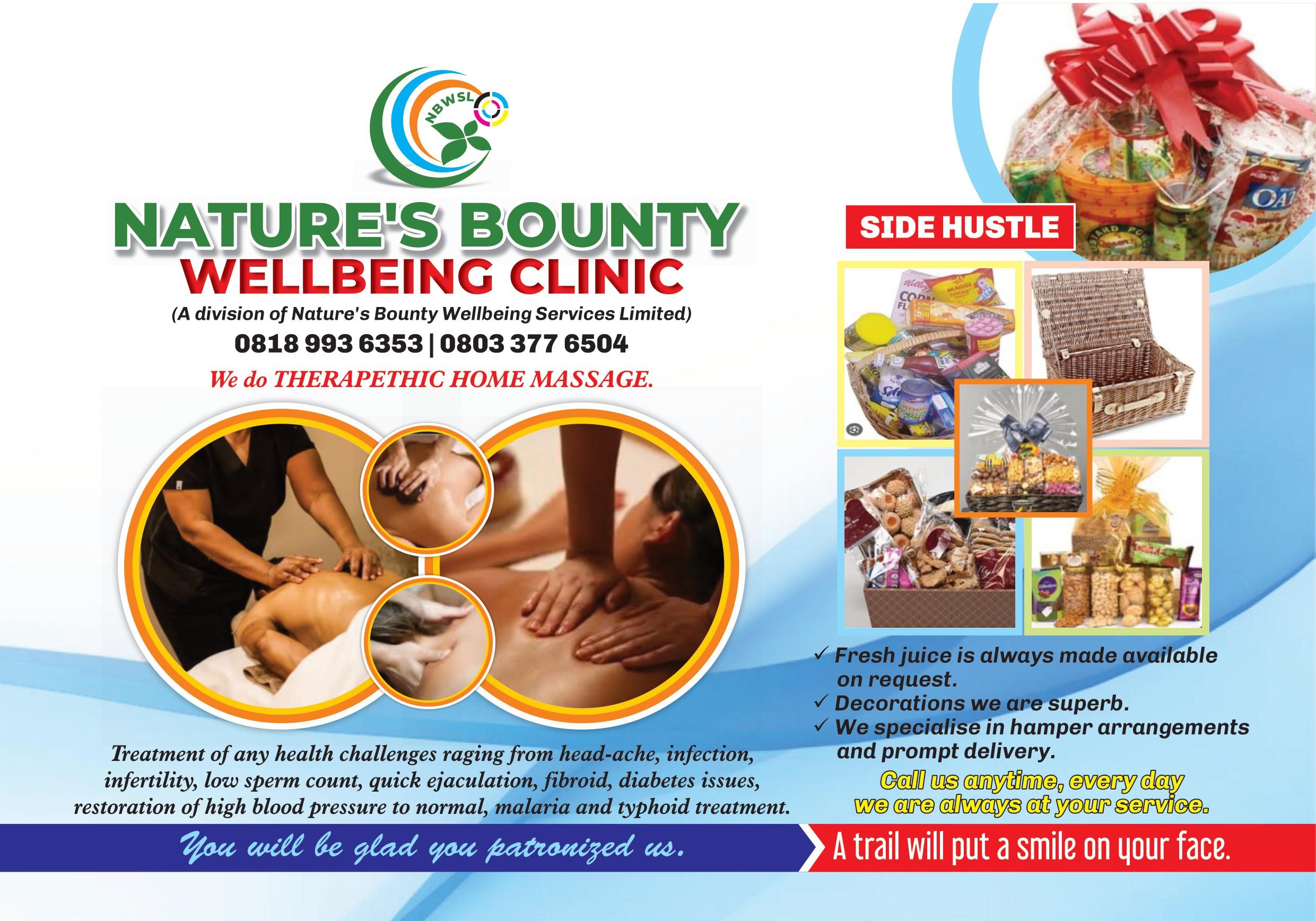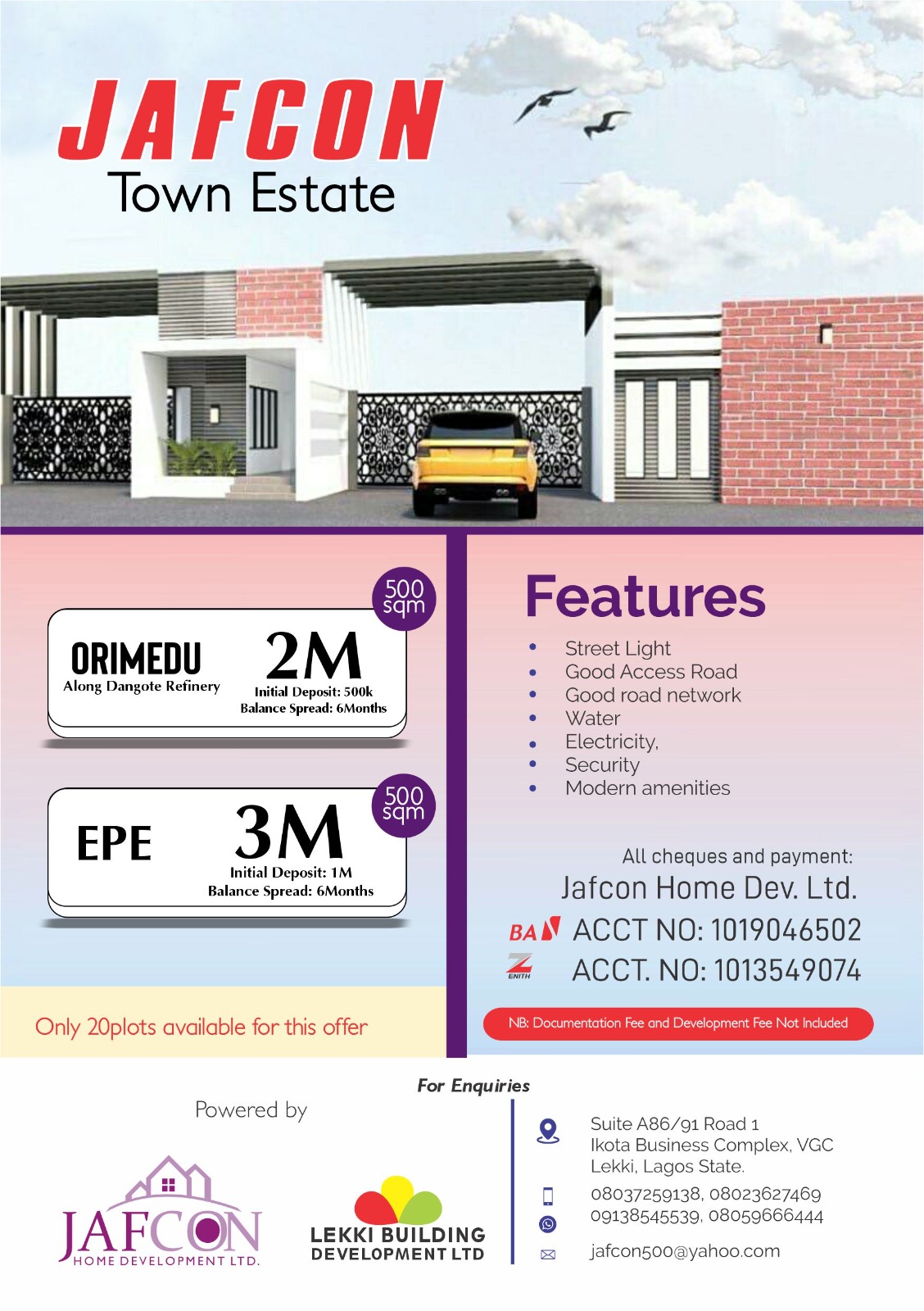 Other executives on the courtesy visit train include, the PAF National Organising Secretary, Auditor, PRO and Deputy PRO. Alhaji Nuhu Alhassan, Sarkin Hausawa of Igando who is a PAF patron was also there. He described Comrade Akinsanya as a man of integrity he had known for over two decades.