By Uche Ogbonnaya
Recently, at about 1am, four suspected robbers who operated and dispossesed customers at Prince Charles Hotel, Isuanuocha in Awka North LGA of Anambra State were arrested by police operatives following a report lodged by on Engr. Nwammadu Charles, at the Mgbaku Police Out-station.
Reportedly, hoodlums gained entry into the hotel premises by scaling the fence, and getting inside, they allegedly robbed some customers of assorted phones and other valuables.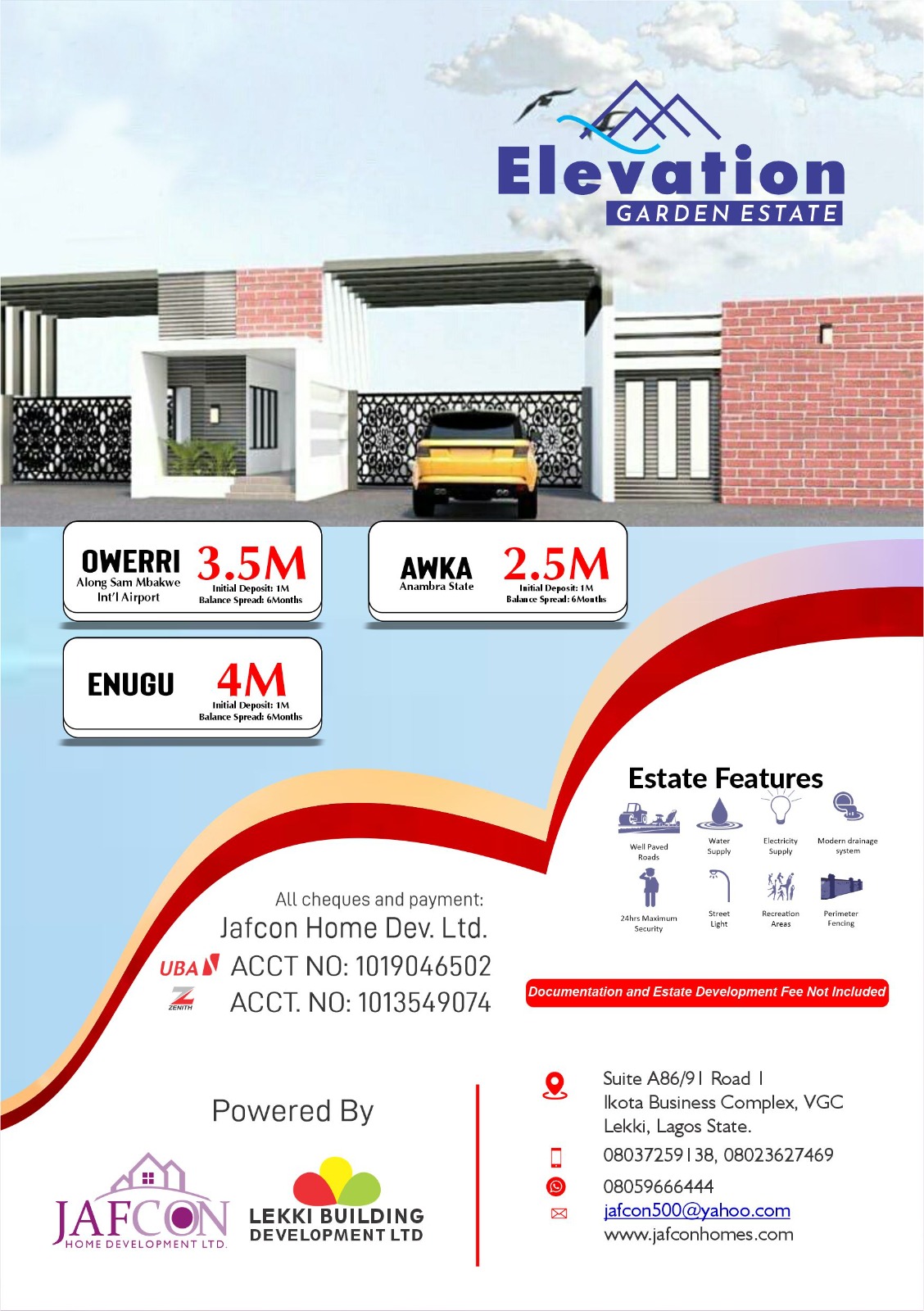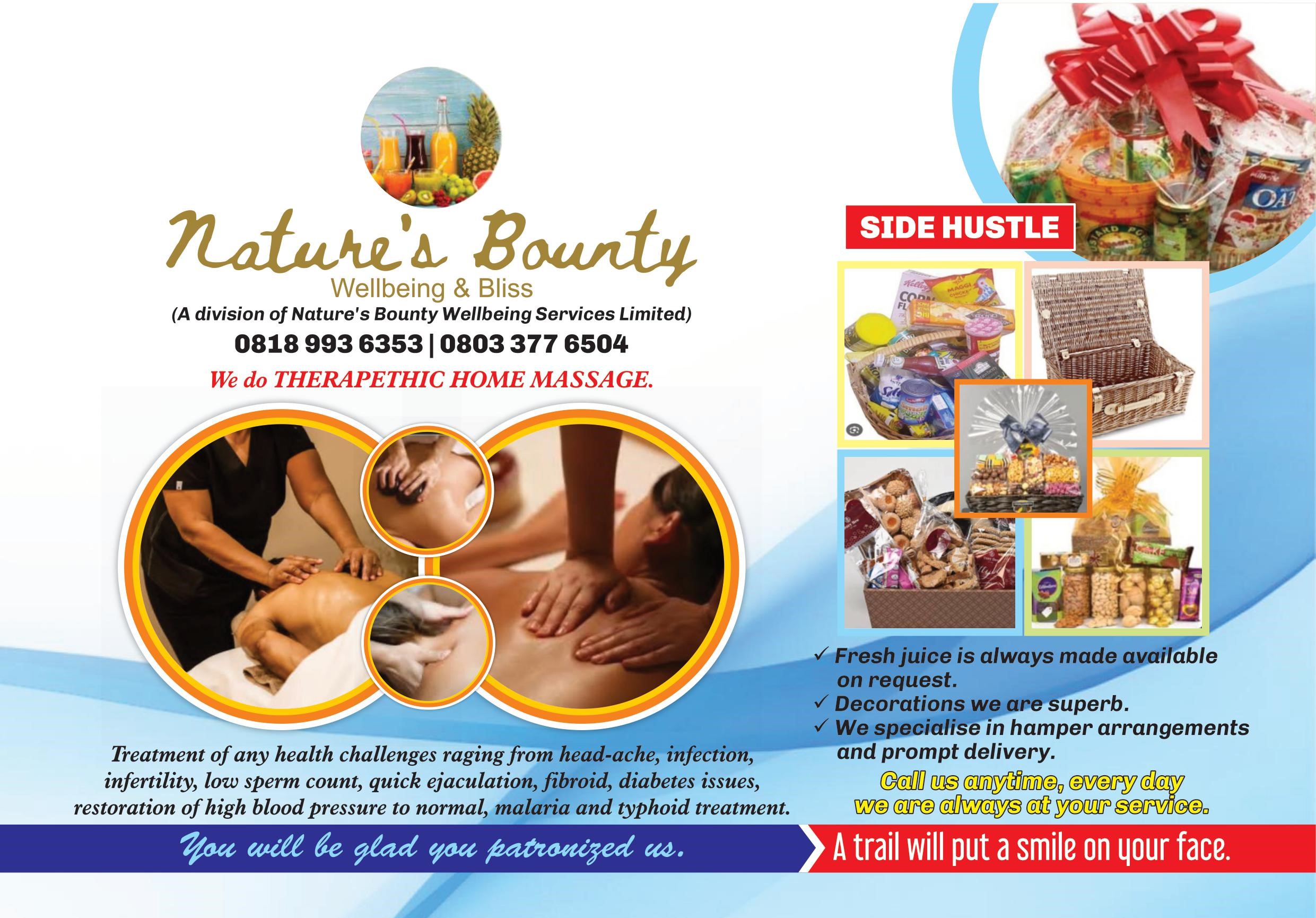 According to a release signed by the State Police Public Relations Officer, PPRO, SP Haruna Mohammed, preliminary police investigations led to the arrest of these suspects which was aided by a CCTV footage installed at the hotel. The statement also read that consequently, the Anambra State Commissioner of Police, CP John B Abang, fdc issued an advice that hotel owners should endeavor to install CCTV Cameras to help enhance security and forestall future occurrences, as the criminals will live with caution. It equally stated that investigation is ongoing that will lead to the arrest of others.
Among some of the recent numerous exploits of the Anambra State Command include the quelling of the communal crisis which erupted when the people of Achala allegedly invaded another Community, Urum, all in the Awka North LGA of the state to ensure peace.