By Emeagi Emeka Williams
As part of the solutions embedded in the campaign architecture of Professor Christopher Imumolen, Presidential candidate of the Accord Party, farmers in Nigeria are close to getting sustainable supports that will catalyse productivity towards food sufficiency and affordability.
The PCI strategic intervention which is a digital dimension is designed as a boost in a sector so vital to the Nigerian economy where urgent interventions are needed.
As a digital Professor, Imumolen is injecting this eclectic input as a unique volunteer in the current presidential race.
This and sundry technical contributions will ameliorate the farming experiences or activities of the entire population of farmers in Nigeria estimated to be about 50% of our country's citizenry.
And they will be accessing the PCI panacea by simply registering on the www.farmsclub.ng, a platform provided by PCI to provide logistics assistance, transportation, essential storage facilities, financial supports, etc for the Nigerian farmers in the urgency of now.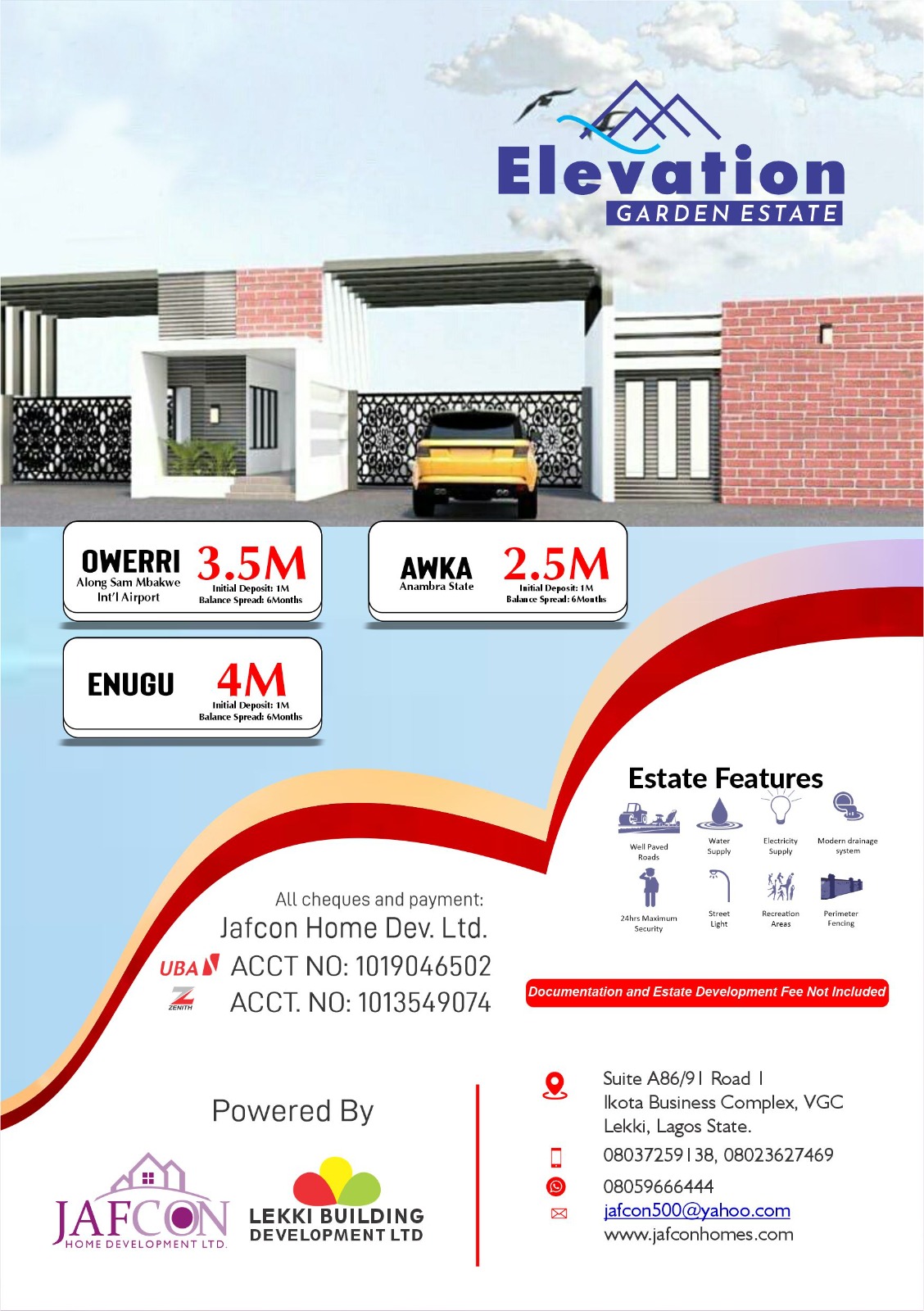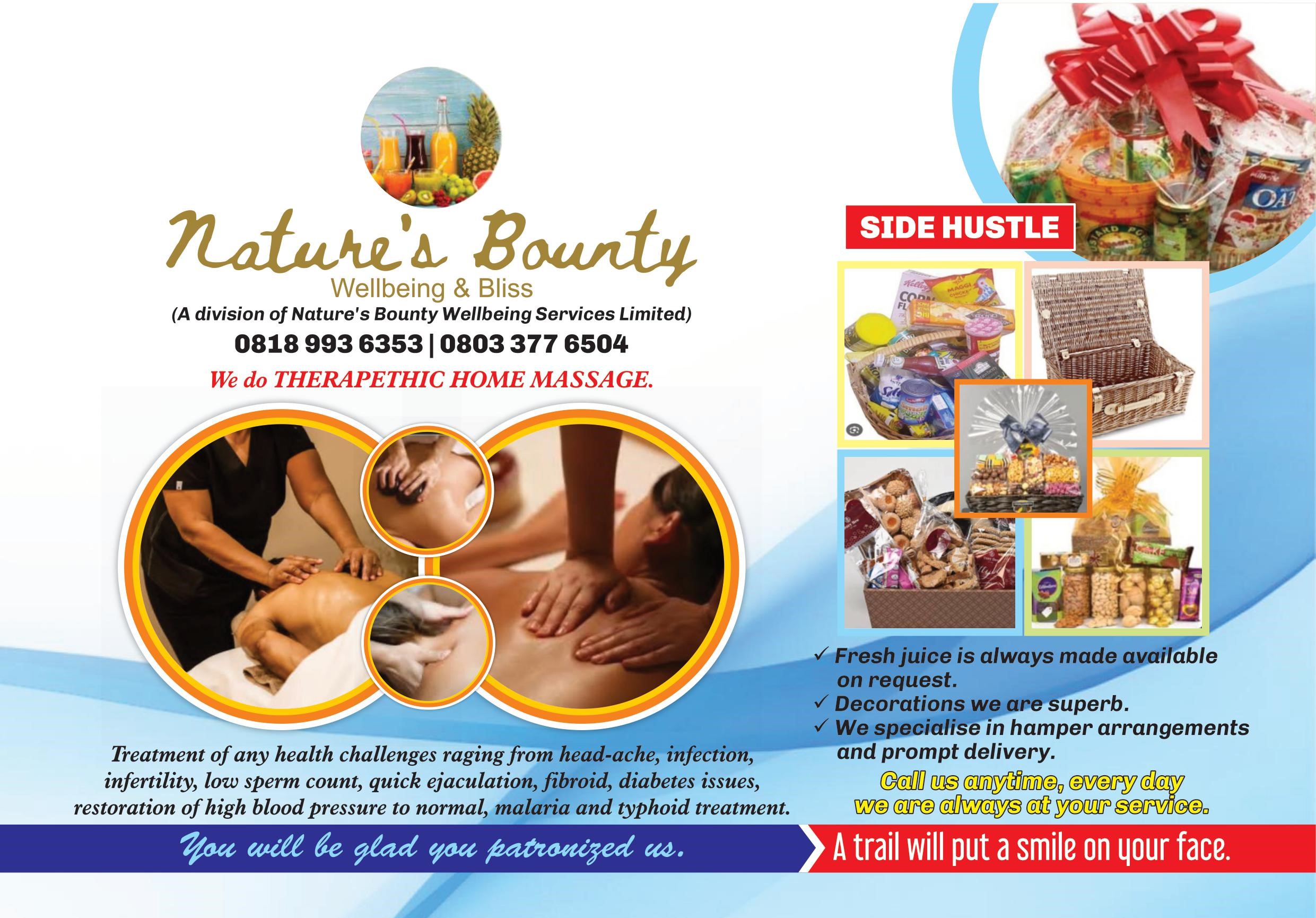 Largely, the solution oriented presidential hopeful who is the youngest, most educated (by available data) and arguably the most patriotic, is a highly "digitalised" icon poised to arrest food shortage, sky rocketing cost of food items, even allied agro products.
This never seen before private sector and campaign initiative will no doubt actualise a seamless revolution in a sector so critical to economic sustainability and palpable diversification in a country where lack of leadership creativity had hitherto caused successive leaders to fail to maximally explore the luscious potentialities trapped in agriculture while making erratic oil a mainstay.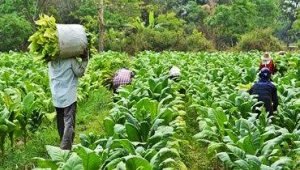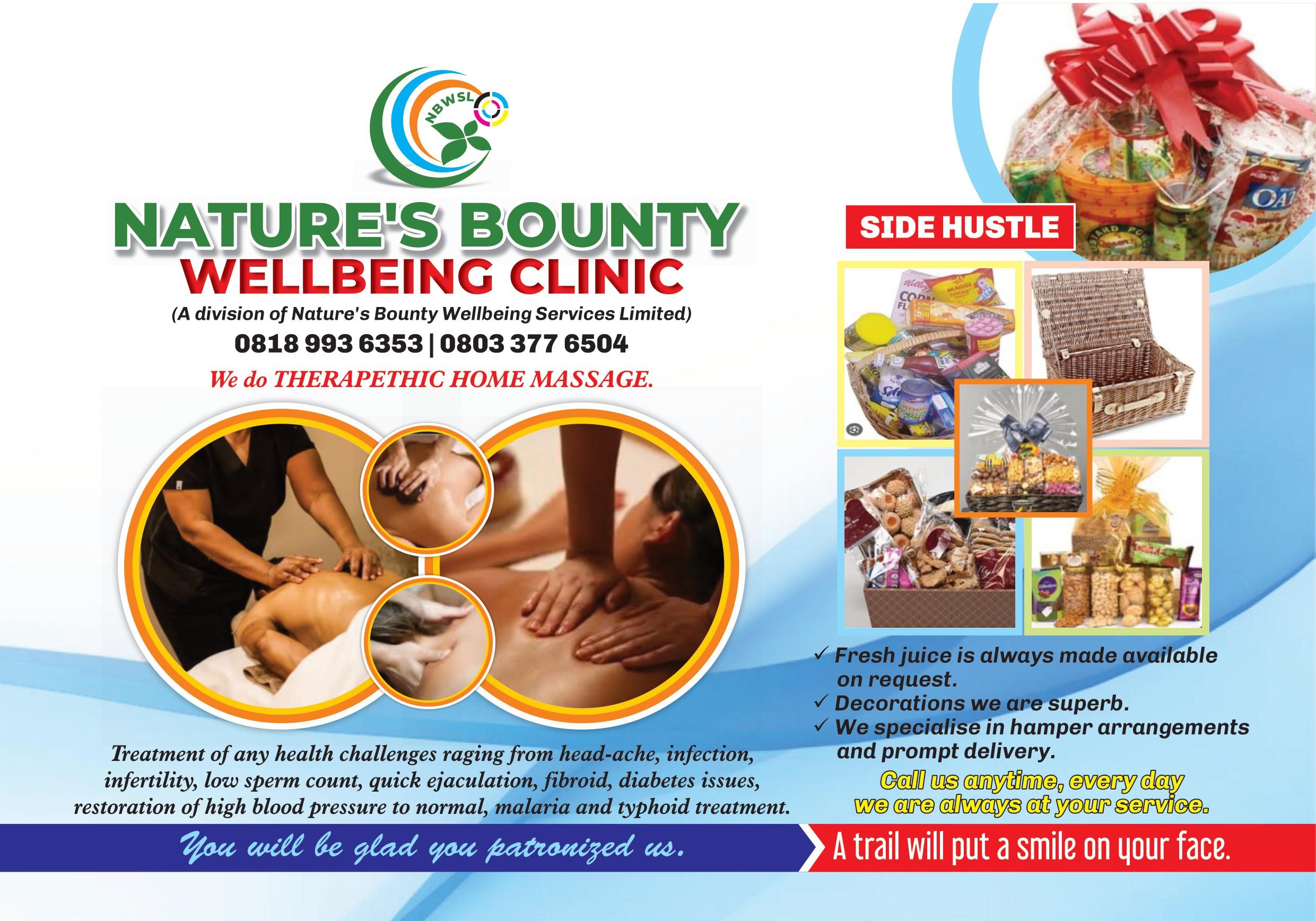 Without any grammatical or linguistic subterfuge, it must be affirmed that through these delighting methodical actions which form a total departure from the norms of professional politicians, Prof Christopher Imumolen has irrevocably stated his mission of reparation, reconstruction and rejuvenation as a rising statesman with the gut to tame the tyrants standing as deplorable indices against Nigeria's prosperity and economic emancipation.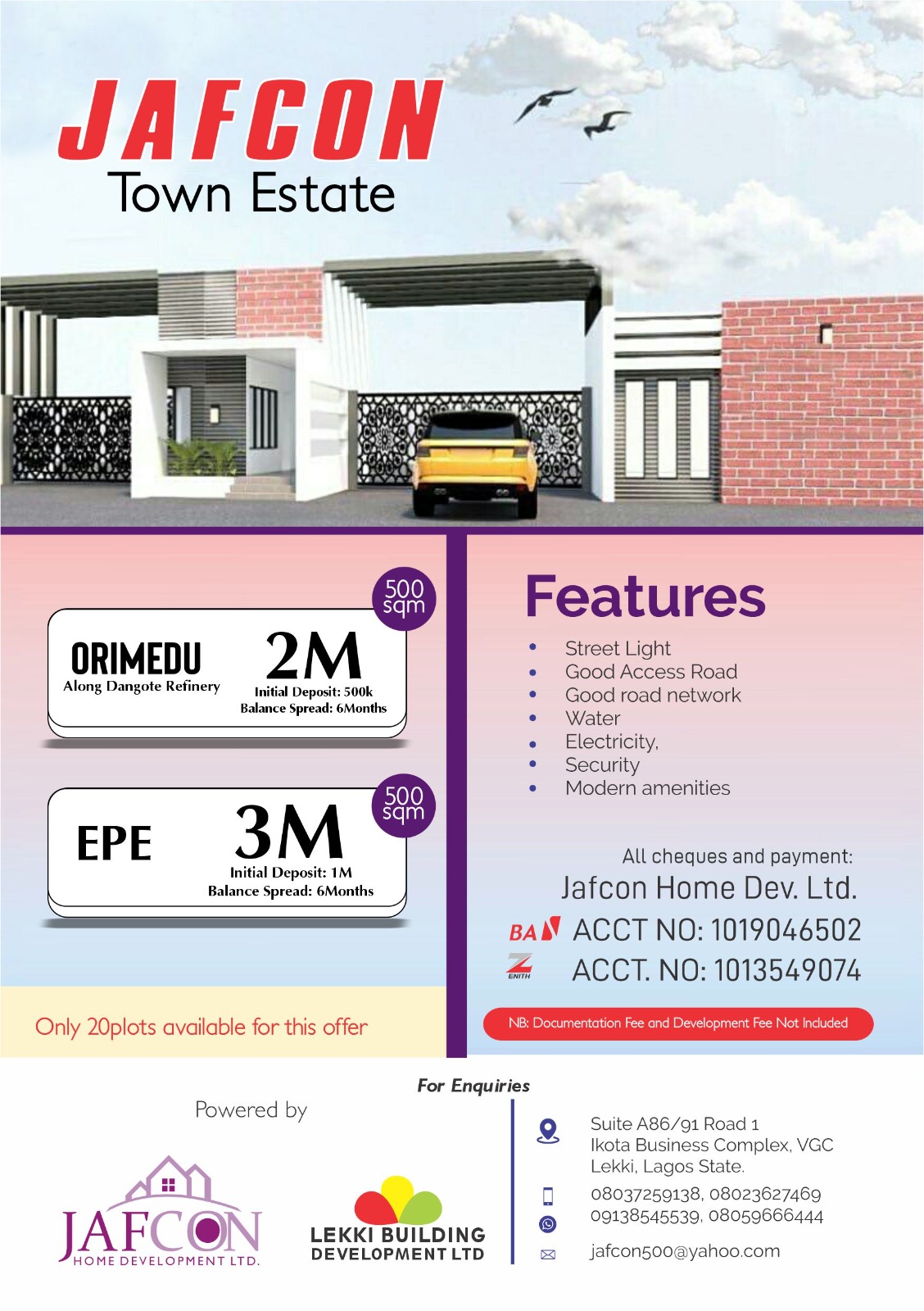 As a champion and crusader of transformational politics, separated from the transactional one as championed by gluttonous leaders, Imumolen who adheres to the principles shared prosperity believes that if agriculture is meaningfully supported to quality incentives for the farmers or practitioners, the economic viability of Nigeria would have been boosted, this is because agro and its sub sectors stand as the greatest employers and creators of stable economic opportunities.