By Emeagi Emeka Williams
Following the Inauguration of the Community Policing Team by the Executive Governor of Lagos State, Mr Babajide Sanwoolu, a step which is in conformity with the community policing agenda of the Inspector General of Police, Mohammed Abubakar Adamu; the Officer in Charge of the Lagos State Special Anti-Robbery Squad (SARS),Chief Superintendent of Police (CSP), Oni Kehinde Johnson, has declared that community policing strategy is the pivot upon which effectiveness and efficiency that reflect best global practices revolve.
Oni averred this today when Timeswatch paid him a courtesy visit in his Ikeja Police Command office. Speaking,Oni buttressed the fact that to achieve palpable success in the business of securing the people and maintaining law and order, it is most petinent for the police to work with the communities,stressing that intelligence gathering which facilitates excellent service delivery on the job is a function of meaningful and adequate collaboration with the various communities that the police force works for.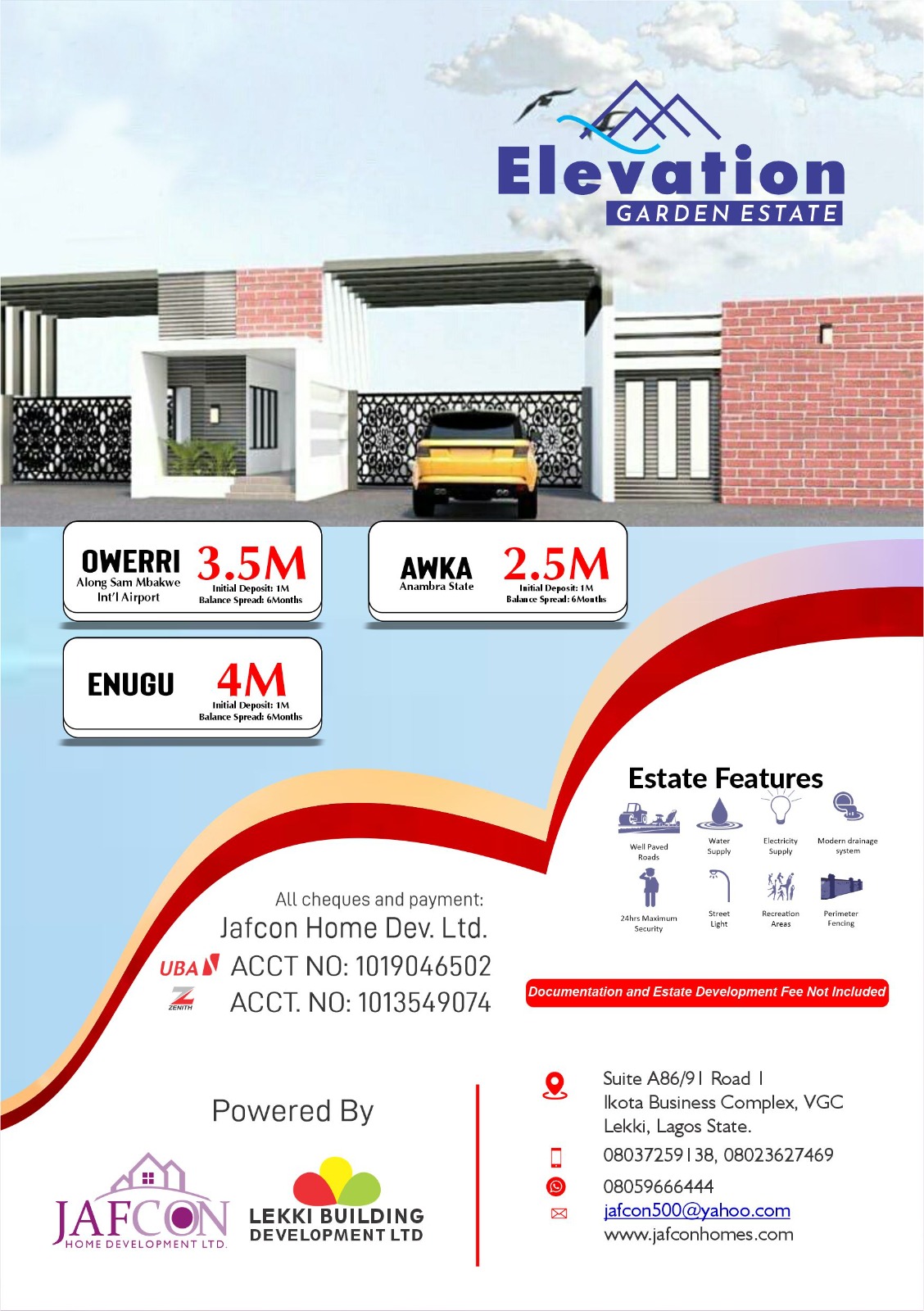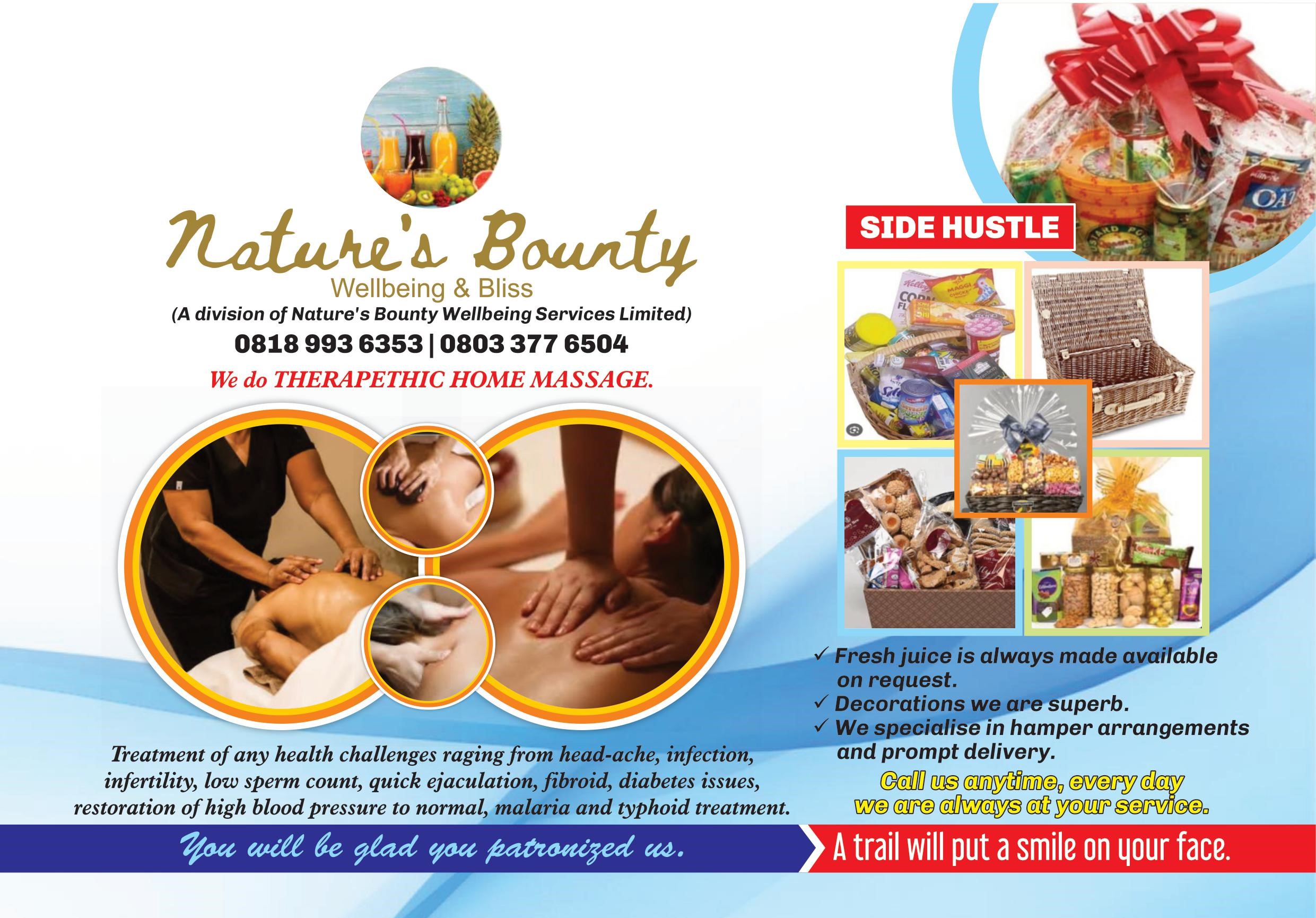 According to Oni, the idealogy had always been there but this latest emphasis through the directives of the IGP and the latest inauguration of an operational team for community policing initiatives, by Lagos State government will bring about maximization and optimal application of the beautiful strategy. He noted,"For greater result in policing,the community policing initiative is a fundamental approach, and since it worked for developed nations,Nigeria will not be an exception".
Oni however used the moment to salute Gov. Sanwoolu for his clairvoyance, and the IGP for his enviable leadership.
He ended by thanking the Commissioner of Police,Lagos State,CP Hakeem Odumosu who is also a chief member of the State Community Policing Advisory Committee (SCPAC).