By Emeagi Emeka Williams
Social crusader, critic and hospitality industry giant, Ambassador Cyril Abionanojie Ezewele, has yesterday hailed and described DCP Abba Kyari as a man who deserves greater laurels, saying that it should be a case of the-more-the-merrier for him.
Ambassador Ezewele who is also one of the Advisory Board of a media group, affirmed that DCP Abba Kyari's latest recognition from the National Assembly is a confirmation that he has tremendously impacted on the security life of Nigeria, ensuring a cross-disciplinary excellence by bestriding the walls of crime fighting through strategic intelligence,like a Colossus.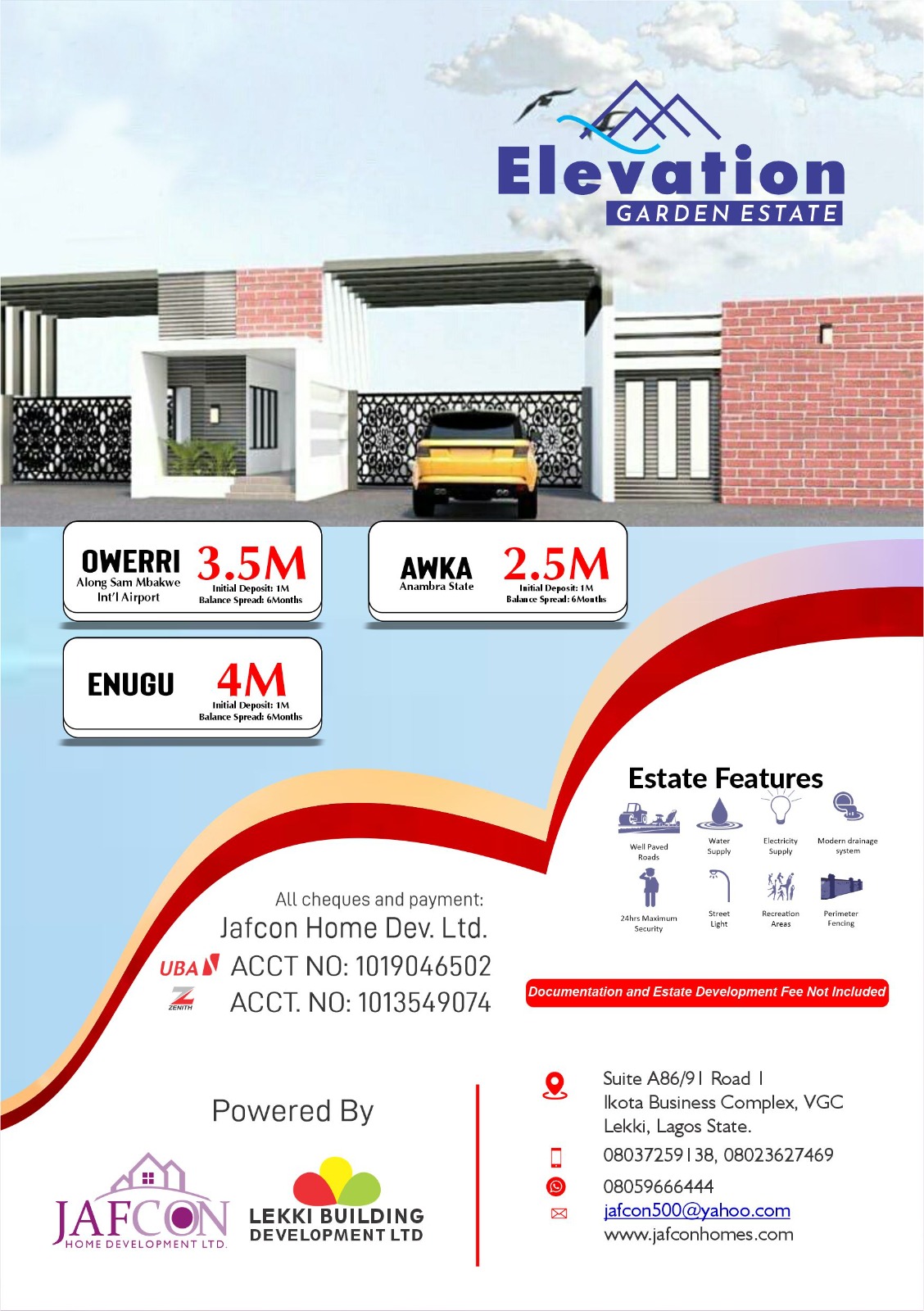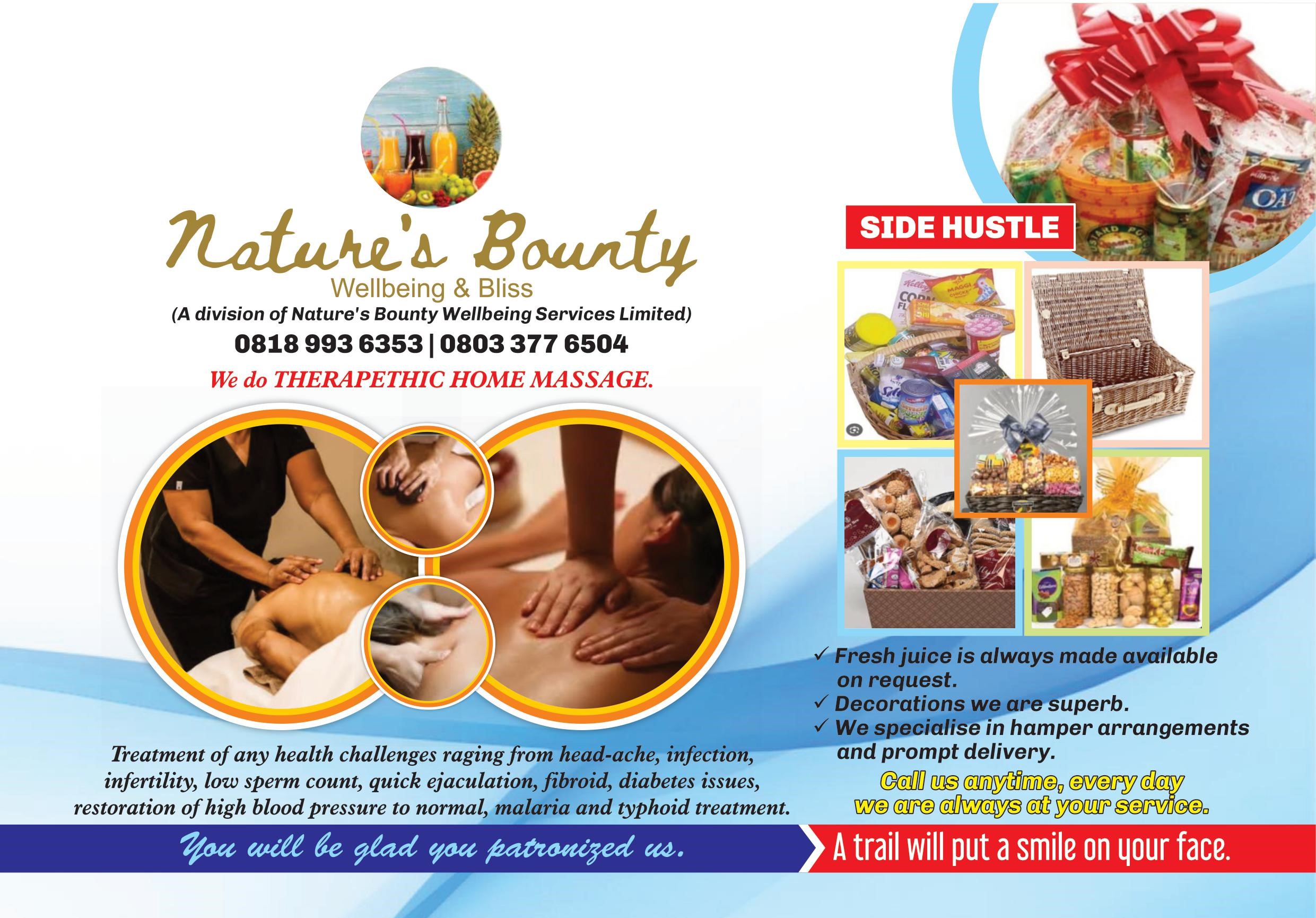 According to him, Kyari is not just a national figure,but also a global icon whose combatant posture and gallantry had launched the greatest assault on the crime world of Nigeria characterised by multiple dangerous criminals,some of who occupy prominent positions in the society.
Speaking,Ezewele pointed, "Abba Kyari has unleashed the greatest assault ever in the history of crime fighting in Nigeria. High profile criminals that stole the peace of the nation were tracked and nabbed by him,through his uncommon vision,peculiar intelligence and humble dispositions,human and professional attributes that makes him carry his men along.
"He has justified the reasons the high echelon of the Nigeria Police Force saddled him with that responsibility to fly as the commander, Intelligence Response Team (IRT) of the Inspector General of Police (IGP)".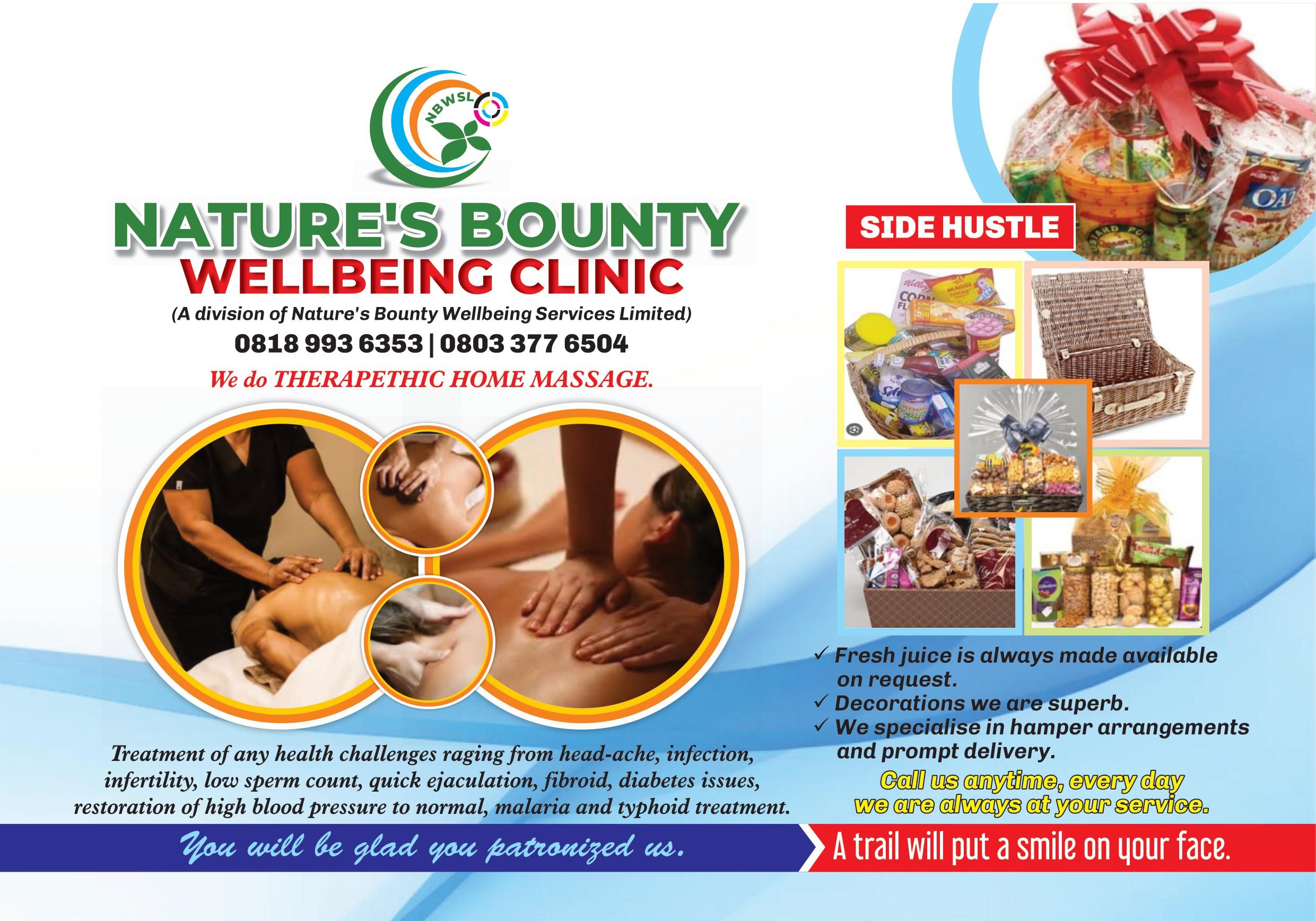 Ezewele stated that in the case of Abba Kyari, opportunity met with capacity,patriotism and devotion;he urged that the govt should provide the right atmosphere for Nigerians to thrive,boasting that Nigeria is blessed with several goal-getters who will do exploits if empowered.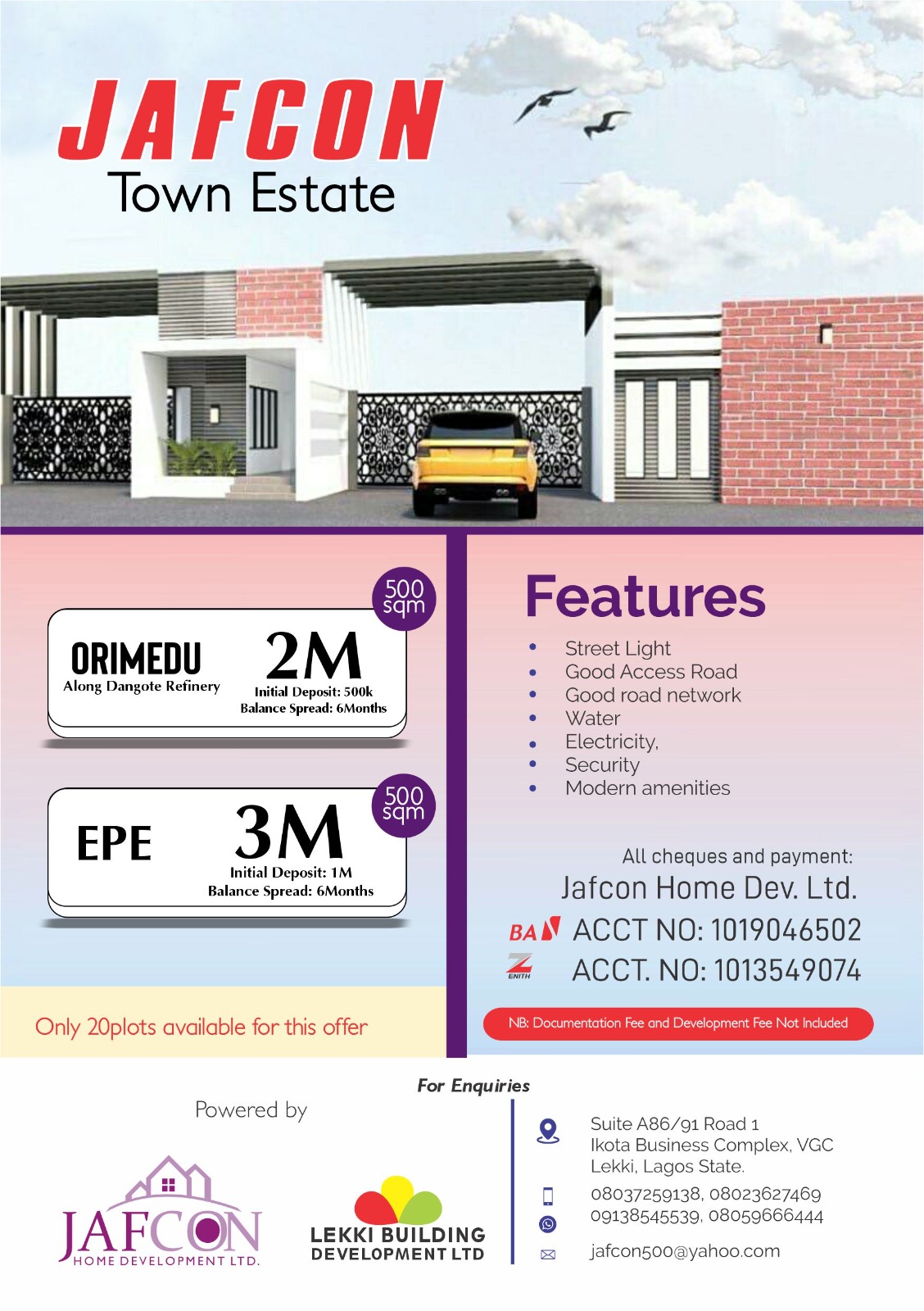 Describing this award as an honour well deserved, Ezewele admonished Kyari to continue to work in alliance with his men to tame more social devils like Evans,Godogodo,Tokyo etc, and to expose those highly placed criminals who delude the people by showcasing themselves as doves whereas they are Hawks.
He ended saying that in order to make Nigerians to unleash their full scale performances in all spheres of life, all patriots must shoot for a death penalty for corrupt politicians, for people are inherently motivated to do more for their nation /Society when those in power are honest and accountable, emphasising that such will provoke the 'Kyari' nature in them to be exceptional in service delivery and innovations , as they (Nigerians) execute their individual responsibilities.