By Steve Osuji
The Saturday guber election in Lagos is a diadem. For Lagosians, it's probably as big as last Saturday's presidential tournament, if not more significant. Campaigns have been raging in Lagos , especially in the social media. So have calumny and ethnic brickbats been flying between traditional rivals: Igbo and Yoruba.
Let it be presented upfront that one of the most underrated and unspoken problems of Nigeria is the ruinous rivalry between Igbo and Yoruba of Nigeria.
As I have noted in the past, Igbo and Yoruba in Nigeria may be compared to the German and English of Western Europe. Imagine Germany and Britain existing as a country. These are two great peoples (nations) not to be lumped under one umbrella or forcibly forged into a nation.
The competition between the duo of Igbo and Yoruba is bound to be unhealthy and indeed, unwholesome. Credit to the two peoples, they have managed to live fairly well in their forced Nigerian marriage but a time comes when nerves become almost too raw to allow cordial coexistence.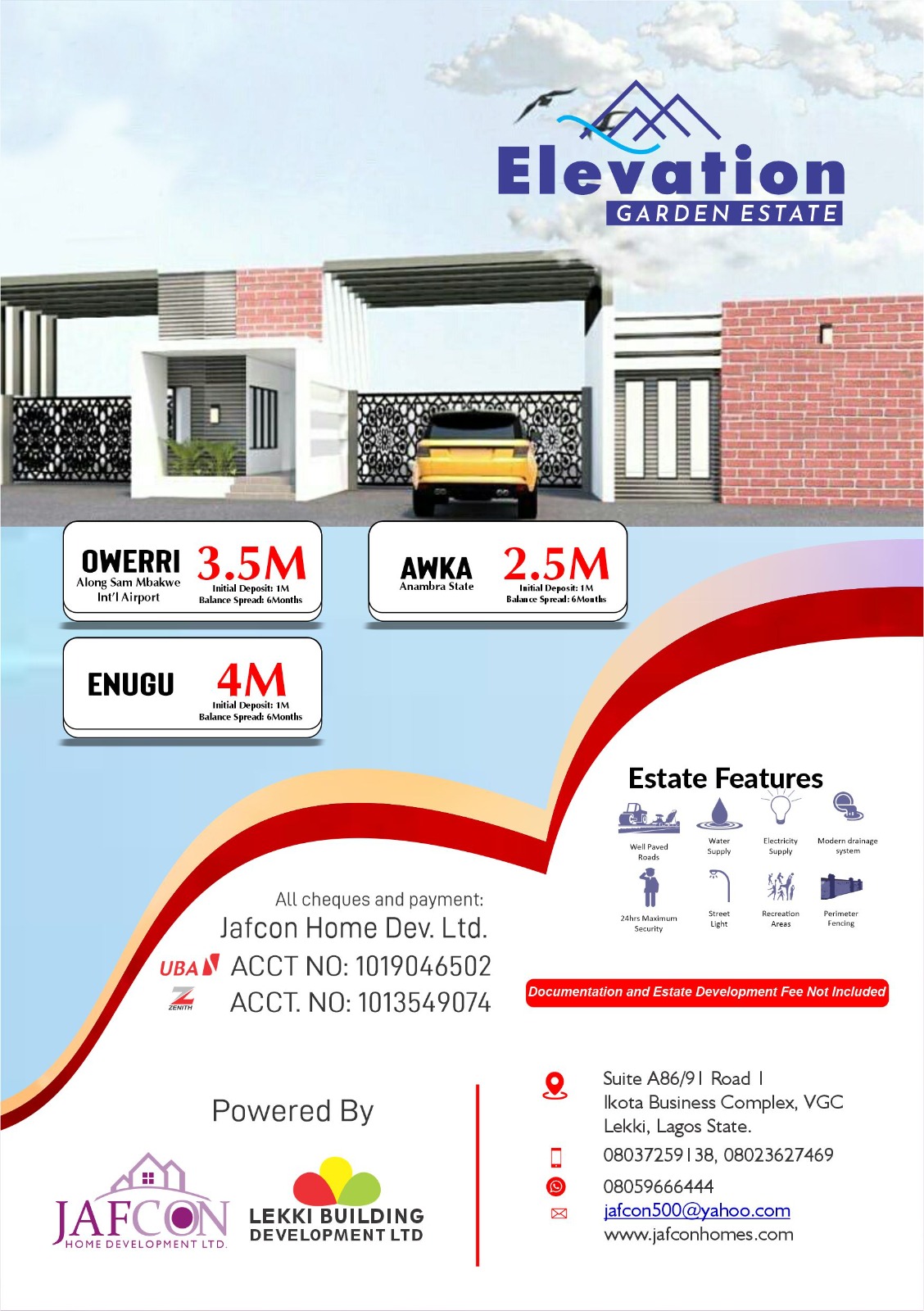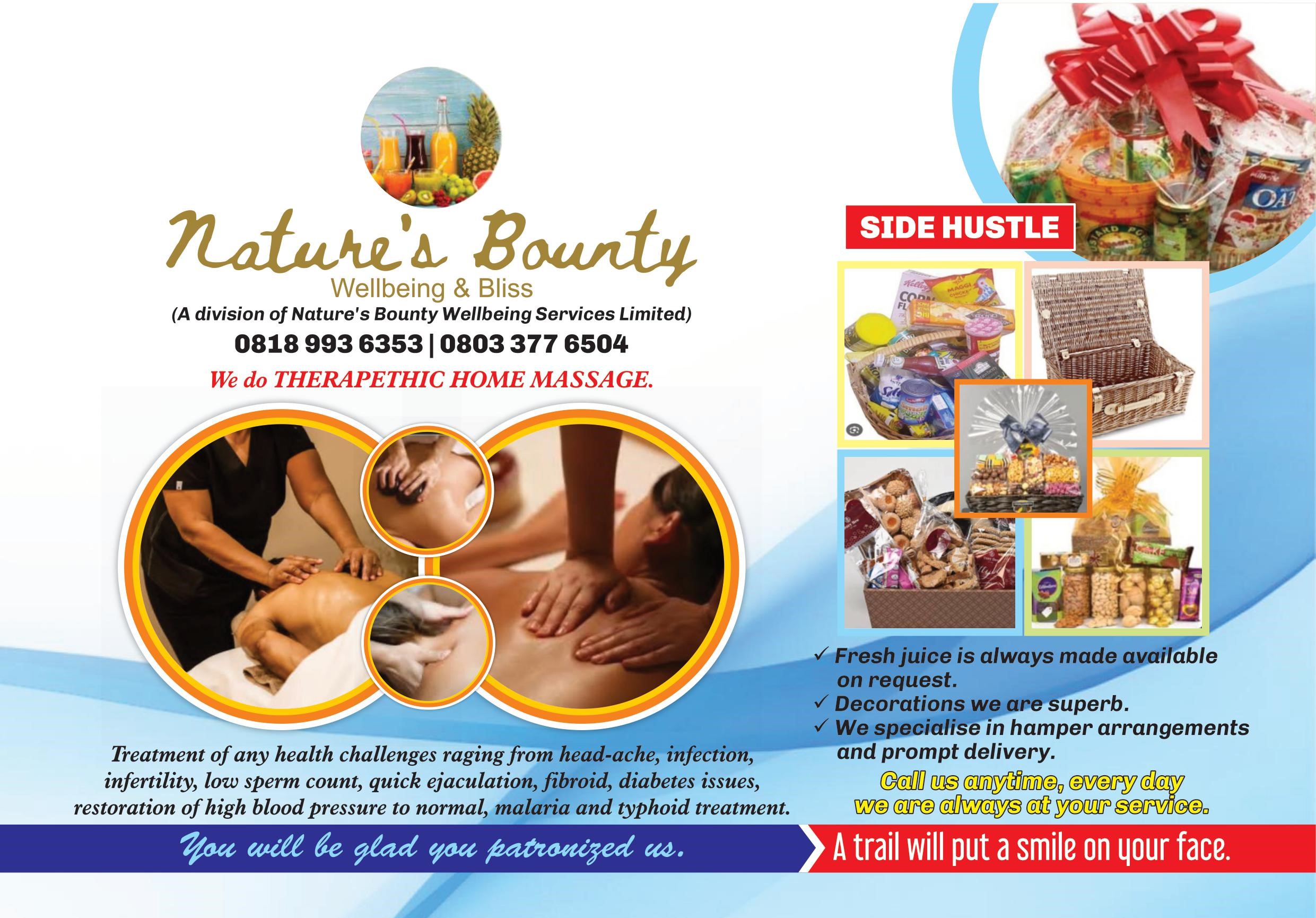 Election time is one of such times but next Saturday's polls will be particularly testy for the reasons below.
One, there's trouble in the Asiwaju camp after Lagos fell last Saturday. For the first time since 1999, the Asiwaju political dynasty in Lagos has been threatened and rendered vulnerable. Regardless that he has been declared president-elect the guber election is open and unpredictable.
The official result from the Presidential election shows that Peter Obi of Labour Party edged Asiwaju Bola Tinubu slightly but the unofficial result suggests a landslide victory. It's believed that Igbo protest votes is at play but last Saturday was a revolt by Lagosians generally.
Igbo votes may well be less than 50%. The other half is mainly Yoruba and other ethnic groups all of whom are fed up with the APC and Asiwaju's vice grip on Lagos. To illustrate, LP won in States like Edo, Plateau,L Taraba, etc. Of course it's not with Igbo votes. It's rejection of APC and Asiwaju. So Sanwoolu should focus on Lagosians generally and address their specific concerns.
Sanwoolu must pass the message to his supporters to be less antagonistic towards Ndigbo. Since the 2015 elections, Igbo have been the butt of the Asiwaju dynasty's desperate attempt to hold Lagos. As it becomes apparent that Igbo block vote in Lagos and indeed many states in Nigeria could change the outcomes of any election, Asiwaju's men have tried to intimidate and suppress Igbo votes in Lagos.
But intimidation and suppression can only work for a while. With improvements in the electoral system, candidates must win on their performance, plans and personality power. The margin for rigging and vote stealing has thinned out. While it was almost automatic for a Tinubu endorse to win in the past, it's not so anymore. That ended on Saturday 25th February.
For instance, Sanwoolu never really campaigned before now. Like his boss, he declined all guber debates and merely fulfilled all righteousness by littering the state with posters. No actions nor messages of impact.
But in one week, from February 25th, Sanwoolu has probably tweeted more times than he did all his life! He has inundated the social media space with more messages than in the entire campaign period and most remarkable, he might do more emergency road remediation in one week than he has done in one year! Don't be surprised if the bad patches of road along your route have vanished overnight?
This is a better approach to election campaign than attacking Igbo voters and intimidating your opponents. Before now, social media had been awash with Igbo hate and abuse in Lagos. The Asiwaju camp's key strategy it seems, was to scare Igbo away from the polling units. Abuses and threats to life were issued by all and sundry and Igbo are threatened with hell and high water should Asiwaju's candidate lose.
Street boys and ill-educated BATists are incited and pushed to violence against Ndigbo. A few Igbo have been killed, many have been bodily harmed and thousands are forcibly stopped from voting. Nobody is known to have faced any consequence. M C Oluomo, traditional rulers and market leaders are on video record to have threatened Ndigbo over the free exercise of their voting rights as citizens. They forget that even Britain is being ruled by an Indian!
I have read articles by senior Yoruba journalists and intellectuals talking about Yoruba heritage and Igbo seeking to capture Lagos. The LP guber candidate in Lagos, Gbadebo Rhodes-Vivour, a real Lagosian if there was any, and a model young man has been presented as a pariah because of his Igbo matrimonial connections. Crude campaigns of calumny, hate and bigotry never win elections where rules apply.
More important, block votes everywhere are carefully harnessed by campaign strategists. In the US for instance, Blacks and Hispanics are significant voting blocks and their votes are specifically canvassed by parties.
Fact is that a new dawn seems to have arrived for Nigeria. Her political game has changed for good. All thanks to the amended electoral law of 2022 and the Peter Obi effect. Nigerians will now be able to choose their leaders.
For instance, at the moment, barracudas like Governor Nyesom Wike of Rivers State and Nasir el Rufai of Kaduna are now on their knees begging voters in their respective states not to visit their misdeeds on their protégés. Godfathers have suddenly realised they can no longer smash and grab an election as they have done all their lives.
Stash of cash and criminal structures (a la Peter Obi) no longer work either. Now, you must work the votes door-to-door; you must convince the voter to cast it for you; you must earn respect and confidence of the electorate and you must truly be a humble servant-leader, ready to give your best to the people and account to them. This is the simple strategy (from the Obi scrapbook) to play the new Nigerian politics… and anyone can contest, okada riders are already winning big! It's a new dawn indeed!
Finally, on Governor Sanwoolu and Lagos State, he's not Babatunde Fashola nor Akinwunmi Ambode. But he seems a good heart and a compassionate soul. Under the circumstances, or shall we say, under the blinding halo of Asiwaju, he has carried himself well as he can only do so much.
But Lagosians are simply fed up with the Asiwaju Dynasty and his APC. The enlightened Yoruba Gen Z youths just want Asiwajuexit. That's the bitter truth. Poor Sanwoolu has only few days to come down to their level and convince them that he can ring the change Lagosians desire. He must tell them that he has the will and capacity to shun any godfather and serve the people. With the right messages and appearances, he must stop the hating and reassure Ndigbo that they are as much Lagosians as anyone else.
Most important, he must convince Lagosians that he will be accountable to the people and not to Asiwaju. Time is short but if he tries hard enough, he just might nick it.