By Ruth Ogbonnaya
The convener, Ngbo Renaissance Group, USA, a socio cultural organization poised towards charting a modern course for development and emancipation of Ngbo people of Ebonyi state Nigeria, through socio-economic adventurism, Mr. Ogbonna Ezekiel Elom has congratulated the winner of Ohaukwu/Ebonyi House of Representatives contest in just concluded National Assembly election, Pastor Eze Nwachukwu Eze.
In a statement, the New York City based diplomat/culture enthusiast stated;
The election has gone and the will of the people has prevailed, through thier ballots they spoke glaringly in the choice of Pastor Nwachukwu.
"I therefore congratulate him for his resounding victory at the polls.
"This marks a turning point for the Ngbo nation in the present political dispensation since 1999, Ngbo will have a representative at the House of Representatives, and a key player in the national political arena is a glimmer of hope for our homeland.
"This victory is a testament of Eze's political doggedness in championing his ideology irrespective of where the crowd is headed, he has consistently churned out his welfarist manifesto from the opposition with all successive administrations and our people has recognized his views now.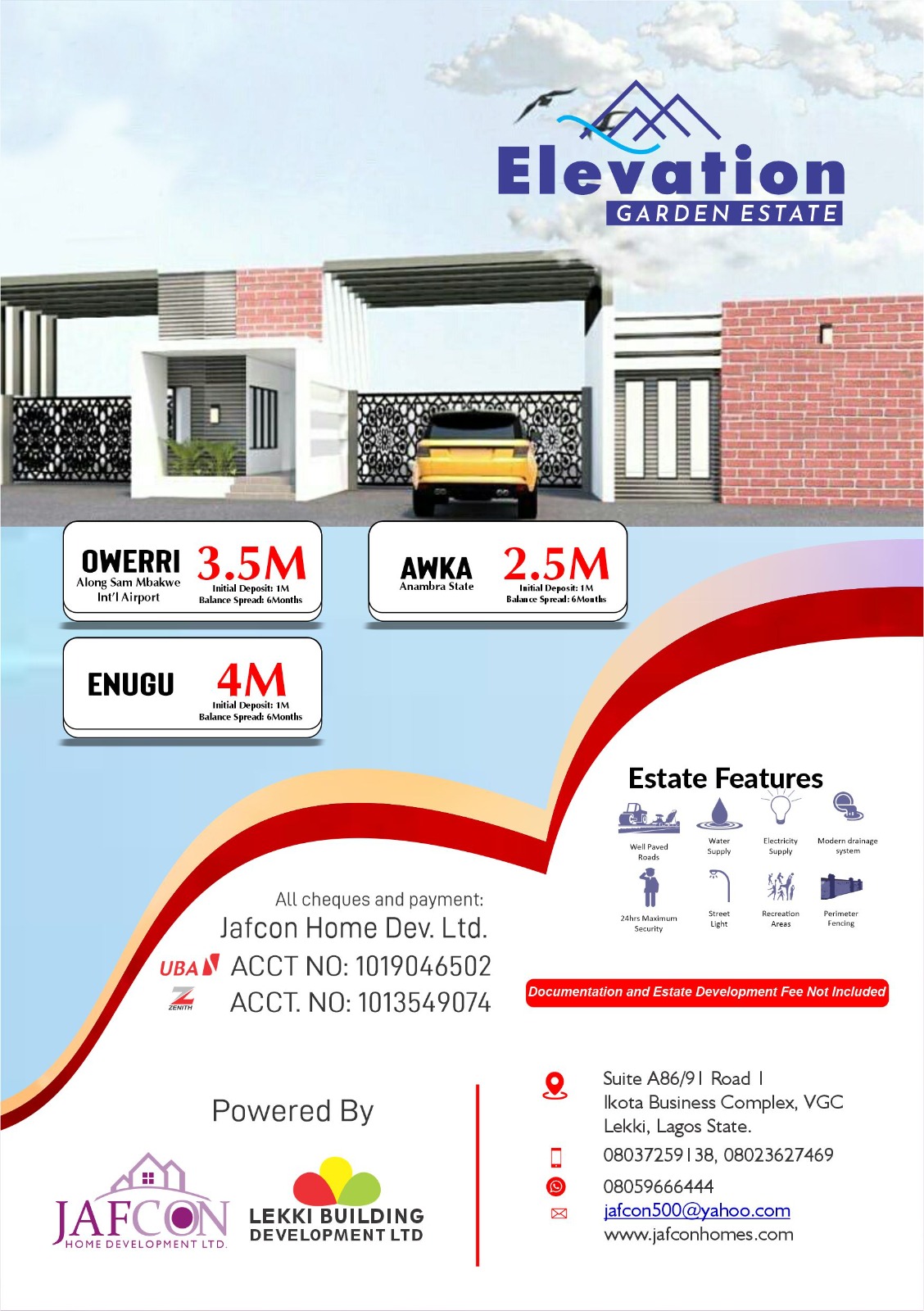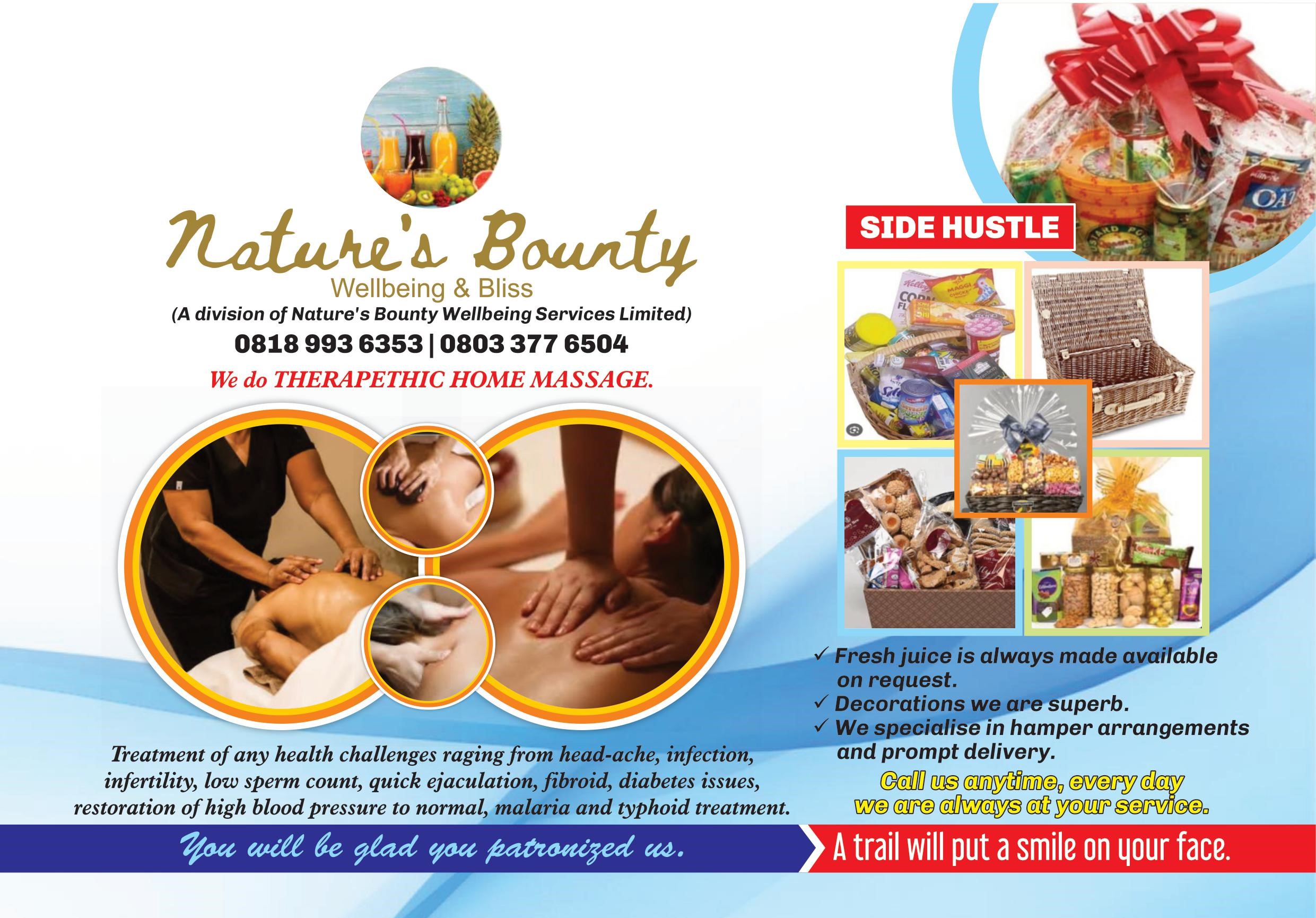 "At NRG, we are happy at his victory because we are optimistic that this time we are sending our best player , and we are confident of his bringing laurels home that will benefit the generality of our people by elevating our affairs from the doldrums of locality to the national spheres", he concluded.