By Emeagi Emeka Williams
Sets of newly employed young Nigerians have started empowerment training under the Prof Christopher Imumolen empowerment scheme.
The ongoing exercise is in fulfilment of some of the promises he made during his political foray.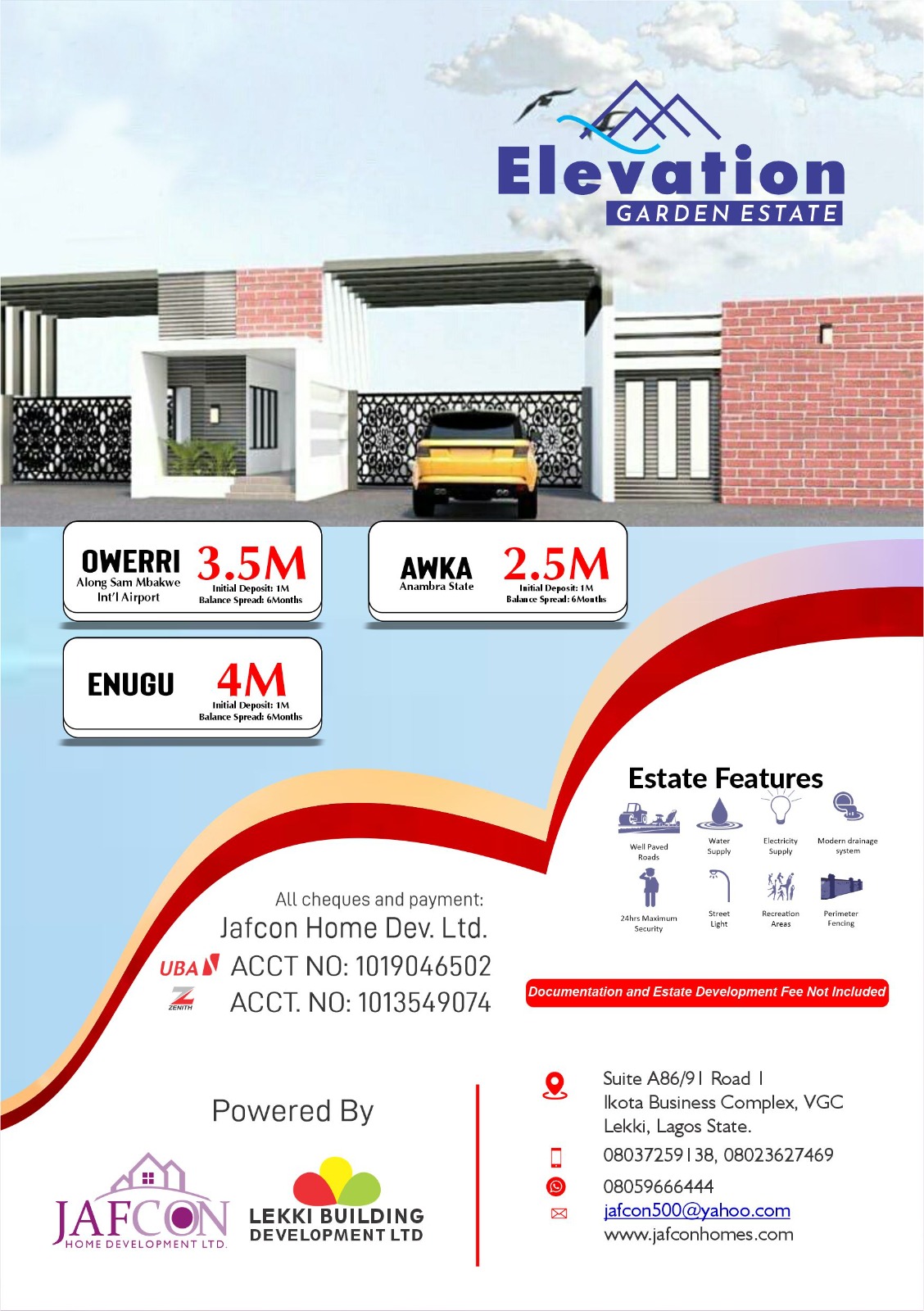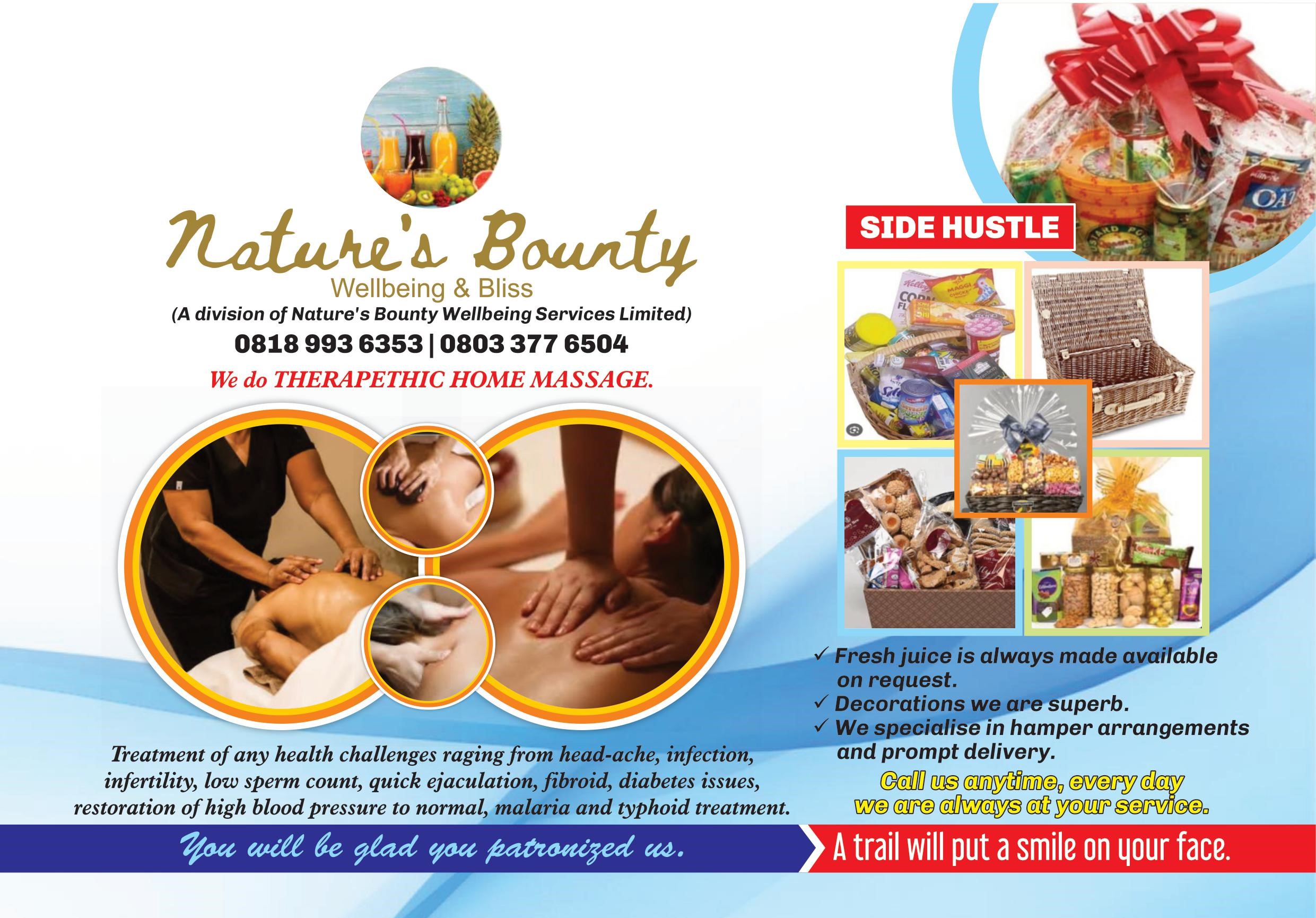 Severally during when he addressed Nigerians , reiterated his eternal commitment to diverse empowerment programs not attached to politics, such as his age long scholarship agenda which have monumentally enhanced the worlds of hitherto despondent youths.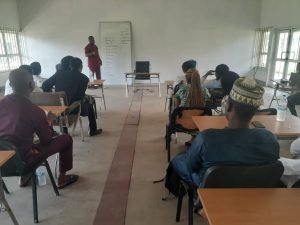 With this development serving as a prelude, Nigerians have so much to reap from this All Time Giver and global benefactor.