By Emeagi Emeka Williams
As he delivered a speech on National Development and Security at the Classic Africa Merit Award on Sunday, Prof Christopher Imumolen made a call for stakeholders to come together to lift Nigeria.
The CAMA event which took place at the Lagos Airport Hotel, Ikeja, Lagos, gathered topnotch industry trendsetters and nation building icons.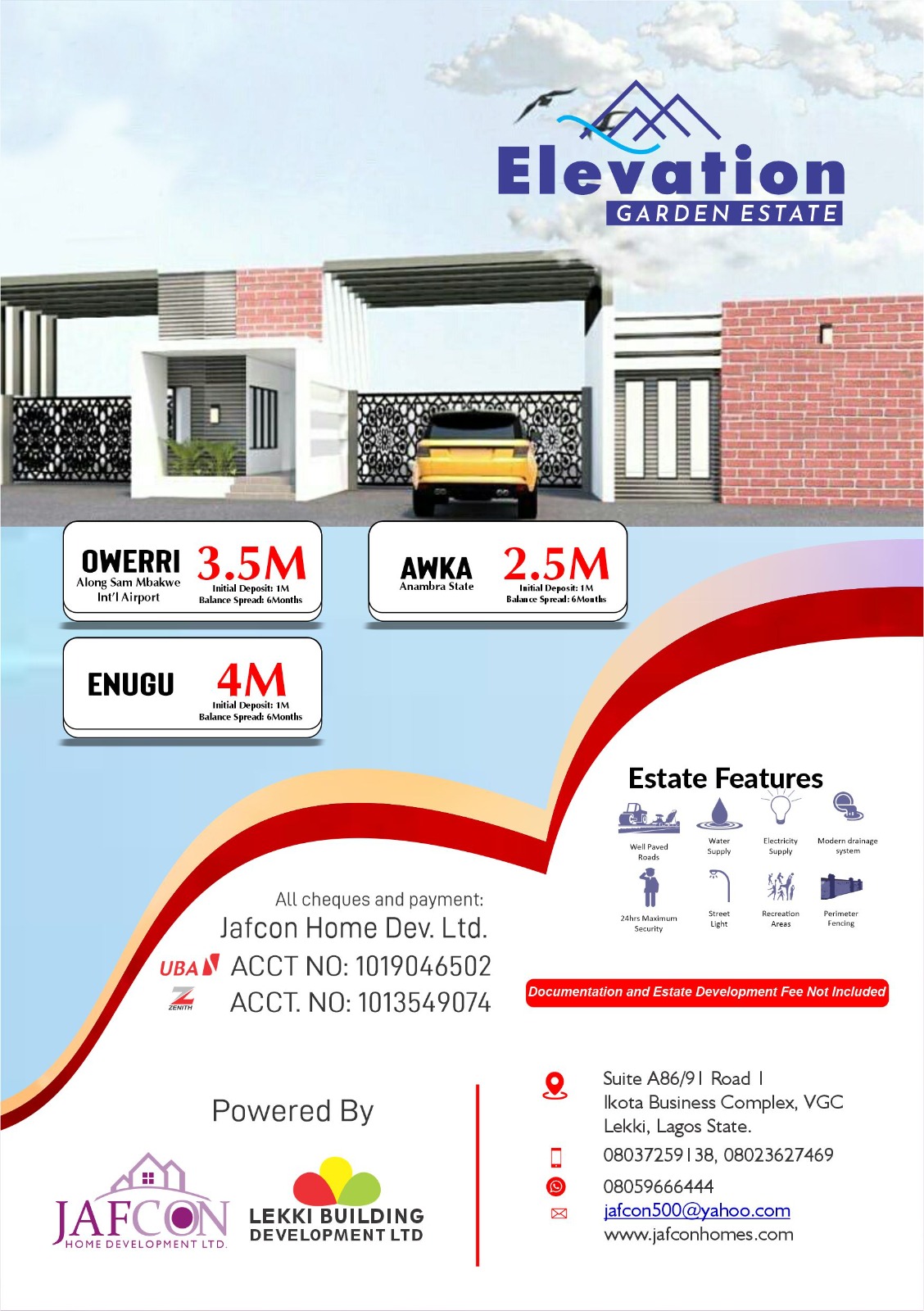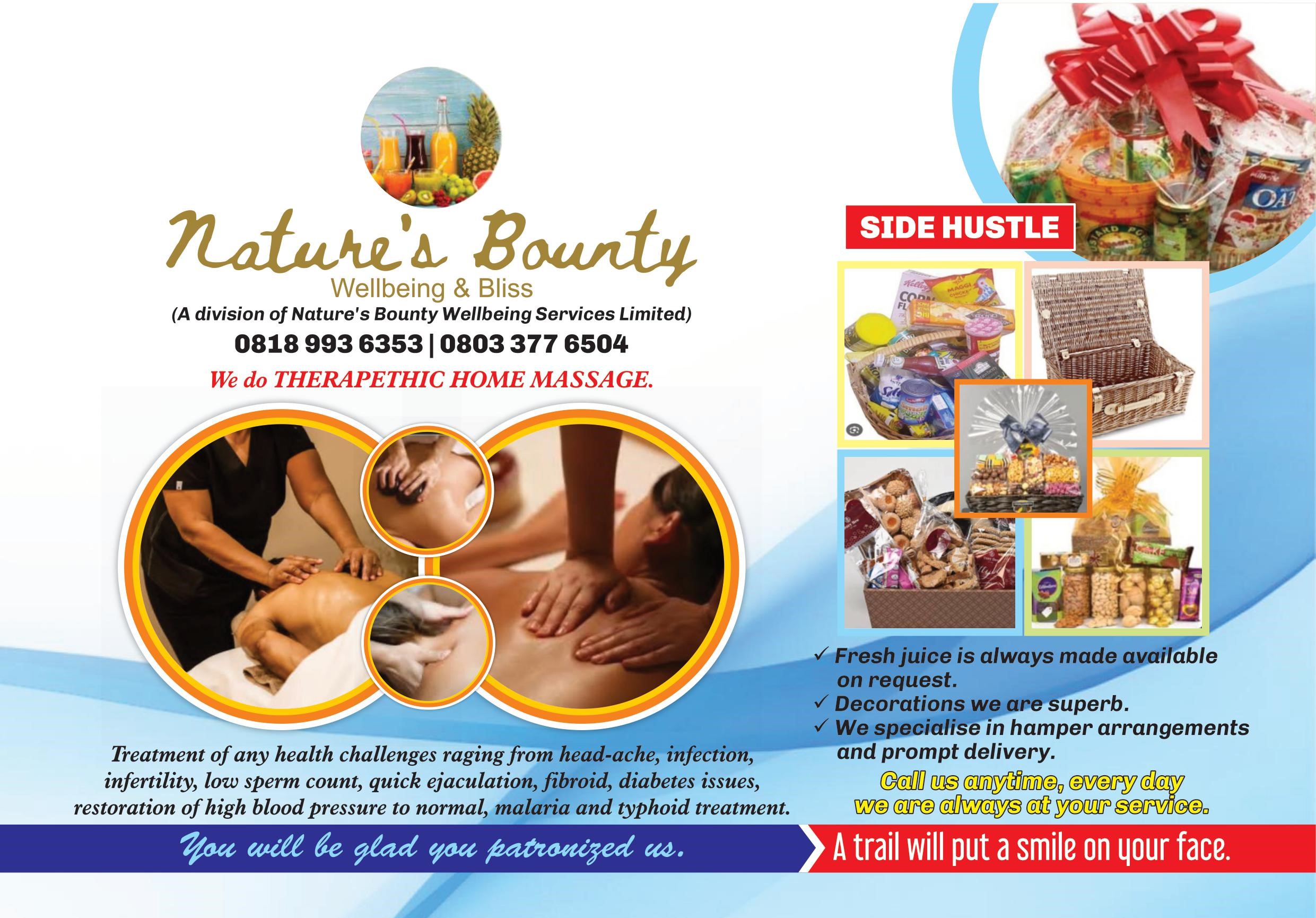 Prof Imumolen who was surrounded by news men shortly after he was conferred with Lifetime Achievement for Excellence in Academics award, emphasised that the interest of Nigeria is far above other considerations.
The youngest Presidential candidate in the last election further pointed that though he contested on the platform of the Accord Party, the need to speak the obvious has arisen at a time he stressed Nigeria needs concerted efforts from well meaning stakeholders.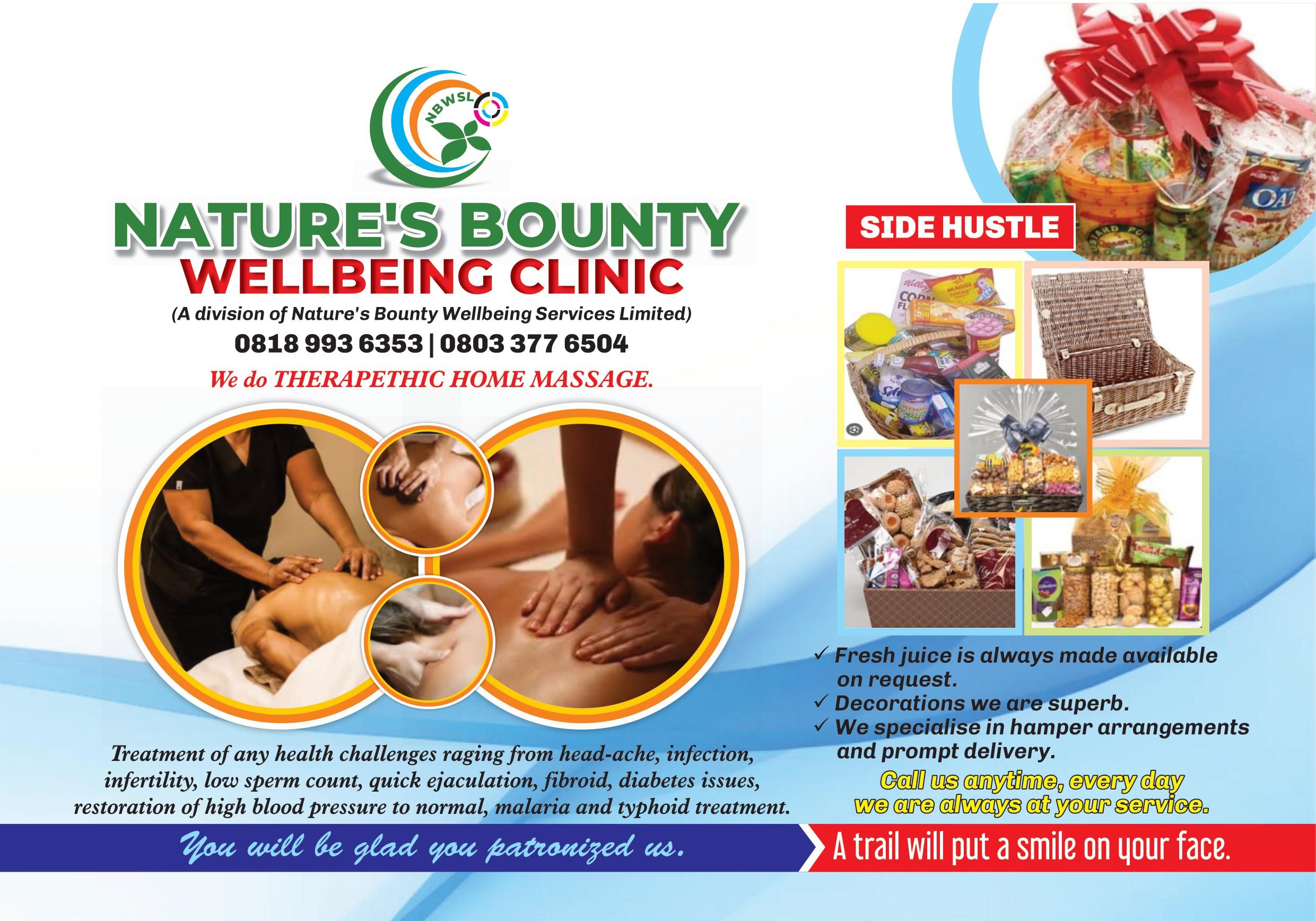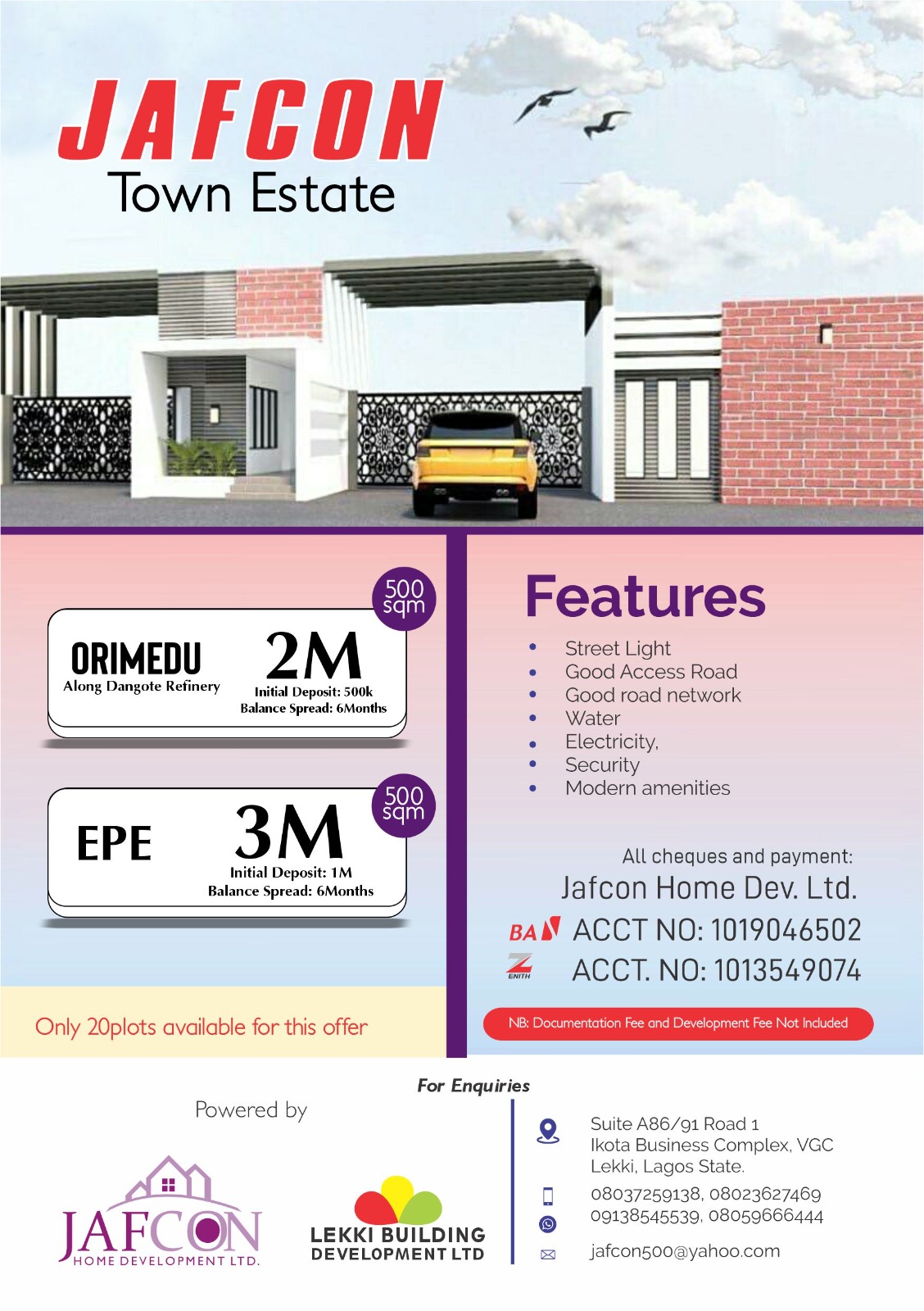 "Nigeria is our country and must survive.
"We all have a duty to build our nation irrespective of who is the leader.
"We must contribute our own quota to the issues of national development, even while constructively criticising the leaders to be on their toes", he pointed.
Calling on Peter Obi and Alh. Atiku Abubakar, to sheathe their swords and proudly support this present leadership, Imumolen averred that it is wisdom to do so since a leadership is currently behind the saddle, stating that the next election is in 2027, and that abandoning national development issues to a few when there is an urgent need for our strategic participation till the next election is disservice to Nigeria.
Further he noted;
"I must be honest that Nigerians are groaning in hardship, but I must not also deny the fact that security challenges for instance, are not as threatening as they were in the last govt.
"This and more are reasons we the well meaning people must leave no stone unturned in ensuring that things get better for our citizens through strategic leadership participation".
Thanking the organisers for deeming it fit to spot him while he was doing his labour of love, of ensuring quality, accessible and affordable education for Nigerians, Imumolen urged the media to continue to play their watchdog roles in holding the leaders to task in the total interest of the nation.
He also prayed them to continue to spotlight great patriots, irrespective of the corners where they are hiding.