By Emeagi Emeka Williams
In consideration of the poor standard of living in Nigeria which is occasioned by corruption and lack of accountability amongst public office holders,vis-a-vis the current hardship imposed by the present social dislocation resulting from the outbreak of Corona virus, otherwise known as covid-19,anti-corruption crusader,Ambassador Cyril Abionanojie Ezewele had accused corrupt public office holders as the factors behind the unnecessary penury afflicting Nigerians,describing them as uneducated.
Speaking last week while Fielding questions from Timeswatch correspondent who visited his Lagos office to obtain his view on the impact of the compulsory holiday caused by the threat of the Coronna virus,Ezewele remarked that the Nigerian environment,judging by it's economic,social and Infrastructural deficits is already a corossive virus which if faced with an unmanageable covid-19 situation will spell doom.
He remarked that God is so merciful to have shielded Nigerians from massive infection by the dreaded virus,pointing that the haphazard social structure or stature of the Nigerian societies,coupled with the epileptic power situation would have led to a reign of agony.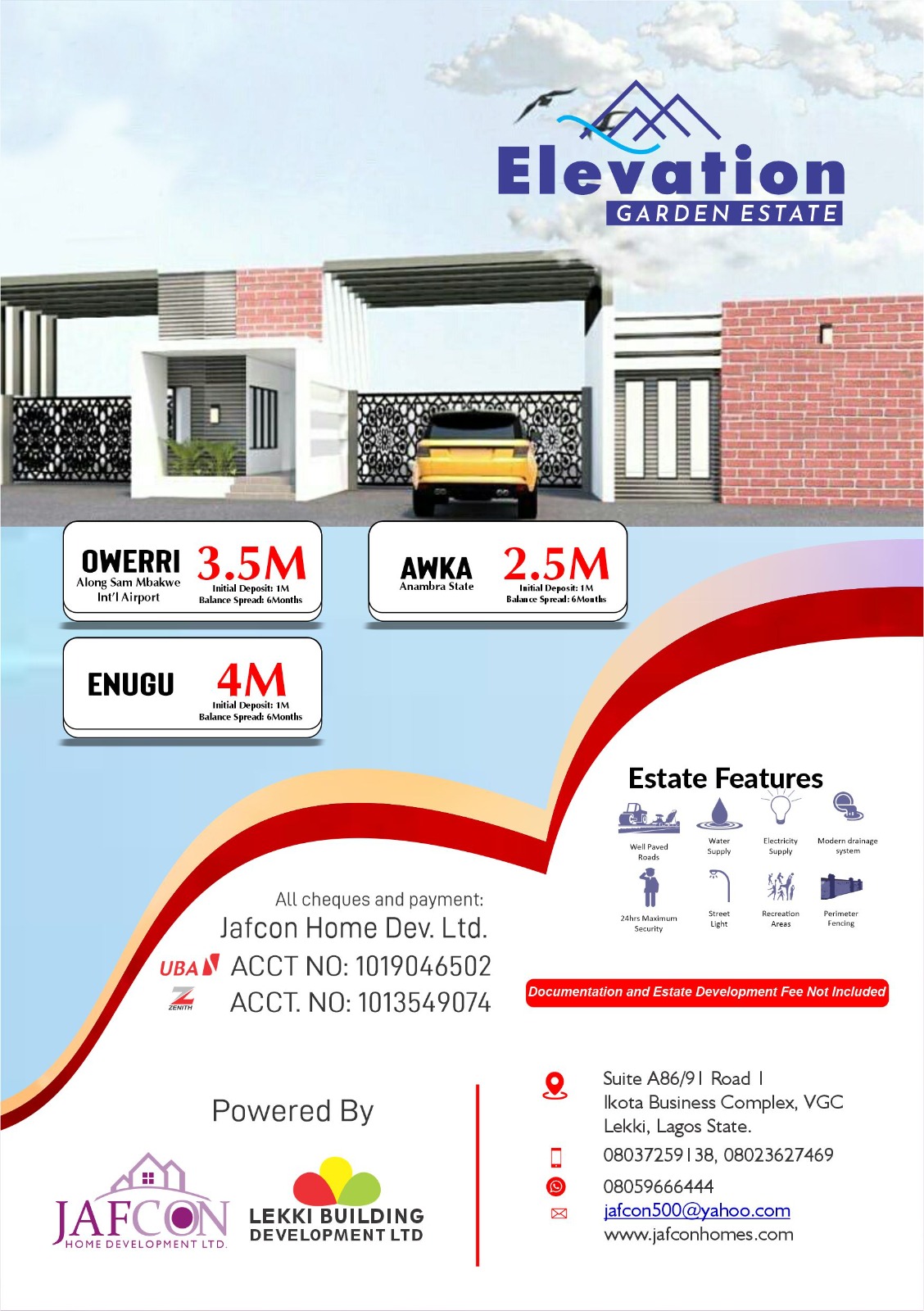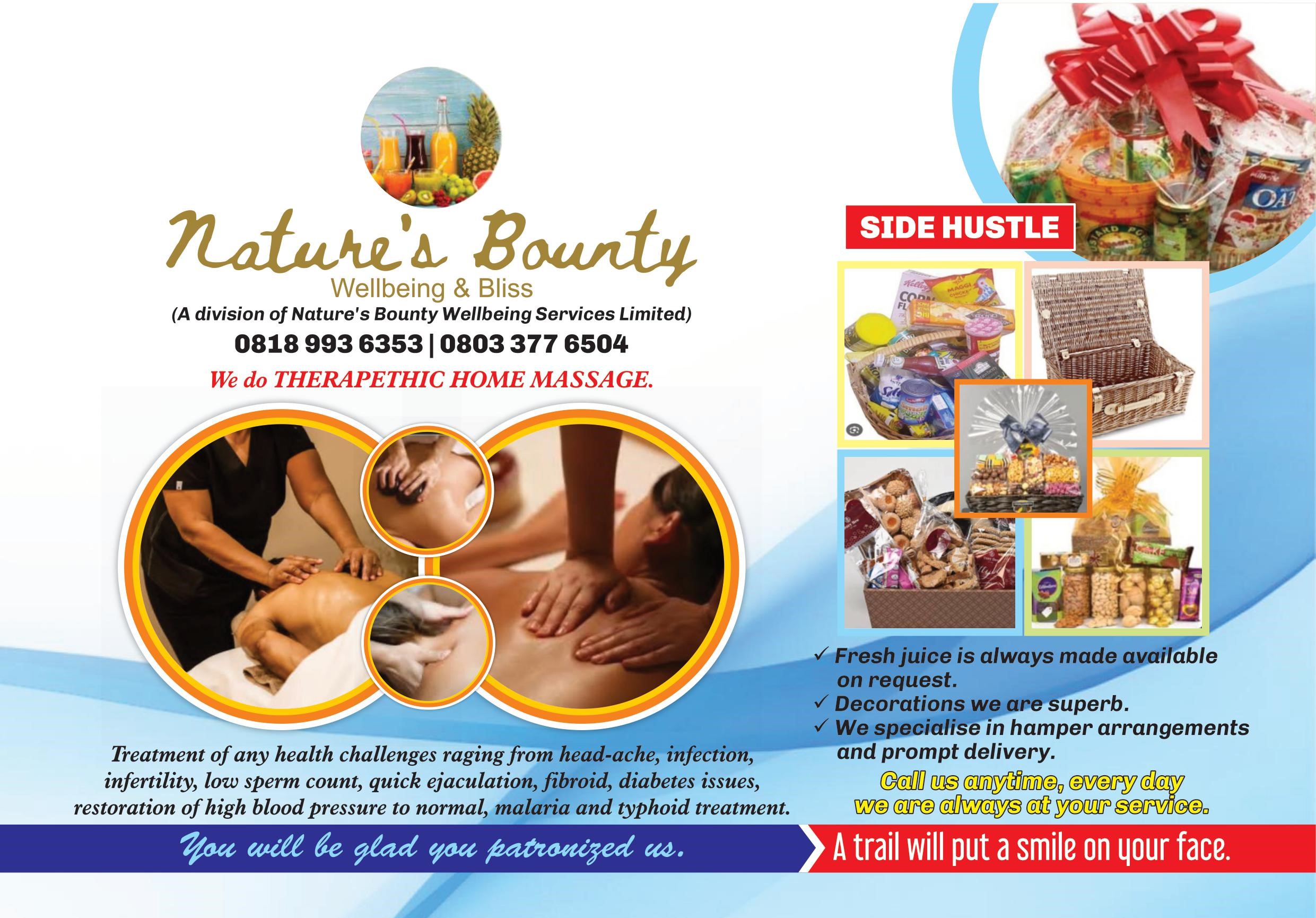 Ezewele lamented that corruption and corrupt leaders have left Nigeria in a sorry state rather than destroying it;he or she values development to underdevelopment;appreciates progress to retrogression.
"Amassing certificates from schools without knowing that education should help us to lead by example and live honorably is worse than illetracy",he noted.
Ambassador Ezewele pointed that if the virus situation was peculiar to Nigeria,most of these leaders would have relocated their families abroad,abandoning Nigerians in the environment they made poor.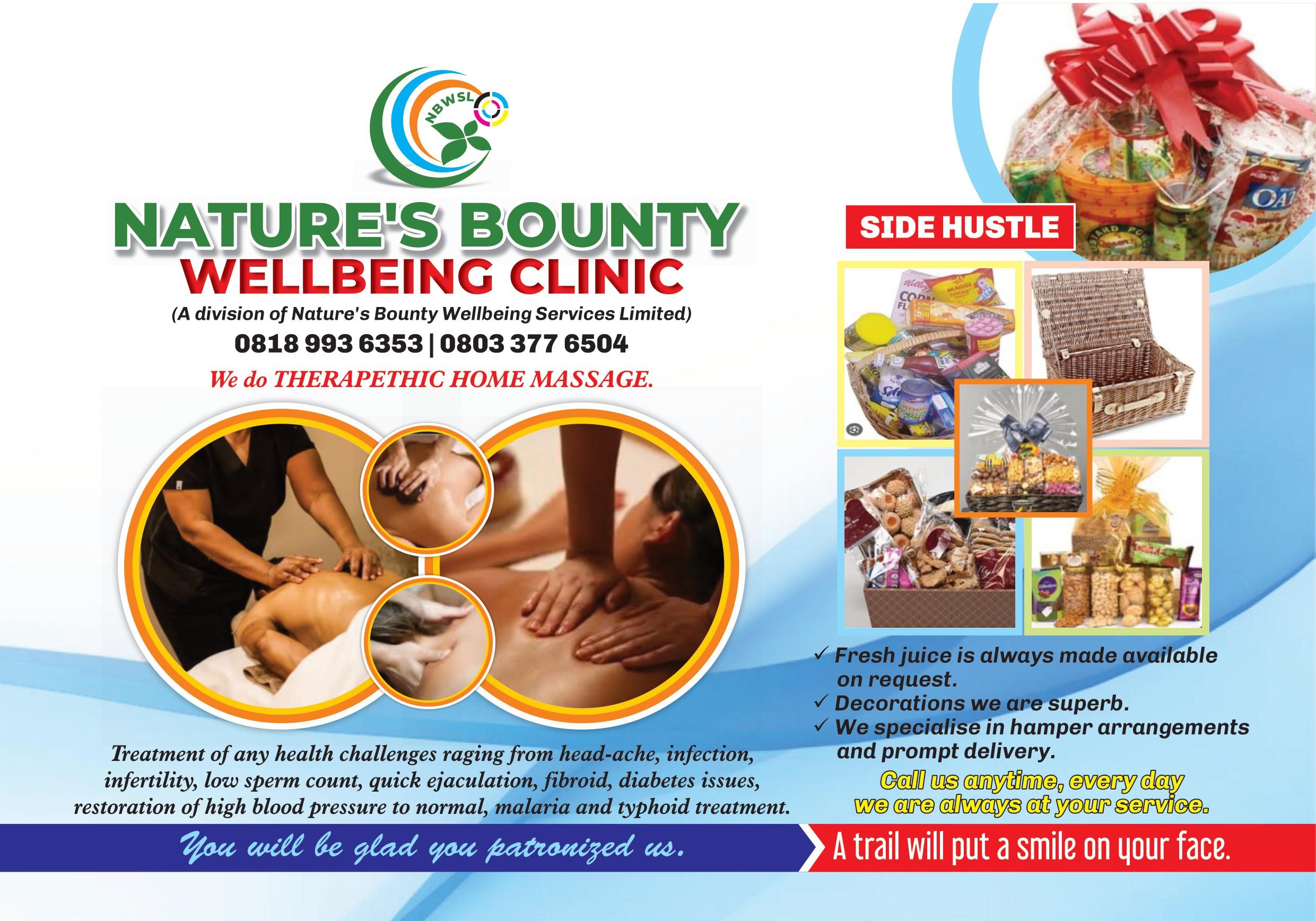 He urged Nigerians to use this situation to know that charity should begin at home and that there is no where like home.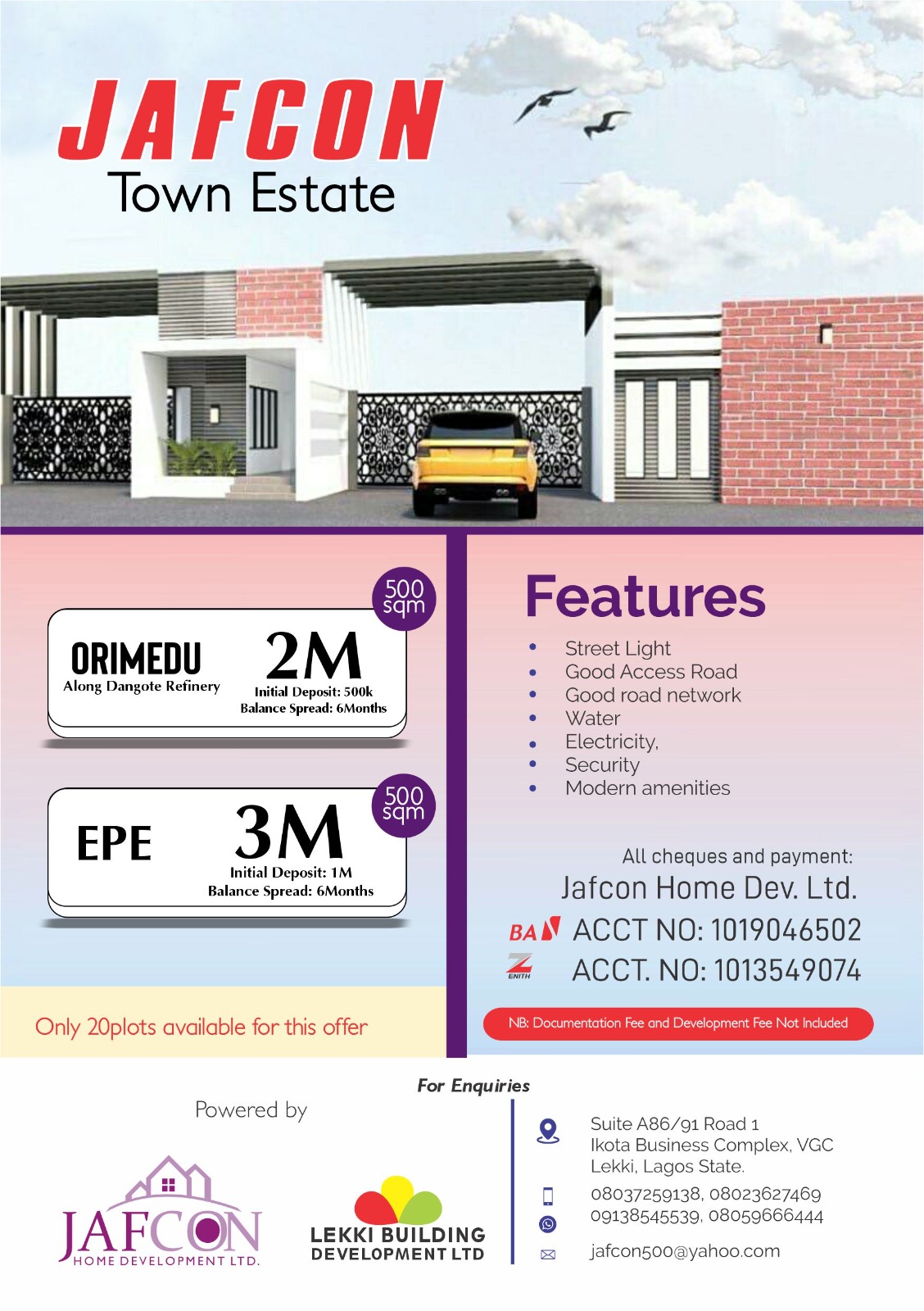 Ending,Ezewele charged Nigerians to always insist on leaders with character and integrity, those who have the patriotism and zeal to build,rather than ruin.