By Timeswatch
A woman recently rushed to a Pay on Sale (PoS) point to get cash from her own savings account just to take her dying husband to the hospital.
Sadly, the PoS operator said, "mama, there is no cash".
The woman then cried out to everyone around, announcing her husband's poor health, and her inability to get him food and healthcare sequel to the cash scarcity…Welcome to Godwin Emefiele's punitive cashless regime, an expedition with which he had economically emasculated Nigerians, denying them the financial energy to run their domestic and corporate affairs.
Recall that the CBN under the leadership of Emefiele introduced the naira redesign policy.
And parts of the reasons issued as what warranted the policy was that it will strengthen the naira, consolidate the already launched e-economy, strangulate the activities of the kidnappers who had made brisk business out of kidnapping and Ransom taking, check money laundering, nip the intention of the politicians who wanted to engage in vote buying among others.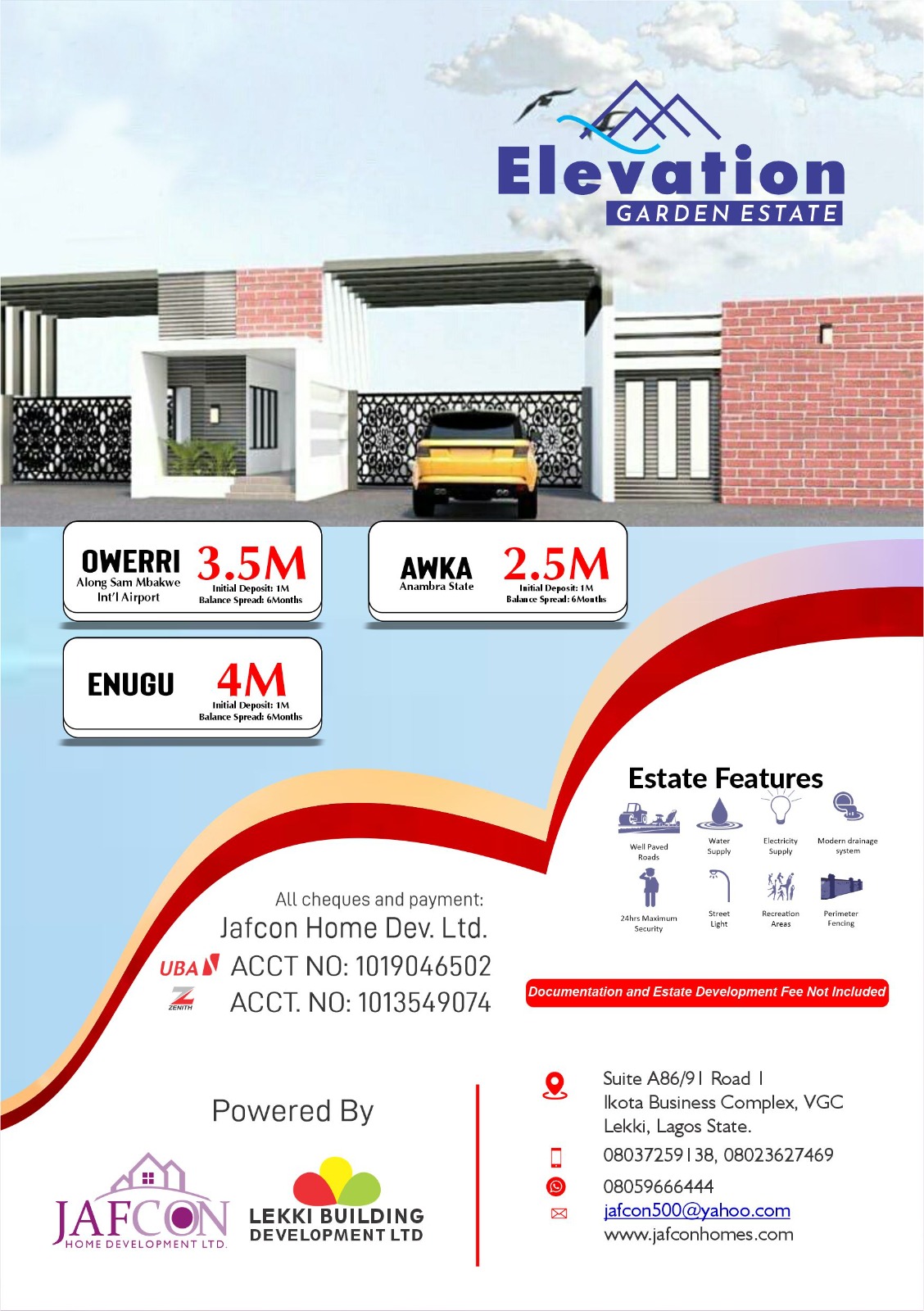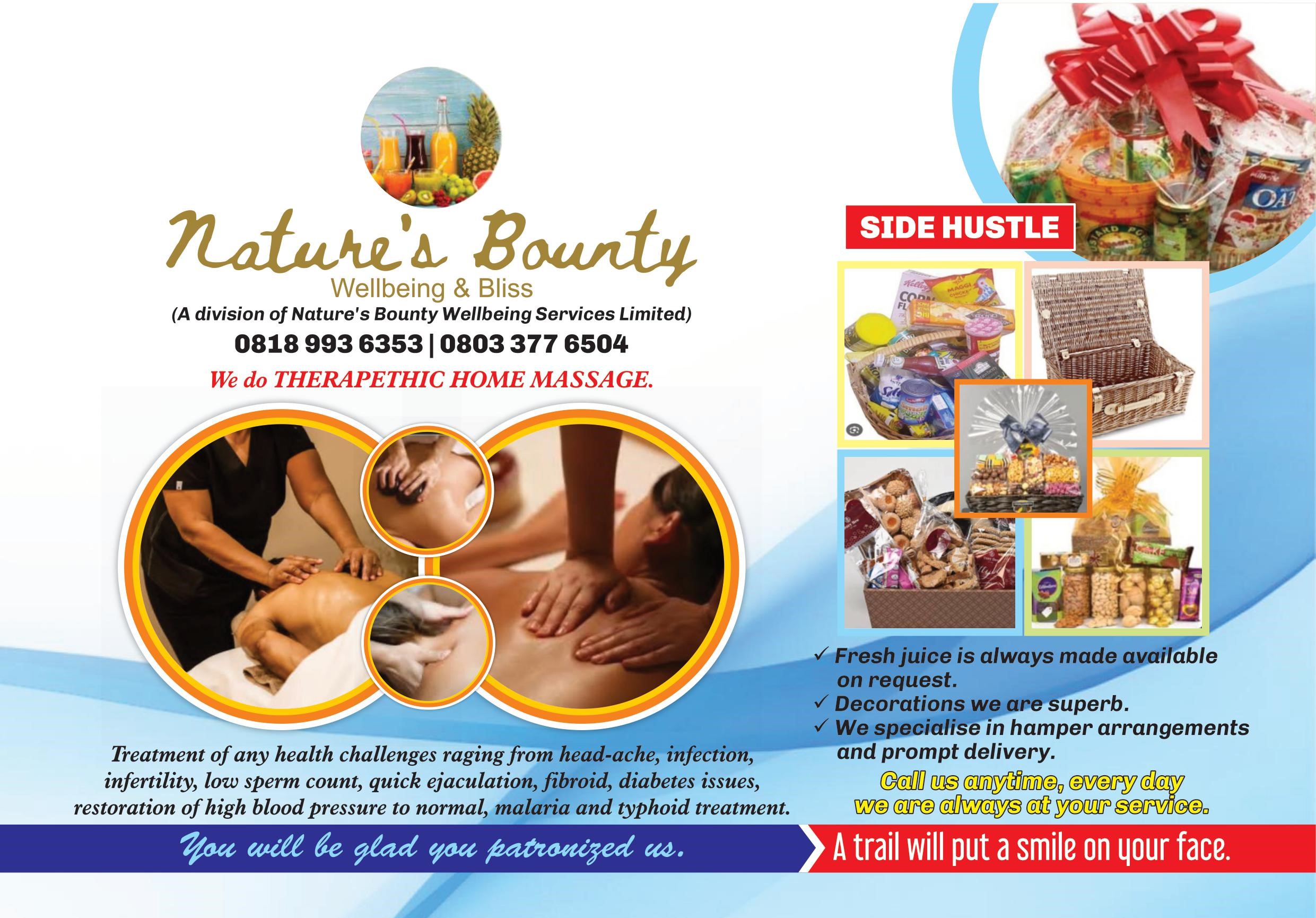 But in the long run, the impact was pain, poverty and frustration, as Nigerians faced hell buying their own currencies at exorbitant rates, simply because the CBN failed to manage the after micro and macro economic effects of the policy.
To buy a thousand naira, citizens paid as high as 500 naira; and the purchase 10,000 cost as much as 4,000, as d the beat spiralled.
The banks and sundry PoS agents took advantage of the situate to siphon Nigerians, without anyone apprehended by the relevant authorities.
Even when the Supreme Court ruled to ameliorate the plights of the suffering masses, Emefiele and his Central Bank of Nigeria paid deaf ears for several days compounding the excruciating conditions of the people.
To say the least, the policy administration of the Emefiele led CBN was shrouded in secrecy and inexplicable scarcity which no particular person in the corridors of power could interprete. And uptill now, some PoS agents are still charging exorbitant fees, and the experience is relative to the part of the country one is.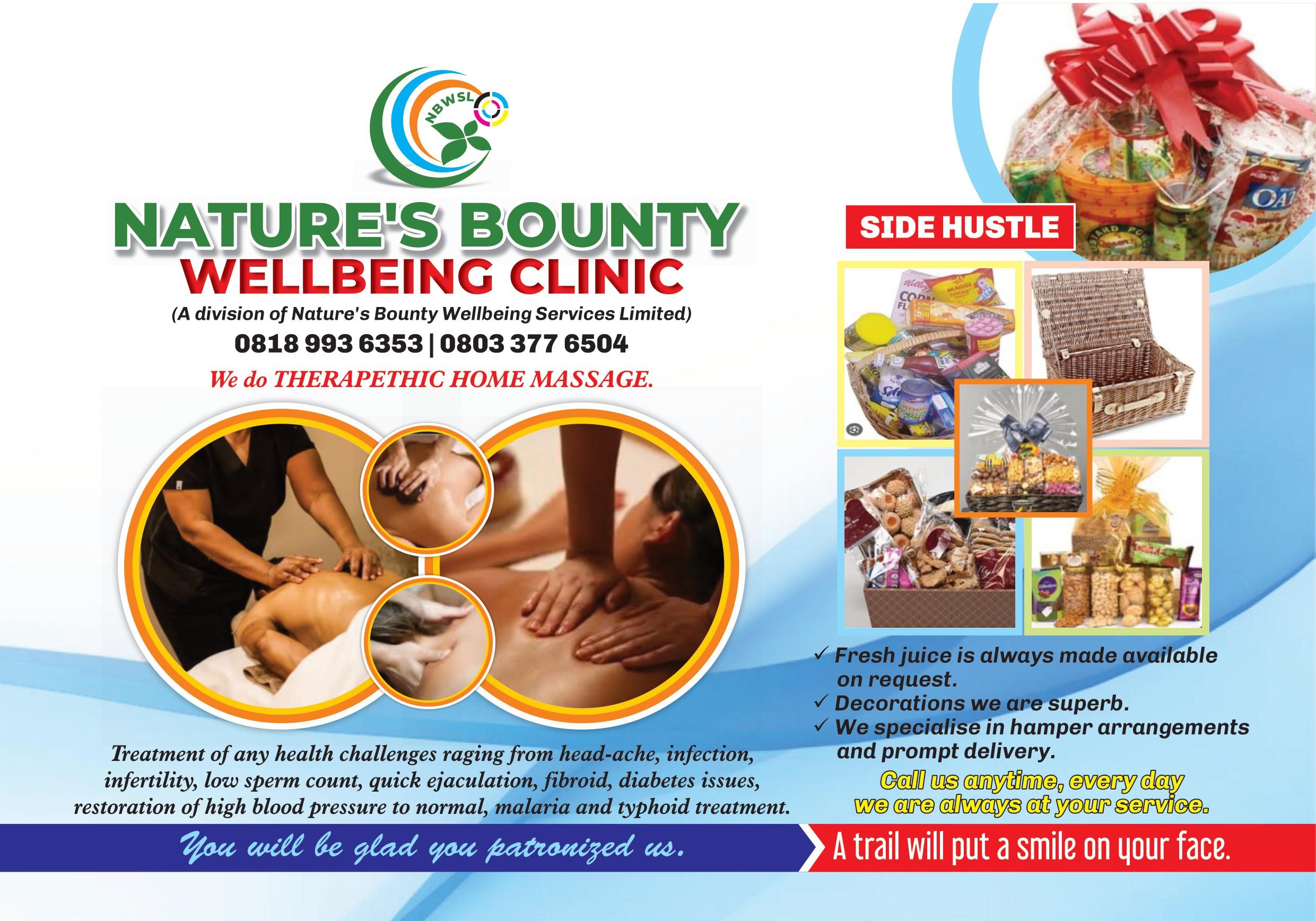 The cash impasse only recently caused the Nigerian Labour Congress, NLC to announce a planned protest.
In reaction, the CBN governor adjusted his tortorous grip on Nigerians, a step that has only partially eased down the unbearable pain already imposed by the unclear cash regime of "Governor" Emefiele.