By Ruth Ogbonnaya
It was a torrential rain of panegyrics for His Excellency, Asiwaju Bola Ahmed Tinubu yesterday when news men cornered the Executive Chairman of Igando/ Ikotun Local Council Development Area, Alimosho, Lagos, Comrade Akinsanya Lasisi Ayinde at home.
The amiable LG boss who just returned from the Alausa community Central Mosque where he attended the special prayer session organised to mark Tinubu's 71st birthday described Asiwaju Bola Tinubu as an Iroko in the midst of other trees whose contributions to the political cum democratic evolution of Nigeria are beyond measure.
According to Akinsanya, Nigeria's President Elect is a detribalised moulder of destinies who has traversed the length and breadth of Nigeria lifting the downtrodden, discovering excellent leaders and building a network of progressive minded rising statesmen who today are affecting Nigeria's leadership space positively.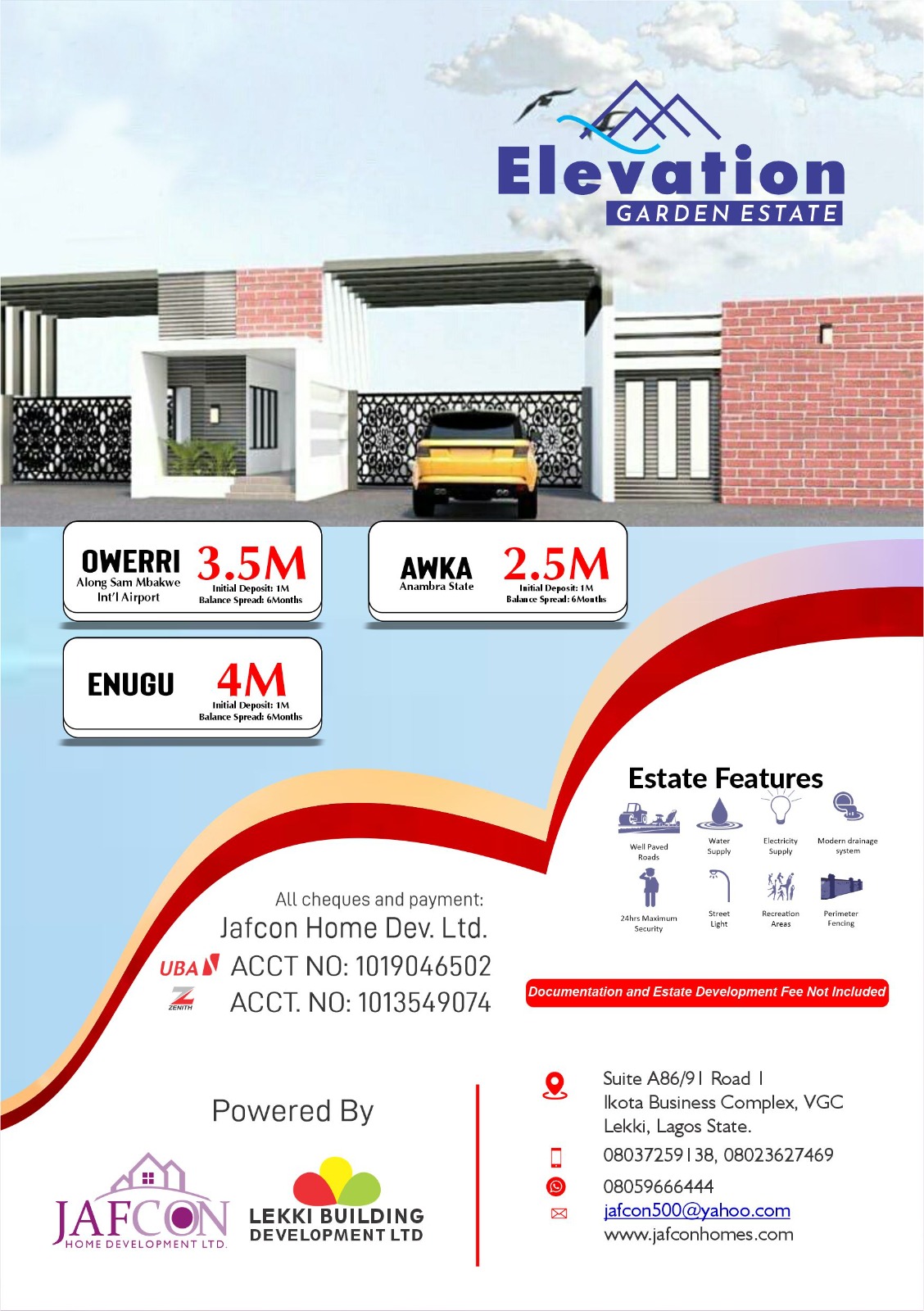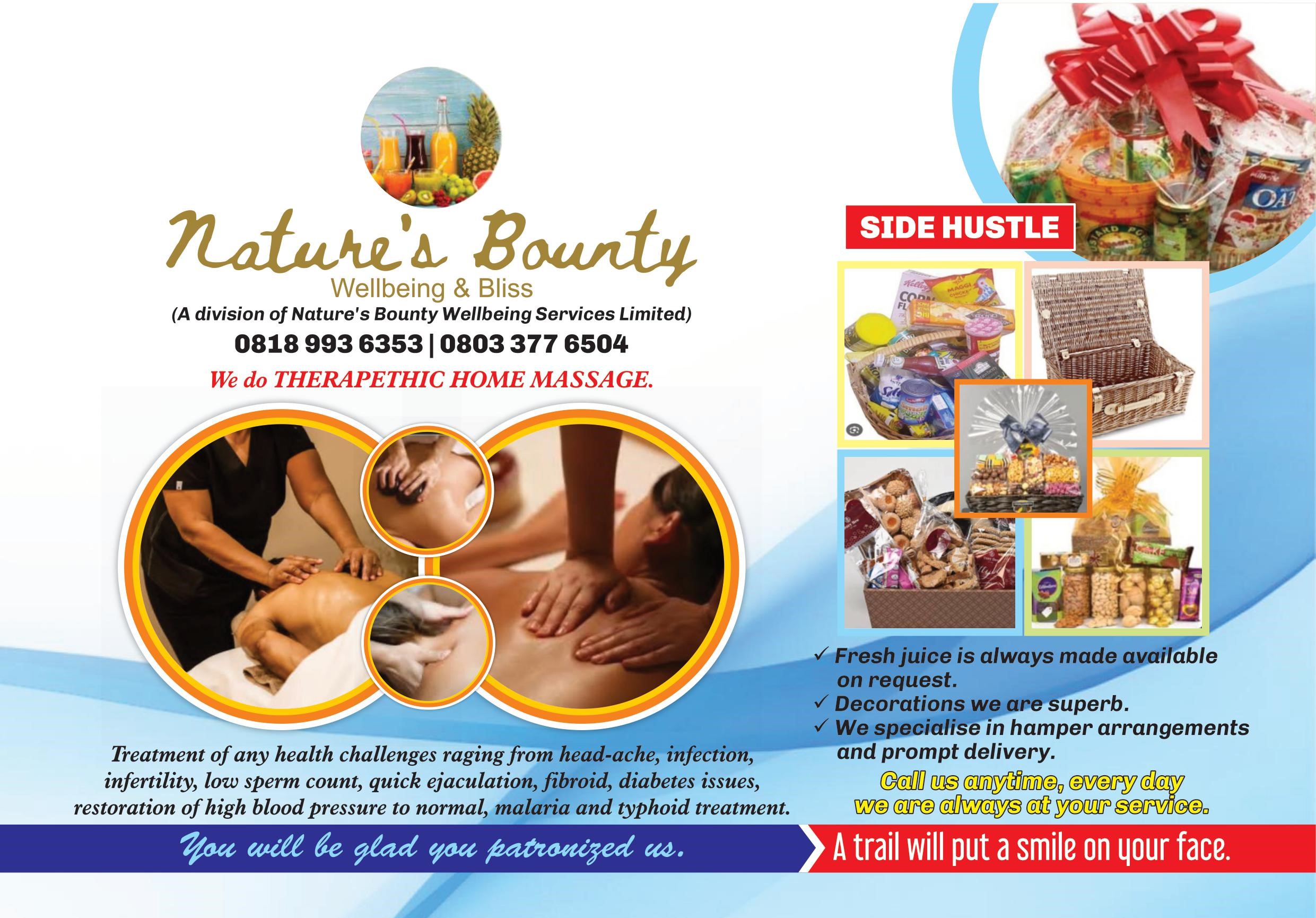 Further, he pointed at the roles Tinubu played in the deadly dictatorship days of Nigeria to snatch Nigeria from the hands of the Khaki boys and bring her to the threshold of acceptable democratic experience as some of the evergreen monumental sacrifices that makes Tinubu an everyday celebrant in Nigeria.
"I must personally use this day to wish the Jagaban of the globe a happy birthday and future dotted with health, joy and global stand leadership accomplishments.
"As a mentor to us and countless others, I make bold to say that a Tinubu presidency will restore and re write the leadership trajectory towards the anticipated future economic prosperity long clamoured by all Nigerians.
"None can gainsay that Tinubu will cross carpets to select a team of young patriotic and exploits driven men and women to arrest our current plaguing socio economic woes", Akinsanya disclosed.
He ended by once again hailing Nigerians for their unflinching support for the leaders and candidates of the APC across divides of the nation.