By Emeagi Emeka Williams
As a leadership brainchild of Hon. Patience Ndidi Key, PNK, the Nigerians in Diaspora Chamber of Commerce, NiDCC is an economic initiative birthed to berth a dawn of socio economic hope for Nigerians especially through the promotion/enhancement of the Medium, Small and Micro Enterprises, MSMEs.
Patience Key while serving as the chairman of the Nigerians in Diaspora Organisation, tapped raw clairvoyance and conceived the idea of this chamber and harnessed a team of progressive diaspora Nigerians to begin development around it until yesterday when a global zoom planning meeting for its launch and growth was held.
At the meeting which drew global participants, PNK and her team unveiled the enormous features and benefits of NiDCC and also gave highlights of how it will share analogous potentials with the great American Chamber of Commerce which has lived about a century, and having multifaceted global economic influences, not just in America, but in other parts of the world.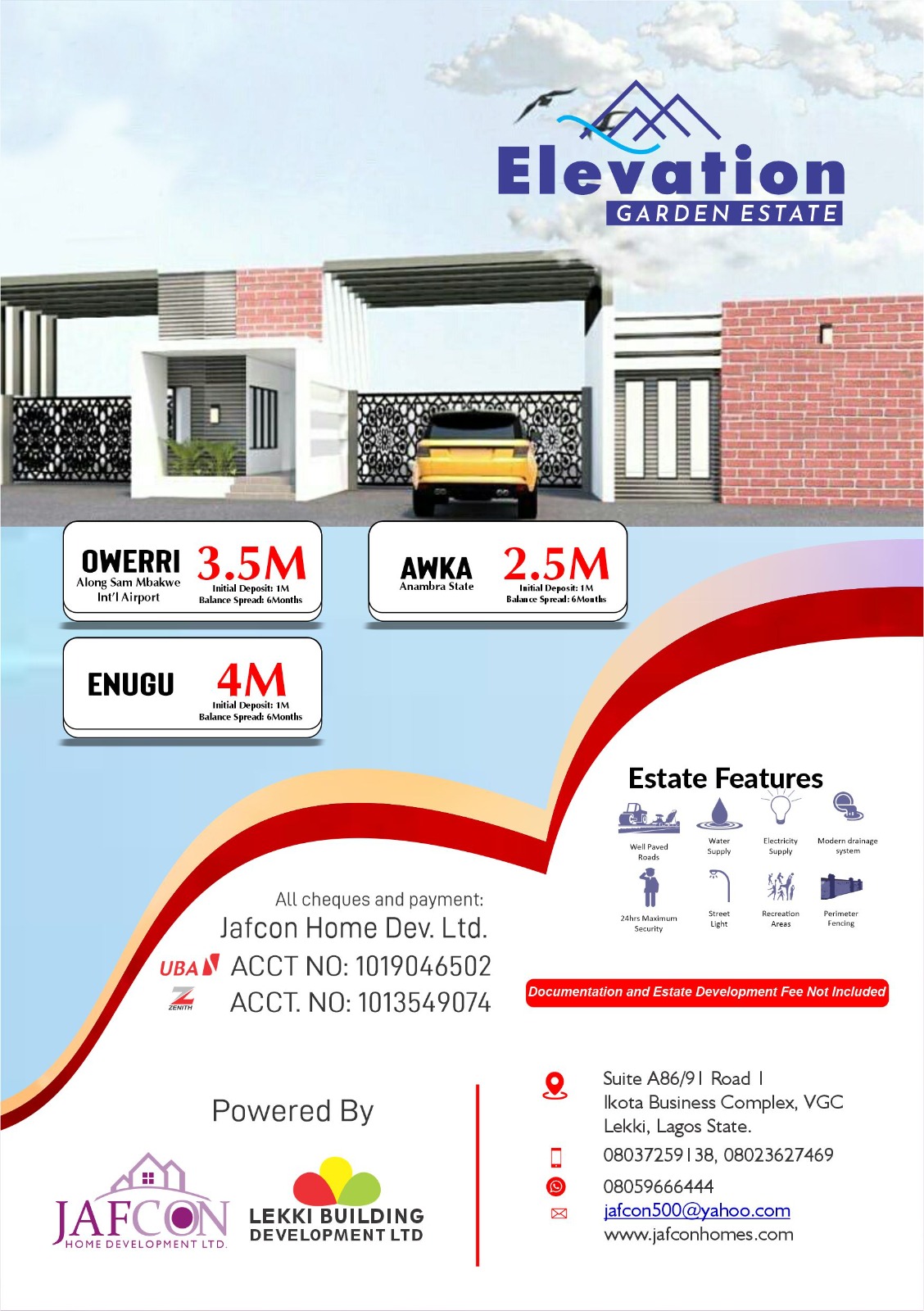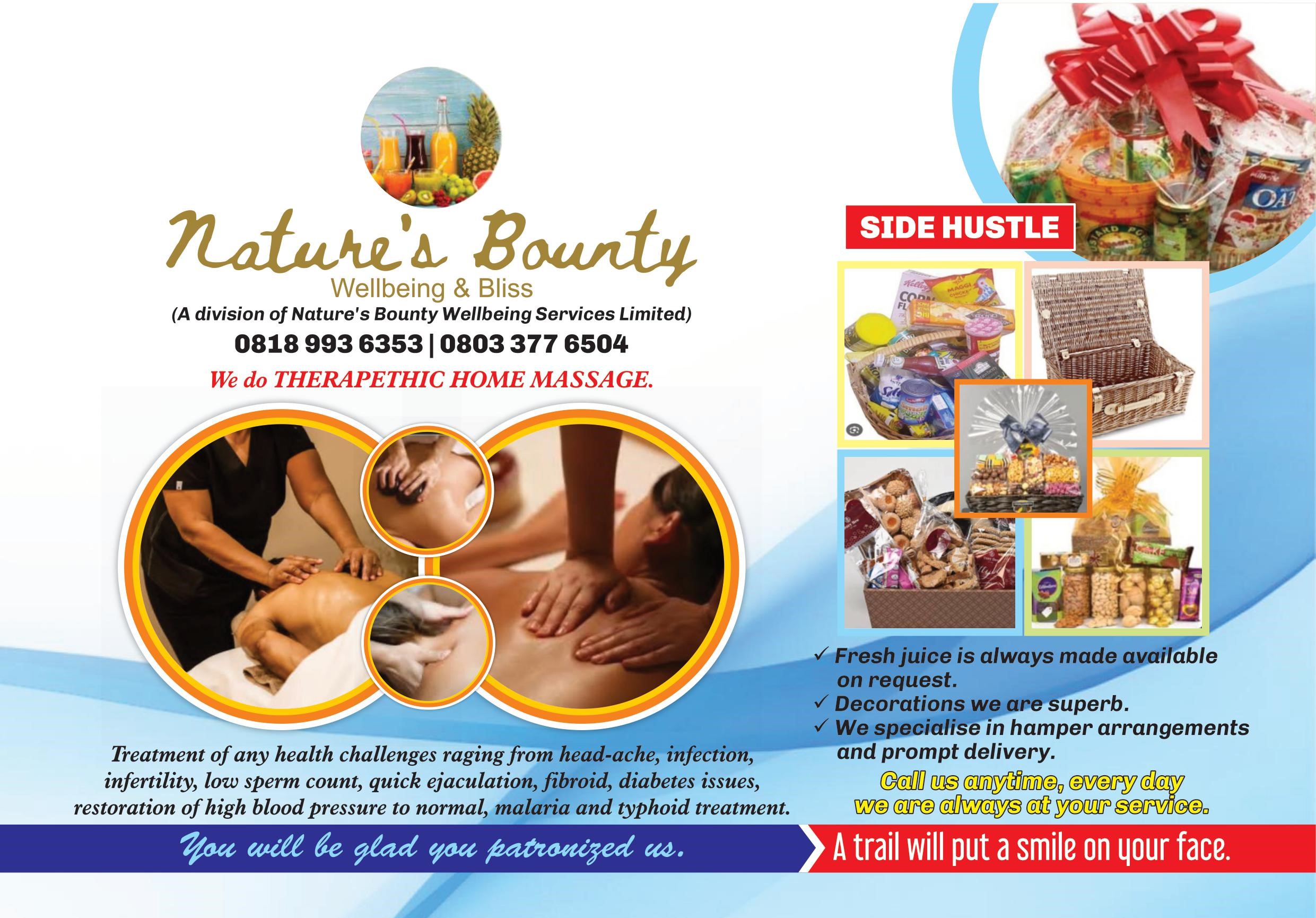 Significantly, Key, during her opening and welcome address, made it clear that the idea of the chamber is to exercise positive leadership even while outside the corridors or confines of power in Nigeria, stressing that it is high time well meaning citizens took charge in the essential fight to grant Nigerians that direly needed economic solace and sovereignty to escape the scourge of misrule even while battling to redeem their nation.
"I am a proud Nigerian, and I believe in the growth of the Nigerian nation.
"I am certain that credible leadership can build trust and patriotism in Nigerians towards making Nigeria the best nation of the world.
"Nigeria, apart from mineral and economic characteristics, is blessed with amazing human potentials that if harnessed properly and adequately will give Nigeria an edge in the comity of nations", Key stated.
Disclosing that the NiDCC would hold a world press conference in early April which will be streamed globally, she averred that the official launch also comes up in Nigeria soon.
The NiDCC website was analysed during the meeting to reveal a market atmosphere for verified businesses amongst other attractive features.