By Uche Ogbonnaya
ABOUT 11 families have been rendered shelterless by an inferno that razed their residence at 66, Sosanya street, Ijegun, Igando/Ikotun Local Council Development Area, Alimosho.
The fire which started at about 2am on Tuesday was said to have been ignited by a sudden surge of electric voltage.
According to the Land lord of the bungalow, Adekunle Olusola, electric current suddenly rose too high and melted cables in the ceiling area and began the fire which raged fiercely above immediate efforts to extinguish it.
"When we realised that the fire started from the surge inside the ceiling, everyone started to escape from every corner.
" Neighbours also frantically fought to arrest the situation simultaneously as we alerted the fire station who arrived only 2 hours later from the Ikotun area".
Olusola stressed that the response of the firemen was slow and led to the total consumption of the public residence.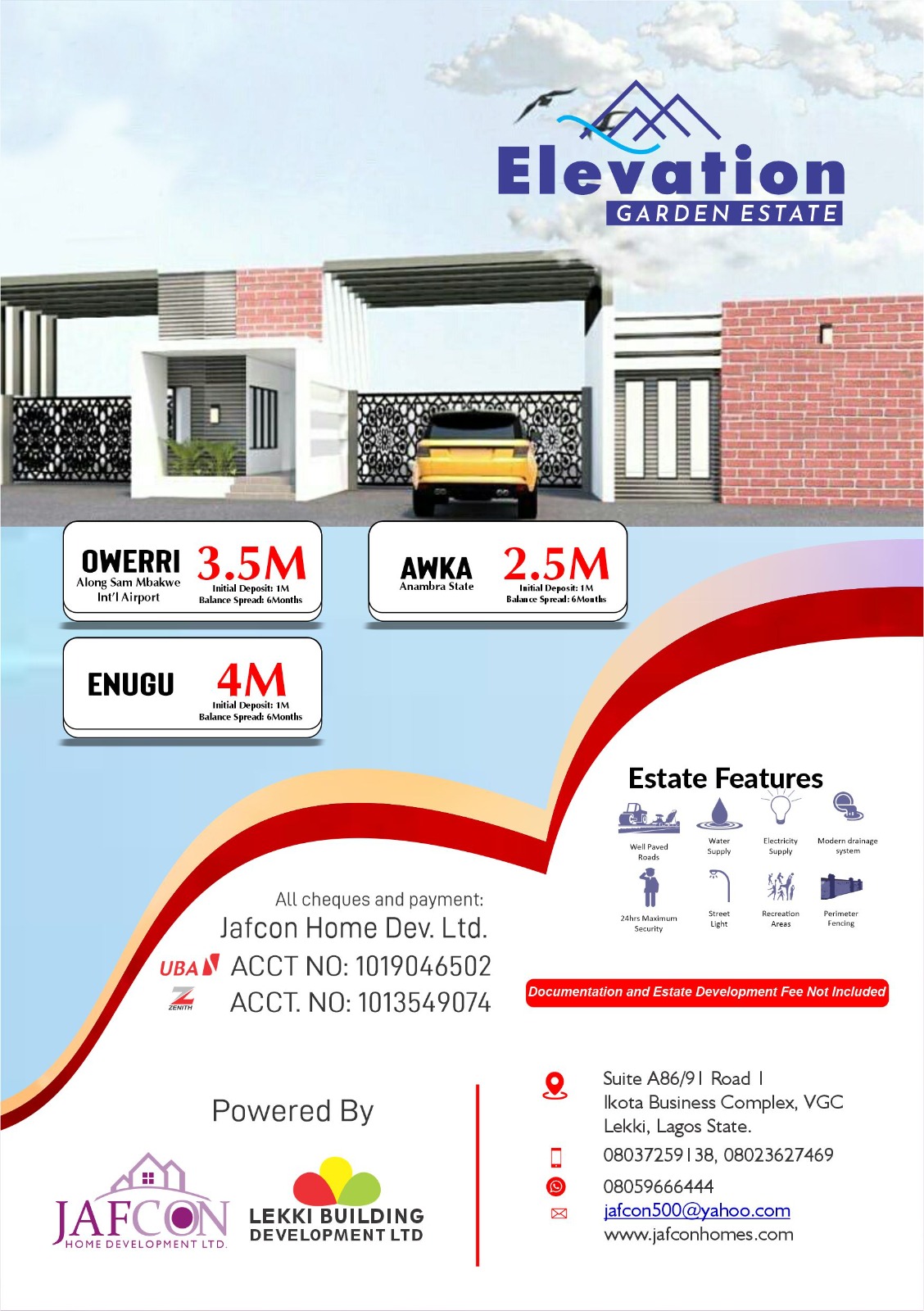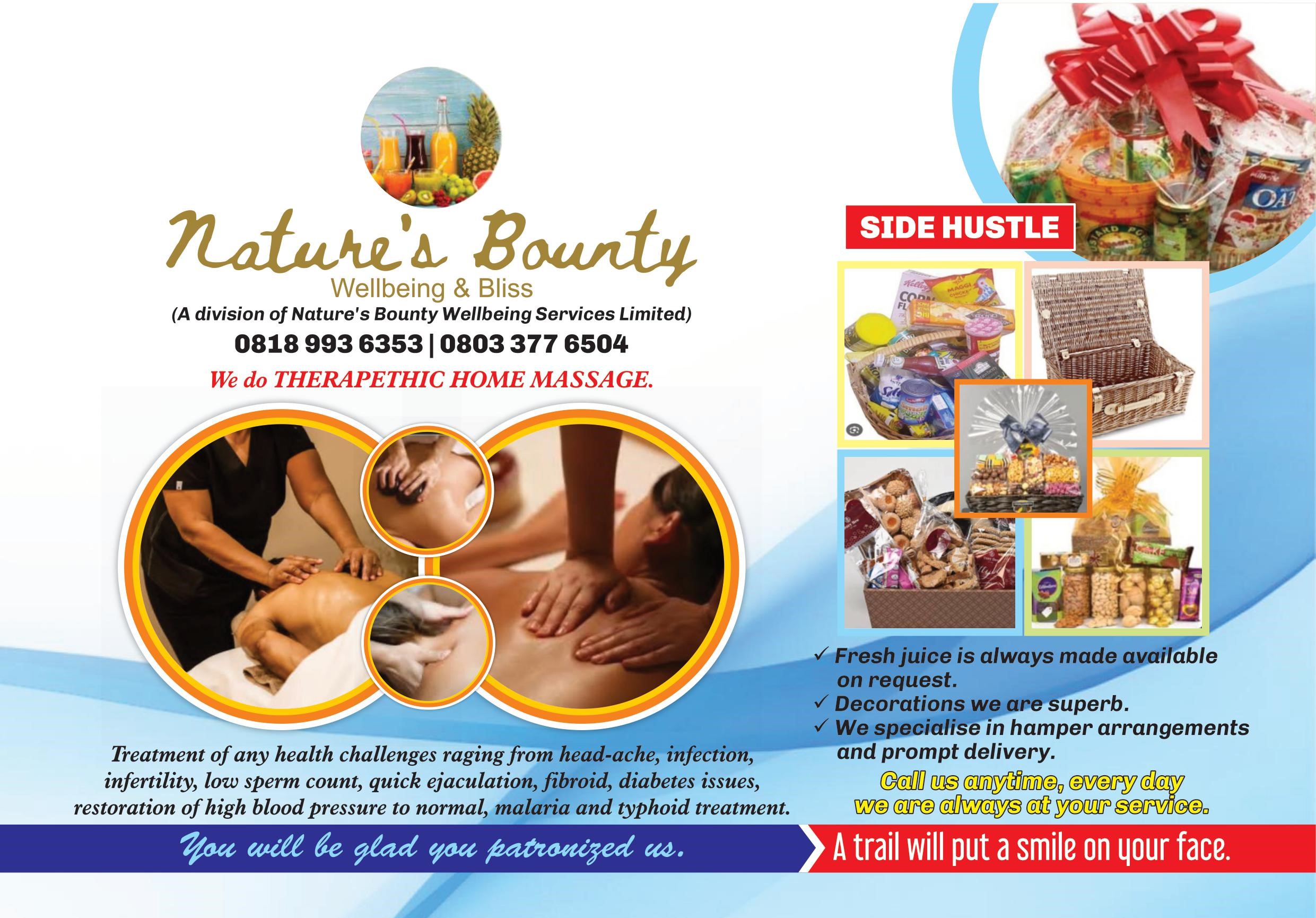 When Timeswatch arrived the scene, by standers and victims who could not salvage any of their property were seen expressing gratitude to God that no life was lost.
One tenant, about 50 years of age, noted that they all escaped death by the whiskers through the windows because they had no iron protectors.
Another observer who introduced himself as Pastor Born Great stressed the need for govt support to the numerous families who lost homes and property to the fire.
He also condemned the poor response of the fire service, pointing that it may have resulted from the macadamized state of the rural roads leading to the scene of the tragedy.