By Emeagi Emeka Williams
PRESIDENT, Oodua Peoples' Congress, OPC (Reformed), Comrade Dare Adesope,a.k.a Ambassador who just arrived the shores of Nigeria after a long sojourn abroad, has condemned the spate of insecurity in Nigeria and declared that the deadly Fulani herdsmen patiently waited for Buhari to come to strike.
Adesope who entertained questions from Timeswatch and BoldNews Africa at the venue of the group's meeting in Lagos, noted that no one would gainsay his conclusion because before now, herdsmen in Nigeria moved peacefully with sticks and rods, without harming or threatening other Nigerians, until the Buhari era when they viciously brandish AK 47 rifles boldly.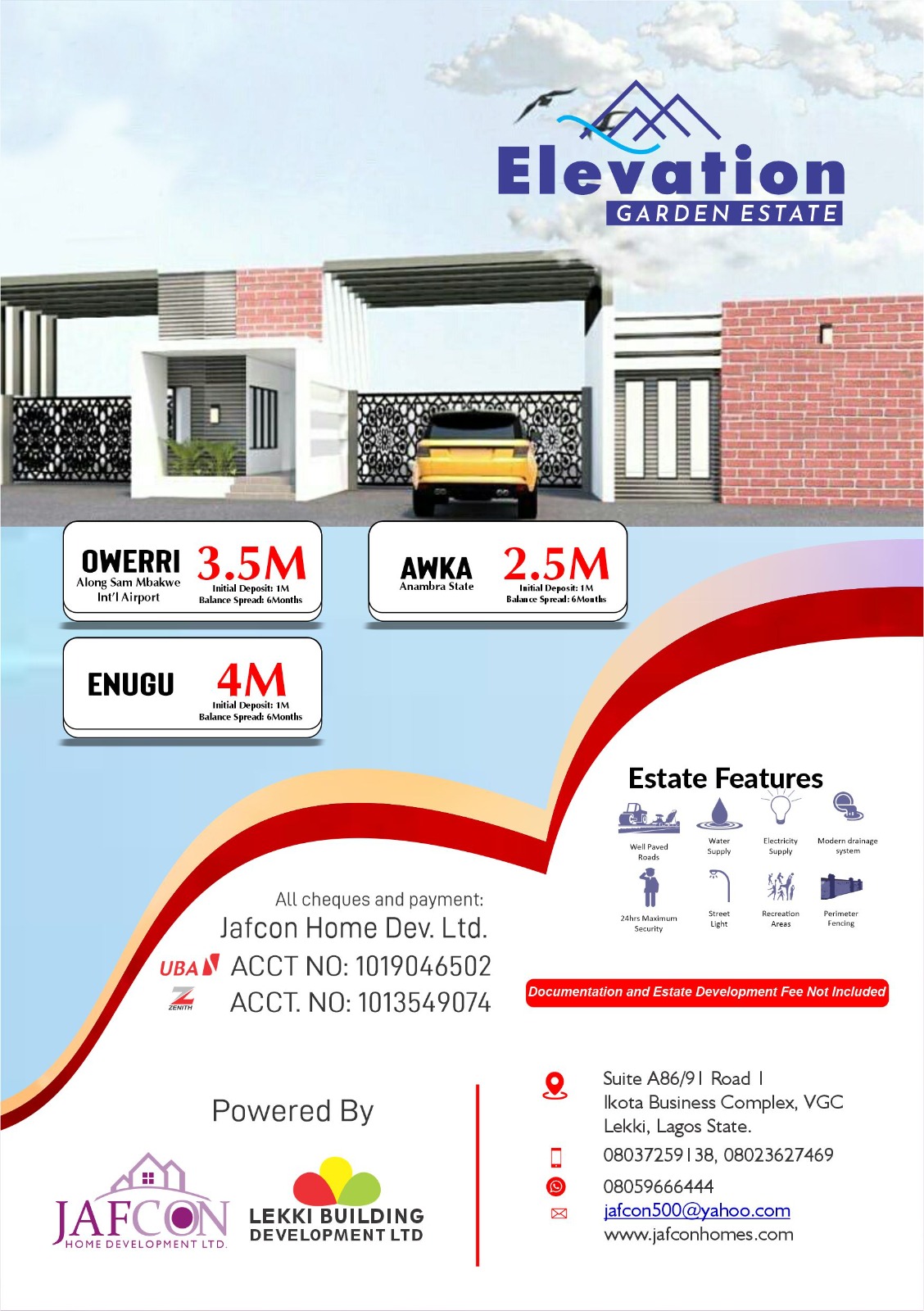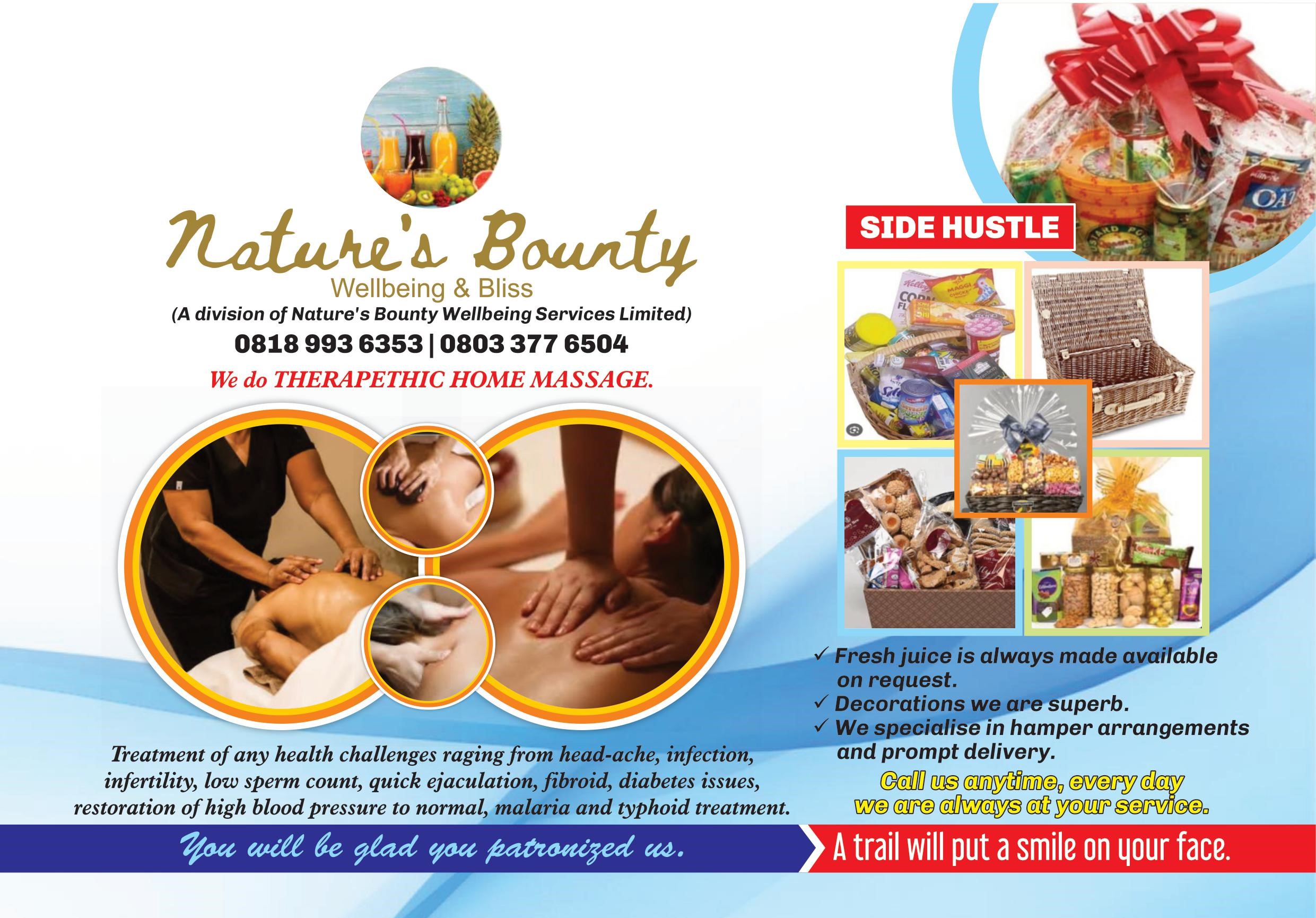 On the uniqueness of the OPC reformed, Adesope boasted that his group has a hallmark as the only pan- Yoruba body strategically existing to promote the interest of the Yoruba or Oodua, pursue her peace and sustain her language and heritage.
According to him, the security of the Yoruba is paramount to OPC reformed under the present precarious Nigerian system.
He noted that though the agitation of the crusaders of the Oodua Nation is quite timely and consequential, it does not match the relevance of the Oodua Peoples' Congress (Reformed) who is unshakably standing for security, sanity and safety in the present national configuration and that of the Oodua nation to come.
He therefore averred that the significance of OPC reformed will cut across generations.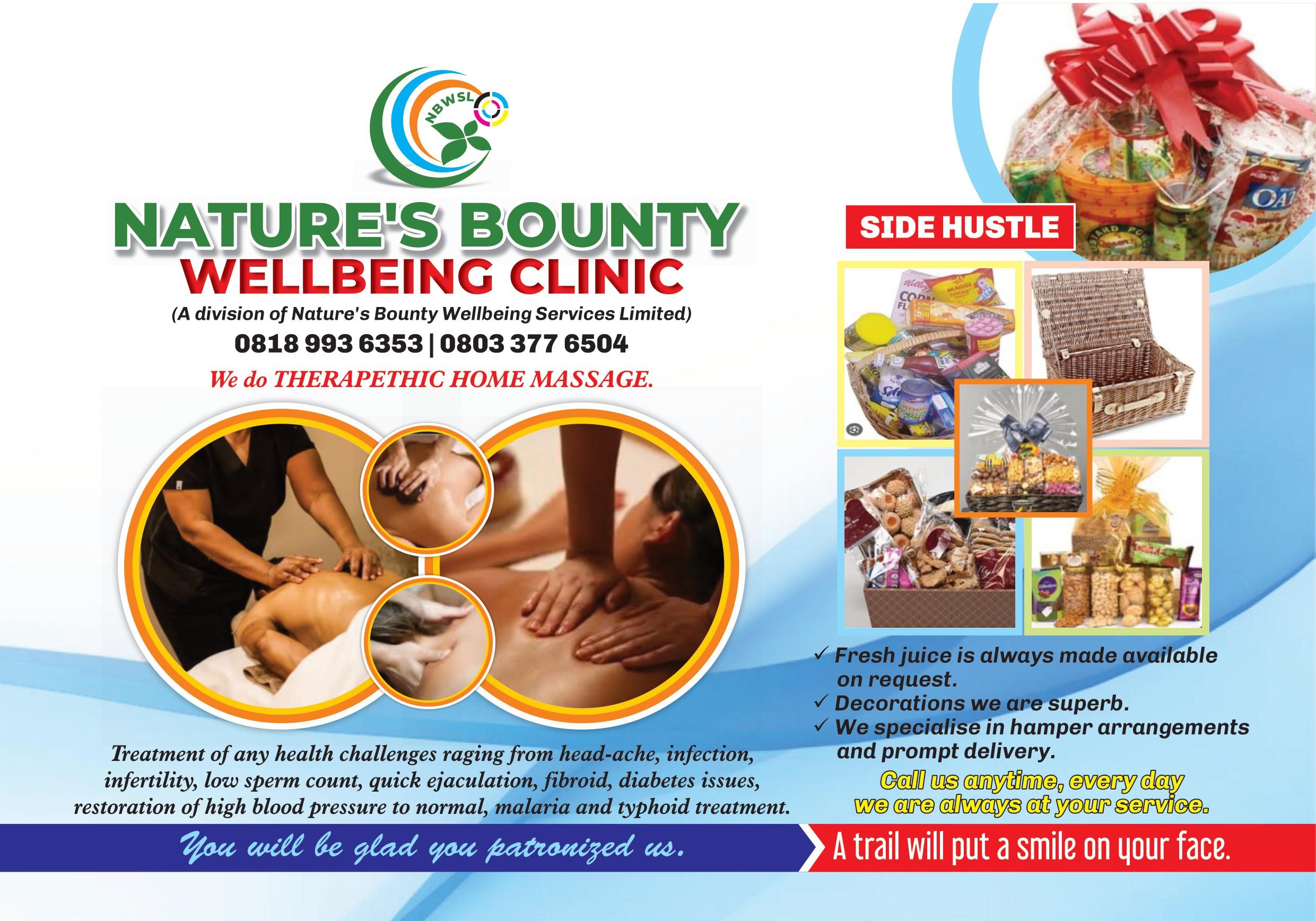 On the loyalty of his followers, soft spoken but firm Adesope buttressed the 100% loyalty and commitment of all the devotees of the reformed group, especially against the background of their knowledge that it is not a profession but a brotherhood to serve God almighty and the nation/nationalities of Oodua.
He used the moment to thank all the teeming enthusiastic members for gathering for the common course to salvage the people from tyranny, oppression, injustice and insecurity.