By Emeagi Emeka Williams
Nigerian education stakeholder and Proprietor of Simmic Schools, Lagos, Dr.Mrs.Cecilia Okachi, has made a case for women to be given good chances in the political leadership of Nigeria, stressing that women are qualified educationally, socially and financially to contribute to the leadership and economic evolution of their country.
Okachi who is also a board member of the Joint Professionals Training and Support International, JPTS, said this in her office during a brief occasion of marking her birthday celebration.
She also appealed that women should not lose grip of their homes as such will further compound the crisis that Nigeria has become.
"Women, mothers have lost their values at home.
This is the time for mothers to return home to restore dignity of families.
"Though I must confess that the Nigerian woman has suffered so much under this bad system, but the women must recapture Nigeria by saving her from the imminent doom, by enjoining the members of their families to shun evil ways", Okachi pointed.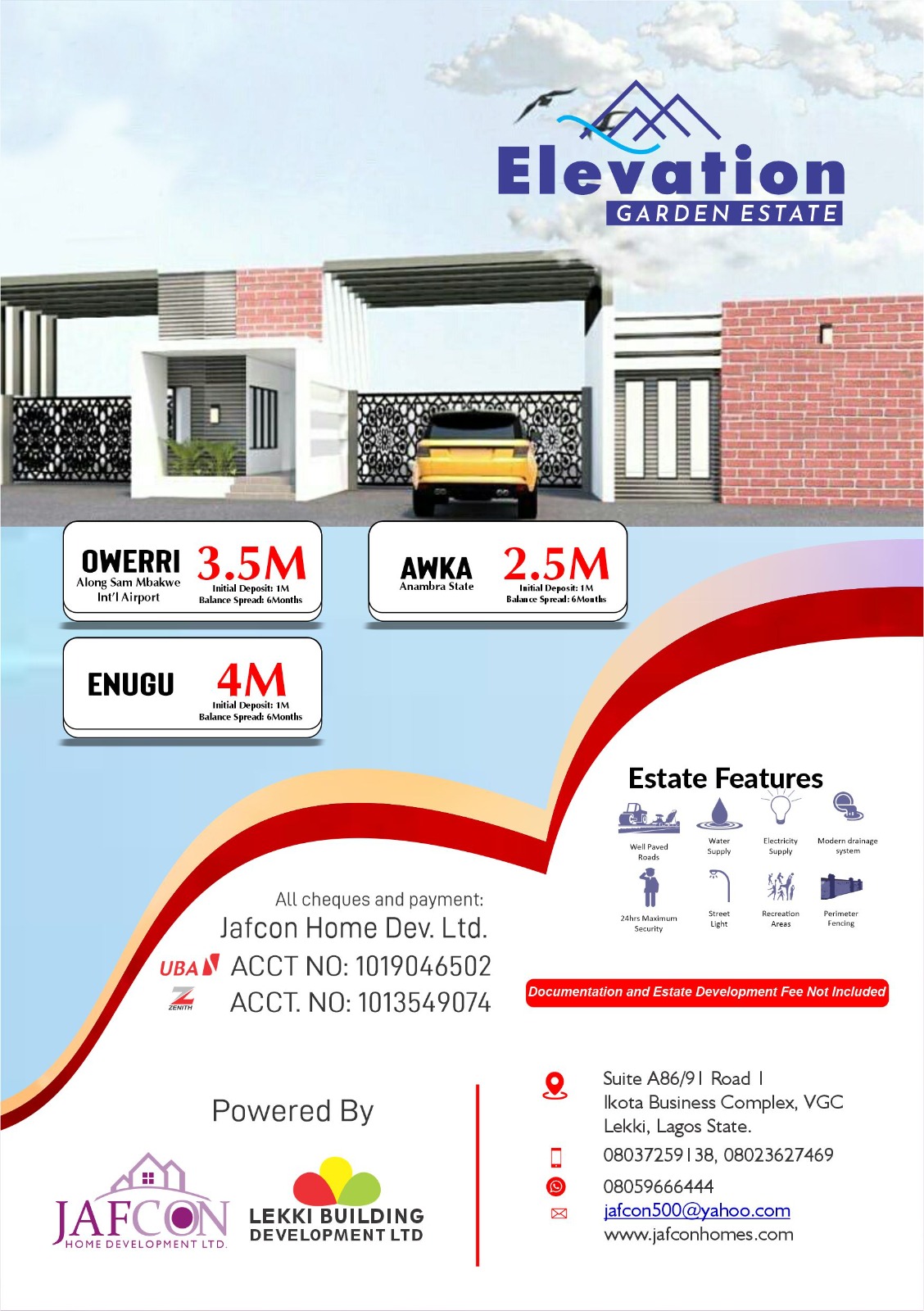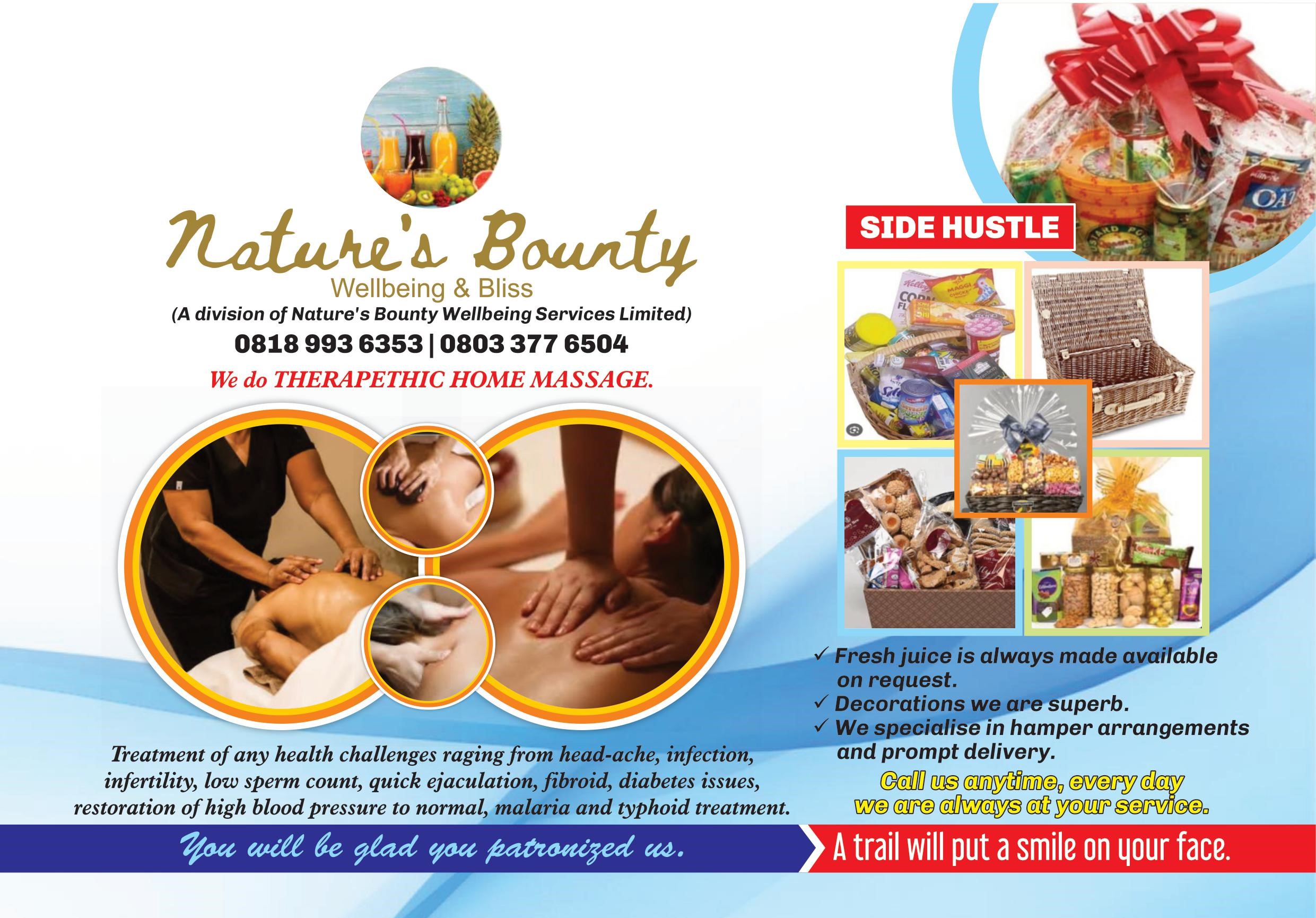 On the essence of empowering the women, she emphasised that no one can gainsay the fact that training or empowering a woman is tantamount to empowering a community, adding that the woman is a loving sister, wife, mother, peace maker, teacher, councilor and a prudent manager of resources.
On the state of the nation and the coming election, Okachi stated that 2023 is a time when the rubbish bedeviling our peace and prosperity will be voted out.
She however urged Nigerians, especially the youths, to hurriedly get their voters cards, and get set to elect those with the patriotism, passion and moral power to power the nation to prosperity, warning those persons and families who submit to the manipulations of deadly and greedy politicians to have a rethink.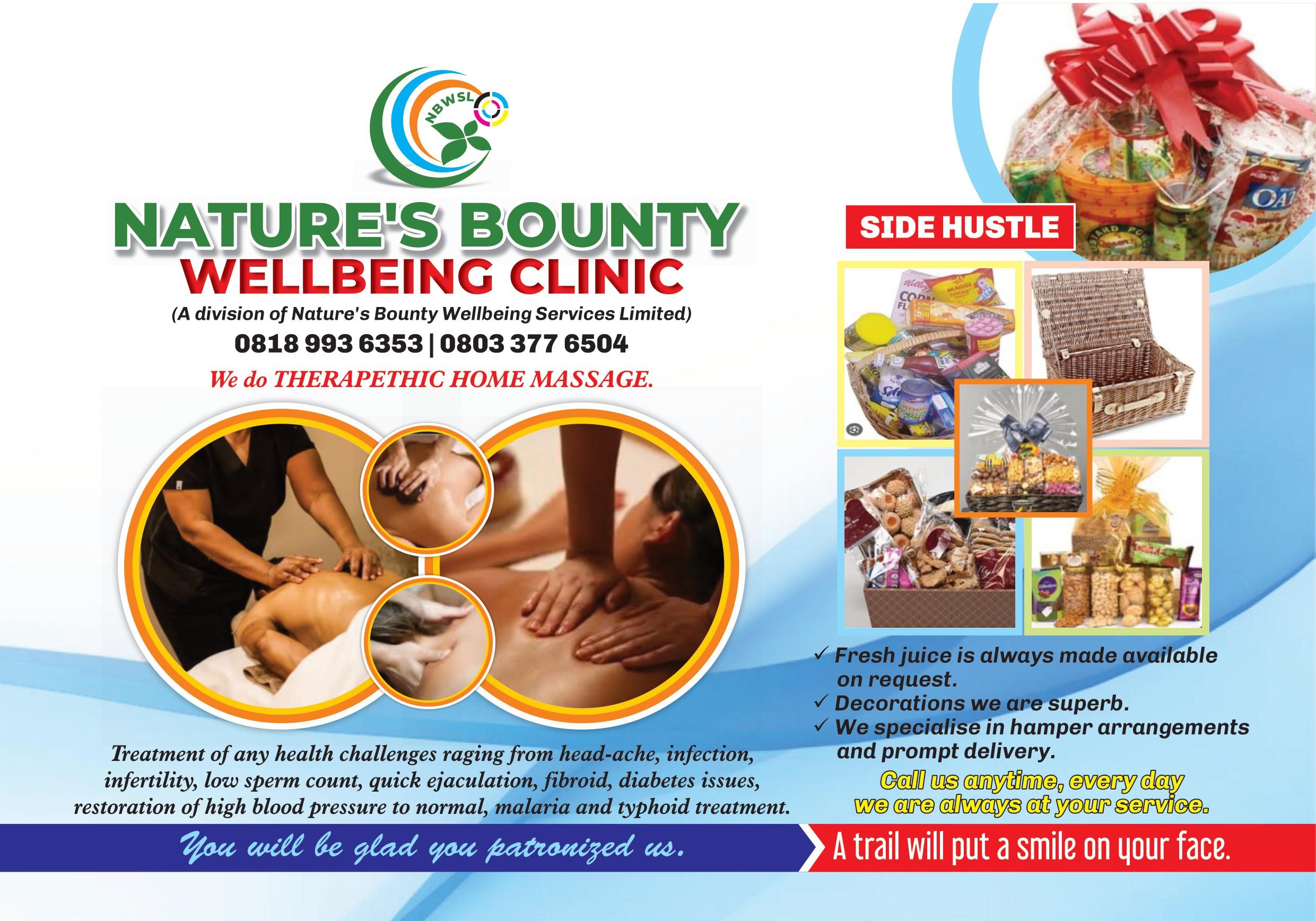 Okachi also called the youths who indulge in violent crimes to end their bloodletting, stating that the killing is too much.
She ended by imploring Nigerians to seek godliness and contentment, even while struggling with the current challenges.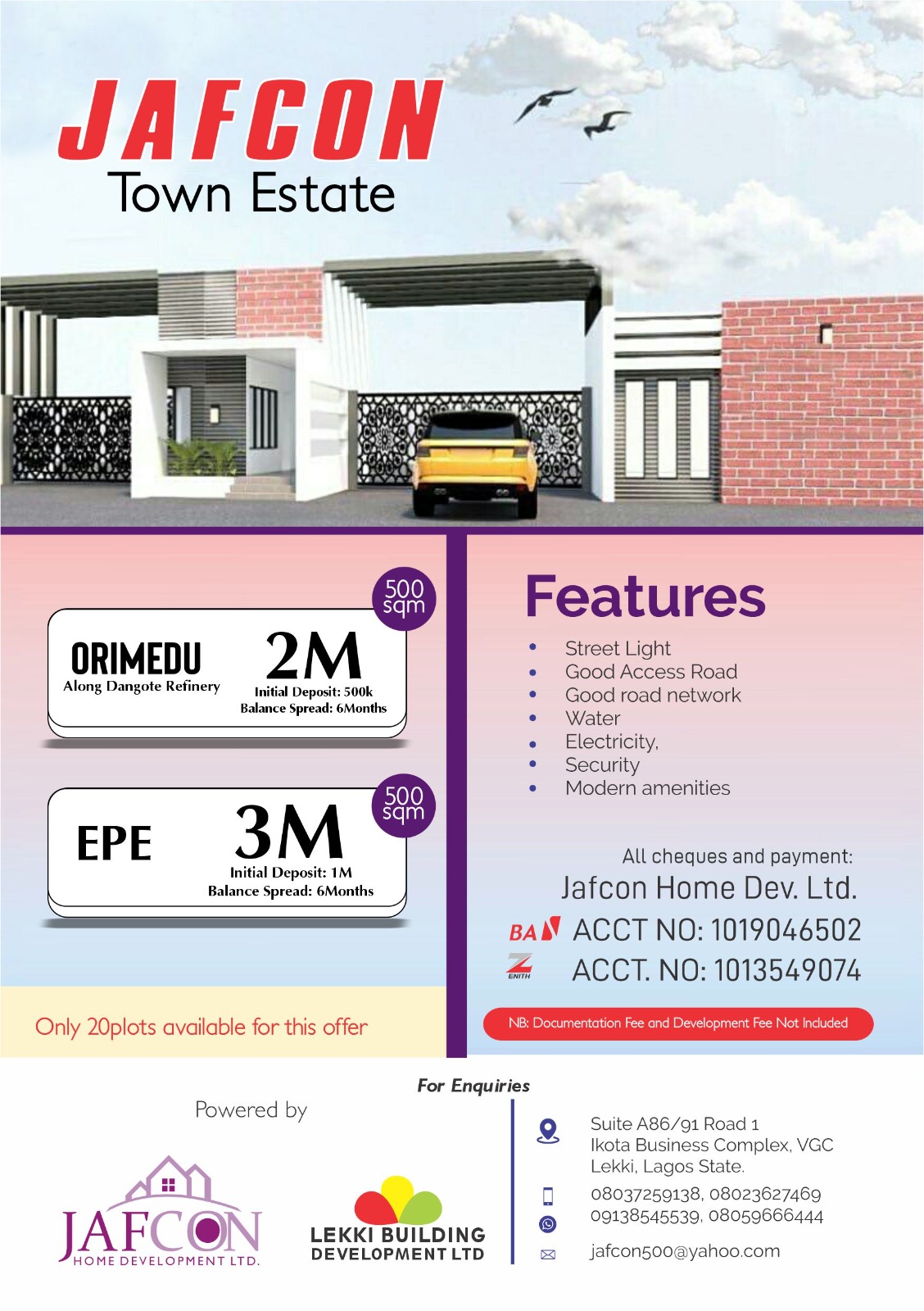 In lending his voice to the occasion, the Principal of Simmic High School, Ikpeme Ita, congratulated his boss, describing her as an amazing philanthropist, educator, counselor and mother who has also made it possible for indigent pupils, even orphans, to get education on scholarship basis.
He wished her long life and prosperity, even the grace to do greater exploits.