By Emeagi Emeka Williams
A famous leadership critic and Founder, Rightness Ambassadors, a rights and pressure group in Nigeria, Folowosele Joel, has called on all Ekiti people to reject any form of imposition in the ongoing process.
Folowosele said this when Timeswatch visited him at his Ijero Ekiti country home recently.
Describing consensus candidates in the present political configuration as plot by corrupt politicians to sustain power seizure so as to continue plundering commonwealth unhindered.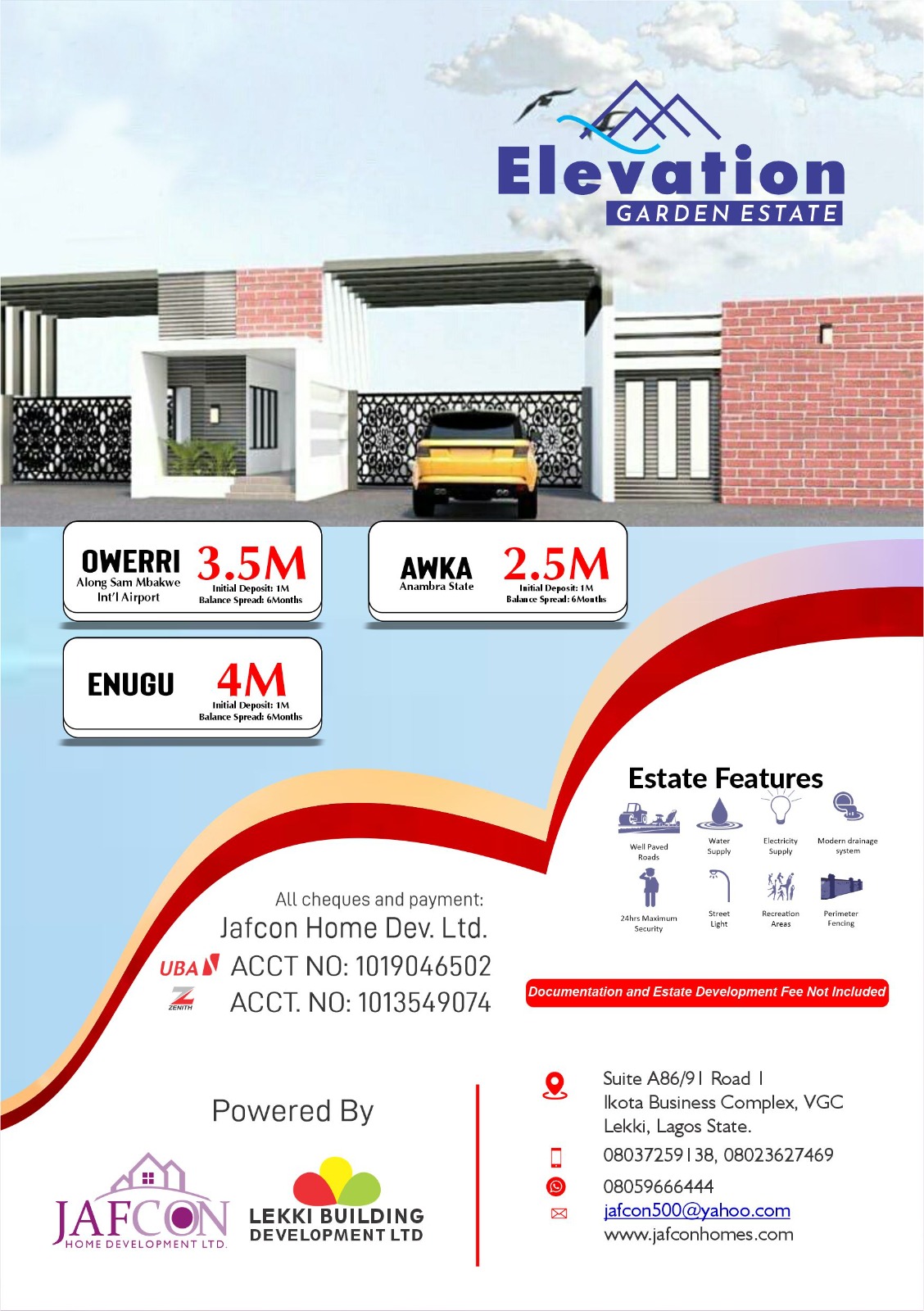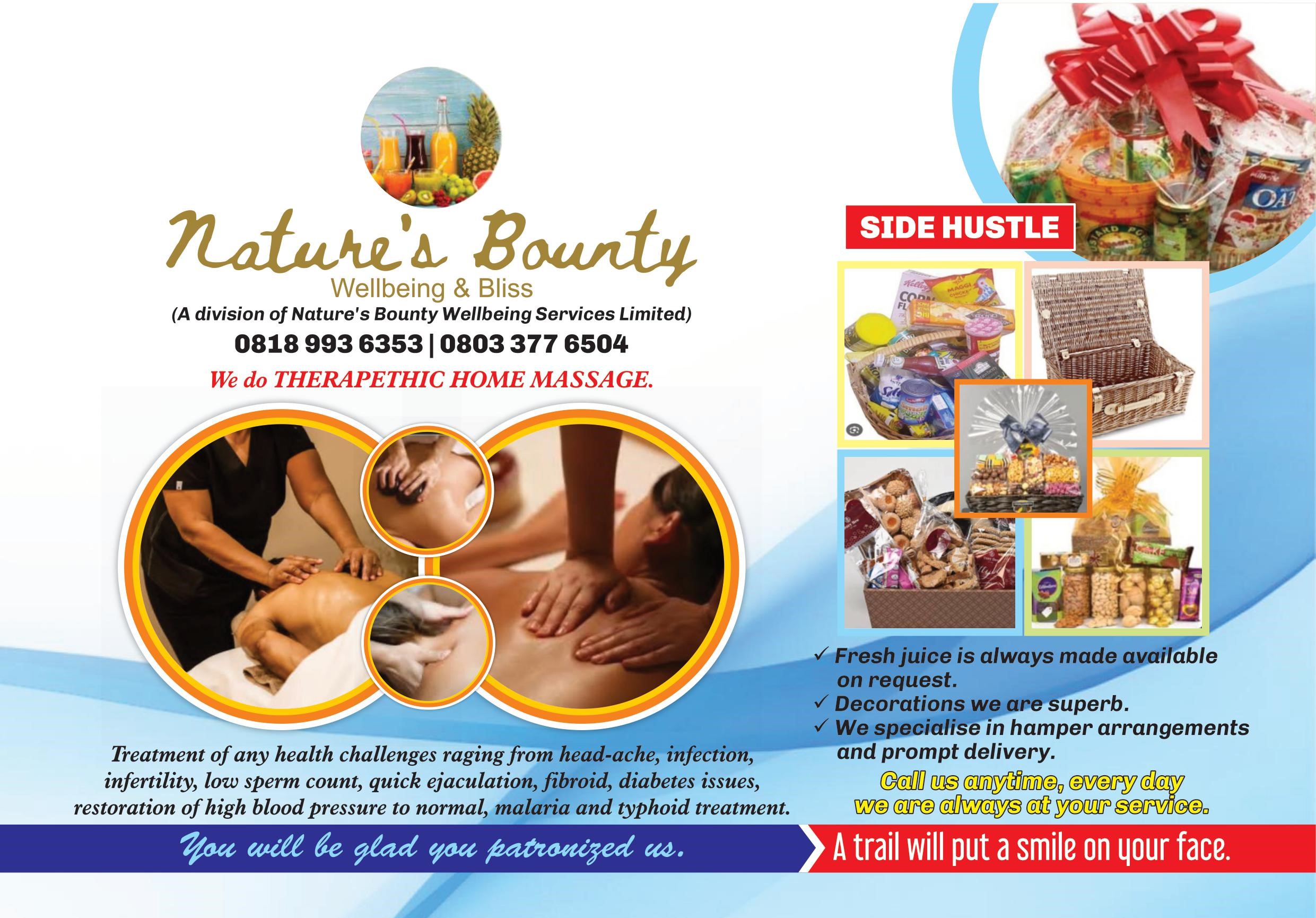 According to him, consensus candidates are not choices of the people, thus the process disenfranchises the masses who are the owners of sovereignty and power.
"The easiest electoral fraud is called consensus candidacy. It means that a few people with same covert interests unleash their stooge over and upon the electorate who will only subsequently suffer from the failure of the imposed robot", he thundered.
Folowosele therefore called on all the good people of Ekiti, to rise up in defence of good governance and democracy, emphasising that when good people abandon leadership in the hands of evil ones, the aftermath is pain and underdevelopment.