By Timeswatch
Internationally acclaimed events planning and management firm, BusyBee Group, is set to host diverse practitioners, at its forthcoming summit, billed for Nov. 10, 2021 in Lagos.
The conference that will among other things, seek to address pressing issues in the events industry, will also fundamentally treat salient factors that border on, methodologies, innovations and developmental nuggets that will re write the narrative of the sector presently and positively engaging professionals from all walks.
At a world press briefing at BusyBee's Headquarters, days ago in Lagos, the group marshaled planning executives of the conference to shed light on the all important 5th edition which already has a plethora of seasoned speakers lined up to do justice to the array of issues meant to mentor and empower participants towards the growth of their businesses.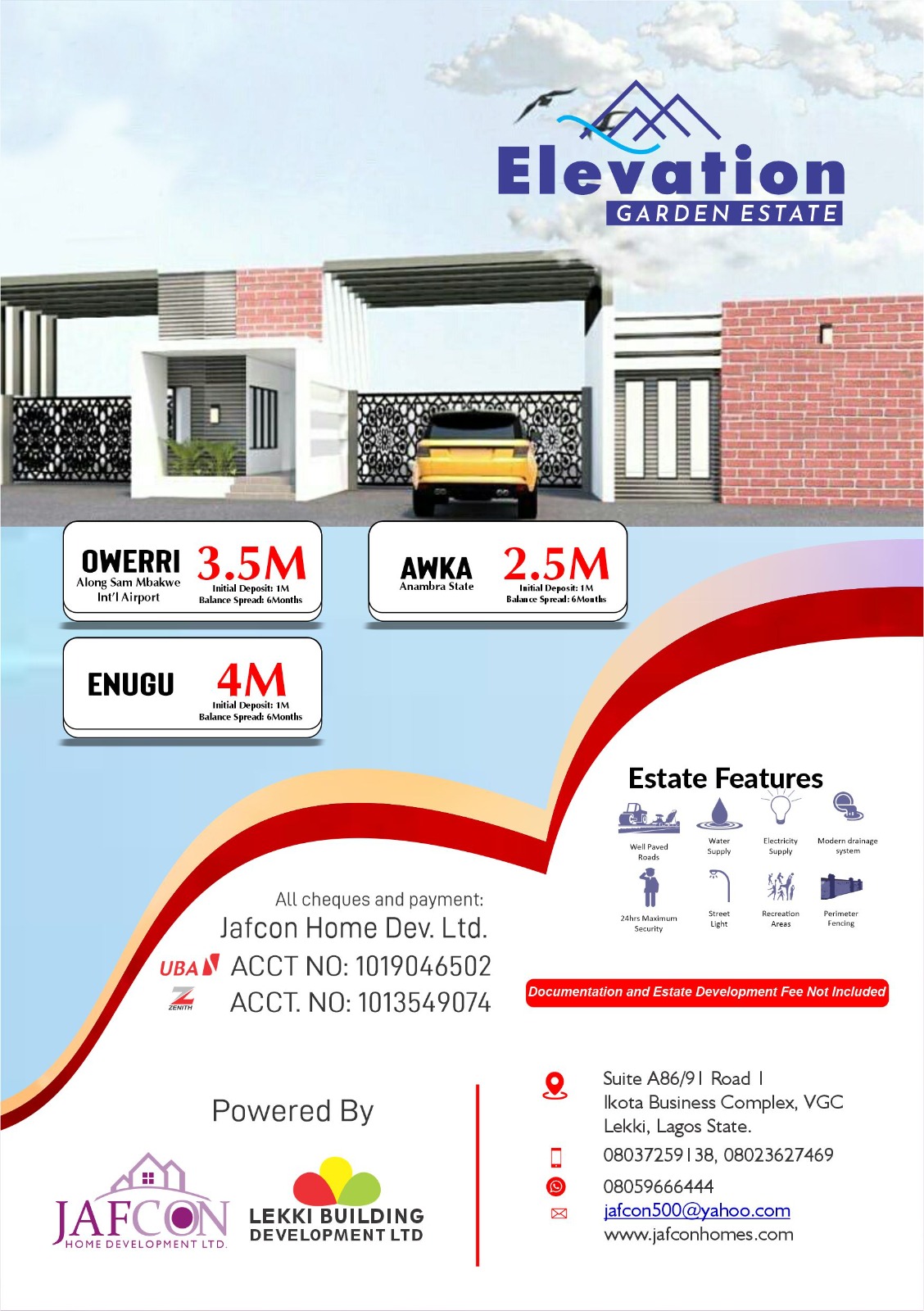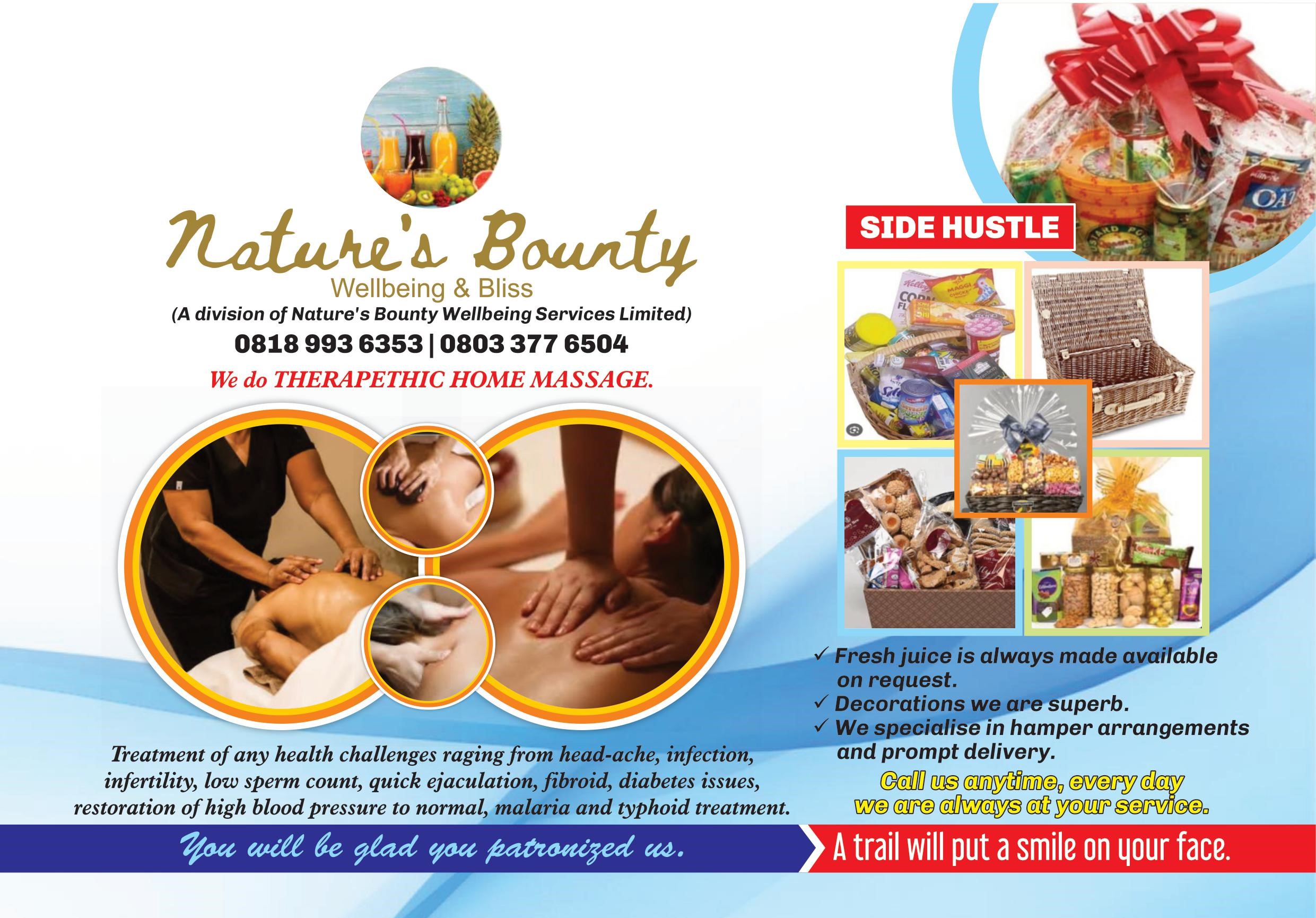 The Managing Director of BusyBee, Bisi Sotunde, while speaking, said that the summit is designed to touch generations of events practitioners, to attain desired heights and success.
Highlighting further, Sotunde noted that the strategic galvanisation of professionals of different experience status as speakers will give value to participants whose businesses will witness quantum growth afterwards.
According to her, some of the speakers already lined for the event include; Mrs.Yewande Zaccheus, Founder, Eventful Ltd, Kunle Adebusoye of Klala Photos & Films, Ayodele Okundalaiye (MC SACCO); Deep Bajwa and Seyi Ayinla from London, as well as Jacqueline Vazquez from New York, and a host of others. Sotunde however said, "The 5th edition of the BusyBee Event Business Summit is simply an entrepreneurial workshop that seeks to address the challenges of event professionals in the industry, thus, bringing on board, business consultants and seasoned event experts to share there wealth of experiences and proffer solutions to the burning issues at hand".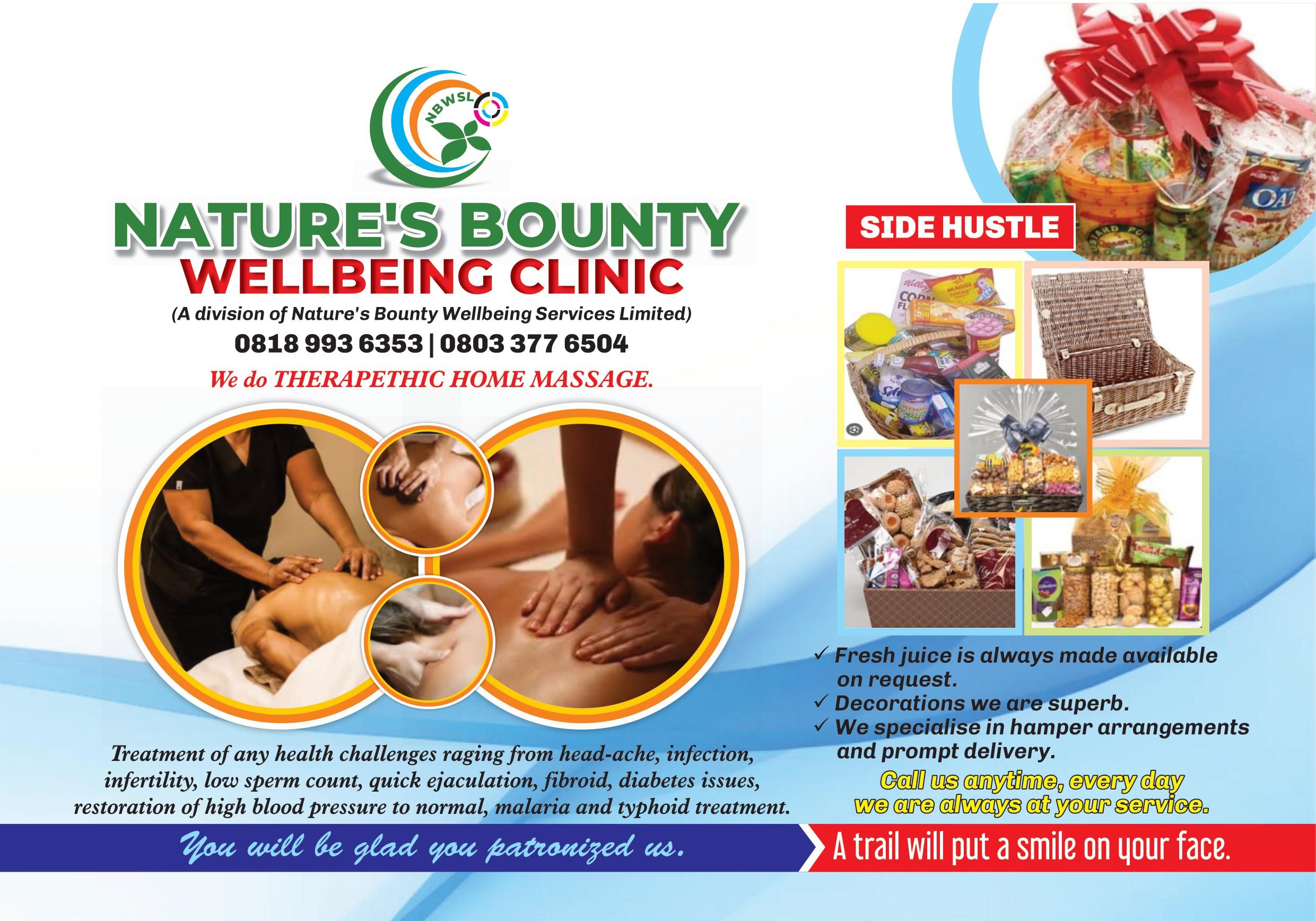 Other BusyBee team members at the press briefing are; From left: Magdalene Adegoke (Head of Sponsorships), Evelyn Osa-Bigha (Event Producer), Tunji Ajadi (Lead Event Producer), Bisi Sotunde  (Convener, BusyBee Event Business Summit), Ope Bello (Master Strategist) Adeife Abiodun-Adeyemi (Head of Media) and Ndtalk (Moderator)
The event was moderated by a seasoned compere, Nnamdi David who also simplistically drove home the essence of the conference and the core ideologies that propel BusyBee.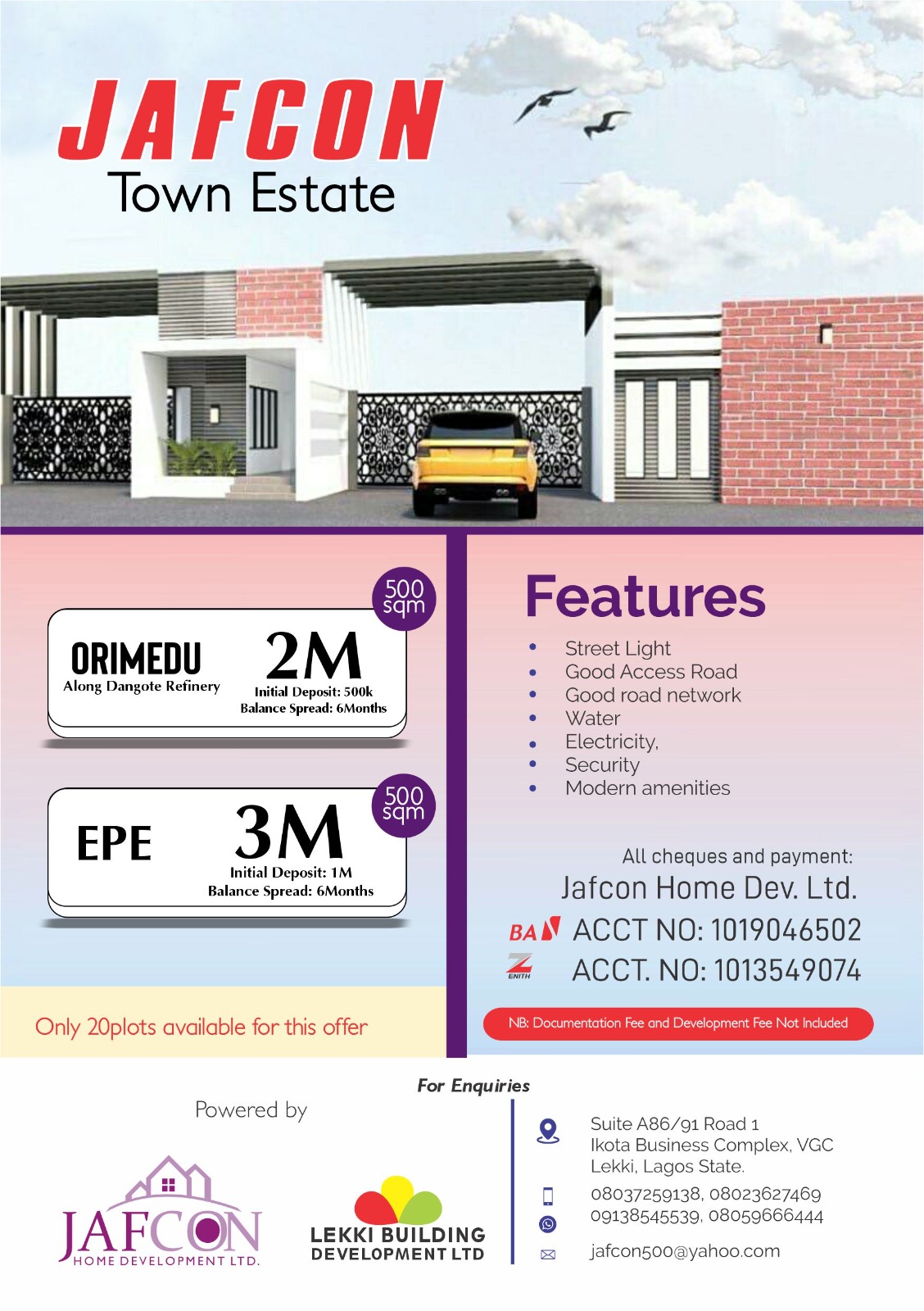 For over a decade the BusyBee brand has evolved from being a mere goal driven SME, to a globally famous business concern with tentacles touching training and rentals.
The BusyBee Academy holds a hallmark as an institution that imparts class, with over 1000 beneficiaries already competitively contending for good spaces in the SME sphere of Nigeria, while standing the chance to amply gain from what Bisi Sotunde referred to as the Well Watered Garden Tribe Network, a group with the insight, capacity and willingness to lift businesses.
This year's summit is designed to honour few Nigerians who have not only excelled in life, but are also extending ladders for the elevation of others.Its after party arrangement is also to give the participants an unforgettable treat.