By Emeagi Emeka Williams
Chief Solomon Ogbonna Aguene, President of the Lagos state chapter of Ohanaeze Ndigbo, the Apex Pan Igbo Socio Cultural Organisation, has expressed the need for Nigerians to copy the ways of three Nigerians who he referred to as highly humanitarian, generous and devoid of hate tendencies.
Ogbonna mentioned High Chief, (Dr) Ifeanyi Chukwuma Odii, Chief Obinna Iyiegbu(Obi Cubana) and His Excellency, Babajide Sanwoolu, Governor of Lagos state as these quintessentially loving and charitable individuals while sending his 2022 message of hope and prosperity to Nigerians in Lagos yesterday.
Praying that peace, health and prosperity should be the lots of Nigerians this year and beyond, Chief Ogbonna Aguenne admonished that Nigerians should keep hope alive as the clouds of challenges will soon disappear.
He also explained that he has very glaring reasons to select the great individuals highlighted above as exemplary philanthropists with huge deposit of love, discipline and managerial acumen.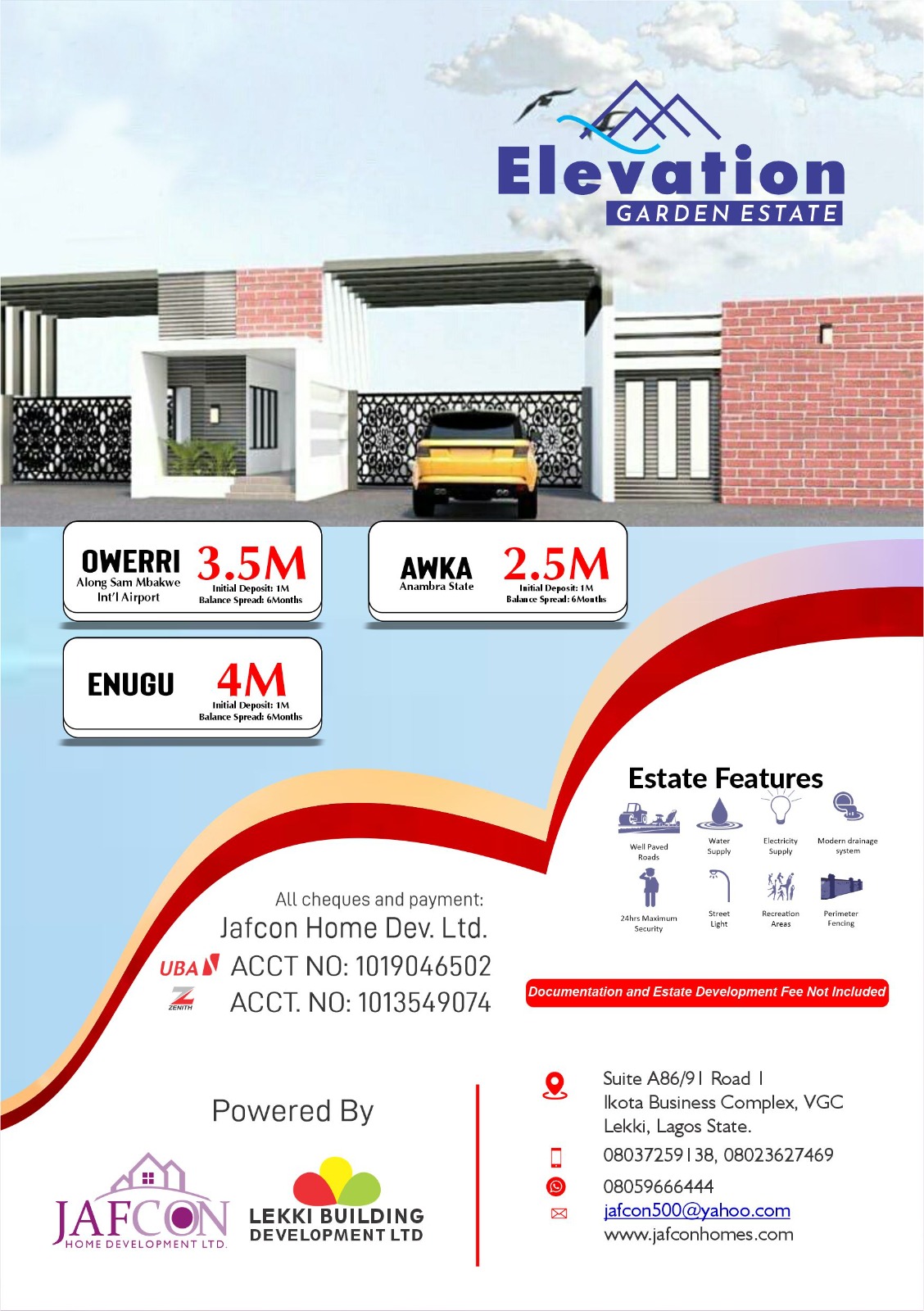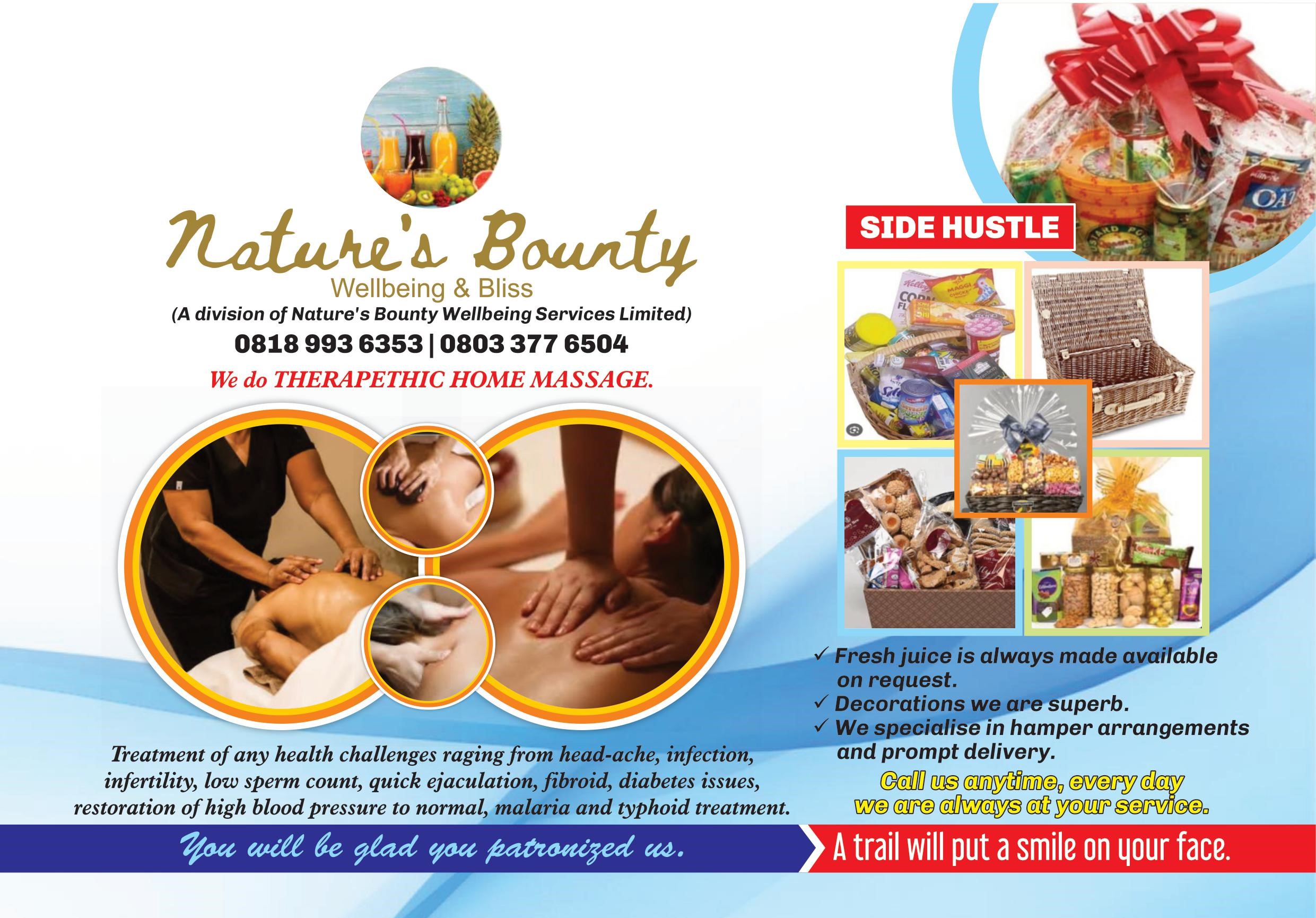 Speaking about High Chief (Dr.) Ifeanyi Chukwuma Odii, Ogbonna passionately disclosed that the support granted by him has thus far made his presidency of Ohanaeze in Lagos state wonderful, declaring that his giving and philanthropic works have attained a continental dimension which explains his unimaginable records of charitable ways in Nigeria. "I have yet to see a man that gives, not only to the poor, but also to the rich, like Chief Odii. He does not allow any person in need who approaches him to go away with same problems. He hates to see people cry and hates blackmail and blackmailers with a passion", Chief Ogbonna asserted.
Talking about His Excellency, Gov.Babajide Sanwoolu of Lagos state, he pointed that the governor who believes in fair judgment, also detests those who want to discourage him from dispensing good, stating that Sanwoolu will show you the door if your mission is to dissuade him from taking actions intended to end the pain of any people, irrespective of their personalities or social standing.
He also said that Sanwoolu has loved Ndigbo like no other.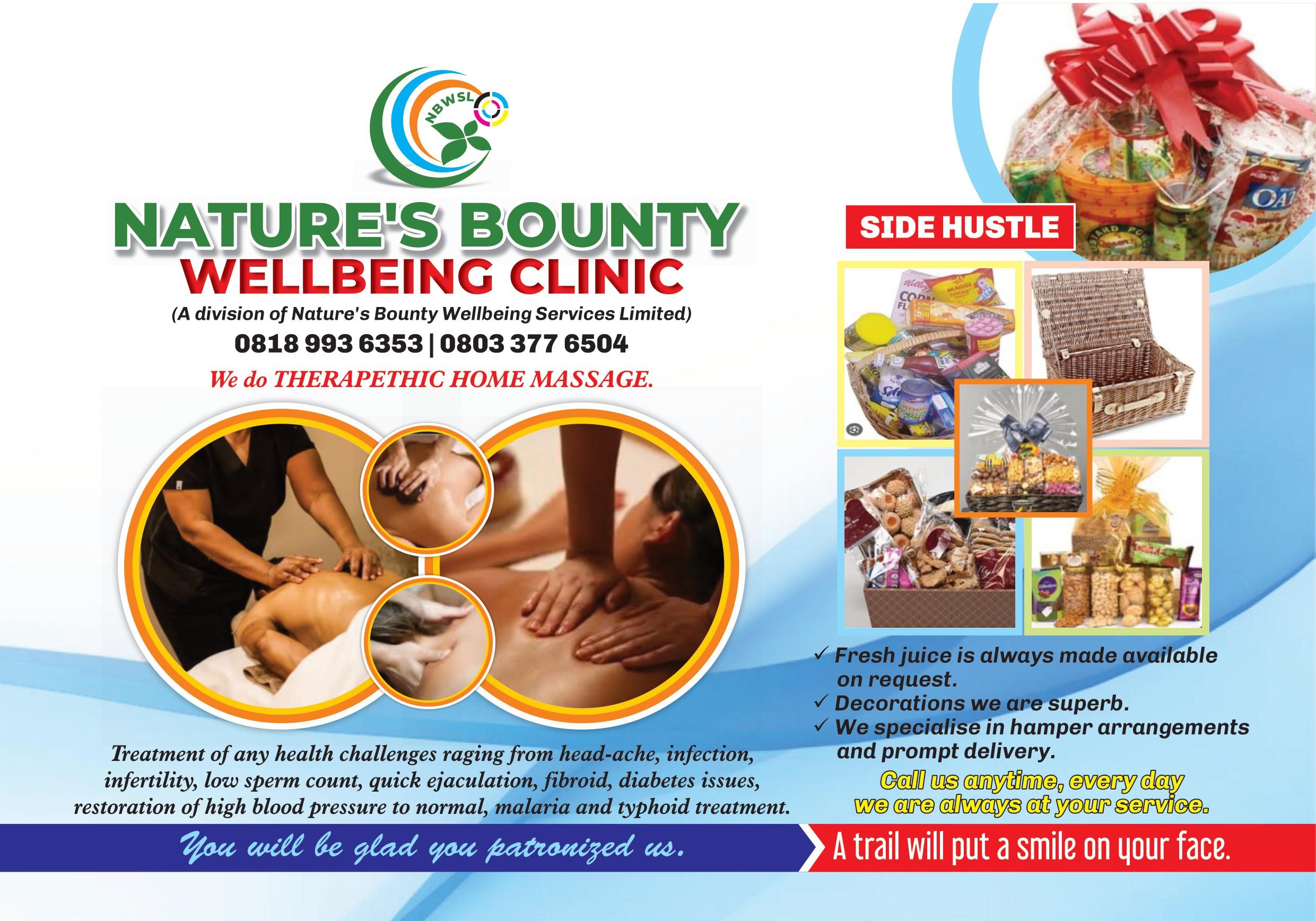 On Chief Iyiegbu (Obi Cubana), Ogbonna stressed that Cubana has an amazing history of giving which strategically builds other givers who will wipe the tears of others.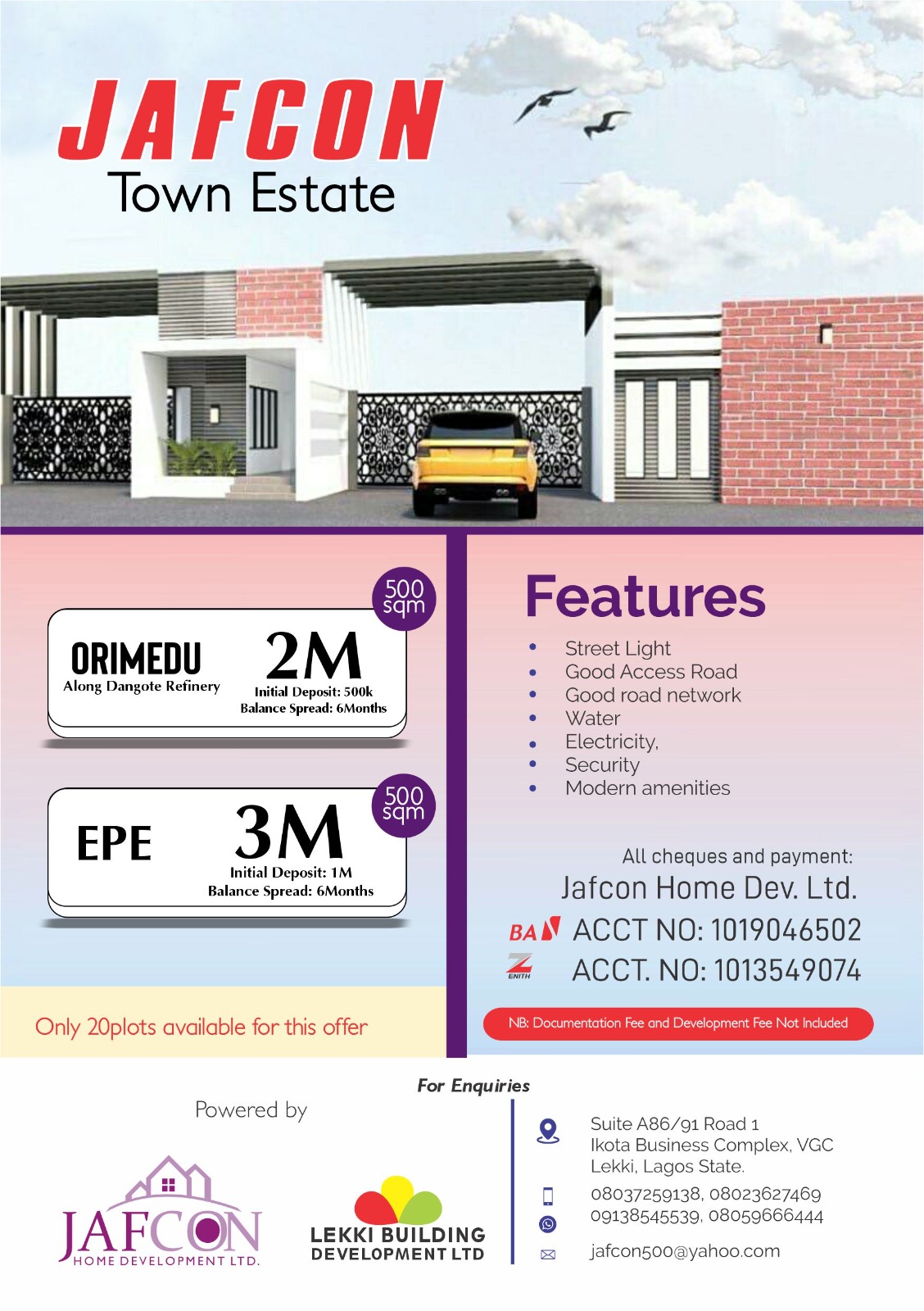 Substantiating these, Chief Ogbonna advised Nigerians to take his rating and evaluation of these great Nigerians very serious, emphasising that when a man at the helms of affairs as the President of Ohanaeze in a super state like Lagos, where all lineages or families in Nigeria, even the world are represented or present, makes such a statement, it should be taken so serious.
Ogbonna therefore thanked Ndigbo and all stakeholders who have made him achieve incomparable history as the Ohanaeze president who brought Ndigbo close to the government of the day in Lagos since the inception of the umbrella body in Lagos state, close to two decades now.
He finally called on Christians, Muslims and people of other religions to carefully understudy the lifestyles of the aforementioned humanitarian givers in order to make the world a better place with love.