By Tochukwu Daniels
SITUATED in the heart of Ejigbo town, Ejigbo LCDA, Lagos state, DreamLand Schools is one of the fast growing educational outfits presently offering quality training in the state of excellence.
Under just two years of existence, the school reflects characteristics akin to those educational establishments that have survived over a decade.
This conclusion was drawn from the management's insistence on standard, vis-à-vis the choice of a safe and learning friendly environment where students' potentials can be harnessed optimally.
The serenity of the school's atmosphere makes it look like school activities do not go on in that enclave on Ayaoye st.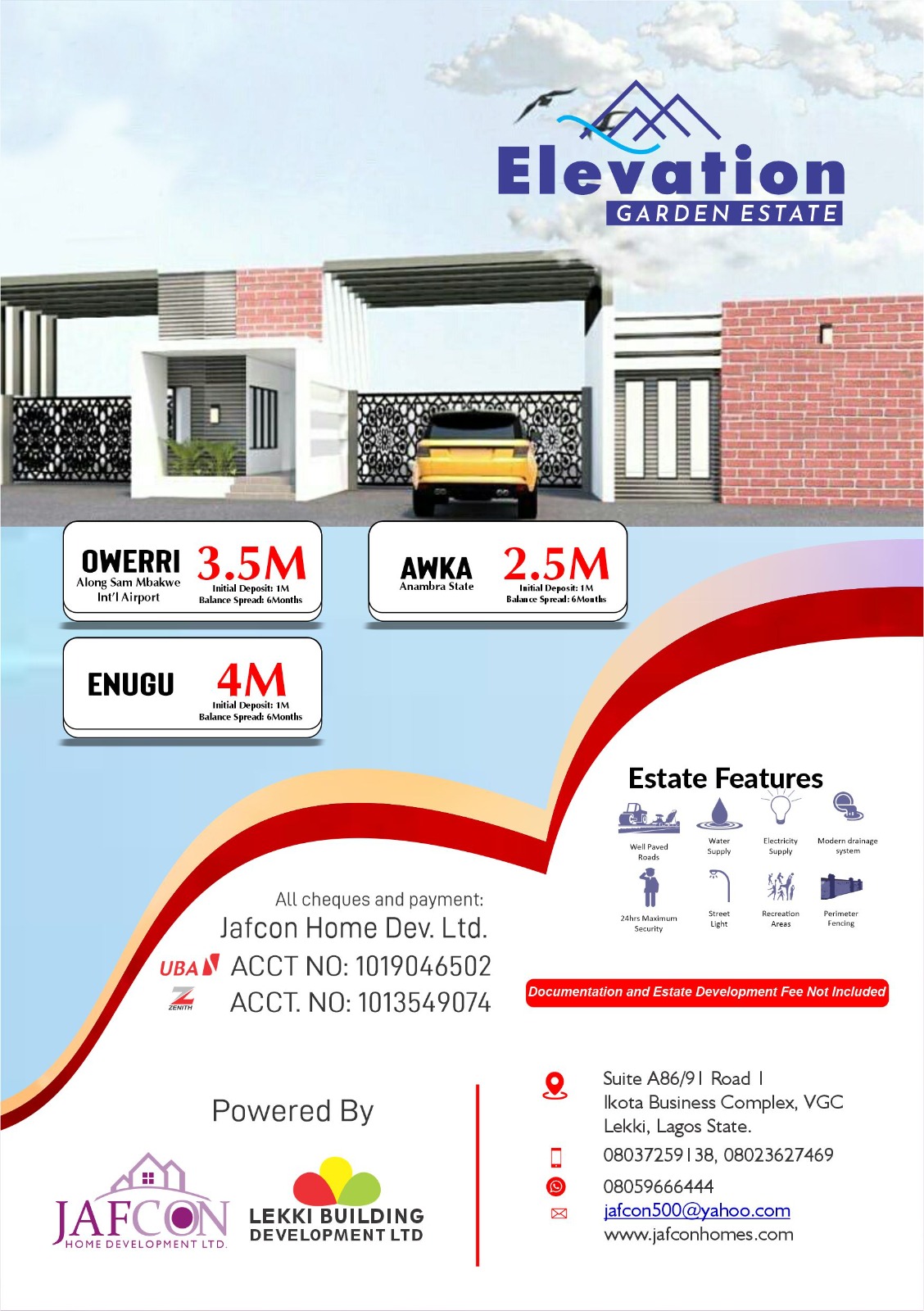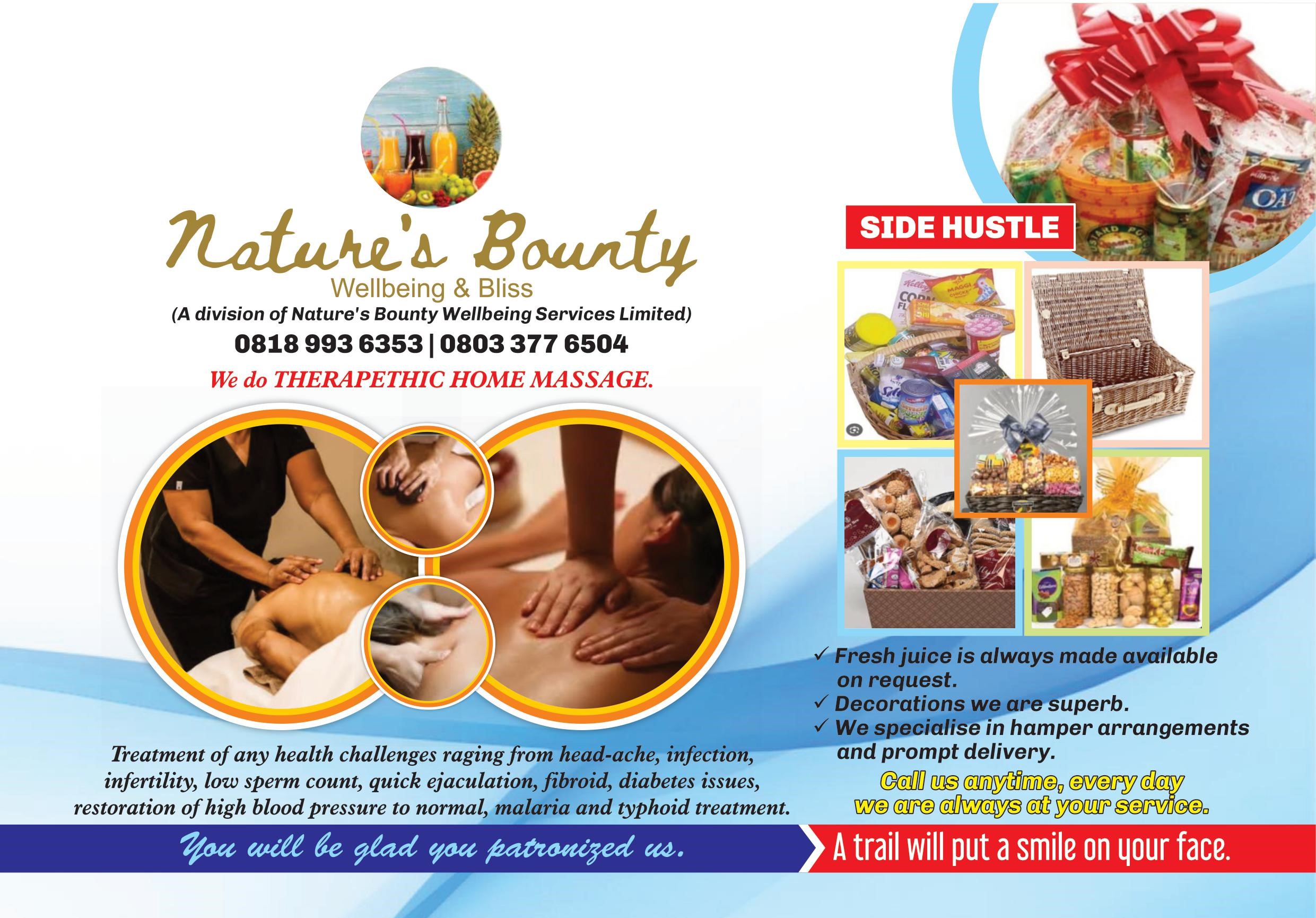 The students, well disciplined, are groomed as generational victors who never let the school down at any inter school contest, despite its tenderness.
Delighted and technocratic Head of School, Temitope Owolabi Paul, an Electrical Electronics graduate of the great University of Lagos, in reacting to what excellence Dreamland has become, intoned that standard is a culture and that setting records is a growing tradition which the students keep sacrosanct.
The methodical physics teacher who has meticulously taken the school to an enviable height, proudly boasted that the result of the last SSS 3 students was a beauty to behold; that 5 of those who wrote WAEC are already in UNILAG and UNILORIN.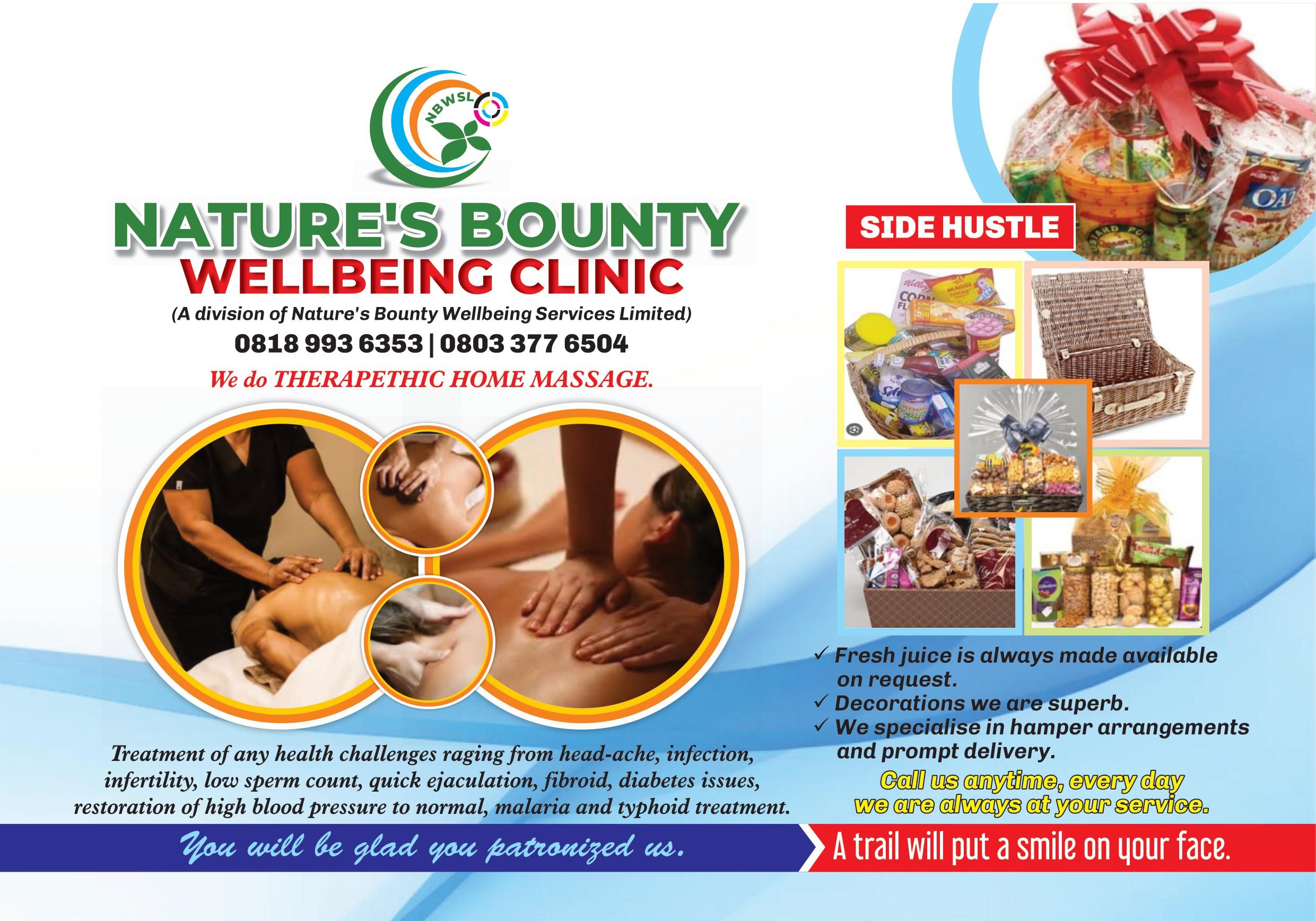 Expressing confidence that DreamLand will emerge unarguably the school to beat in a couple of years to come, Temitope Owolabi Paul shared that one great thing he will do for his teeming students is to transfer a rare never-say-die spirit in them, apart from the usual moral and intellectual refinement.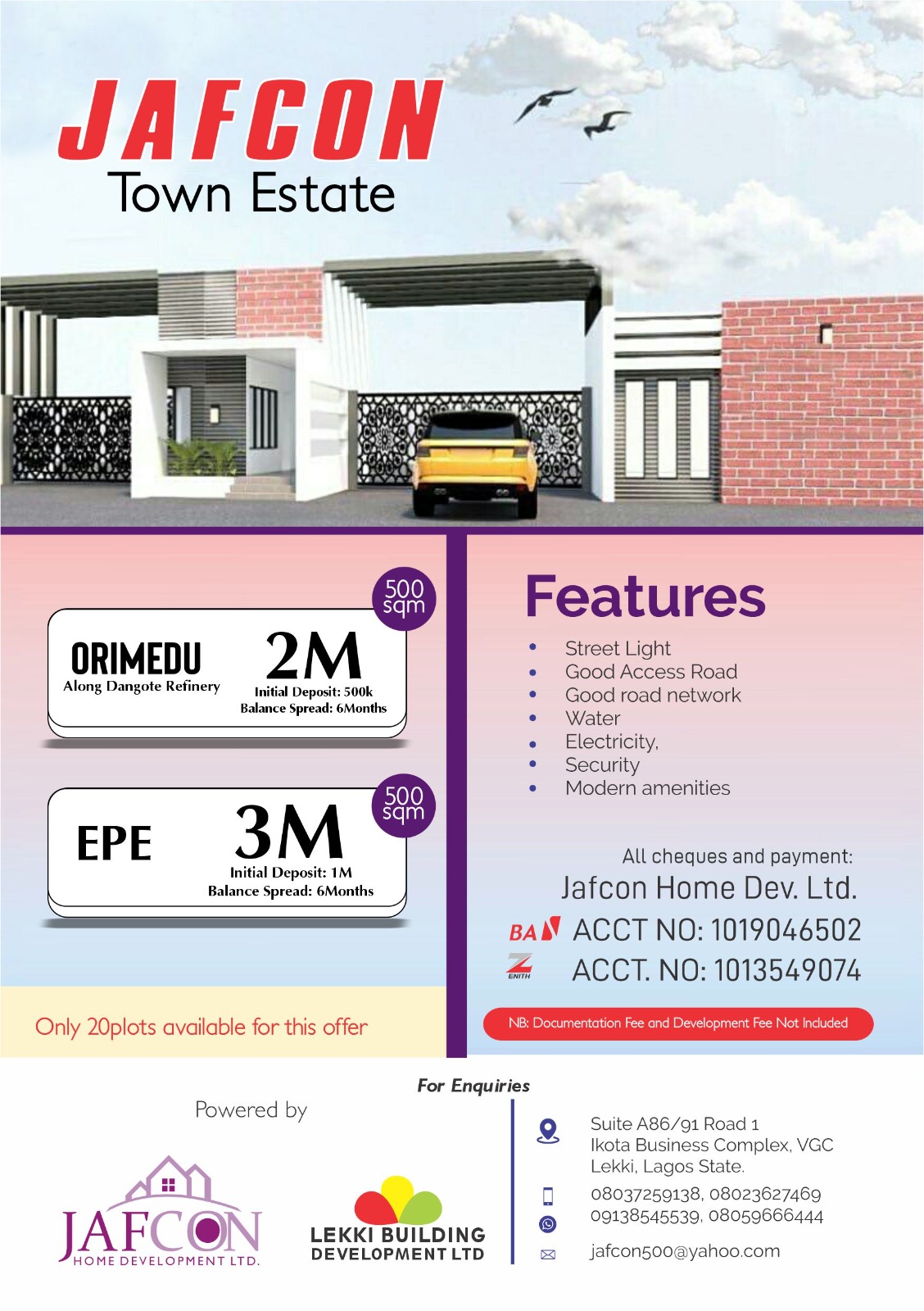 With this he said, they will continue to triumph where their contemporaries fail, adding that the Dreamland hallmark makes the school a place where dreams come true!