By Emeagi Emeka Williams
ACCORDING to a recent public release by the President, Nigerian Bar Association, NBA, Olumide Akpata, the proclamation credited to the First Vice President of the NBA presently making the rounds via social media platforms, which conveyed that Buhari has constitutional right to crush secession agitators, does not represent the collective voice of members of the NBA in anyway.
Akpata remarked in a statement, that the person of the first vice president of the umbrella body of lawyers in Nigeria was quoted from a Facebook chat which was not officially tendered for or on behalf of the NBA.
Akpata stated, " For the avoidance of doubt, the NBA, as an Association founded to defend the Rule of Law, will continue to champion and defend the rights of every Nigerian citizen and/ or group, including, inter-alia, the right to lawful and peaceful protest; the right to make lawful demands recognised under the Nigerian constitution or international charters applicable to Nigeria; and the right to enjoy the presumption of innocence until proven otherwise by a court of Law in a free and fair trial that accords with the basic principles of natural justice".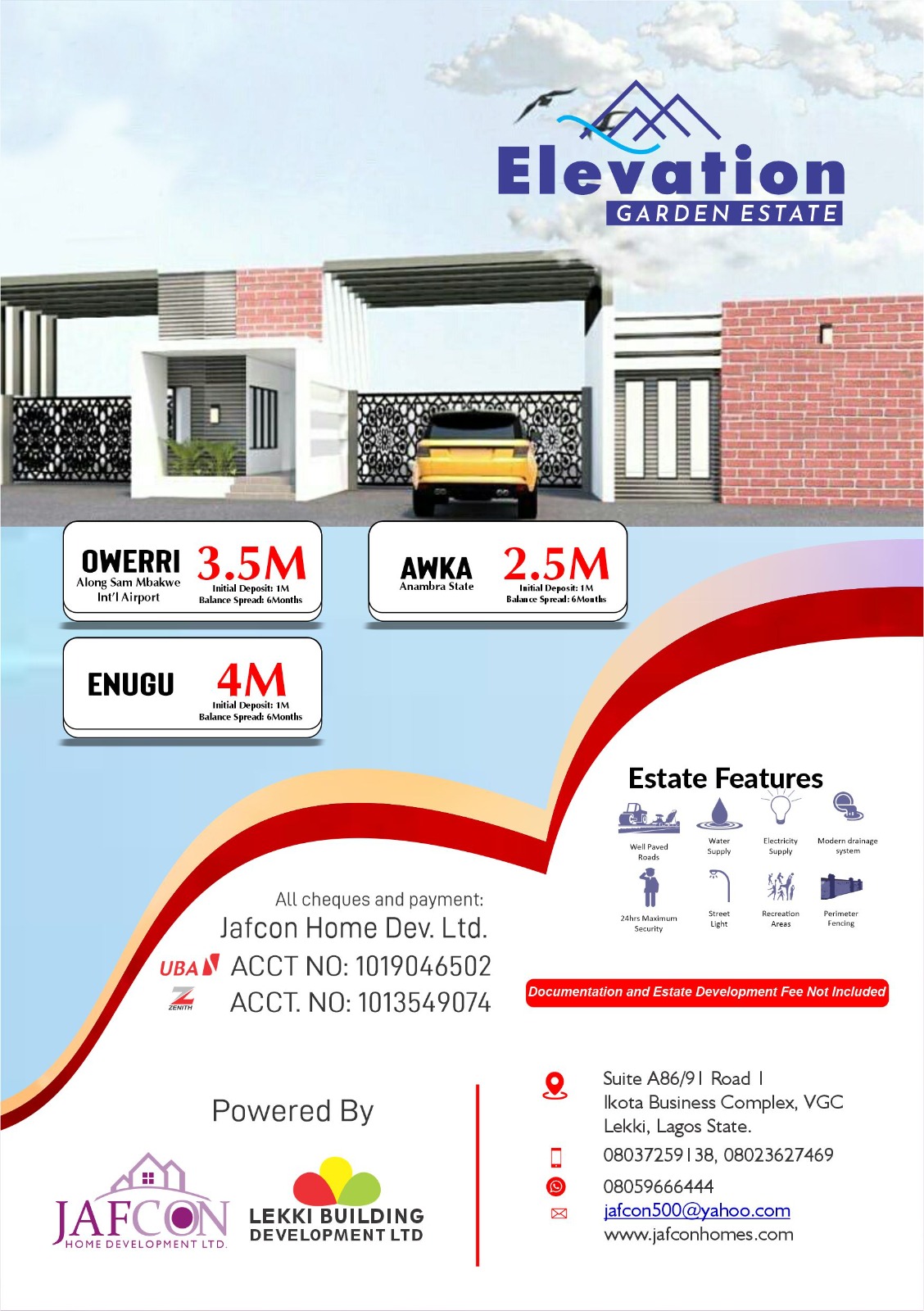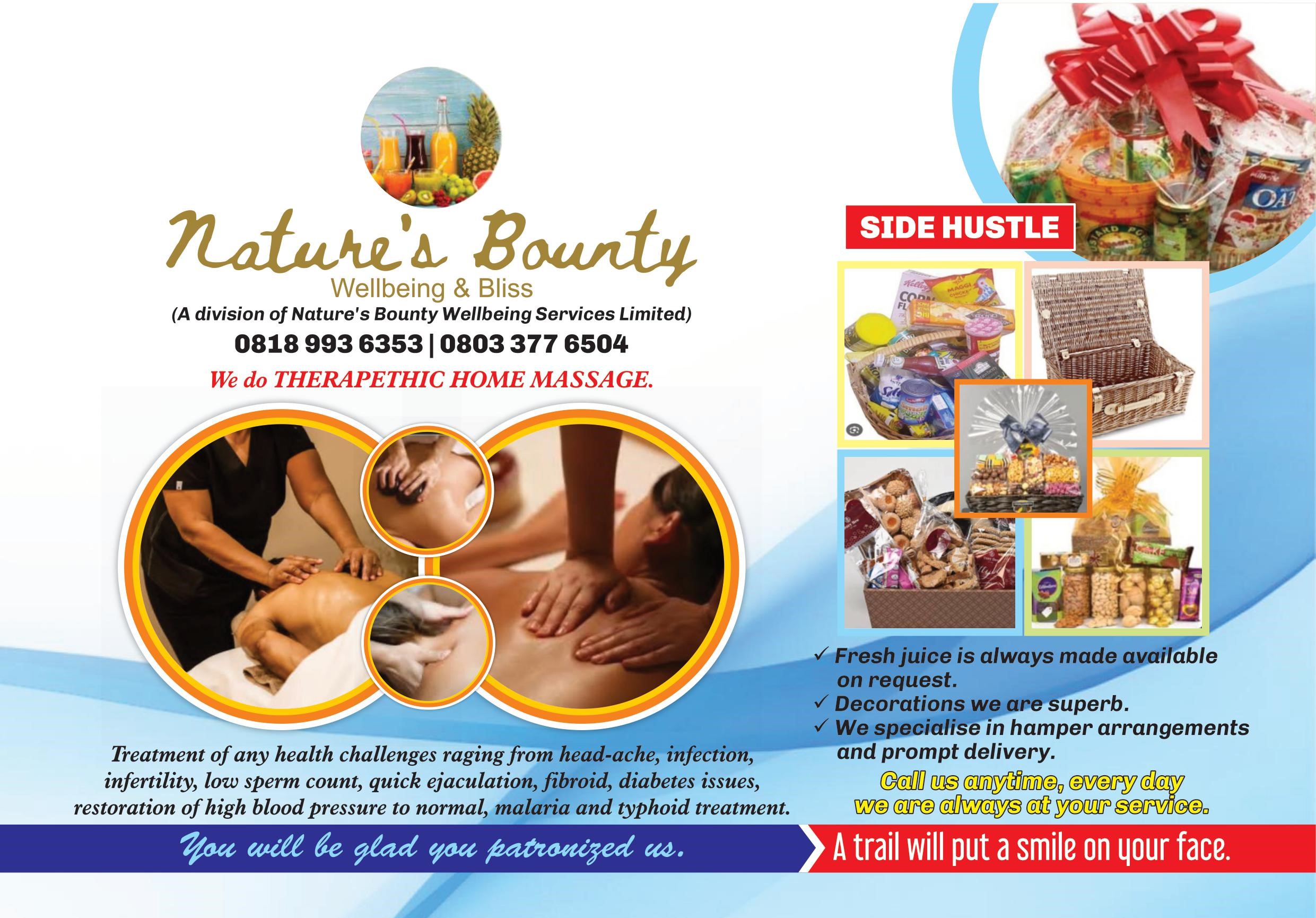 Akpata made this release following the many enquiries he received from members of the Association and indeed the general public about the subject.