By Njoku John
A facebook video recently revealed a sad drama which took place along the ever busy Lekki-Epe expressway where a group of women blocked the Abijo axis of the road to hamper traffic flow as a way of getting the LASG authorities, epspecially the hierarchy of the Lagos Waste Management Authority, LAWMA, to pay them their accumulated 3 months salaries.
According to the angry women who spoke at random, the govt had neglected them for the past three months despite knowing that their families are suffering.
Moreso, the protesting women noted that they have been borrowing to fare themselves to work, feed at work and return home.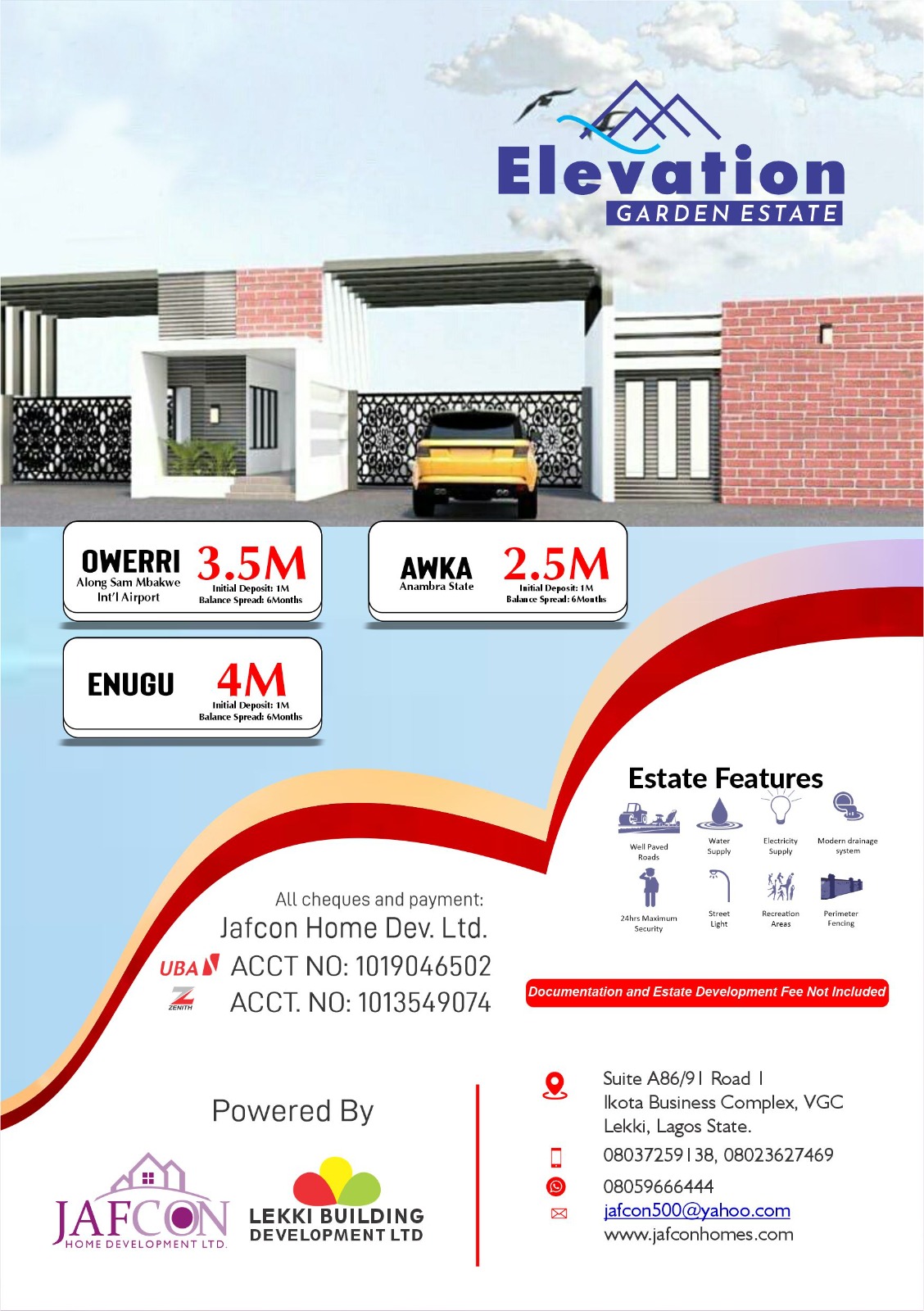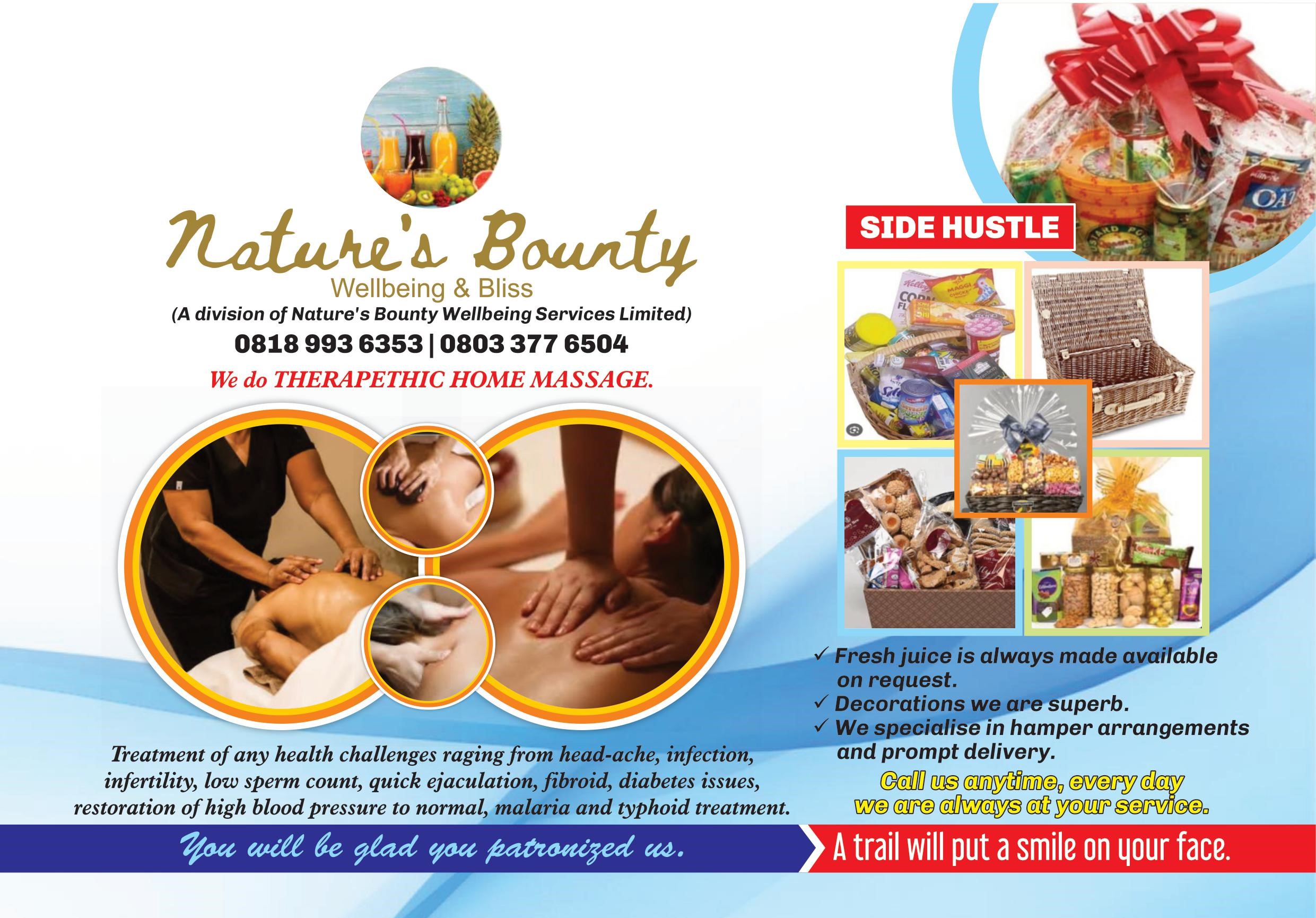 According to one of the women, their supervisor who she simply referred to as Aisha, refused to link them to the appropriate quarter where they can directly channel their complaints for quick attention, hence their reaction today.
It took the intervention of a motorist who came to pacify the women and who assured them that govt will respond soon to prevent the women from getting extreme.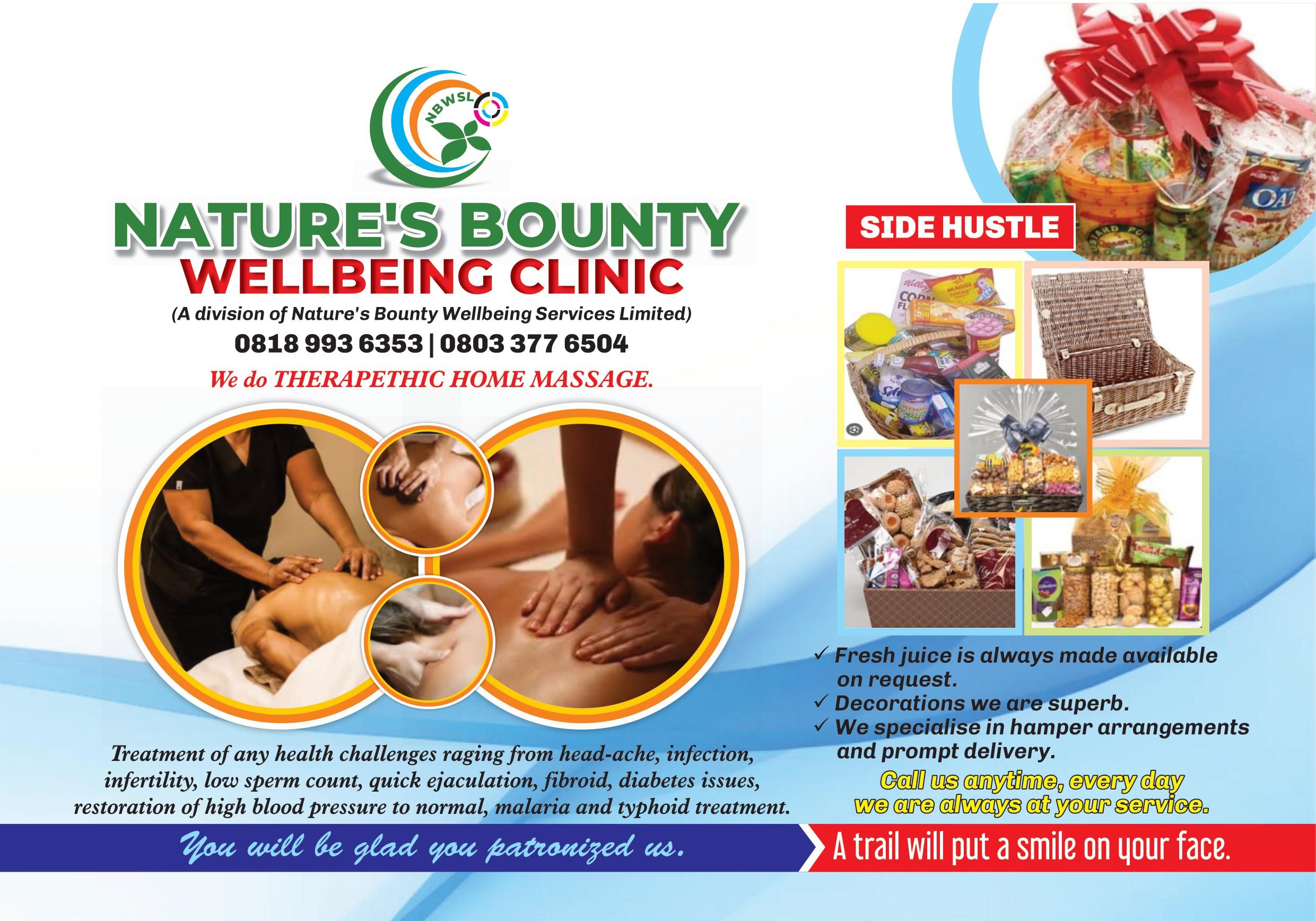 It is surprising why a state like Lagos has not paid road cleaners who were employed on the basis of poverty alleviation in the first place.
Timeswatch will however reach relevant authorities to ascertain the reason behind this development in the coming week.