By Tochukwu Daniels
DESPITE the announcement of a 9th February deadline for all Nigerians who have not registered for the National Identification Number, NIN, by the FG yesterday, many Nigerians who visited the Igando/Ikotun Local Council Development Area secretariat to comply to govt directive on NIN, got the shocks of their lives when they were told to go and return by May.
Timeswatch investigator who was there confirmed this as diverse staffers and agents who moved in and out of the offices addressed the gathering of anxious waiters at intervals, delivering the hopelessness that the council already has too much names of people who came for the exercise towards the end of 2020 to attend to. And according to them the burden of work already amassed will last till May before any additional person or group can be attended to, an information which did not only dumbfound the helpless people but also placed a huge question on the the ultimatum of the FG.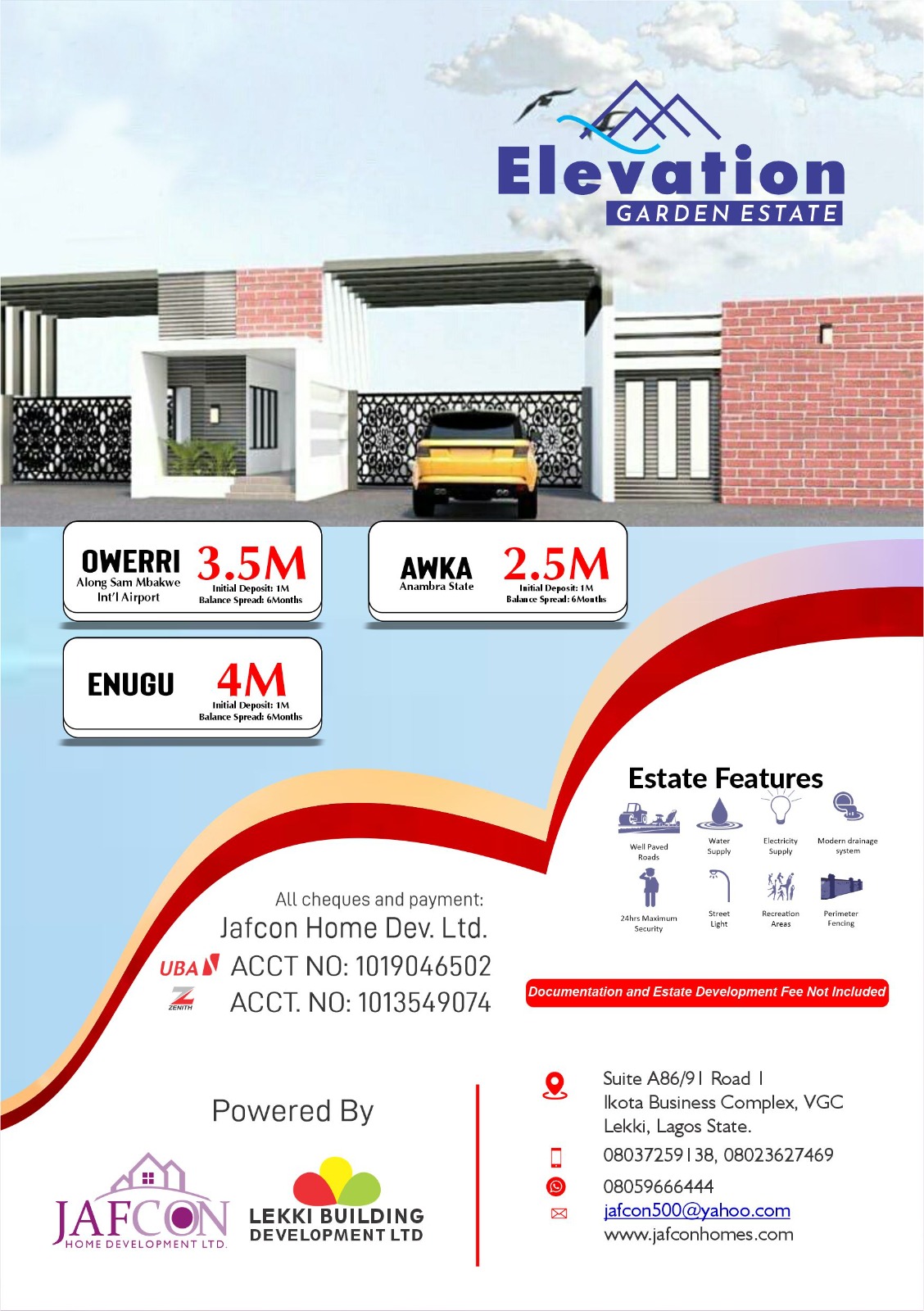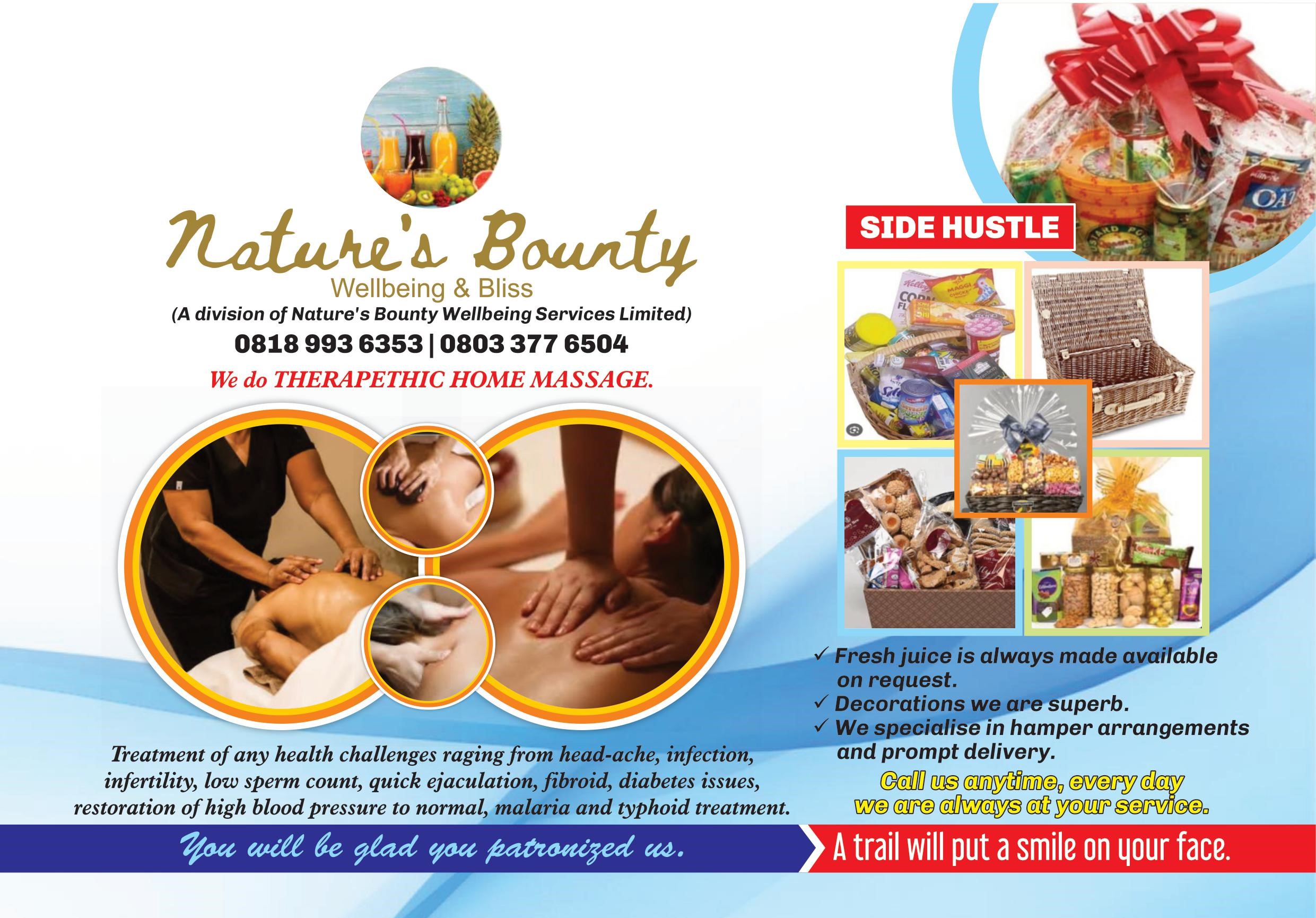 When Timeswatch researcher asked one of them if the frustrating development in the council will not spell doom for the people, he simply said the council's hands are tied.
However, the news making the round about certain officials making brisk business with the NIN matters may be true as many of the waiters told Timeswatch that some people who apparently were running errands for the people inside the offices had asked them to bring sums ranging from 7,000 to 10,000 naira if they still want to make a headway despite all embargo.
It however remains puzzling why Nigerians must suffer untold hardship just to do simple things like this.
Many observers have blamed the authorities of insensitivity and disregard for the citizenry, which is why they are always exposed to pain and ridicule.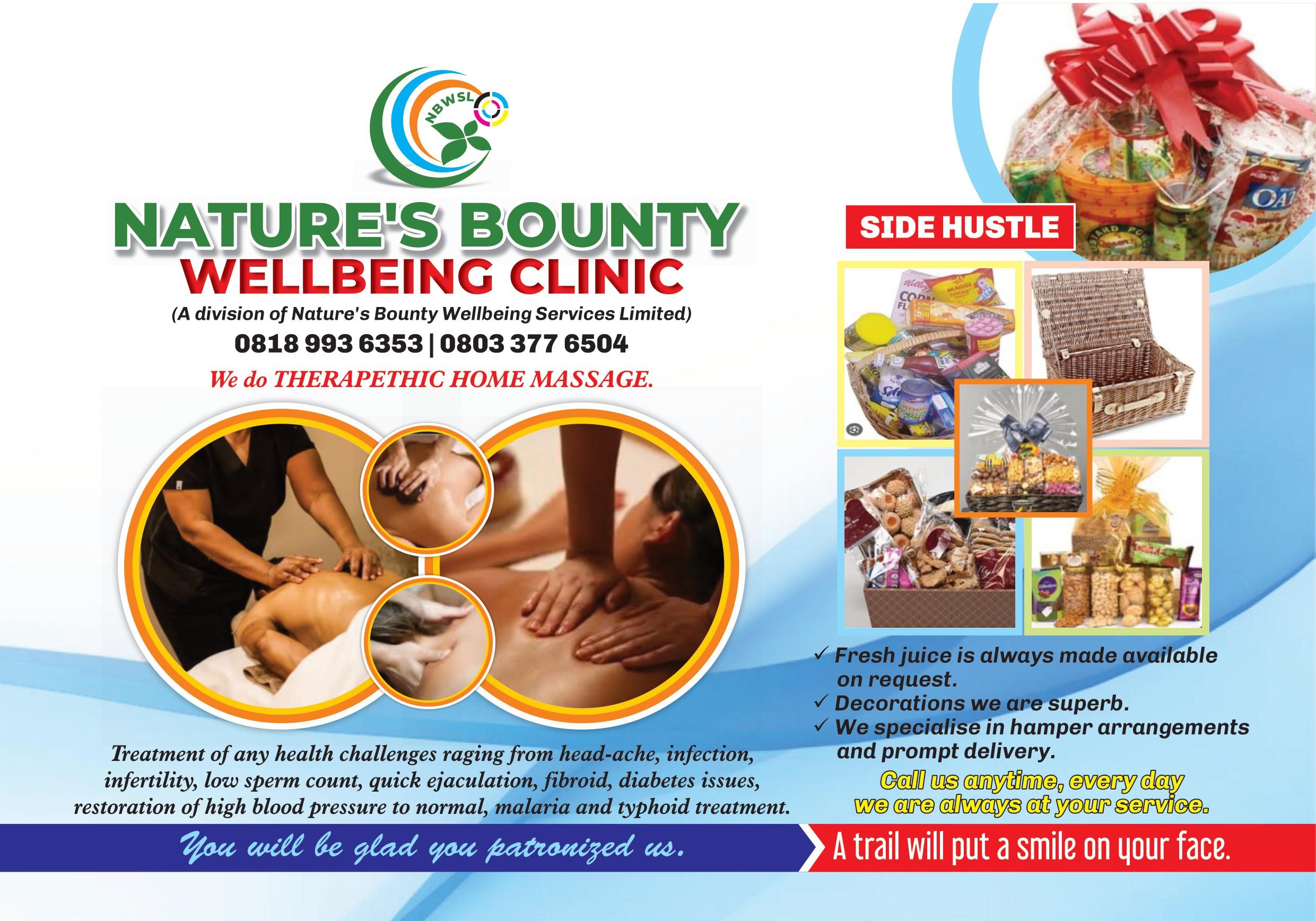 One of the stranded people there cried out that it was this same gory experience that Nigerians suffered to enrol for the BVN, even the PVC.