By Rapheal Ogbuehi
It was a gory sight mid morning in Ikoyi today when a 21-Storey sky scrapper went down in rubbles, on Gerald road, Ikoyi, Lagos.
According to Timeswatch correspondent who was on ground to capture the ugly incident, the building had been under construction for about about 2 years until this unfortunate mayhem.
He gathered that it was one of the several luxury buildings standing into the atmosphere before today.
Timeswatch has gathered that several construction workers and supervisors were at work when the collapse occurred, hence are trapped in the mountainous rubble.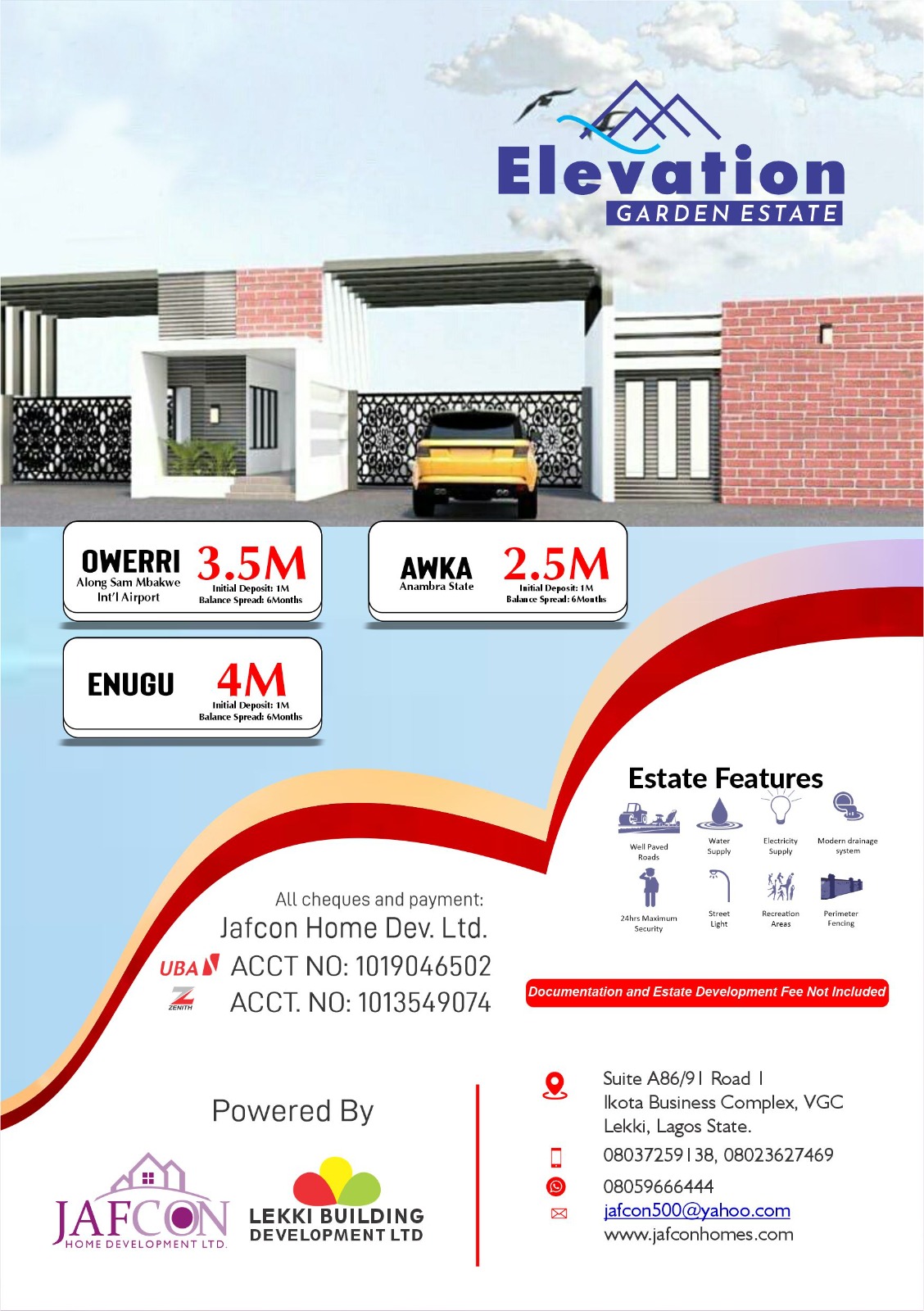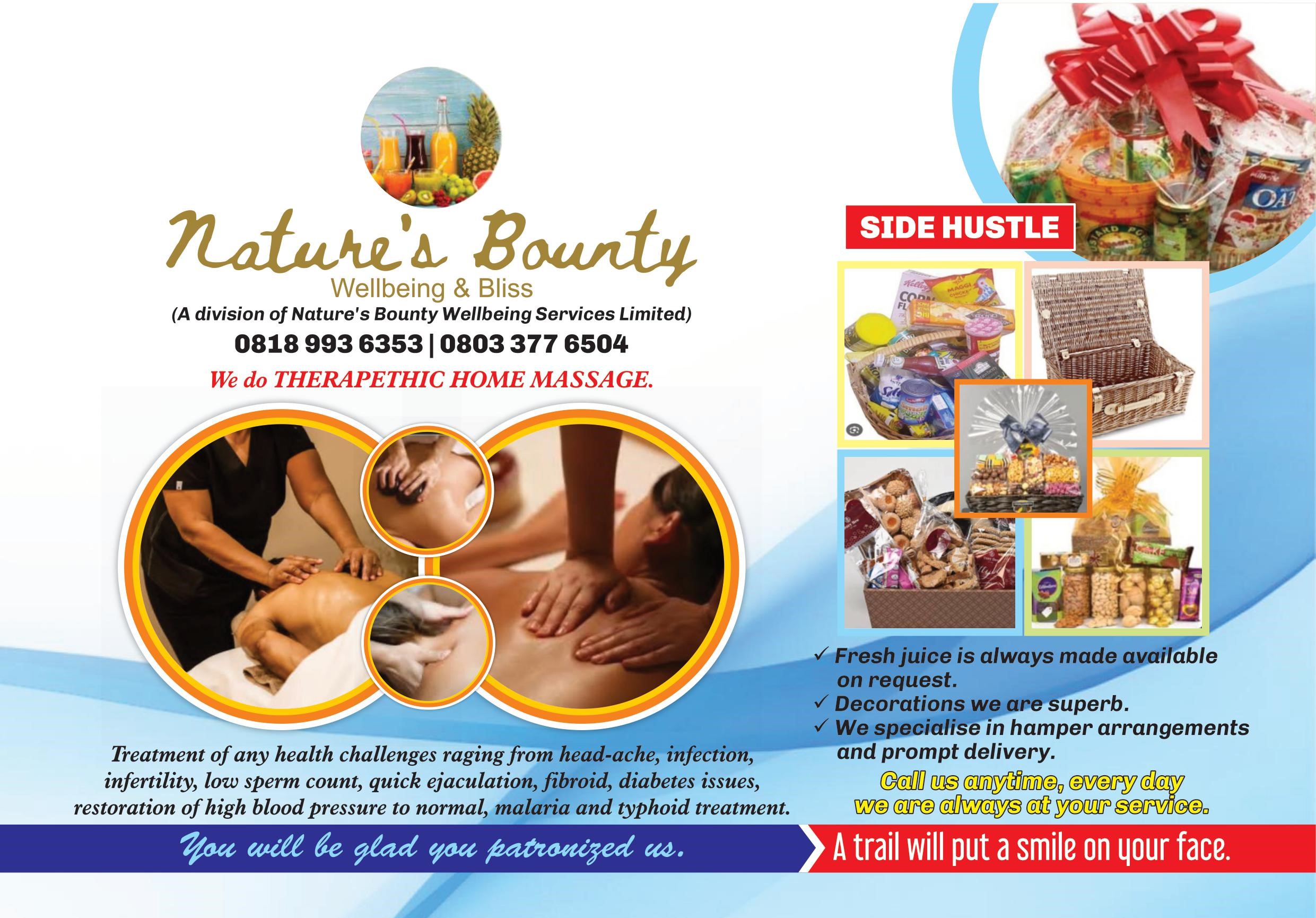 It was also learnt that safety and rescue efforts were started by motorists who realised that govt rescue officials did not arrive on time.
Speculations are that the foundation may have been overloaded.
Other views have it that the accident may have occurred due to construction inadequacies bothering on poor application of raw materials.
At the moment rescue is ongoing while traffic has built up forcing motorists and commuters to seek detours.