By Uche Ogbonnaya
The Nigerian Modern Pentathlon Federation, on Friday, received gift items which included sporting and administration equipment from an impressed citizen.
Making the presentation at the Olympics federation complex, to the leadership of the Pentathlon federation, Engr. Adeleke Adebayo, Managing Partner, DLK Concepts and Designs Limited, said that the discovery of the uniqueness of the federation led to his action.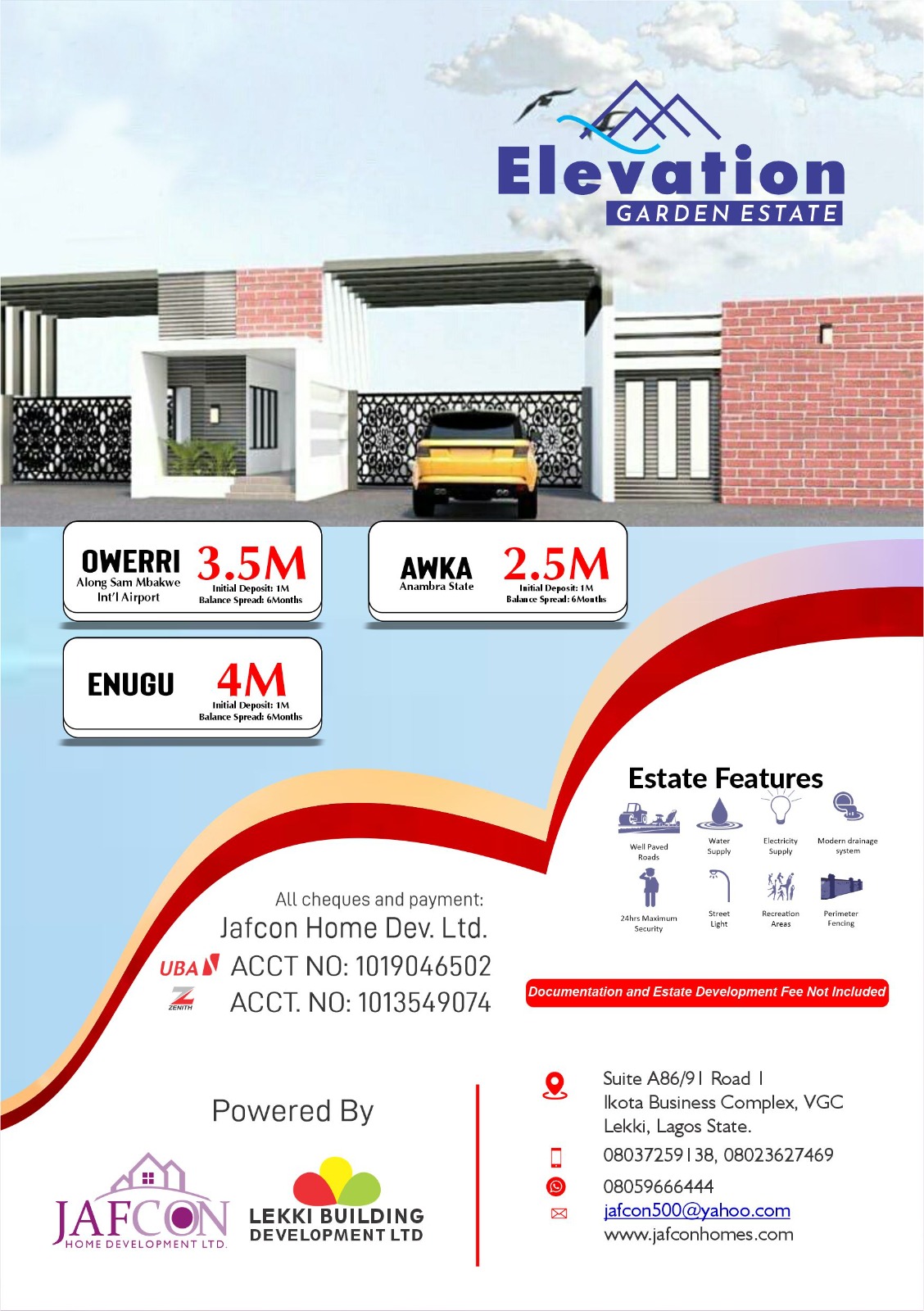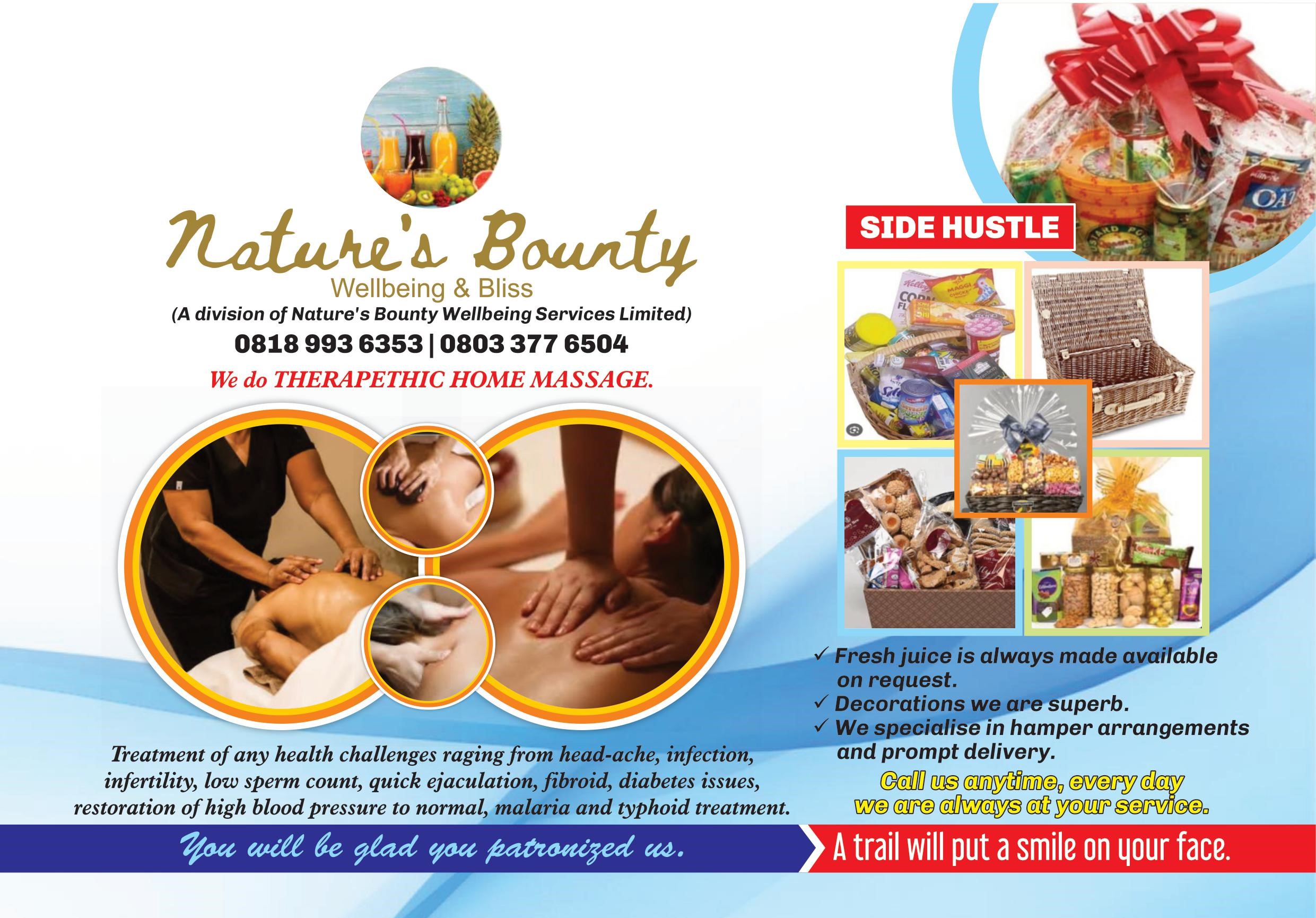 According to Adeleke, it dazed him when he realised that the pentathlon which did not attract his attention in his growing up stage, is actually the only sports that amazingly remains Nigeria's major sport with the greatest Olympic gold potential, highlighting that the Modern Pentathlon is 5 different sports clothed in one which include swimming, shooting, fencing, athletics and horse racing.
"In my efforts to cure my curiosity on the diverse nature of Modern Pentathlon history in the Olympics, I realised, though to my dismay, that it has been an Olympic sports with many gold potentials for uncountable years.
" Much as I do not believe that government should be the sole developer of sports and its incendiaries, I feel that the need to assist in my own little way, in presenting this token that includes both sports and office equipment to the Modern Pentathlon Federation in the Nigerian Olympics office complex with the view to enhance both the administrative and sporting skills of members.
"I must admit without any equivocation that I am proud of the federation when I realised that it was only Nigerian Modern Pentathlon that has the single honour to have hosted African Youth Olympic Qualifiers within the shortest space of its existence as a sporting federation in the country", Adeleke confessed.
Receiving the gift on behalf of the federation, Dr. Nnaji thanked him and promised that the federation is on the path to winning greater glories for Nigeria.