By Emeagi Emeka Williams
At a time when weak finance or poor finance management is crippling businesses across national divides, Flex Finance, a company incorporated in Nigeria for finance and credit management has rolled out digital solutions.
Using an app, first of its kind, Flex will take charge of funds movement within a given corporate system, ensuring there are no leakages and wastage, thus taking the burden off entrepreneurs and enabling a healthy finance status that attracts easy credit facility and catalyses growth.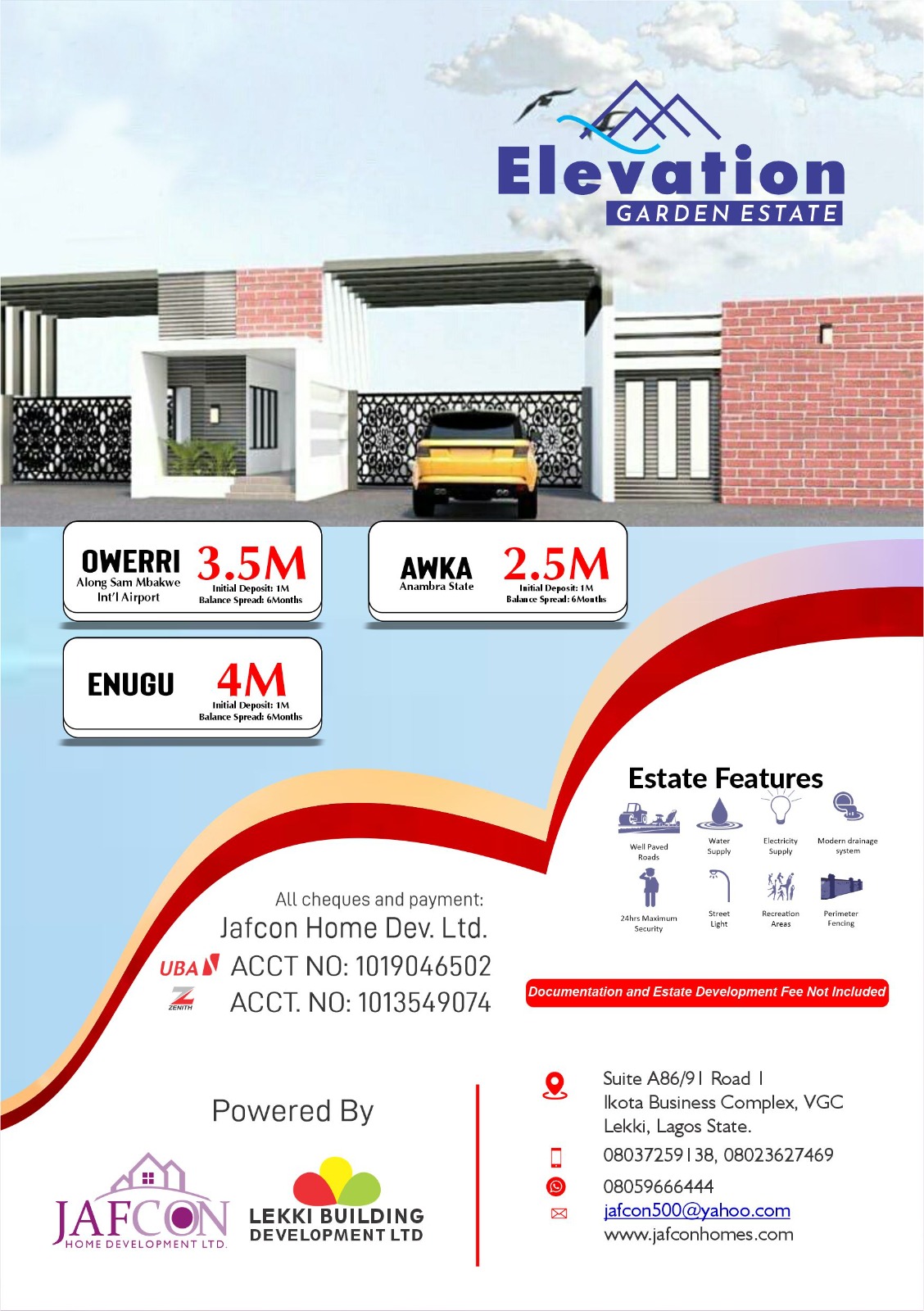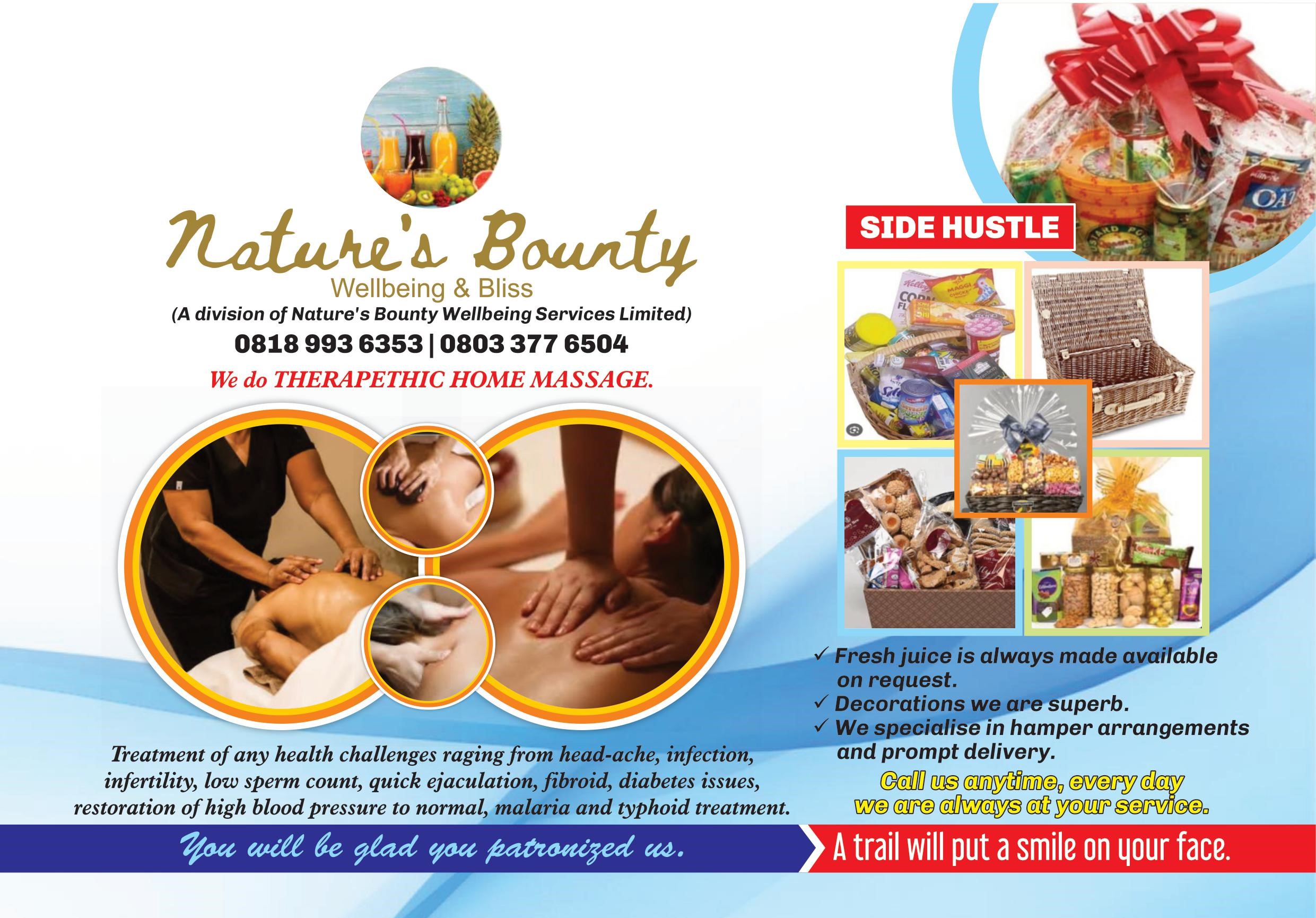 Since inception in March 2021, Flex has become a corporate hub for hundreds of fledgling industries which have grown in leaps and bounds, and owing to the array of digital management or control dispensed by Flex, have stabilised, seeking to build offshoots.
At a press briefing held on Thursday at the headquarters of Flex in Lagos, the Managing Director/Chief Executive Officer, Yemi Olulana, while responding to questions from journalists, said,
"Flex has come as a panacea to the financial management challenges of companies.
We came aboard to specifically help Small and Medium Enterprises grow, through proper finance control and management.
" The Flex solution helps track how monies come in, circulate and go out of the company. In other words, effective management of income and expenditure becomes the burden of Flex Finance for all companies that subscribe".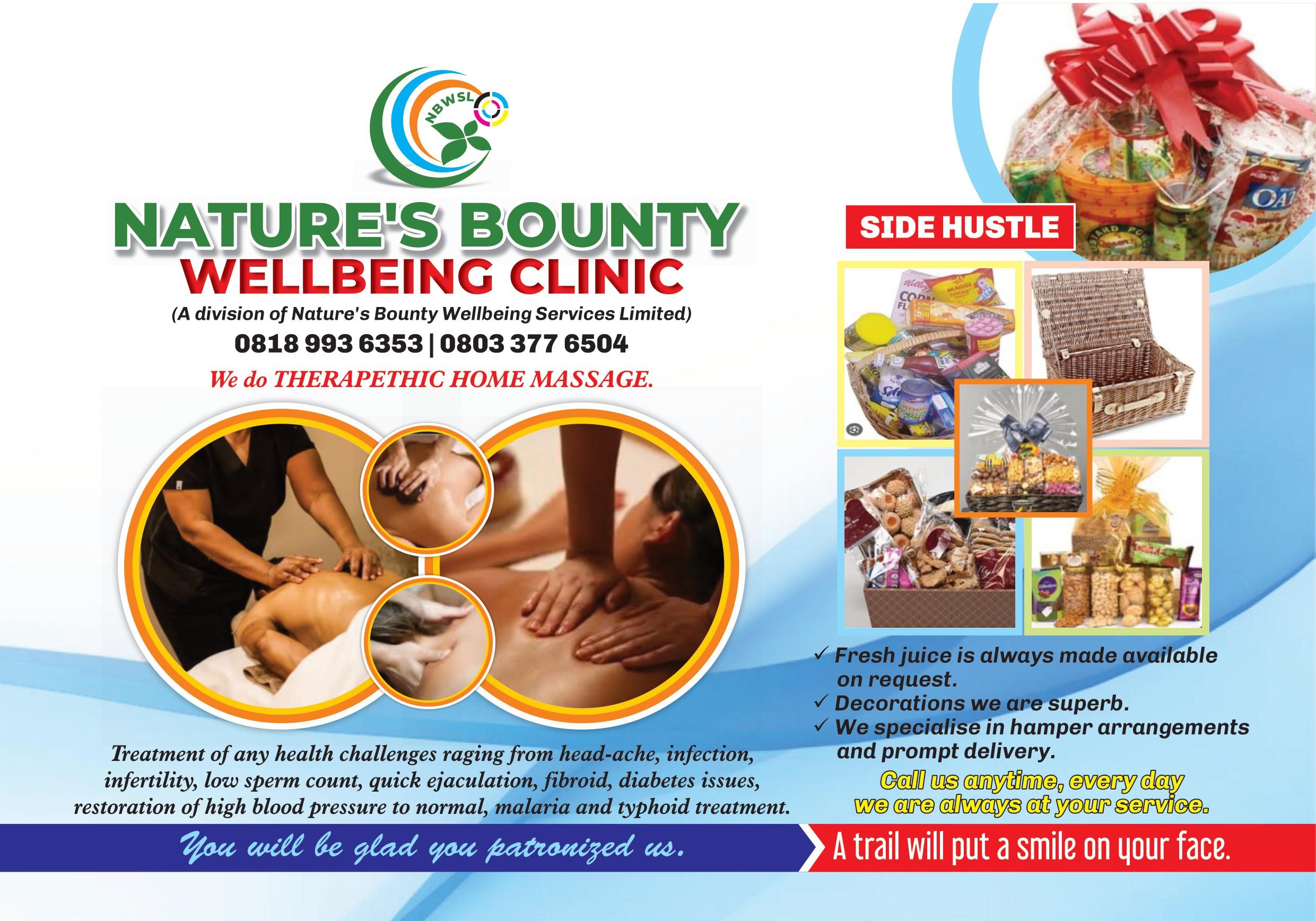 Expatiating, Yemi affirmed that Flex can offer better credit facilities than other financial outlets, specially because their finance records are visible in the Flex App, thereby making them superbly eligible.
He stressed that no risk is involved when it is Flex, buttressing that discipline, transparency and productivity are some of the principles that Flex instils and enforced naturally in the corporate or business space, due to its super secure dimensions.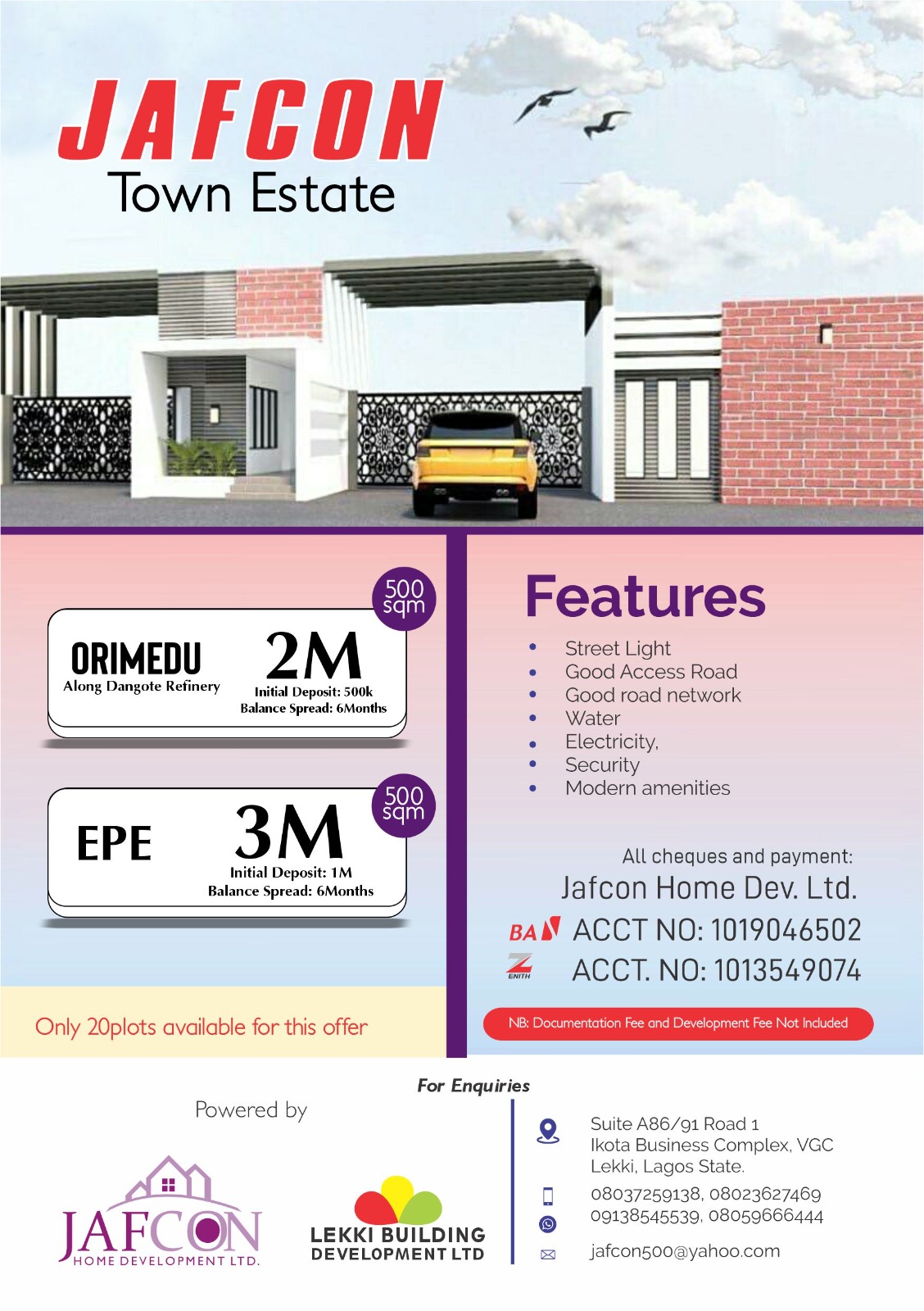 Yemi finally submitted that Flex is with the capacity to offer clients full banking services and facilitate diverse credits for projects and growth, aside its rich and peculiar products.