By Emeka Williams
No fewer than 29 Nigerian children emerged beneficiaries of the coveted Nigerian Children Award of the See-Joy Foundation, a peculiar Non Governmental Organisation poised to promote excellence and inculcate leadership mentality via strategic empowerment.
With a bias for indigent children suffering academic and other forms of social deprivation, on this special day, See-Joy showered love on these 29 Nigerians through the award which will see them through cadres of education to secure a meaningful future as others dwelling in affluence.
Apart from this scholarship-tied award, the children got exotic school bags, writing and general school materials to their delight.
Edibles were also part of the largesse used to lift the moods of the children who also saw joy raw with the Jamboree treat offered at the magnificent venue in Ikeja.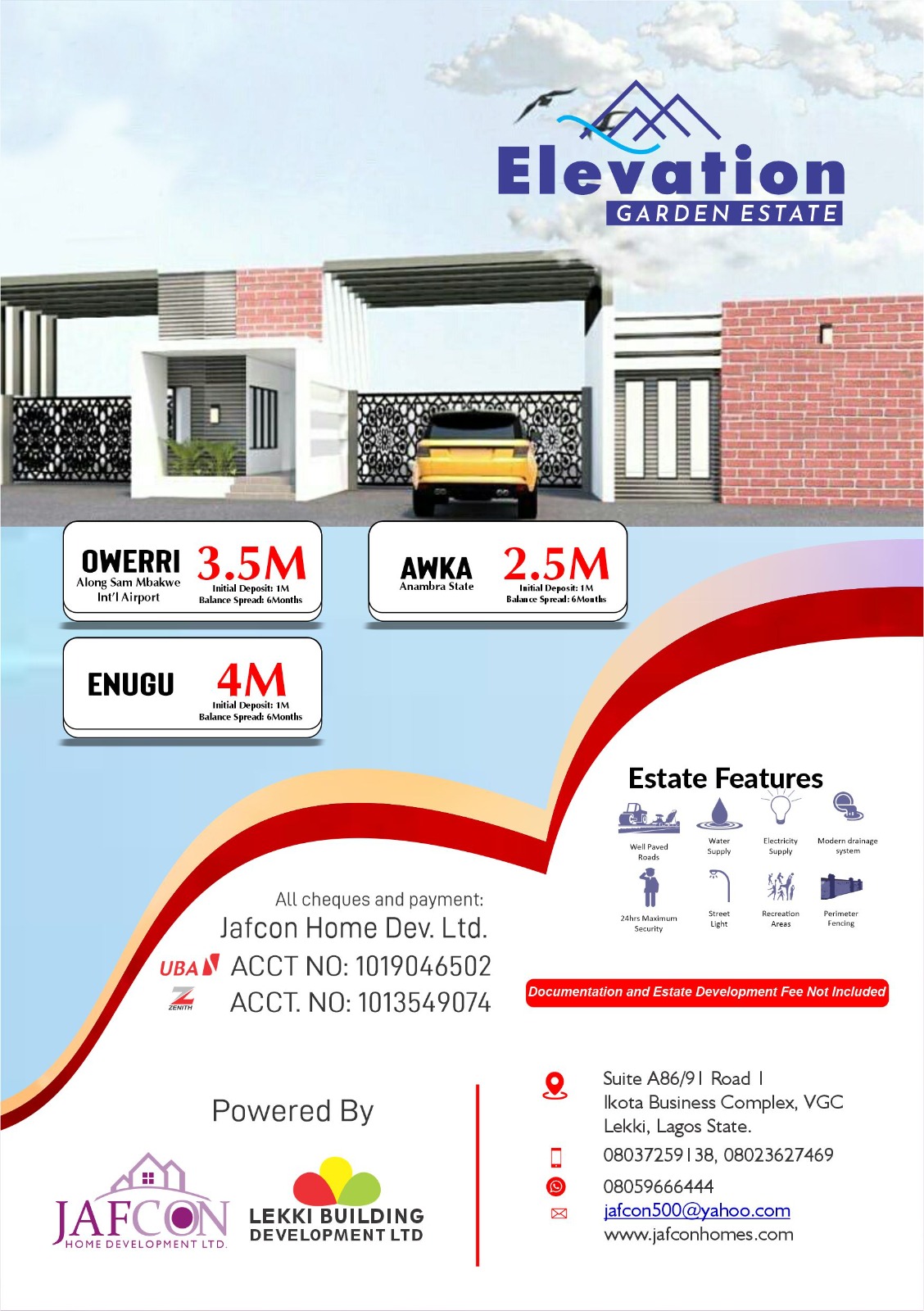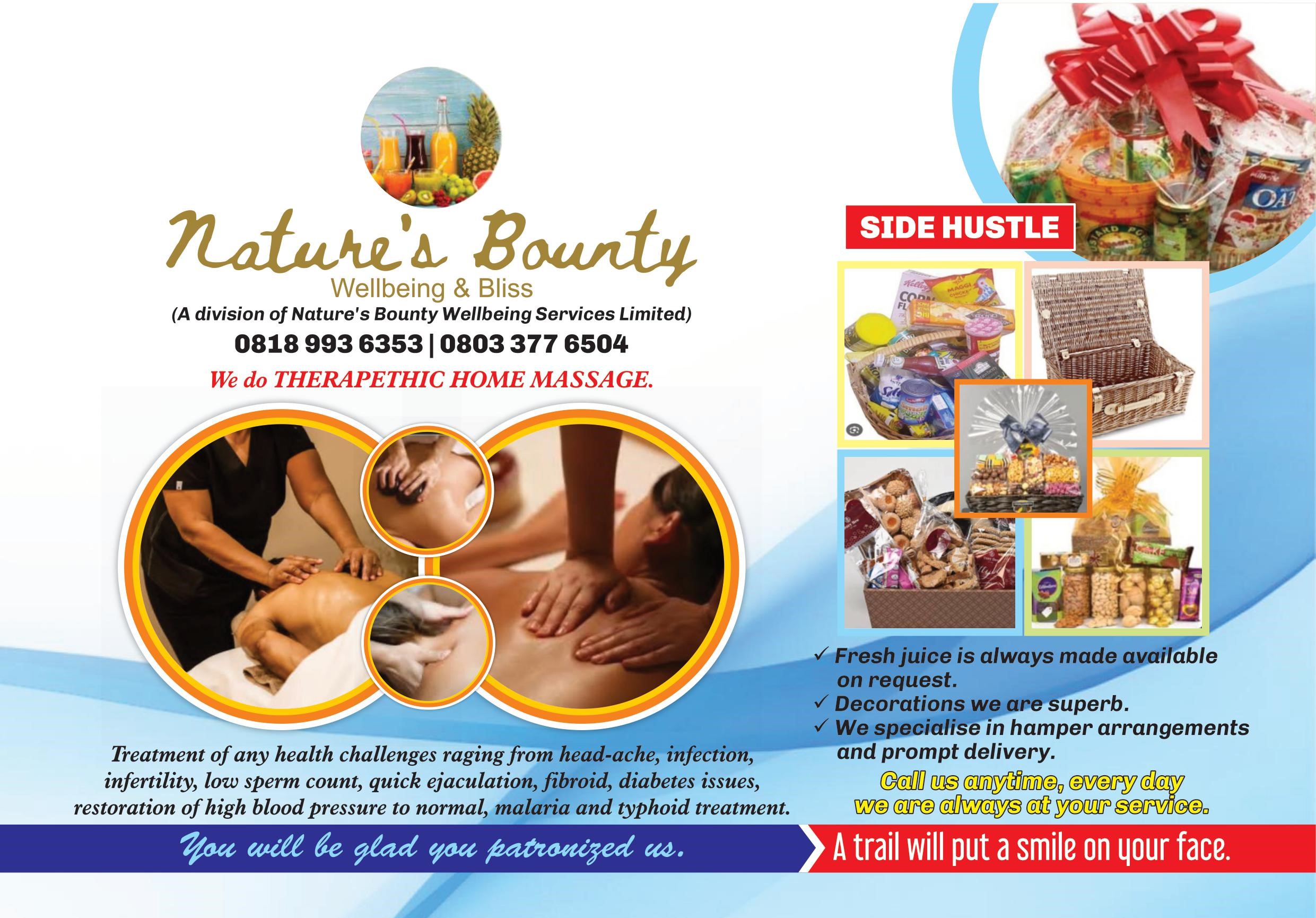 Dishing out some expose shortly after the occasion, Pastor Prosper Kanayo, Founder/CEO, of the foundation, stressed that the Nigerian Children Award is a unique empowerment paradigm aimed at making possible for indigent children to be enrolled in school.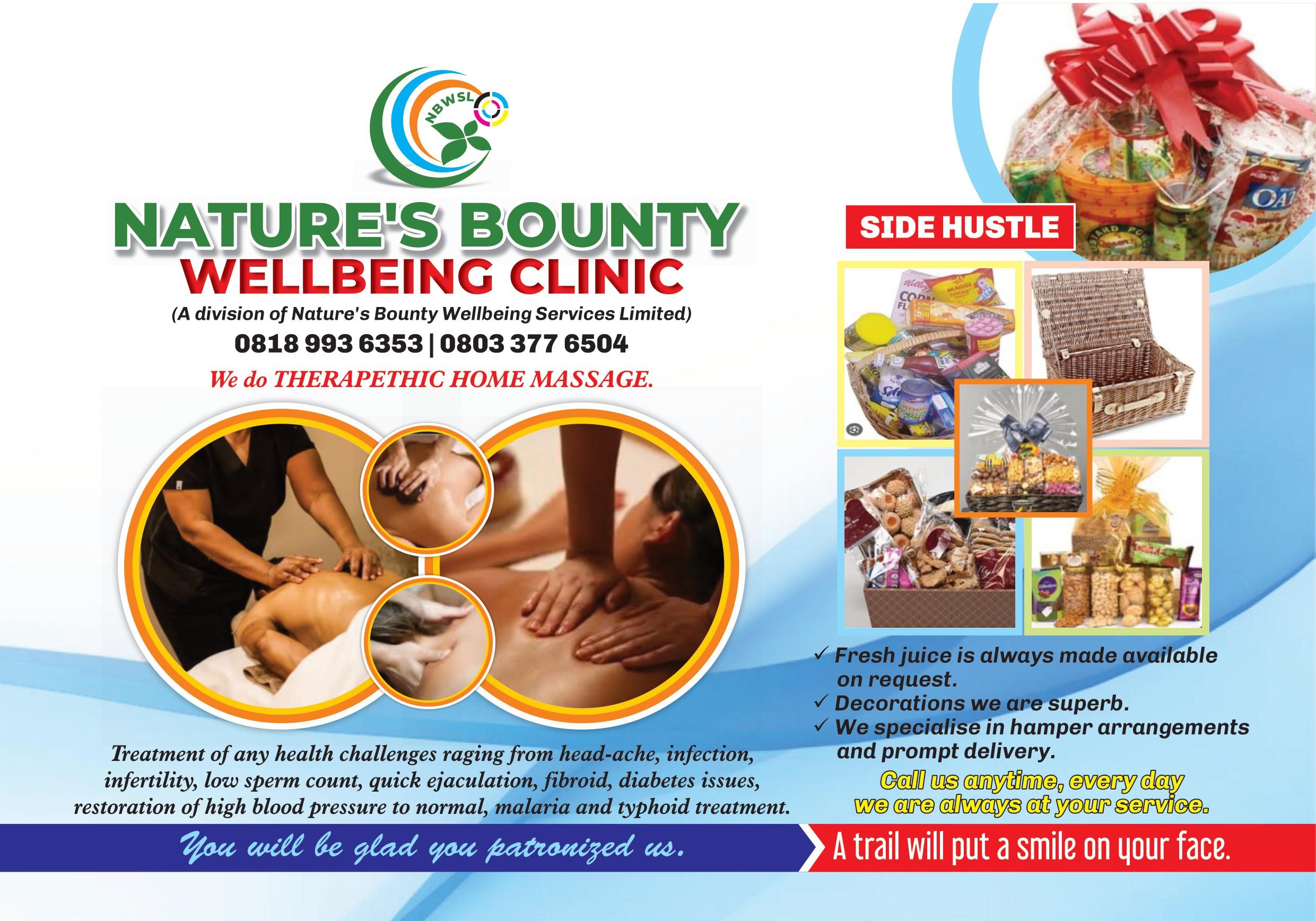 He pointed that those philanthropic individuals who accept to adopt children on charity are also adequately profiled for recognition and posterity.
According Kanayo, the children enjoy charity or educational empowerment while retaining their natural home fronts.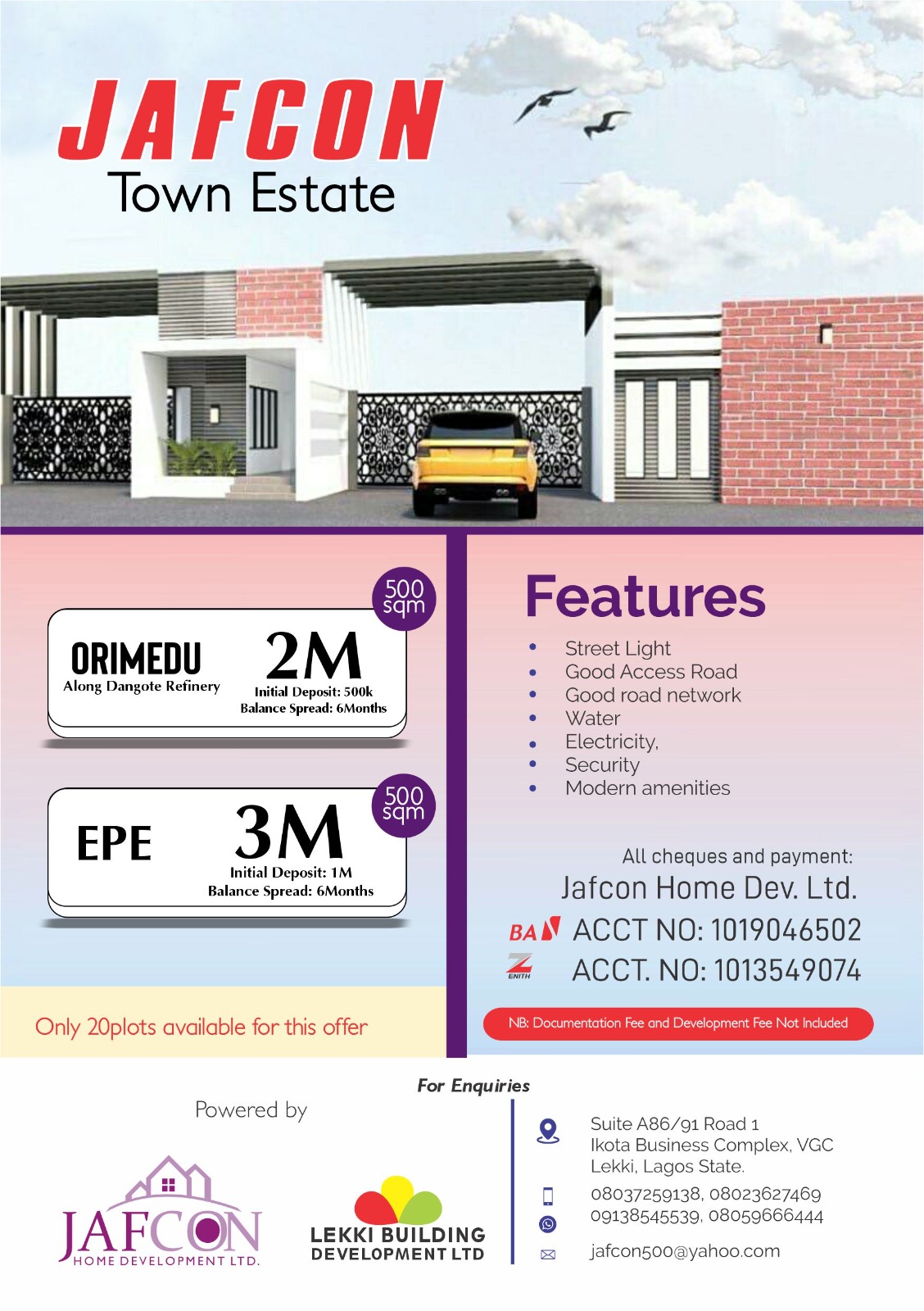 Speaking further, He reiterated the concern of his foundation to get the Nigerian children out of the Greek-imposed mentality that teaches that leadership is an exclusive reserve of a few persons, stressing that one of the core focus of See-Joy is to mentor the African child to believe in his natural capacity to excel and take up leadership positions anywhere.
"We at See – Joy Foundation believe that with proper education and mentorship, the young African will know his self worth, personal value and those of others.
"With this, we will ignite the genius in our children and make them competitive so as to be at par with their western counterparts", he posited.
On how parents should groom their children, Kanayo stressed that parents should not only rely on traditional methods, but should also follow digital pathways to monitor and mentor them.
Her Excellency Ibijoke Sanwo olu, wife of the Lagos state governor was ably represented at this children fiesta which had other dignitaries from walks of life in attendance.