By Emeka Williams
In his hearty and emotive thank you message to Nigerians after clinching the presidential ticket of Accord Party on Saturday in Abuja, humanitarian scholar, and investor par excellence, Prof. Christopher Irene Imumolen, has described Nigeria as a project that must bring shared prosperity.
Imumolen who became the Accord Party Presidential flag bearer after other aspirants stepped down for him, attributed his emergence and popularity to the colossal support of Nigerians, especially the youths who he said have remained resilient and in the struggle to take back their nation from doom.
Further describing them as co travelers on his presidential campaign journey, he noted that he counts on them for continual supports till he will breast the tape.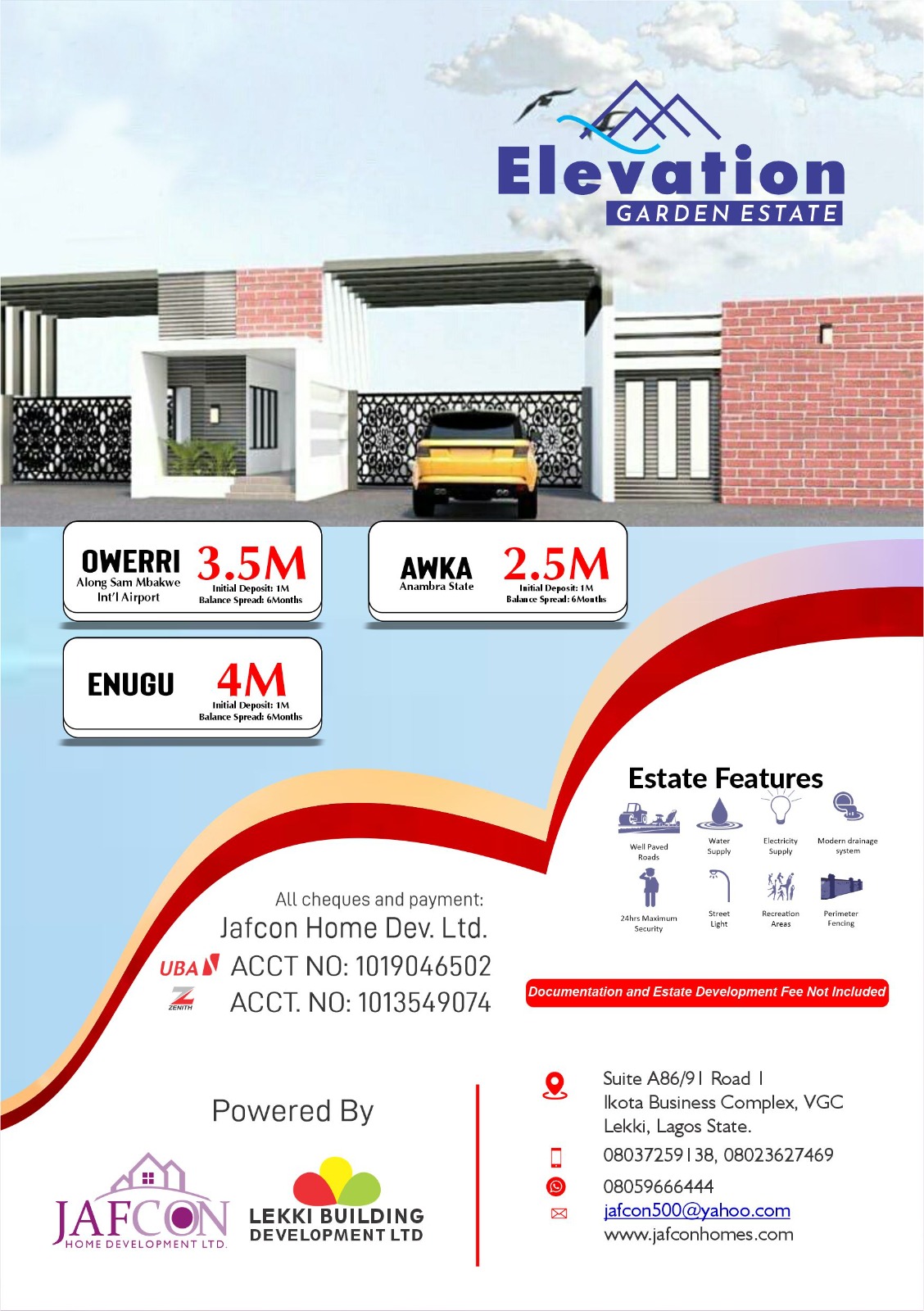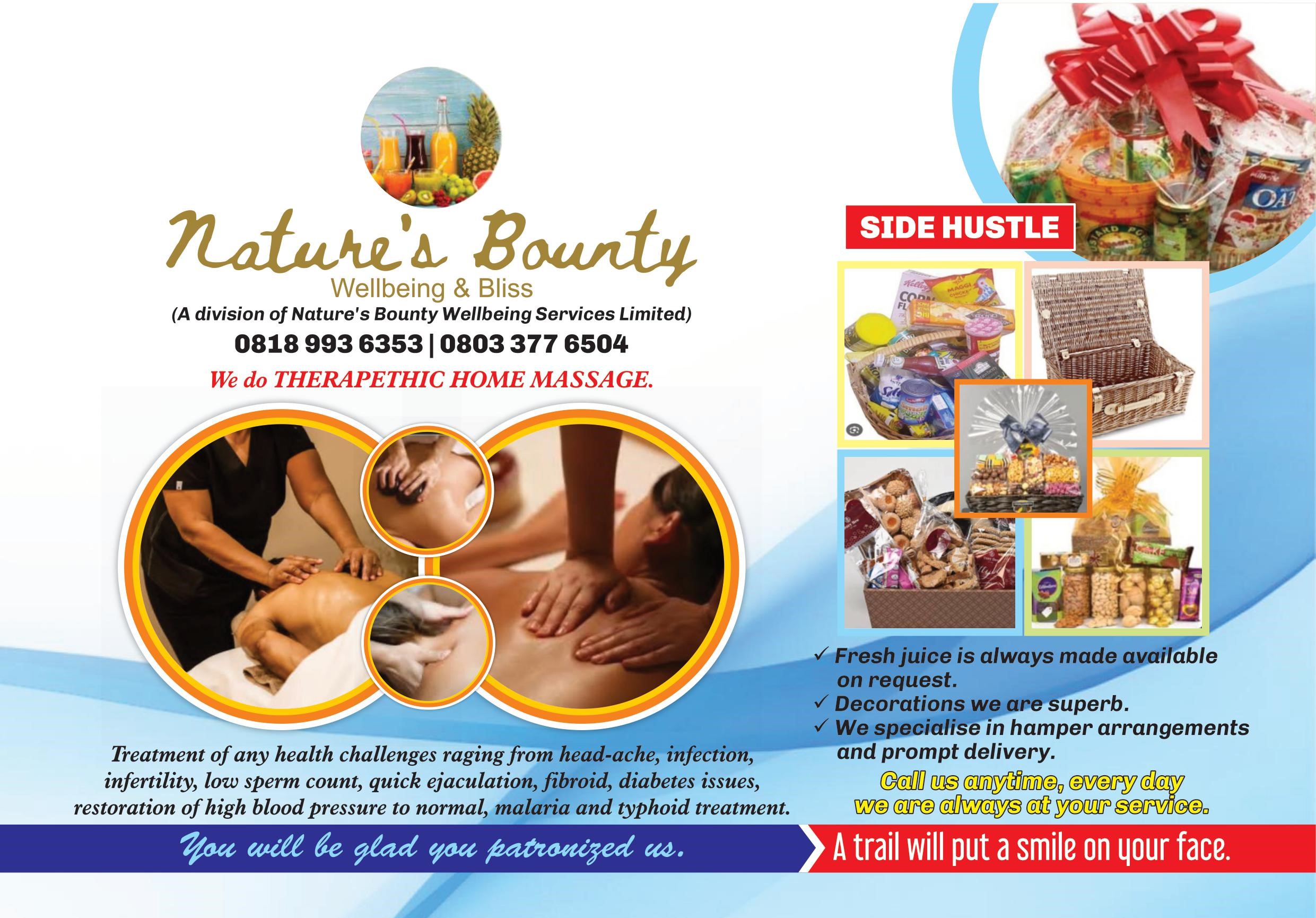 Imumolen also especially thanked the Accord Party top echelon and all delegates for their spirited involvement in the process, stressing that the journey to save Nigeria has just began.
Parts of his appreciation speech read:
"In the spirit of Accord, Nationhood, Freedom and Prosperity, I make bold to say that your massive support has suddenly rendered me Rock solid for the contest.
"Permit me to say that with God on our side, we unanimously will take the mantle of leadership as new breed patriotic leaders, and then fix our battered state.
"We owe this onerous task of rebirth and redemption to God almighty, this generation and the future ones.
"We must set the agenda for a prosperous nation and restore hope and pride, home and abroad.When we take Leadership, Nigeria will sprout back into regeneration, and our smouldering state will receive a new chlorophyll for for a luscious blossoming to the delight of all our citizens, young and old, males and females!
"The race has just began, this I proclaim with every sense of responsibility, knowing that we must work in unity to make Nigeria a near egalitarian society.
"Together we can do it. And I know that there is no tomorrow without you. For sure, we would make Nigeria smooth again for the dwelling of our precious children, sisters, mothers, etal.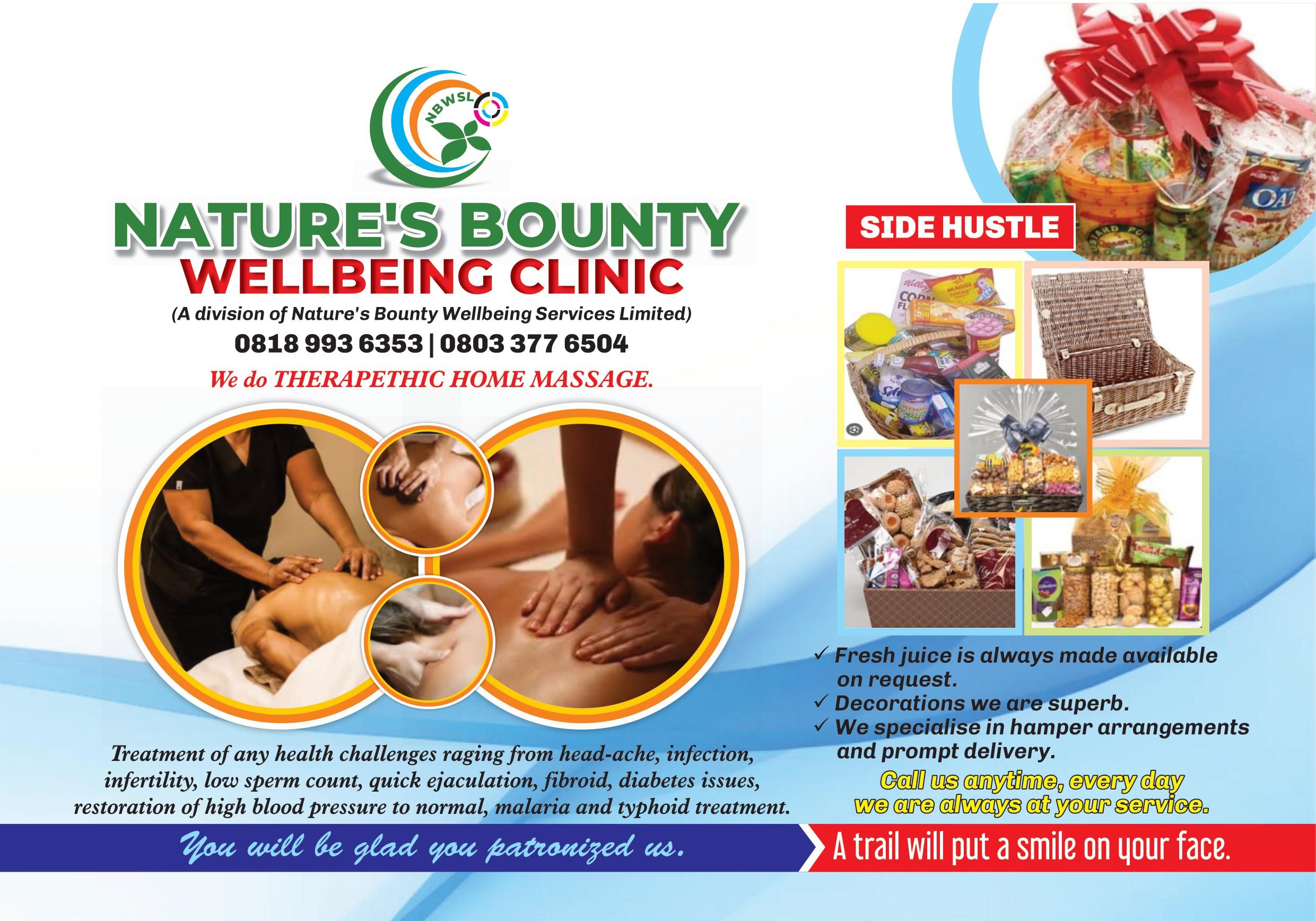 "We shall synergistically chase the wings and winds against our peace, unity and prosperity, till we all joyfully heave that monumental relief sigh in this blessed land of our birth.
"Accept my deep seated gratitude and my further plea for your colossal support and love till the end.There is no me without you all."