By Timeswatch
As the Christians across the world celebrate the resurrection of Jesus Christ this Easter period, Nigeria's 2023 presidential rave of the moment, Prof. Christopher Imumolen of the Accord Party, has felicitated Christians world wide this glorious and golden season, urging Nigerian Christians to consider the ways of Christ as the model for living.
According to Imumolen who made this remark through a telephone chat with Timeswatch, said that this season provides an ample opportunity for Christians to imbibe sacrifice, tolerance, patience and agape love, such virtues that crowned Jesus Christ as the Prince of Peace.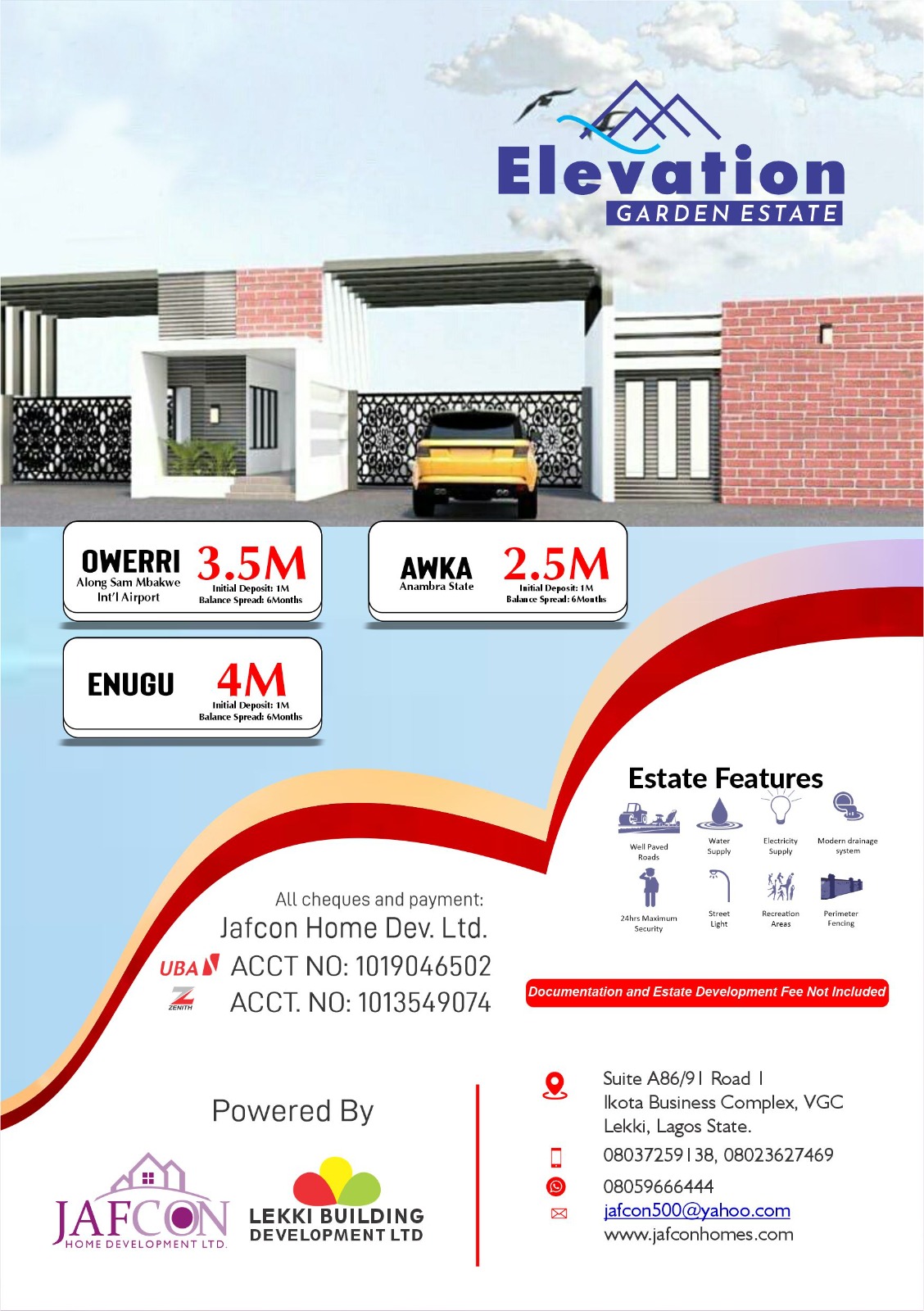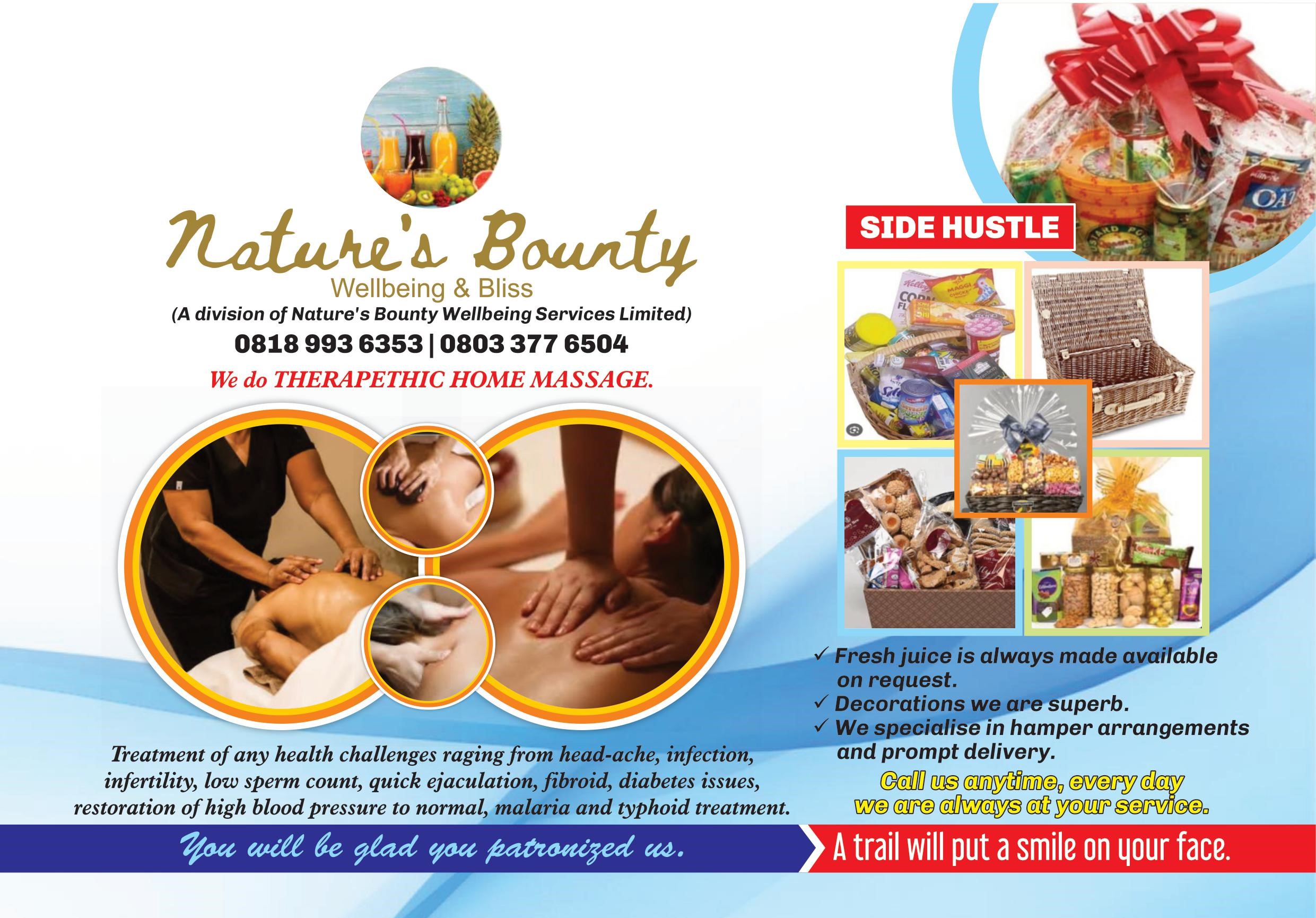 He however stressed that this season should be a time for the people of God to drop mindsets and beliefs of violence, hatred, disunity and lovelessness, factors he said are behind poverty, hardship, insecurity and other societal problems.
In the same vein, Imumolen charged the Moslems to consider total jettisoning of all that are ungodly and all that tarnish Islam, known to be a religion of peace this Ramadan period; stating that the Nigerian nation is replete with adherents of Islam and Christianity, and that it beats all imaginations that Nigeria is enmeshed in man made catastrophe despite this fact.
Imumolen therefore used this opportunity to task the people in privileged positions to look in the direction of making the world a better place for others.
He further reasoned that the Easter and Ramadan coinciding at a season speaks volumes of the need for people of God to unify in pursuit of good and worship of the Almighty God who is not moved by religion but by love and godliness.