By Timeswatch
The Ogun state chapter Chairman of the Road Transport Employers Association of Nigeria, RTEAN, Akibu Titilayo a.k.a Efele yesterday at the Ijebu Ode area battered one Mr.Olasunkanmi, staff of the Ogun state govt. recognised Aremu Oseniyan Ventures, an approved agent of Ogun State advertisement and signage agency for the mobile vehicle permit, and left him in the pool of his own blood.
According to an eyewitness who craved anonymity for fear of a likely attack, the unlucky 2022 permit agent got into trouble in the course of his duty when he stopped a driver at under bridge, Moraika Ejirin road, just to ascertain if he had the 2022 agency ticket.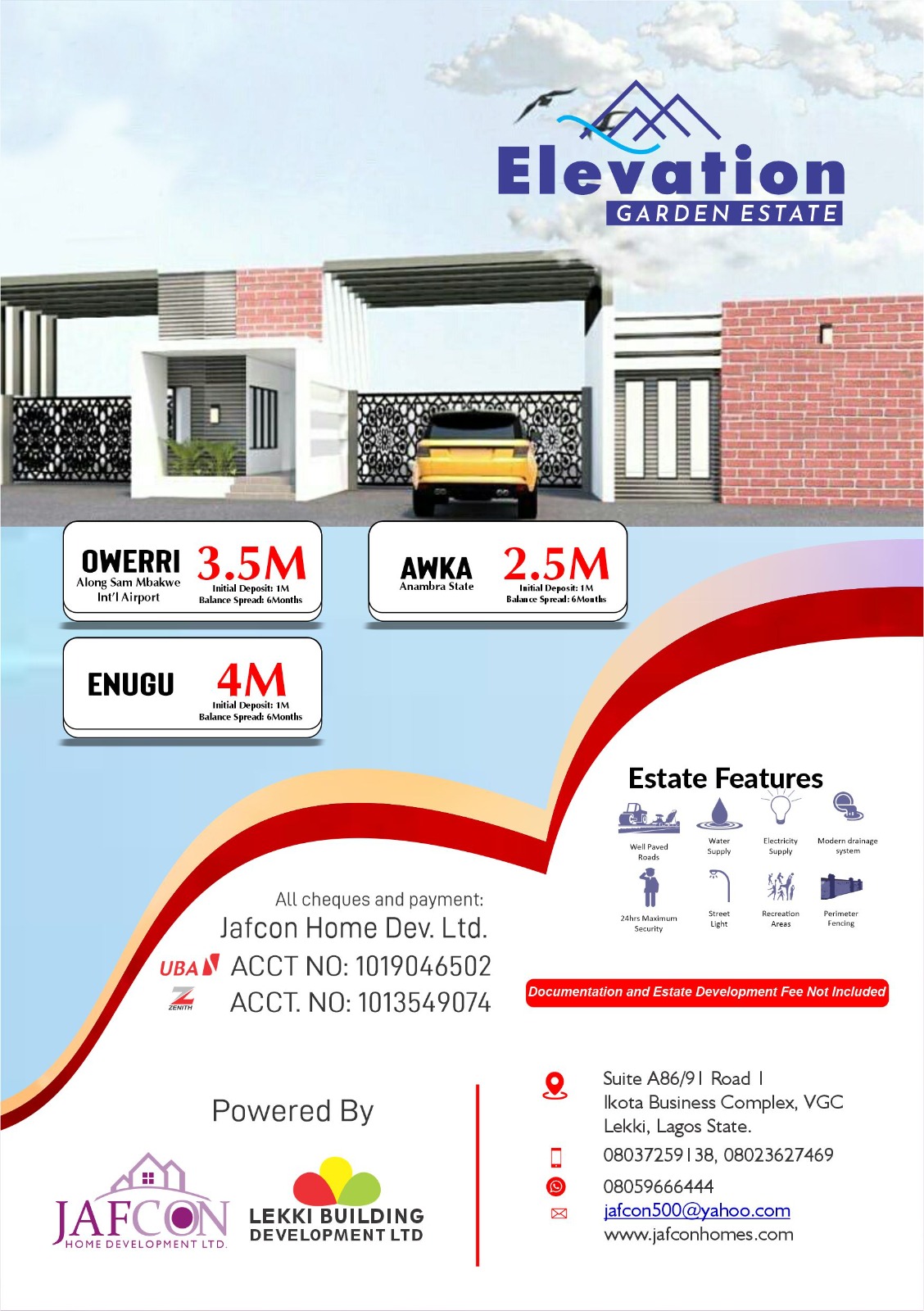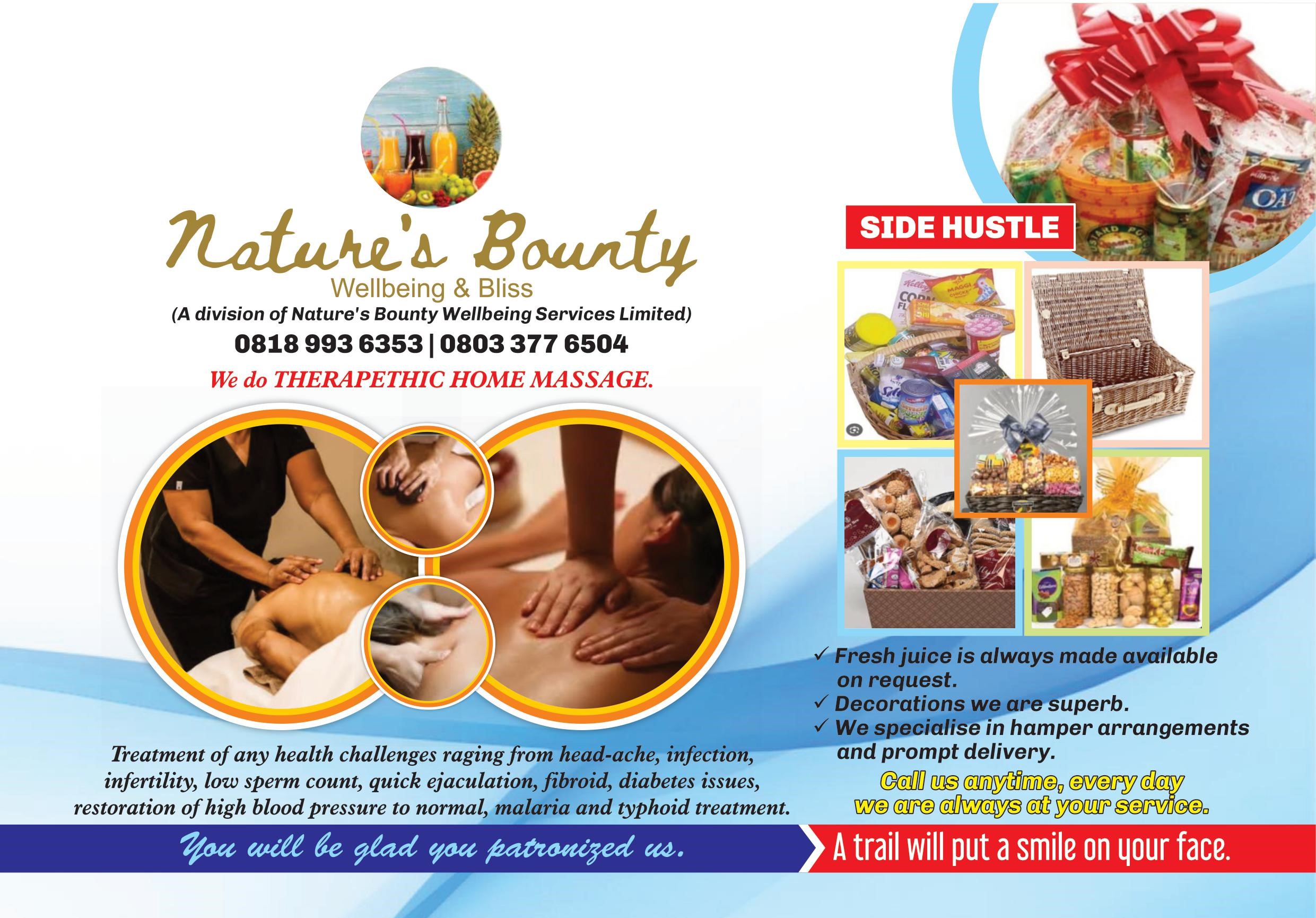 Timeswatch gathered that when Olasunkanmi discovered that the said driver belonged to the RTEAN boss.
Further discovery proved that the driver, angered by the lawful activity of Olasunkanmi, made a call to Akibu who arrived the scene and unleashed terror and immediately battered the innocent agency staff, inflicted severe cut on his head and abandoned him in the pool of his own blood.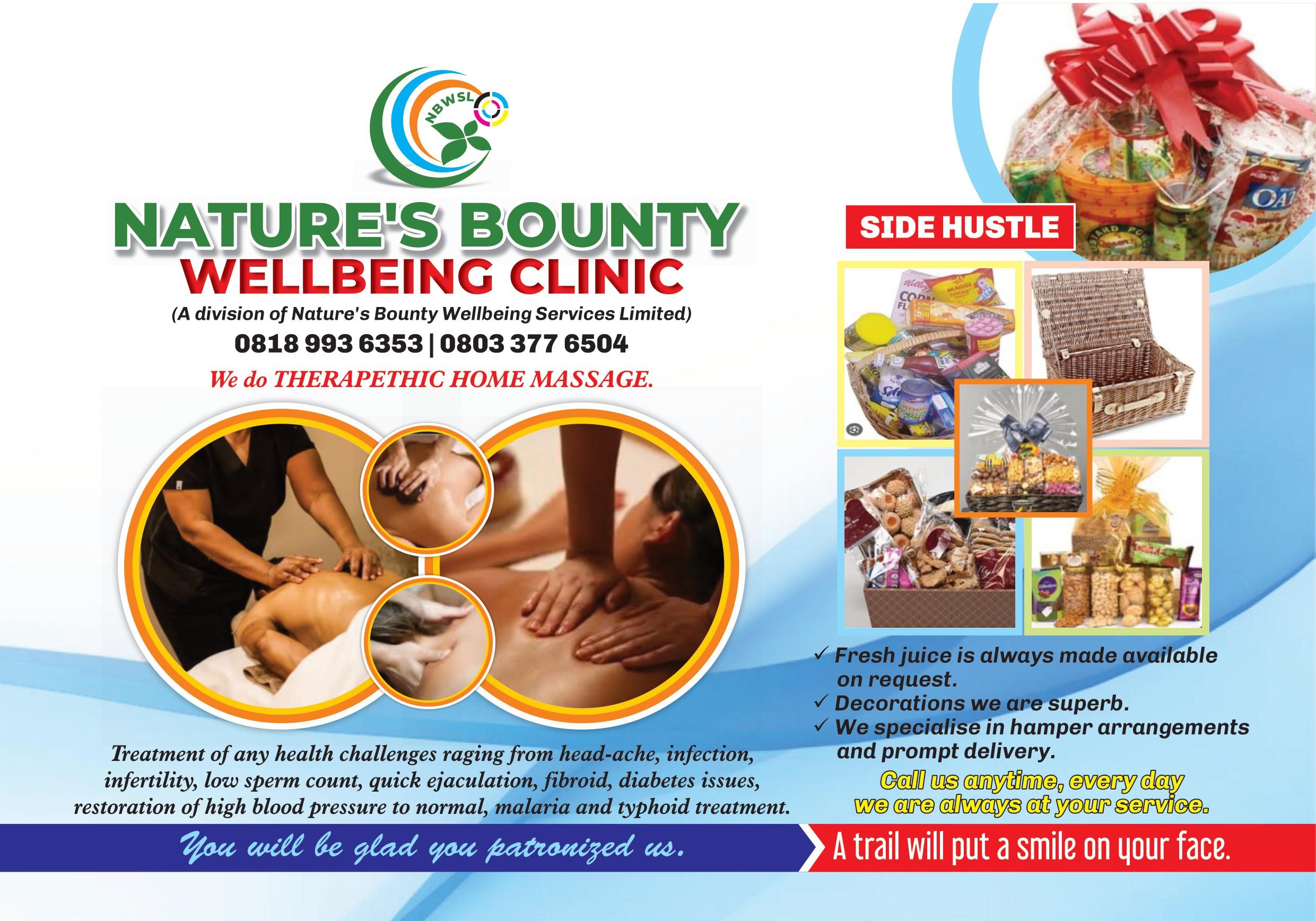 It was learnt that Akibu returned later to take a dying Olasunkanmi to Ore Ofe Hospital for the fear that he may give up the ghost.
Though the police has been aware of the matter, but there is fear in various quarters that justice may not be dispensed due to the position and wealth of the lawless and reckless RTEAN boss.
Olasunkanmi's family have also taken him to an undisclosed area where he is recuperating.