By Emeagi Emeka Williams
With the theme, "building women that build businesses that build the nation", the Nigerian American Social Enterprise, NASE, a forum for Faith Driven Men and women with penchant for businesses for social Good, yesterday, at the magnificent Villa Angelia Hotel, Victoria Island, Lagos, unveiled its Women Business Collective, a platform designed to exploit international opportunities to grow local brands to liberate Nigerian women from the shackles of poverty.
Some of the huge benefits of the collective are the business initiatives and development strategies latent in the forum exploitable by all members.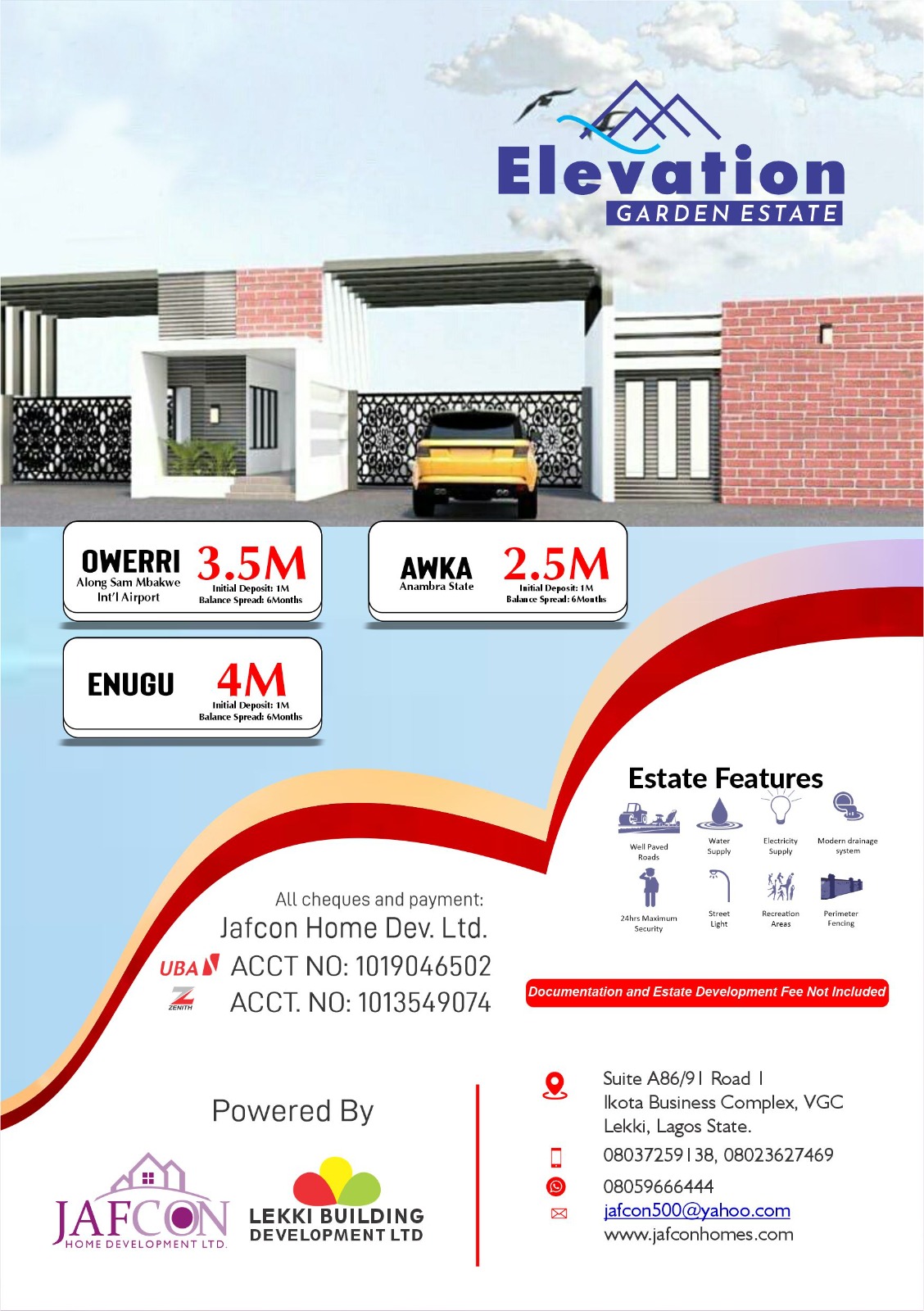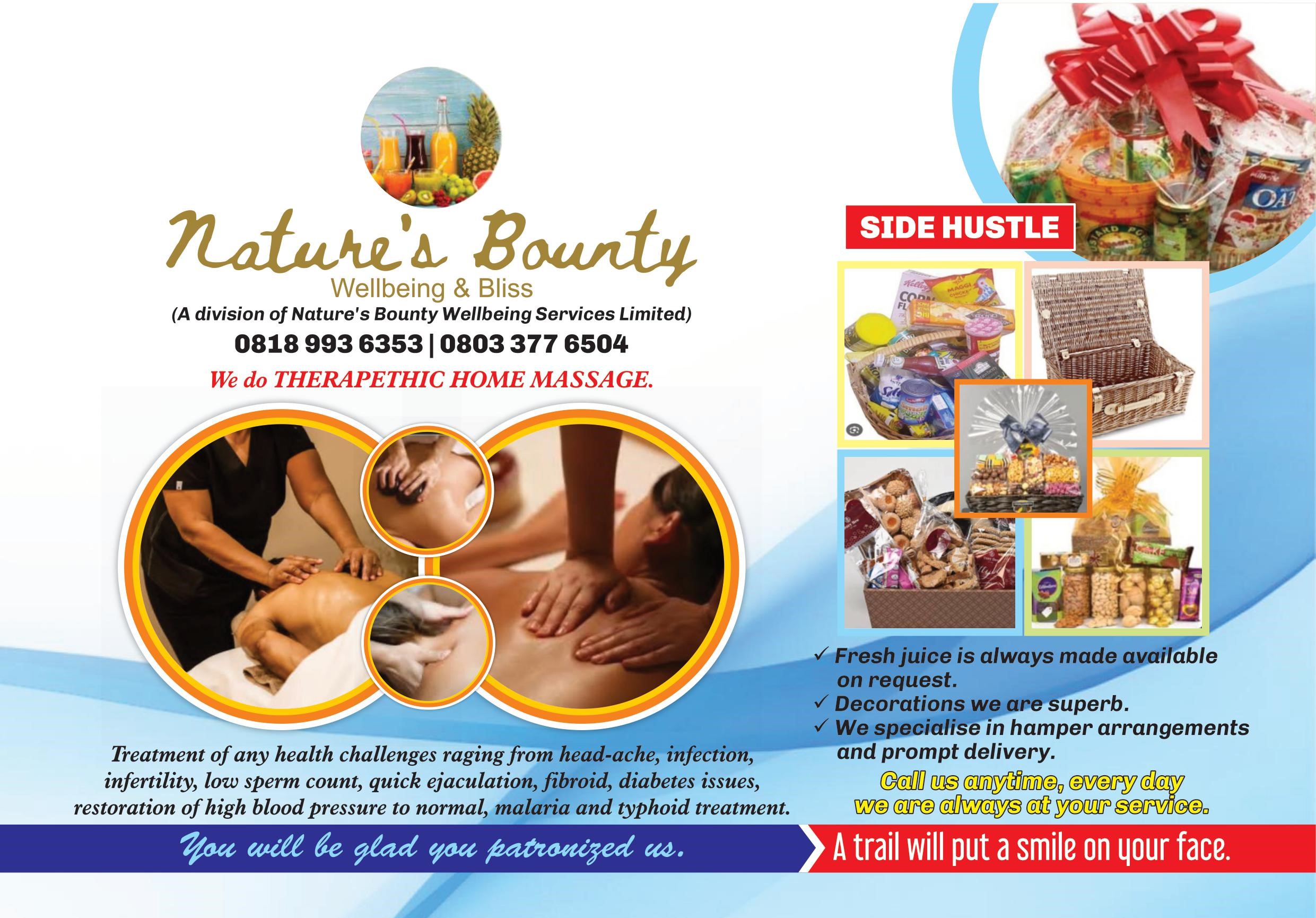 Speaking at the forum which was characterised with gospels and prayers due to its connection with faith, Mrs Akaniro Chidinma, Commercial Specialist, US Mission to Nigeria, encouraged the women to take full advantage of the forum to develop themselves, stressing that they can harness all the business potentials within their milieu and proceed to harvest international one through franchising, a strategic networking methodology she noted could make an entrepreneur a local and global champion simultaneously.
Bishop Otuya Priscilla, President, Mothers of the Nations, and Chief Executive Officer,CEO, NASE, urged the women to arise and occupy their real places in the society as species blessed with great endowments capable of liberating the world.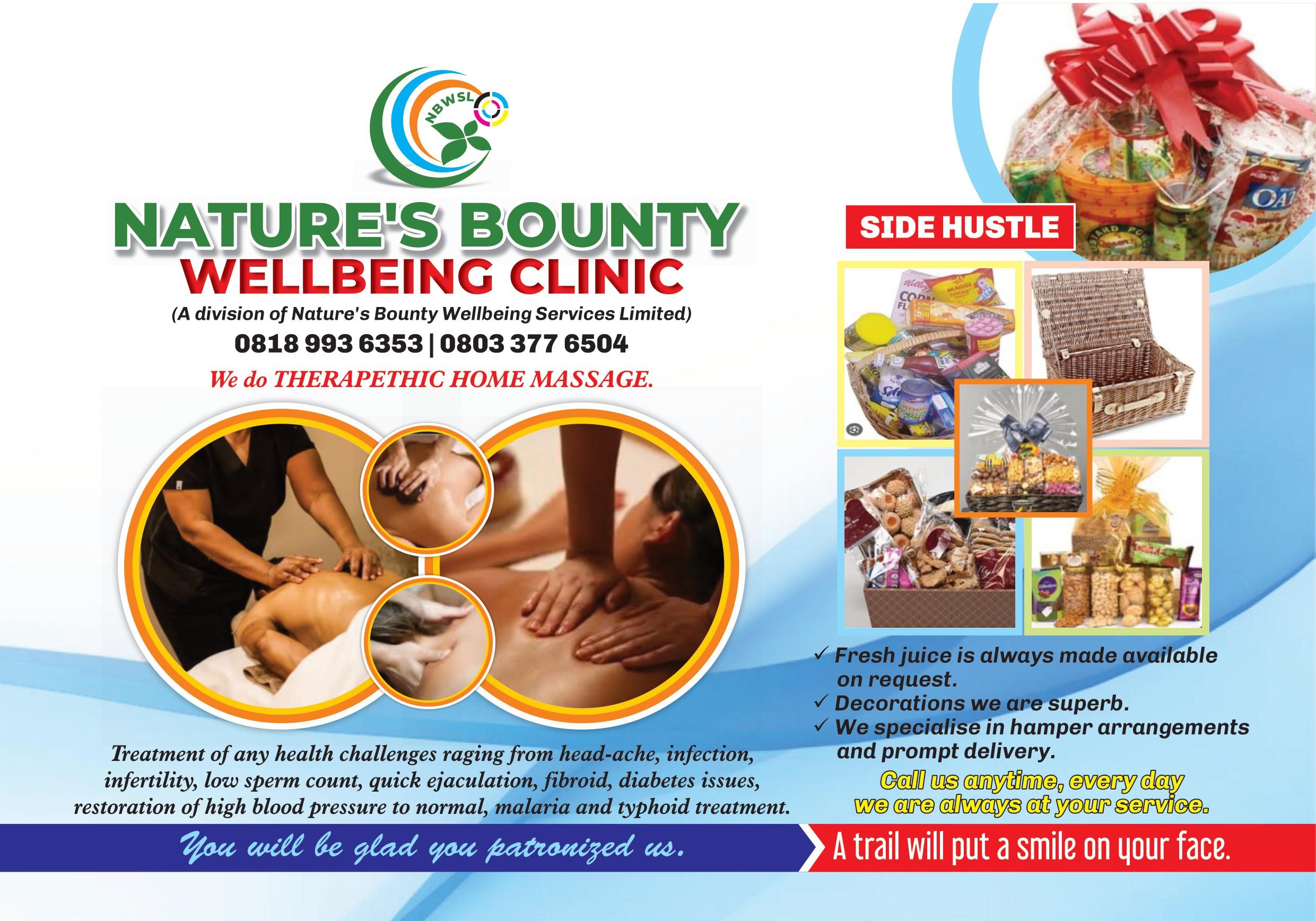 The meeting was quite interactive and used to touch salient areas of social and business interests.
As a highlight, the women were asked to submit their business plans for immediate actions capable of electrifying them to flourish as brands.
In appreciating what they termed an amazing alliance, some of the women noted that the opportunity is divinely orchestrated, and that it is laden with bountiful blessings.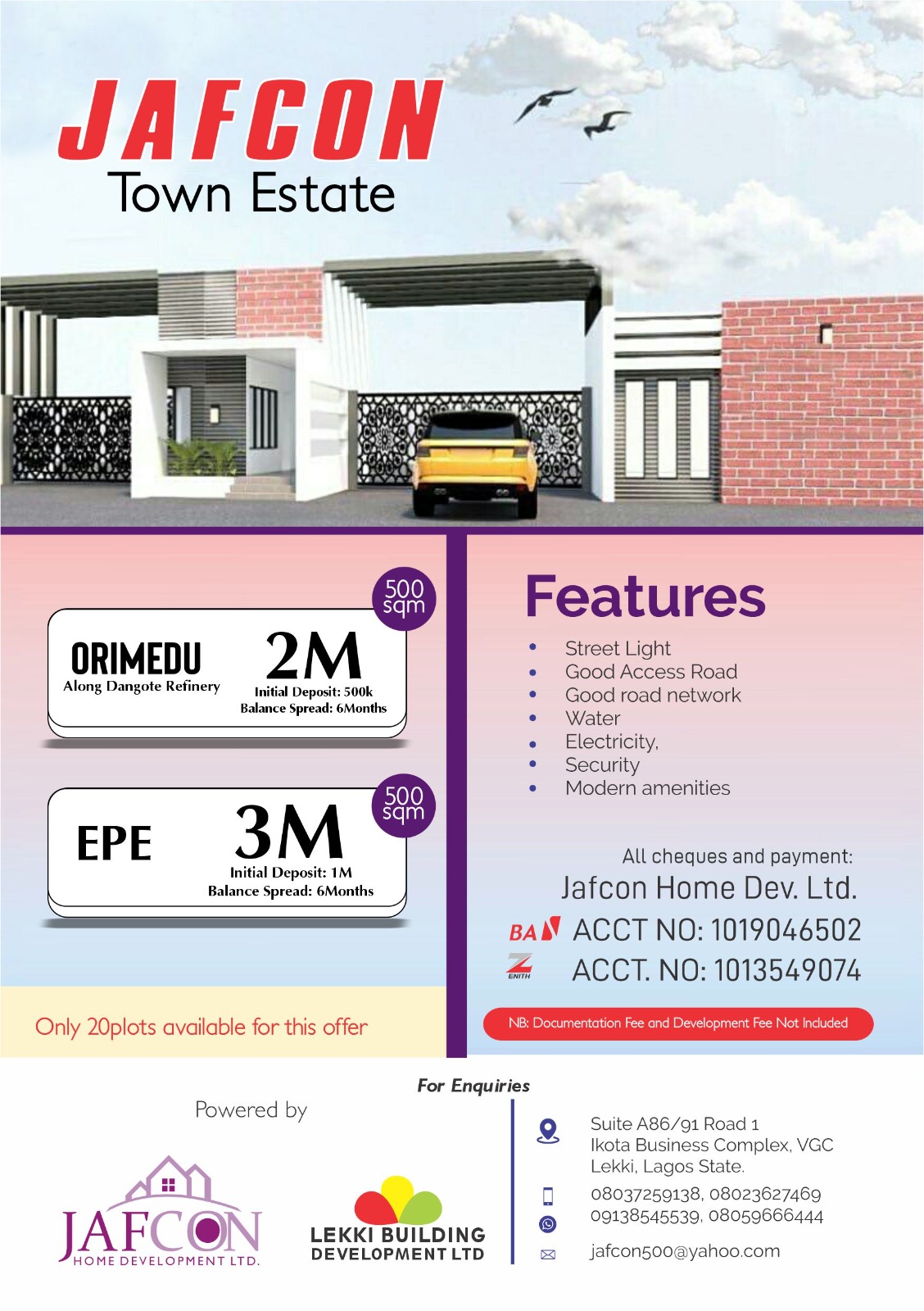 Certain clergymen who graced the occasion also expressed satisfaction about the development.
The curtain was drawn on the program with a deep prayer session used to further commit the NASE project in the hands of God.
The NASE is an interdenominational faith based initiatives which incorporates good Muslims.