By Uche Ogbonnaya
ACCORDING to a UNESCO report, about 85% of students worldwide were out of school due to the COVID19 pandemic that affected every sector across the globe. This crisis no doubt could prevent millions from realizing their potential.
In view of this setback and a bid to compliment the effort of the Delta State government, the Cleverminds Educational foundation, headed by an Edupreneur, Zion Oshiobugie, has been able to reach over 1000 orphans and underprivileged children in orhumarho, Edjeba, Iyara and Alaka communities In Delta State with its community mentoring and free pry 6 lesson Project.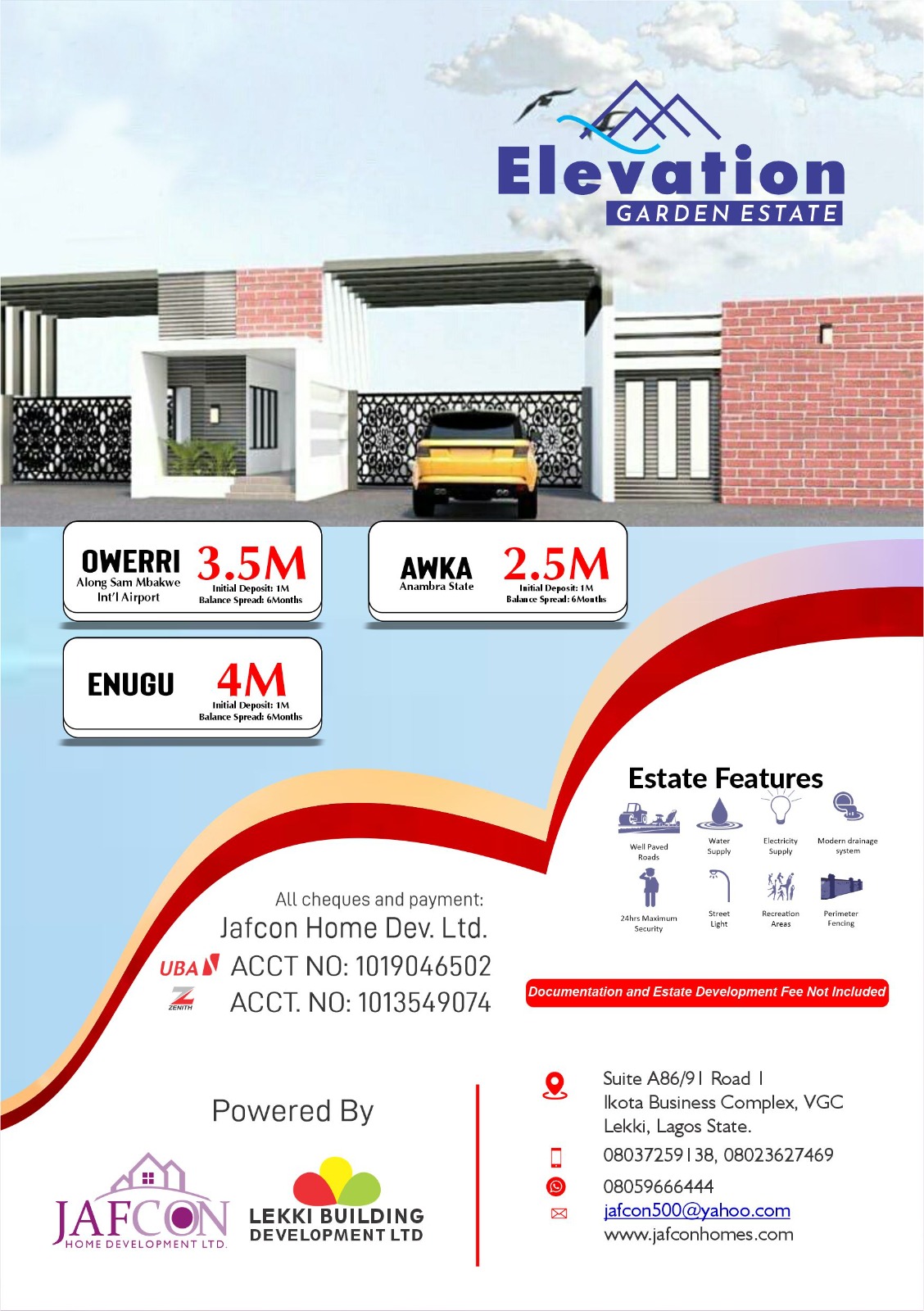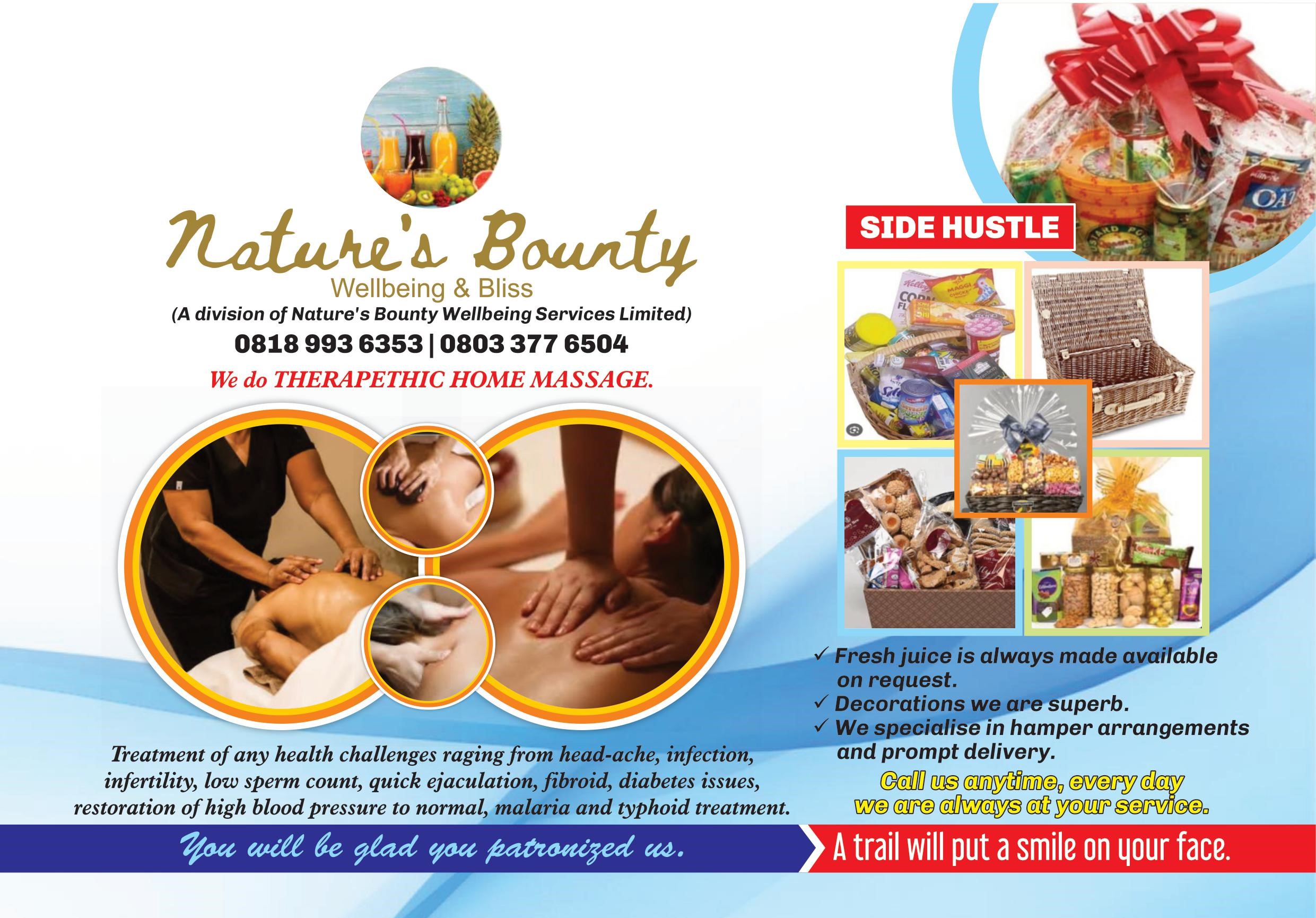 According to the team leader, he said the children were exposed to teachings that borders on basic moral values as well as curriculum based topics for the primary 6 pupils who were prepared for the placement exams to hold September 26th 2020.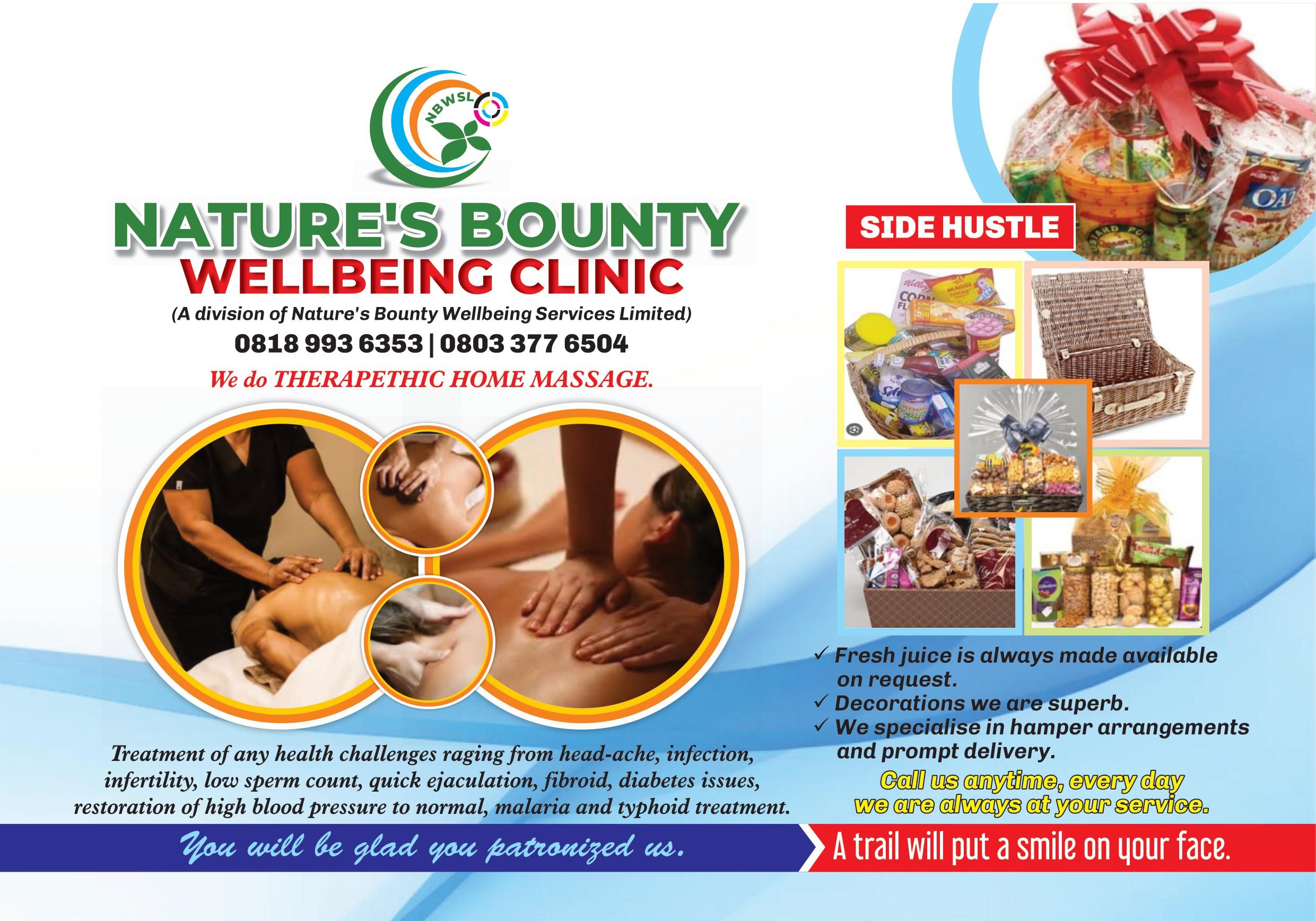 He stressed that the Project which started in March 2020, in the wake of the nation-wide lockdown, was to mitigate the effect of the compulsory sit-at-home that affected physical learning in schools.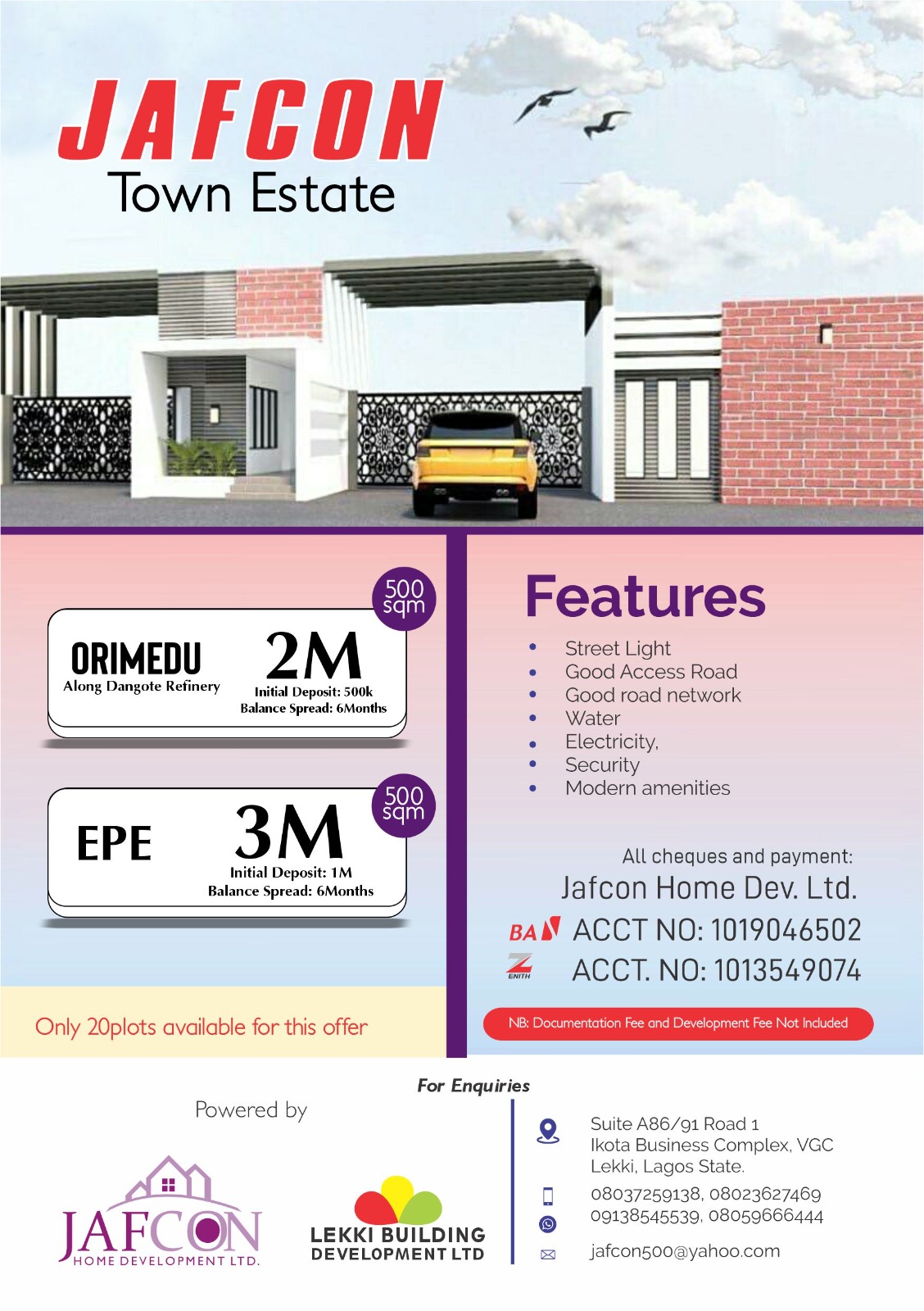 Oshiobugie said:"My team and I at Cleverminds foundation embarked on what we termed Covid19 education intervention during the lockdown to bridge the educational gap between kids in rural areas and their counterpart in other privileged areas.
The foundation focused on children, orphans and the vulnerable in the most rural areas of Warri, Delta State, Nigeria ensuring access to free food, face masks, gifts as well as mentoring and free primary 6 lessons weekly since March 2020,"he said.
The Tony Elumelu Foundation (TEF) Alumni and rural education advocate explained that the community mentoring project had a total of 10 volunteers/teachers who were on ground for about 28 weeks of the duration of the project reachingout to total of 1100.
The project ended on the 19th of September having been ongoing since the COVID-19 pandemic.
Explaining his vision for Africa and Nigeria's educational sector, Oshiobugie, says he has always been an advocate for orphans and underprivileged children's education because he believes that every child in Africa deserves a good education no matter where they live.
The foundation has a government approved free school for orphans in Edjeba Warri, Delta State and support orphans and underprivileged children with clothes, food and psycho social support.
Oshiobugie says the entire project became a success due to the support from donors and partners amongst whom are the Chairman of Warri South LGA, Dr. Michael Tidi, Dr. Paddy Emmanuel Iyamu as well as Chairmen of Iyara, Orhumarho, and Edjeba communities in Delta State who benefitted immensely.