By Emeagi Emeka Williams & Uche Ogbonnaya
BEFORE the advent of the revolutionary UnitedBreeds, hitherto known as 'Strength Of Love' – a group of patriotic young men poised to reposition the Nigerian society presently in the quagmire of catastrophe; certain areas of Festac Town, Lagos State; especially the 311 Road, used to be a dangerous zone for citizens; and a black spot for the police, due to the presence of terrible elements who indulged in sundry criminality, such as drugs peddling, consumption and various violent crimes.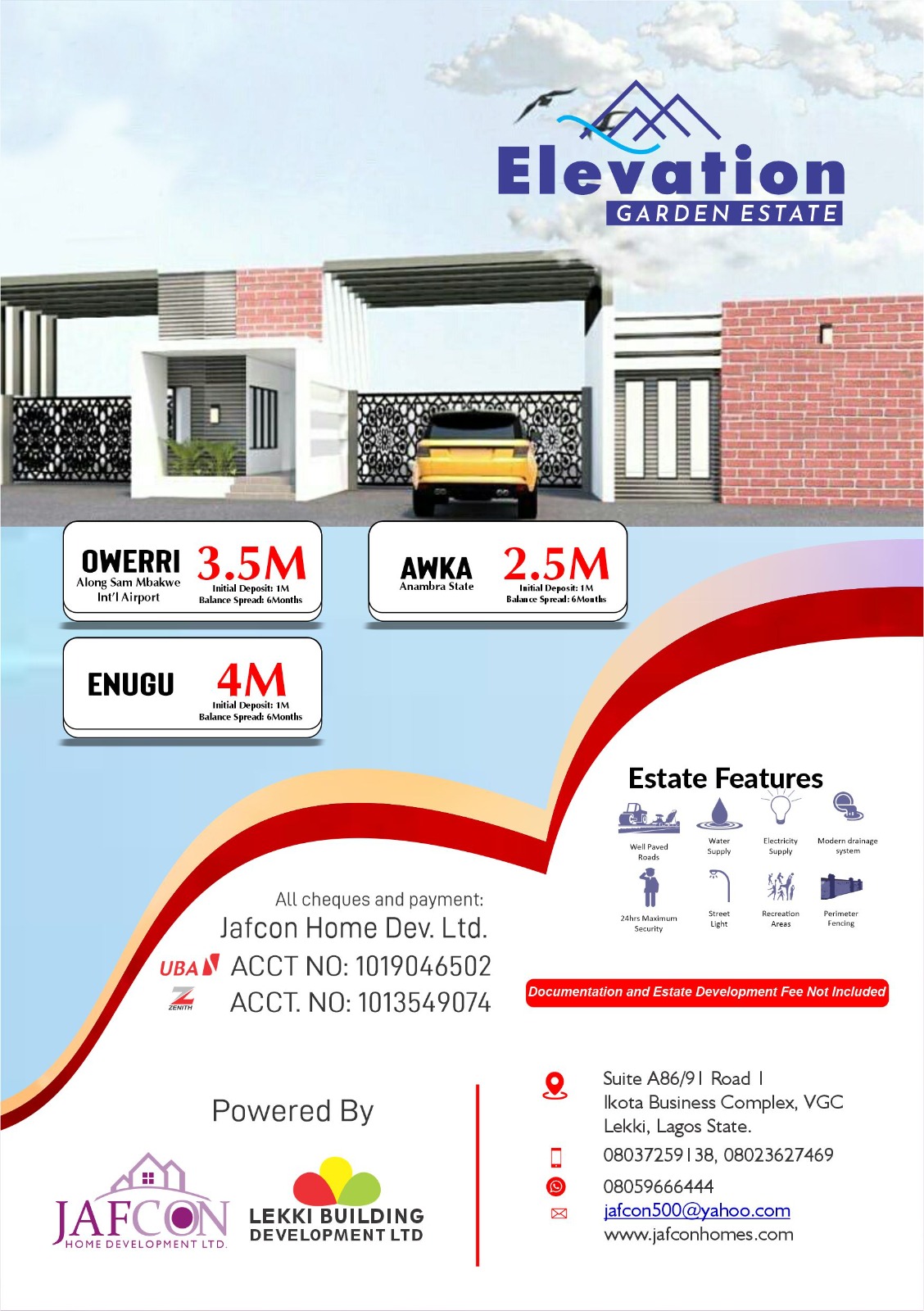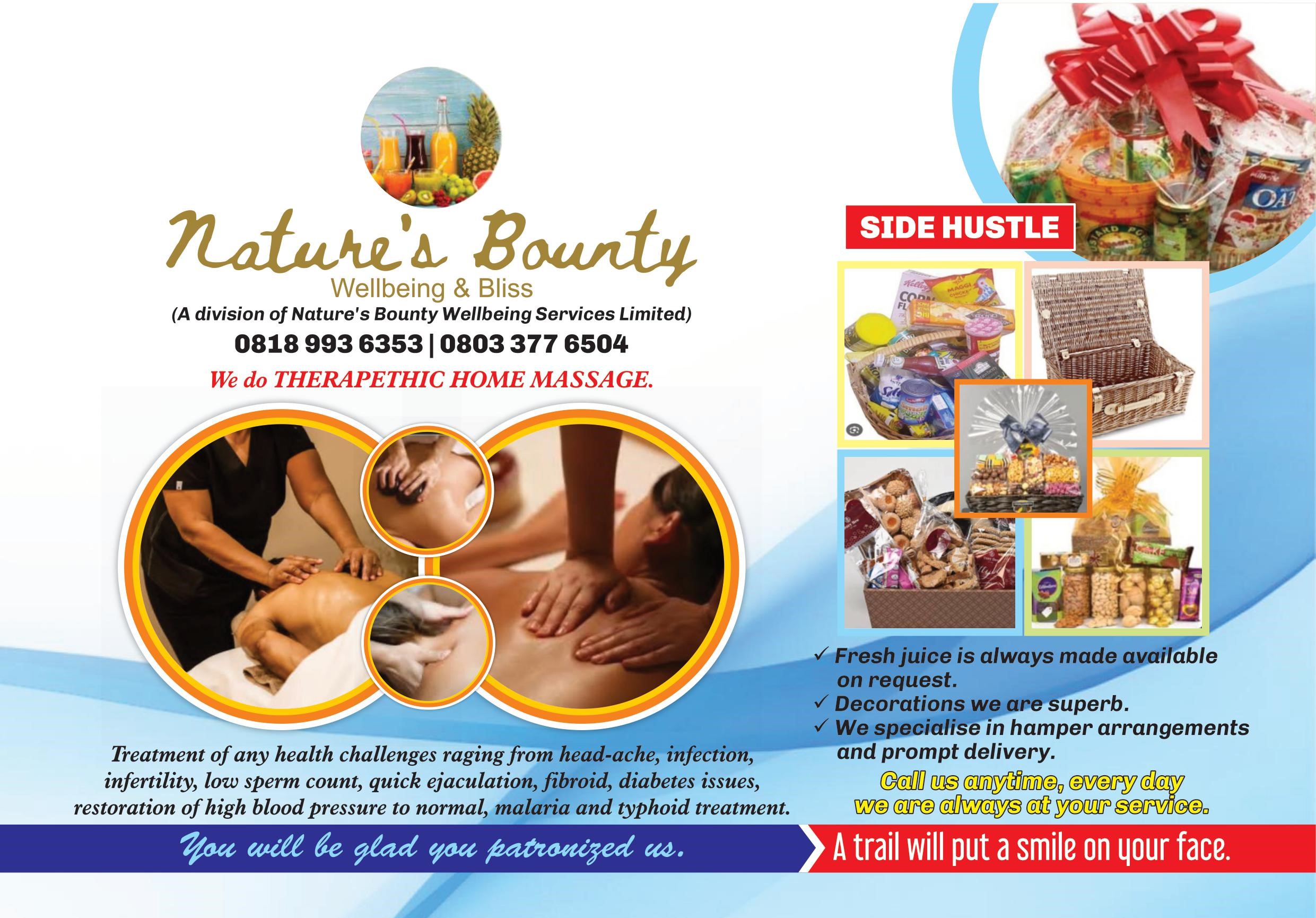 But the coming of UnitedBreeds which heralded a new dawn in that environment, was indeed a square peg in a square hole and a timely intervention in a world that was quick becoming a social misadventure. This societal turn- around and a social overhaul of that place resulted from the Non-Governmental Organisation initiative of Anthony Abakporo, who dreamt of renewing and re-writing the narrative of his environment through the vision that now dismantles the structure of public or social menace, primarily to reduce the harm associated with the violent or criminal ways of the socially- deprived and disadvantaged Nigerians, especially the youths who do drugs, who indulge in cultism, gangsterism, thuggery and hooliganism for reasons that could be arrested through strategic intervention- such as the UnitedBreds are today doing, across frontiers.
And since it's inauguration in the month of June, 2019, this platform had lived up to its bidding and had given hope to the hopeless, zeal to the zealess and motivation to the unmotivated; strange enough, these exploits became manifest despite the zero fund status of the UnitedBreeds!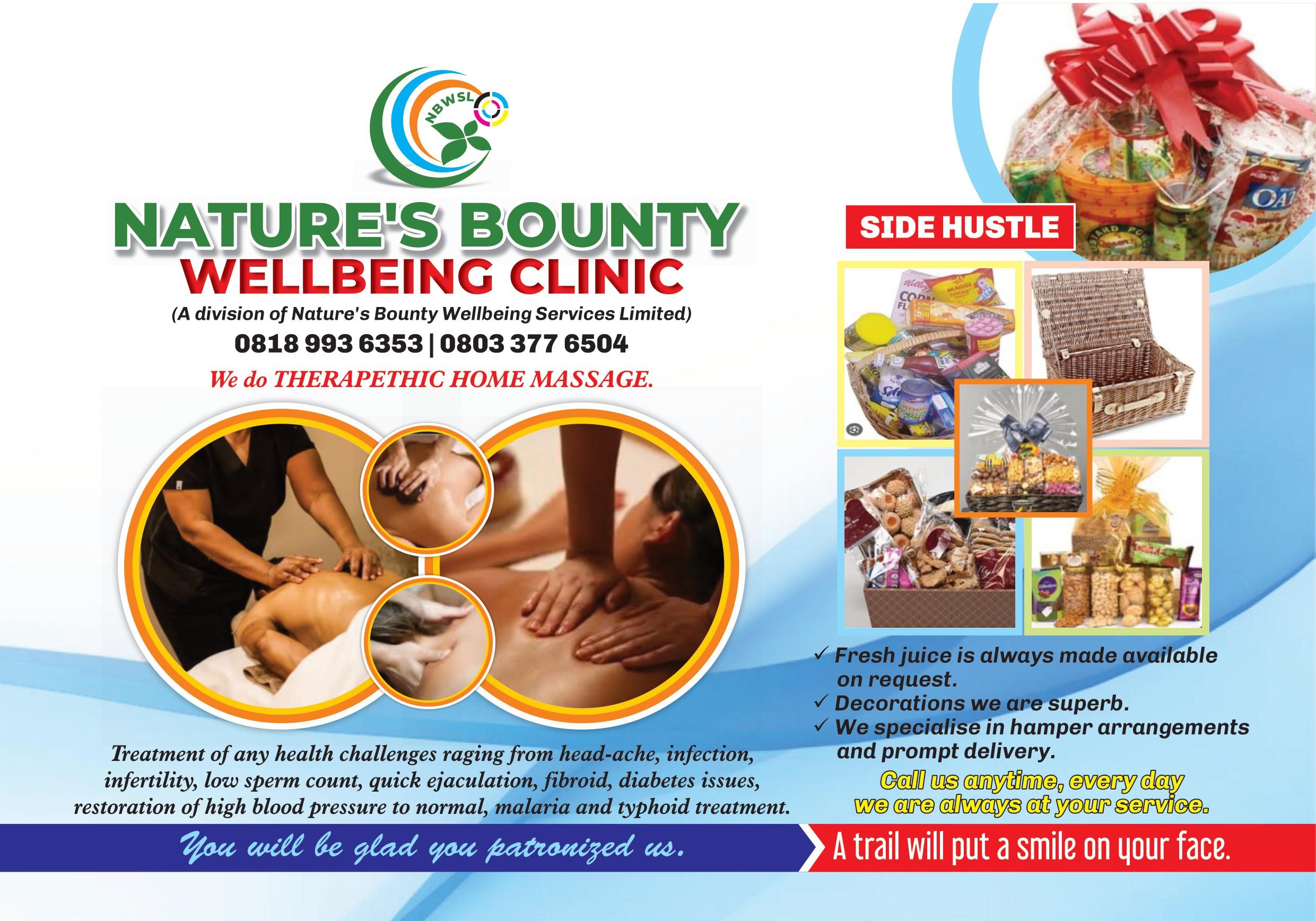 Abakporo's mission was solely faith-based. He knew well enough that no amount of obstacles (just like fundlessness) can stop a divinely-powered mission.
So ruled by this unflinching resolve, together with his cohorts on this vanguard, UnitedBreeds had taken quite a number of youths off the streets in Festac, turning things around to the delight of many a resident.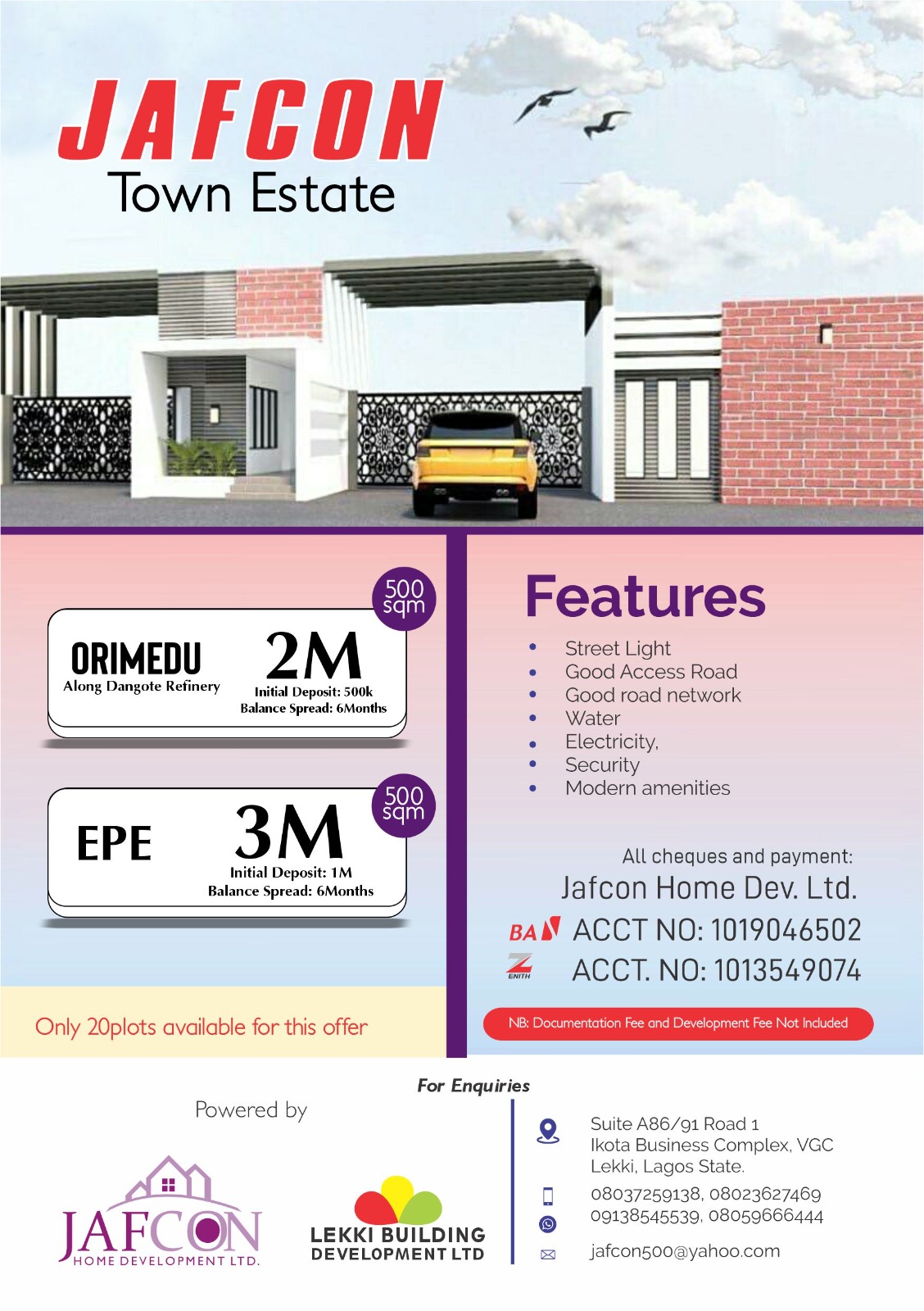 Drug dealers, takers; cultists, brigands, burglars, vandals and thugs who were thorns-in-the-flesh of residents and the police have had their psyche re-engineered through an eclectic or strategic Evangelical sensitisation and subsequent empowerment.
Anthony Abakporo's dogged Evangelical dimensions has made him a mobile neighborhood preacher whose strides are healing the lands, not just in Festac, but also in her environs, such as densely populated Ijora-Badia where the tendency from crime is high.
Although, the UnitedBreeds' modus operandi adopts the instrumentality of the gospel and the name of Jesus Christ; it Abakporo knows too well that when an "areaboy" is preached to and prayed for; he needs to be fed so that he does not return to stealing for feeding. This is the fire beging the power of UnitedBreeds and the passion behind their mission.
So ultimately, UnitedBreeds sensitizes, motivates and proceeds to empower. Every weekend, this Noble group feeds jobless and helpless young lads, after bringing them together.
This happens because they do not want the return of the swine to the mesh of mess; because they know for a surety, that the society made these ones pigs and that having become transformed, they are no longer meant for social rubbish
Cardinally, the UnitedBreeds seeks to create a near egalitarian society where everyone can be happy; such that can present the opportunity where all individuals will no longer be panged and plagued by arrestable economic forces.
Making a call to the public, Abakporo wants well meaning Nigerians to invest in this vision that will eventually rid the society of avoidable crimes.
Considering the strategy this group is adopting, it is essential for everyone who is privileged, to synergise and partner with the UnitedBreeds towards getting a shelter, a rehabilitation home for all that must benefit from the colossal RESCUE MISSION of these HARM REDUCERS of our time- who do not just orientate or counsel, but proceed to rescue via total empowerment.
As far as UnitedBreeds is concerned- majority of those youths vulnerable to crime and violence are those who just need a little lift and push – to get out of the valleys of life.
And when these 'push and lift' are offered, the HARM of our societies will drastically REDUCE!
To the youths across board, the UnitedBreeds shouts loud and clear- that with INTEGRITY-FAME AND FORTUNE IS UNARGUABLY POSSIBLE!