By Emeagi Emeka Williams
The Eze Ndigbo, Ibeju-Lekki, His Highness Eze, Sir Chris Offia, KSM, who remains the Traditional Prime Minister (ONOWU) Egede kingdom in Enugu state, has on behalf of the entire Igbo community of Ibeju-Lekki, Lagos State congratulated the reigning state chapter president of Ohaneze Ndigbo, Lagos State, the Apex Pan-Igbo organisation in Nigeria and in the diaspora, Chief Solomon Ogbonna (Aguene), on the occassion of his 2nd year in office.
Eze Offia who joined other prominent Igbo leaders to celebrate the Ohaneze head at the Secretariat of the organisation in surulere yesterday, hailed the president and his exco for the success thus far recorded in managing the affairs of Igbo in Lagos, a task he referred to as uphill.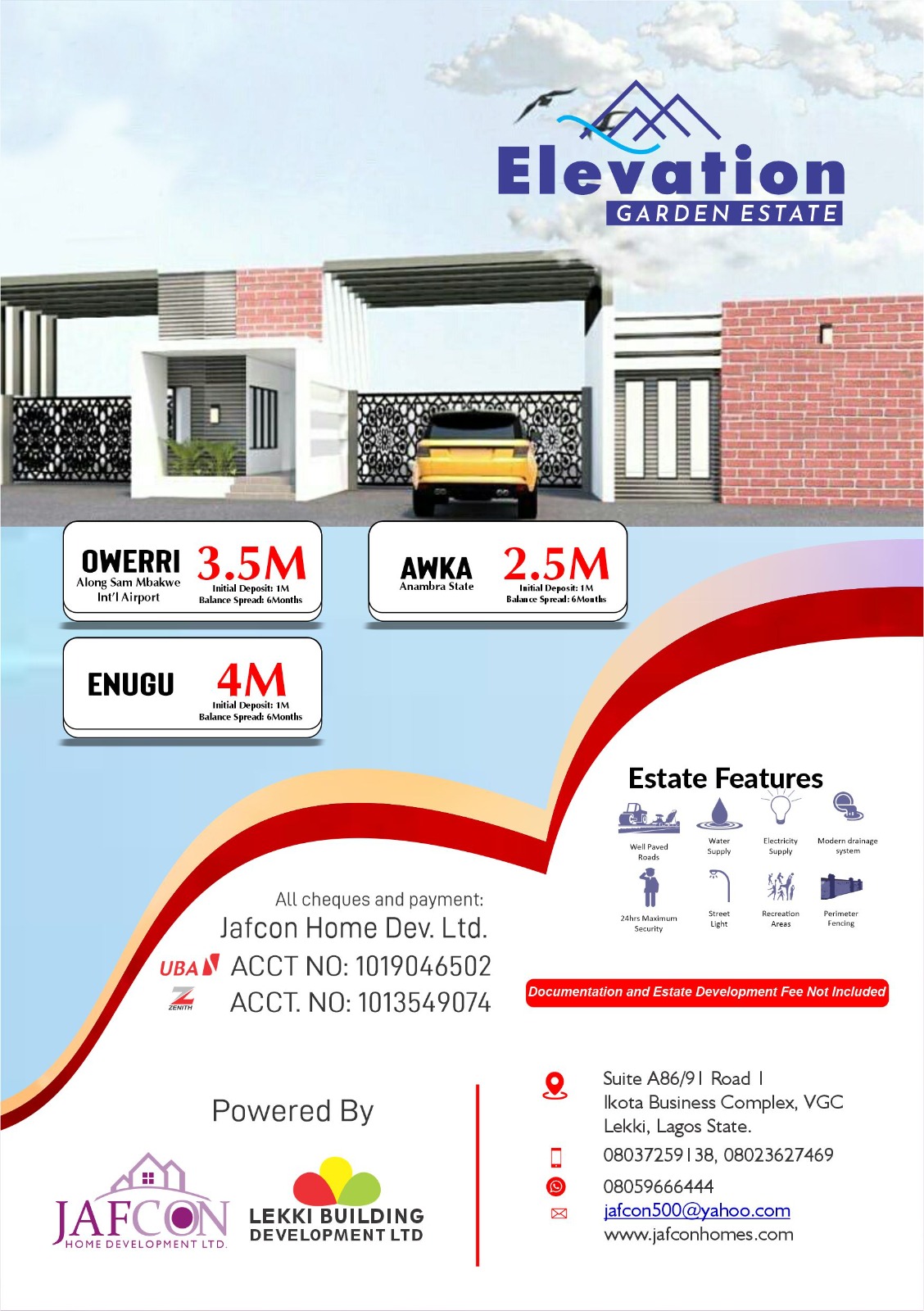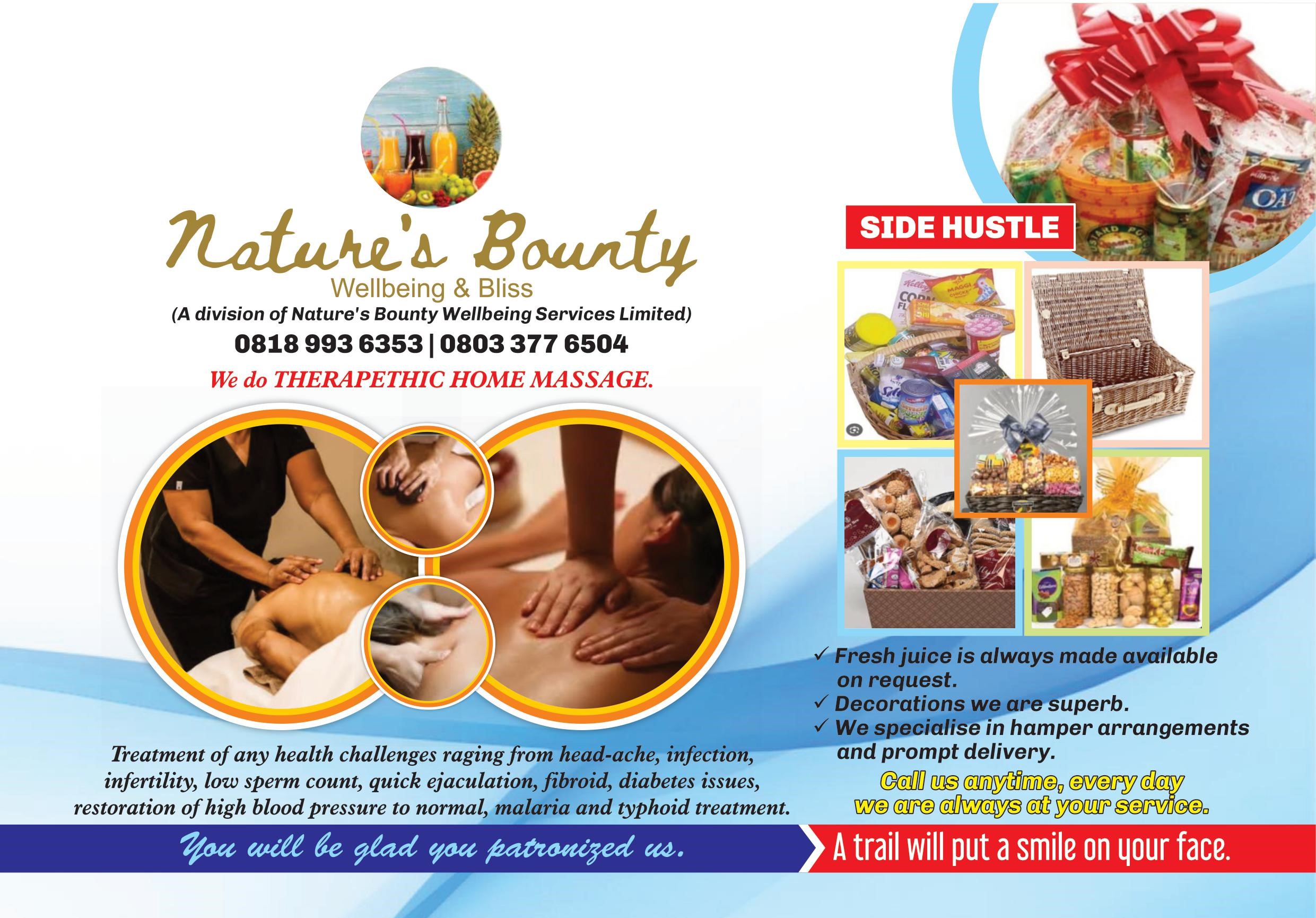 He specially eulogised the president for the diplomatic and transparent way he had piloted the umbrella body without recording any crisis.
Offia who attended the occassion with some members of his cabinet prayed for Chief Solomon and wished him greater excellence as he begins the journey into his next 2 years.
His Highness Eze Offia who is also a media giant and business mogul also recently paid a courtesy visit to the commander, Special Anti-Robbery Squad (SARS), Ajah Sector Command, with his cabinet as a mark of his support for safety and security of Lagos, celebrated his birthday recently in Grand style with a special prayer session in his palatial abode in Lekki.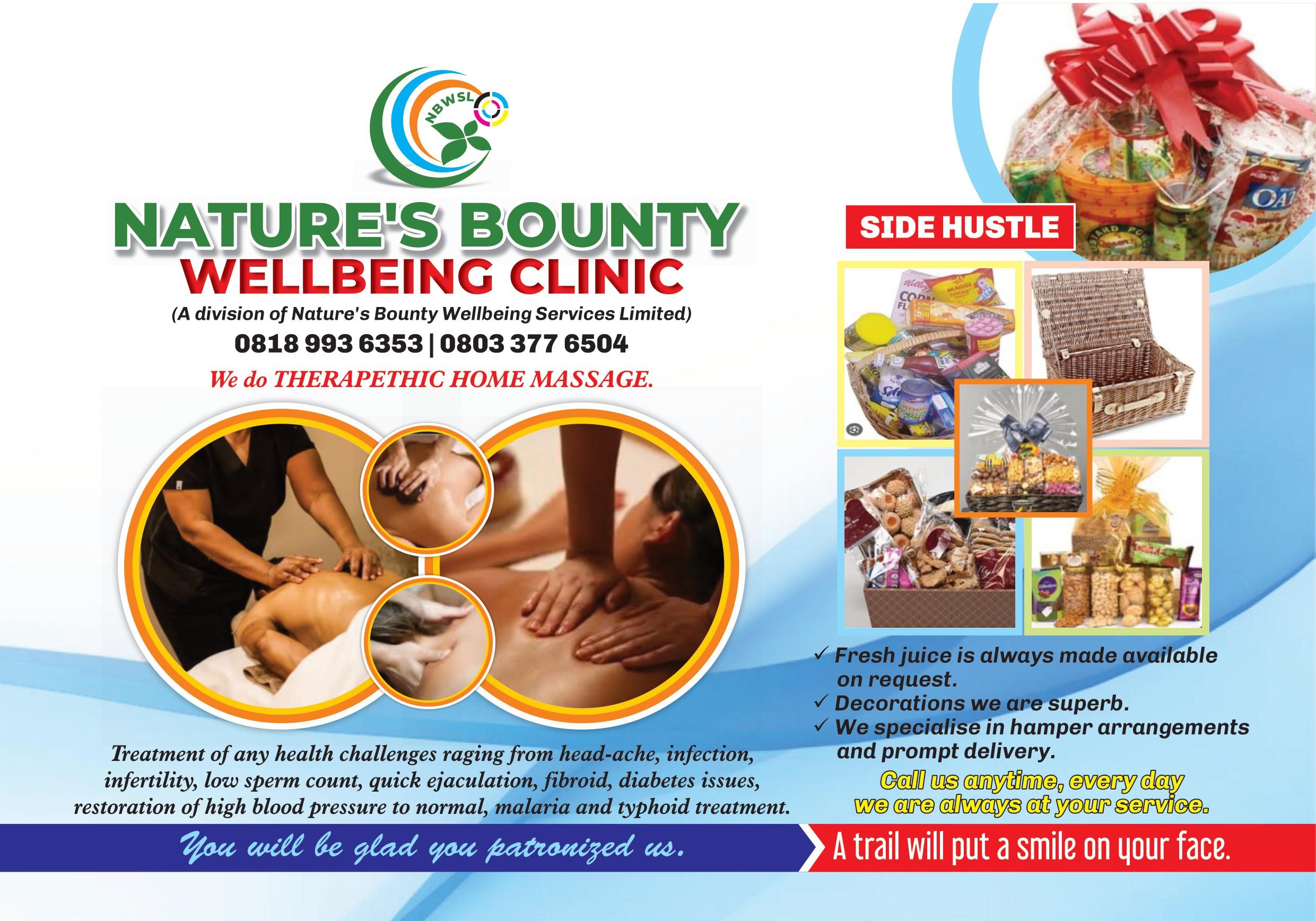 Eze Offia finally enjoined the Ezes in Lagos to shine forth continually with exemplary living. He also urged all Igbos to be law abiding and industrious to maintain the status for which the Igbo nation is known globally.