By Uche Ogbonnaya
With the emergence of all the eligible voters from all the sporting zones in Nigeria, the Election Committee of the Nigeria Modern Pentathlon Federation, NMPF, 2021 election, has announced its readiness for the federation's forthcoming election.
The election will produce the President, first and second Vice Presidents.
The representatives are; Engr.Adebayo Adeleke (South West): Adino Tochukwu (South East); Nnaji Edmond Obiora (South South): Mako Sylvester (North Central): Hon. Bappa Missau Aliyu (North East): Alh.Abdulmin Sanni Gambari (North West): Tony Ubani (Media Rep.): Ibrahim Danlami Jada (Philanthropist): Peter Arikhan (Para Military): Hilary Akandu (Clubs Rep): Dr.(Mrs.) Catherine Uchenna Udenze (Women in Sports Rep): Chief Nnaji Jonathan (International Rep): Dr.Jimmy Adeniyi (Napher Rep): Ogbonna Chibuike Emmanuel (Technical Rep).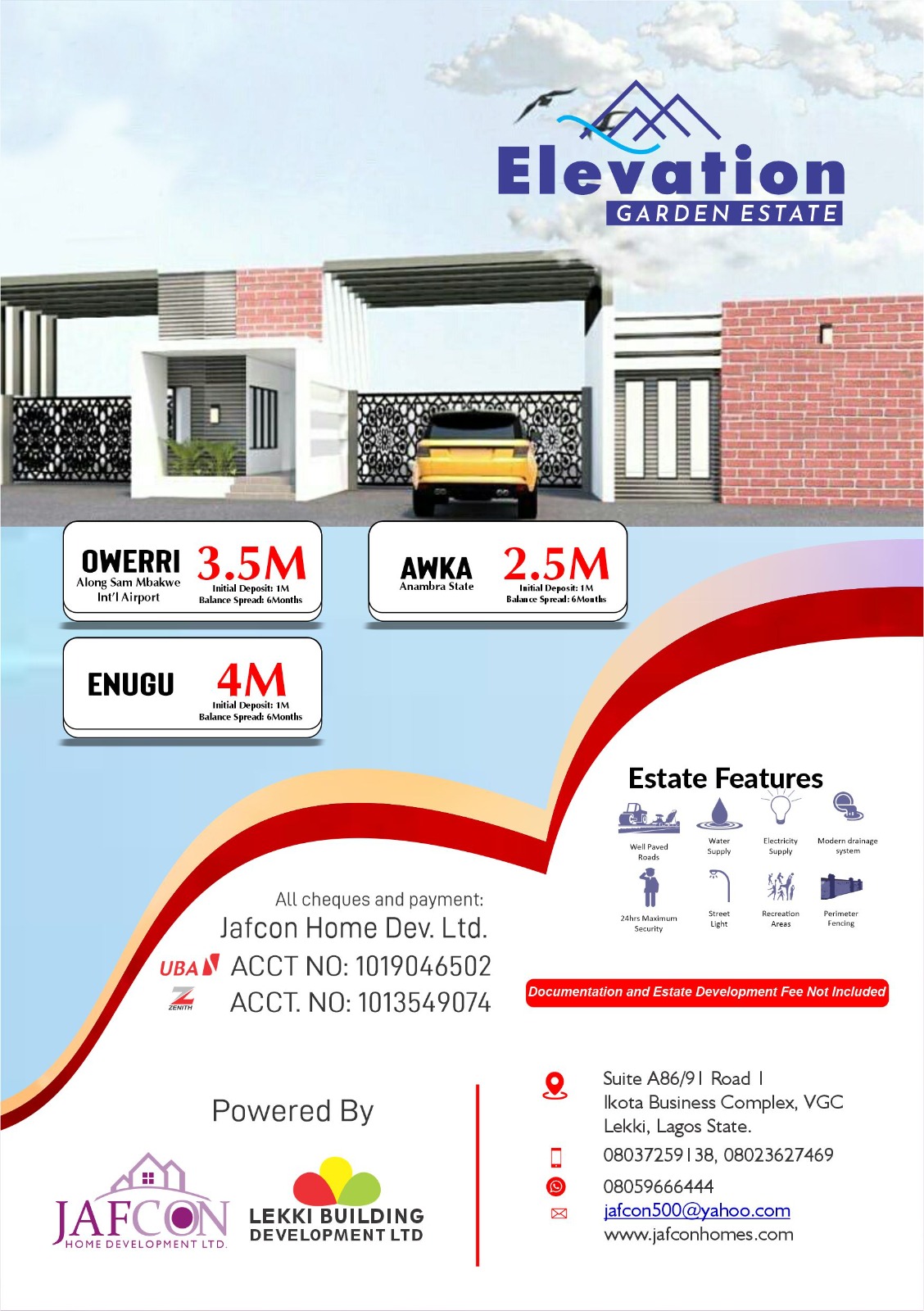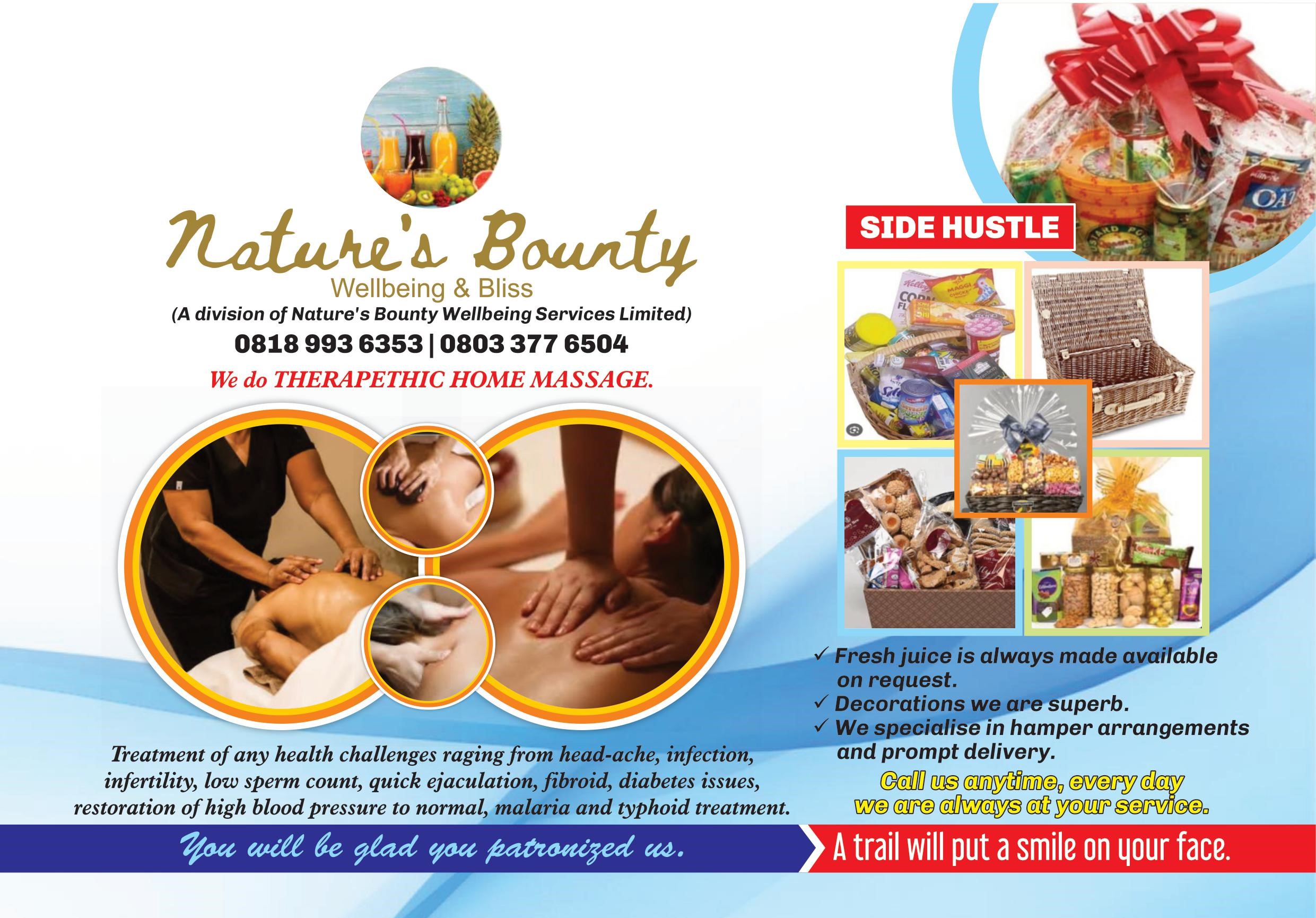 The NMPF 2021election is slated for the 18th Dec. in Lagos.