By Uche Ogbonnaya
Kazeem Lateef Adewale, a barber, male, 34, from Oyo state, was attacked last week at his Iba junction barber's shop in Iba Local Council Development Area, Ojo LGA, Lagos, following a brief altercation with the husband of his neighbour.
Timeswatch gathered that the bloody attack which was perpetrated by four youths hired by the daughter of the man with whom he quarreled earlier left
Kazeem with a broken head and wounds from multiple stabs.
Findings revealed that the attackers arrived following the invitation sent by the man's daughter.
On arrival at Kazeem's shop that fateful day , they pounced on him with bottles and other weapons, and after severely inflicting him with injuries, they allegedly made away with Clippers, his wedding ring and the sum of 750,000,00.
It was sequel to this that Kazeem approached the Iba division for help.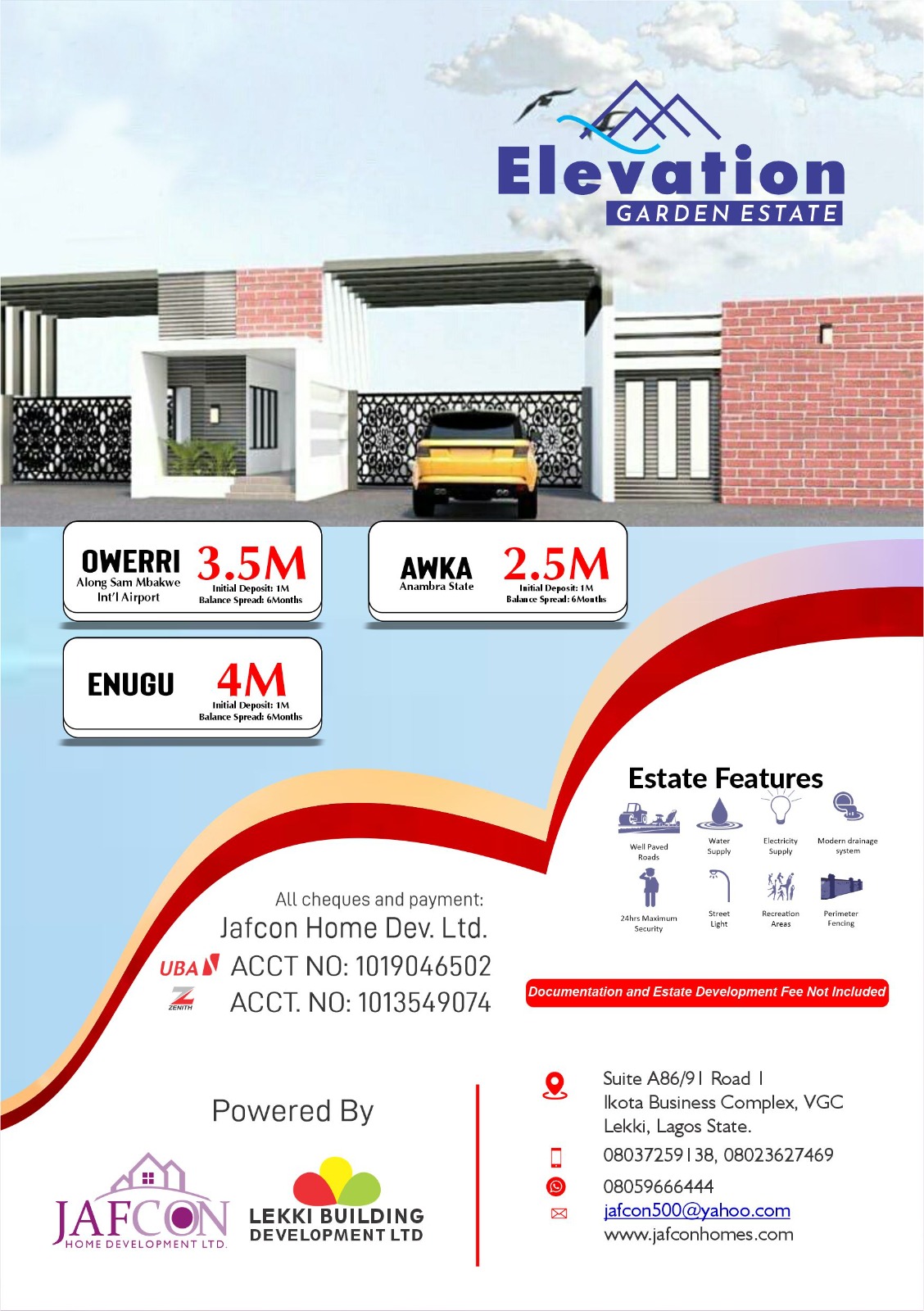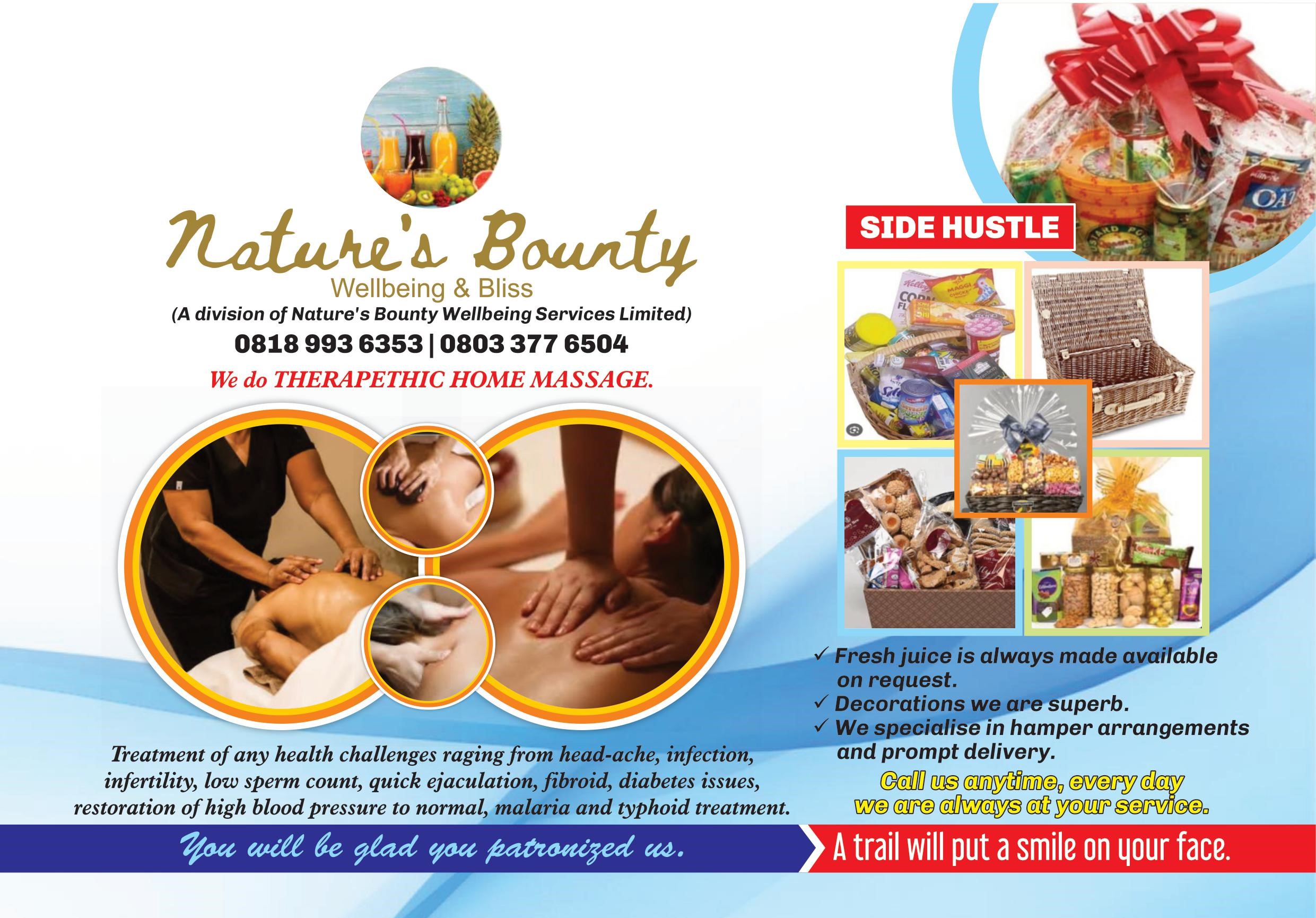 Timeswatch learnt that the police got the daughter of the man with a cohort while the four who brutalised him have been at large since Sunday the 28 Nov. when they committed the dastardly act.
Though the police are still in search of the four who battered Kazeem, the ones who were arrested were granted bail as the law demands.
As the police continue investigation and search for the suspects, Mr.Kazeem is still writhing in pain and expecting justice and the recovery of health and lost items.
"I want the guys who battered me arrested, and I want them and those who hired them to face the law to serve as deterrent.
" They would have killed me if not that God saved me.  And if they are not checked they could commit murder anytime", Kazeem cried.
Kazeem also said it still beats his imagination that an elderly man who had a mere verbal exchange with him because he met him sitting in front of his wife's shop could get so reckless and lawless, to the point of employing urchins.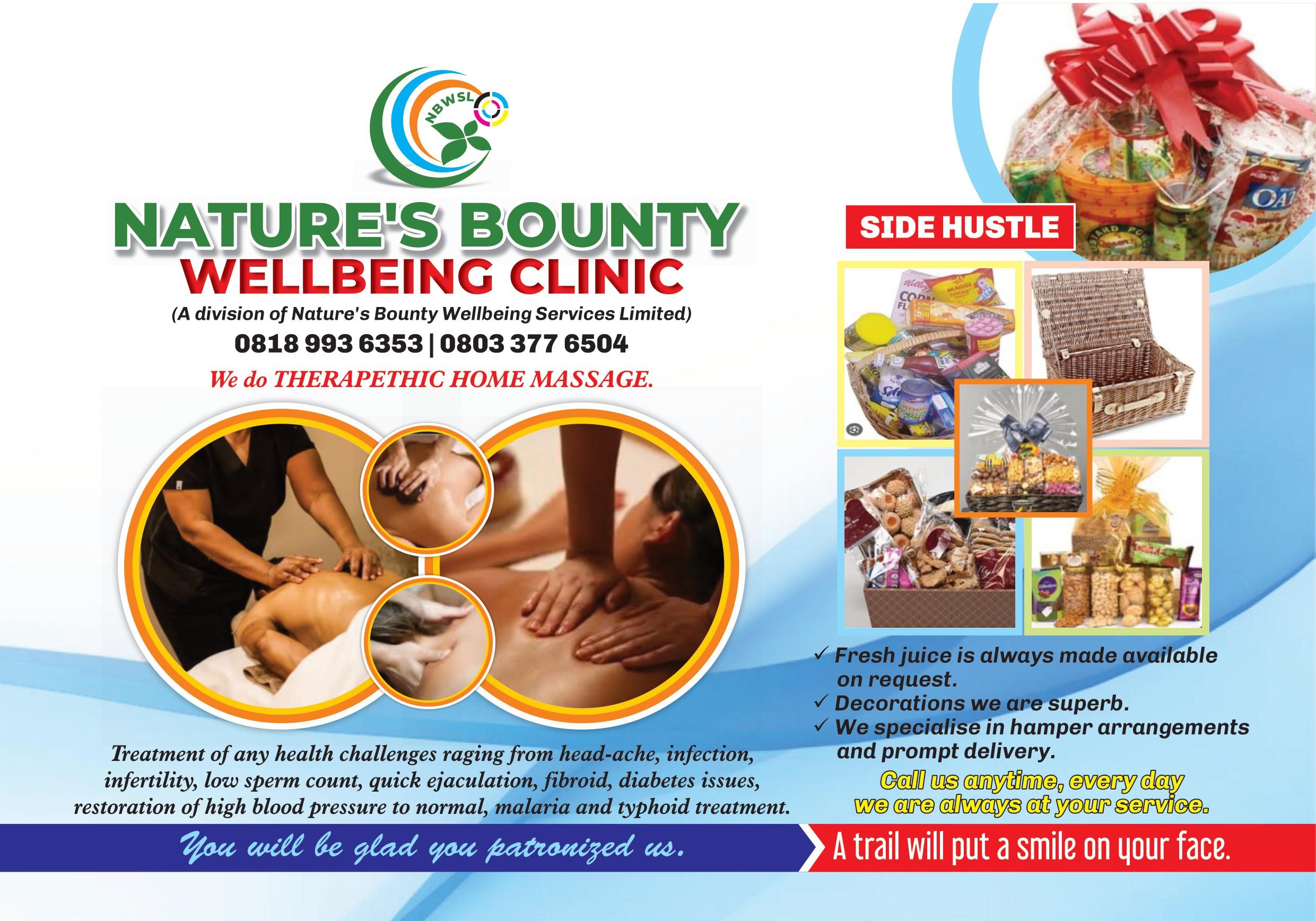 When Timeswatch contacted the Investigation Police Officer of the case, she noted that the investigation is ongoing and that the matter will be handled fairly with due lawful procedures.