By Emeagi Emeka Williams
Joy and excitement rented the air on Tuesday at the female custodial facility when the officer-in-charge, DCC Ekpendu Lizzie hosted the inmates and dignitaries to an amazing Thanksgiving programme; where clerics from different Faiths and dignitaries from the different part of Nigeria where present.
The various segments of the glamorous event were laden with fun to create an atmosphere of love, specially for the inmates who DCC Ekpendu joyfully refer to as daughters.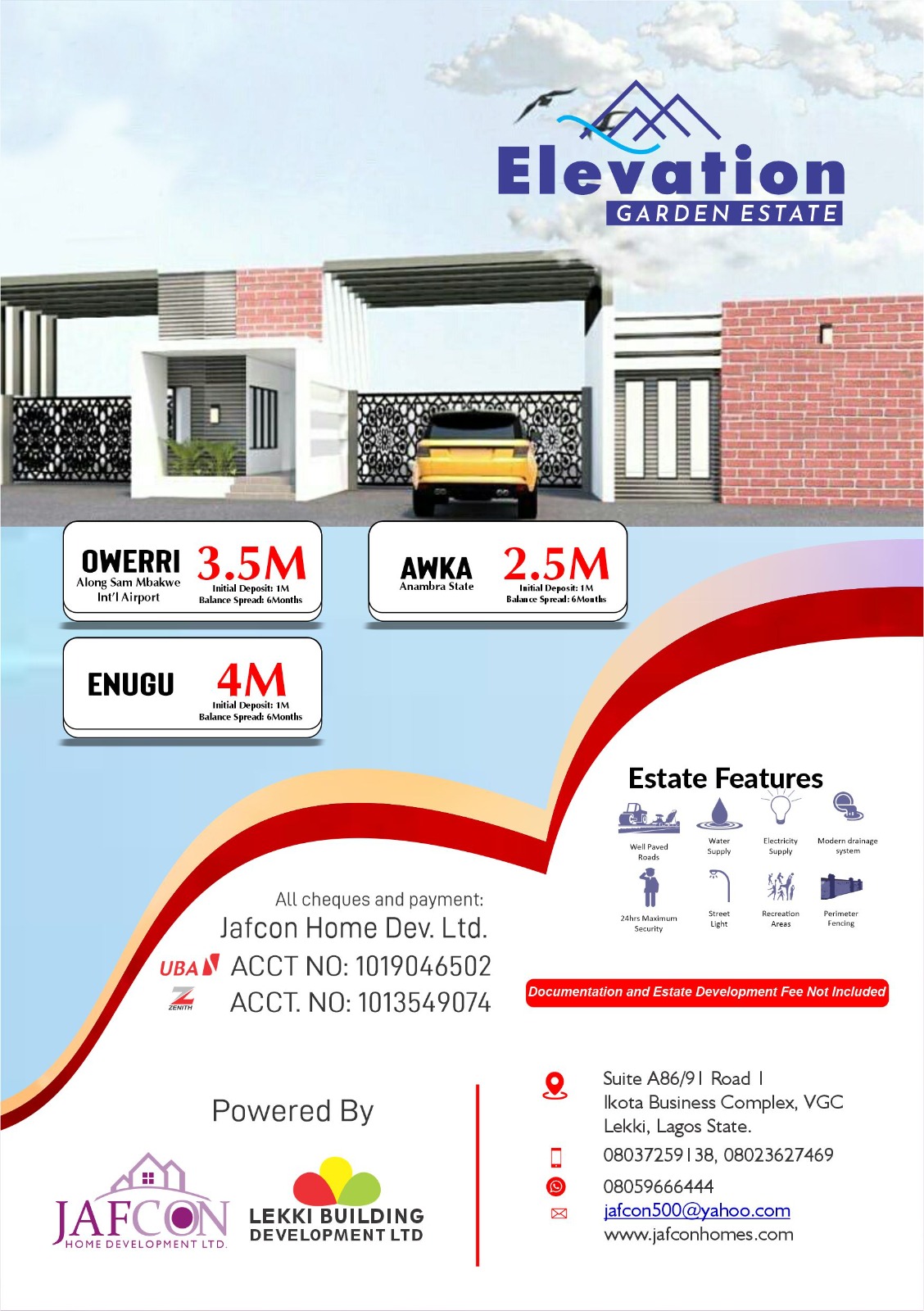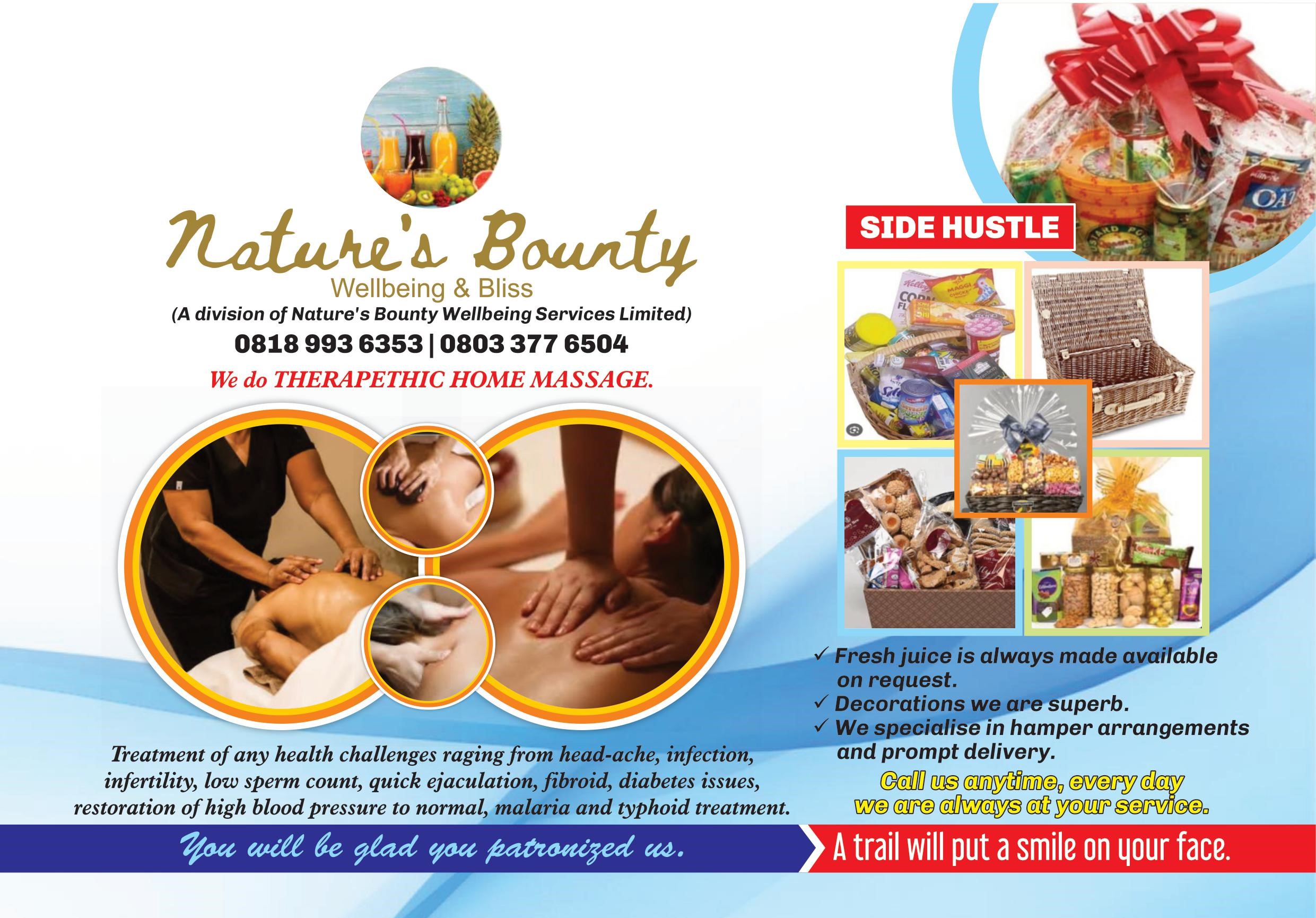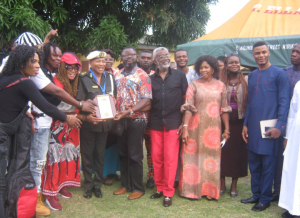 During her opening remark, Ekpendu who was visibly taken over by joy, noted that the Thanksgiving ceremony was designed as appraise fiesta in appreciation and honour of God Almighty who made it possible for her to accomplish personal projects for the female facility to make it truly correctional.
"I am grateful to God Almighty who empowered me through grace of Jesus Christ to enhance the atmosphere of the female facility, here in Kirikiri, to make it a home away from home for my daughters.
"I cannot thank the Lord enough for bringing great hearts who supported me in augmenting the female corrections with facilities, structures and initiatives of love which dicongested, enhanced and removed misery and hopelessness in the lives of the inmates.
"The various personally accomplished projects are symbols, evidence and monuments that reveal the degree of love that I harbour for all the God's people in my care here. Irrespective of their ages, they are my daughters, simply because God gave me the privilege to be the one taking care of them. This means that I must love them through my emotional, psychological, intellectual, Professional and financial resources as the mother of female facility.
"I must therefore also express my deepest appreciation to all the loving hearts who this far made my mission of love possible through all forms of support. Permit me to however state that there would have been no success story without my daughters here". Ekpendu affirmed.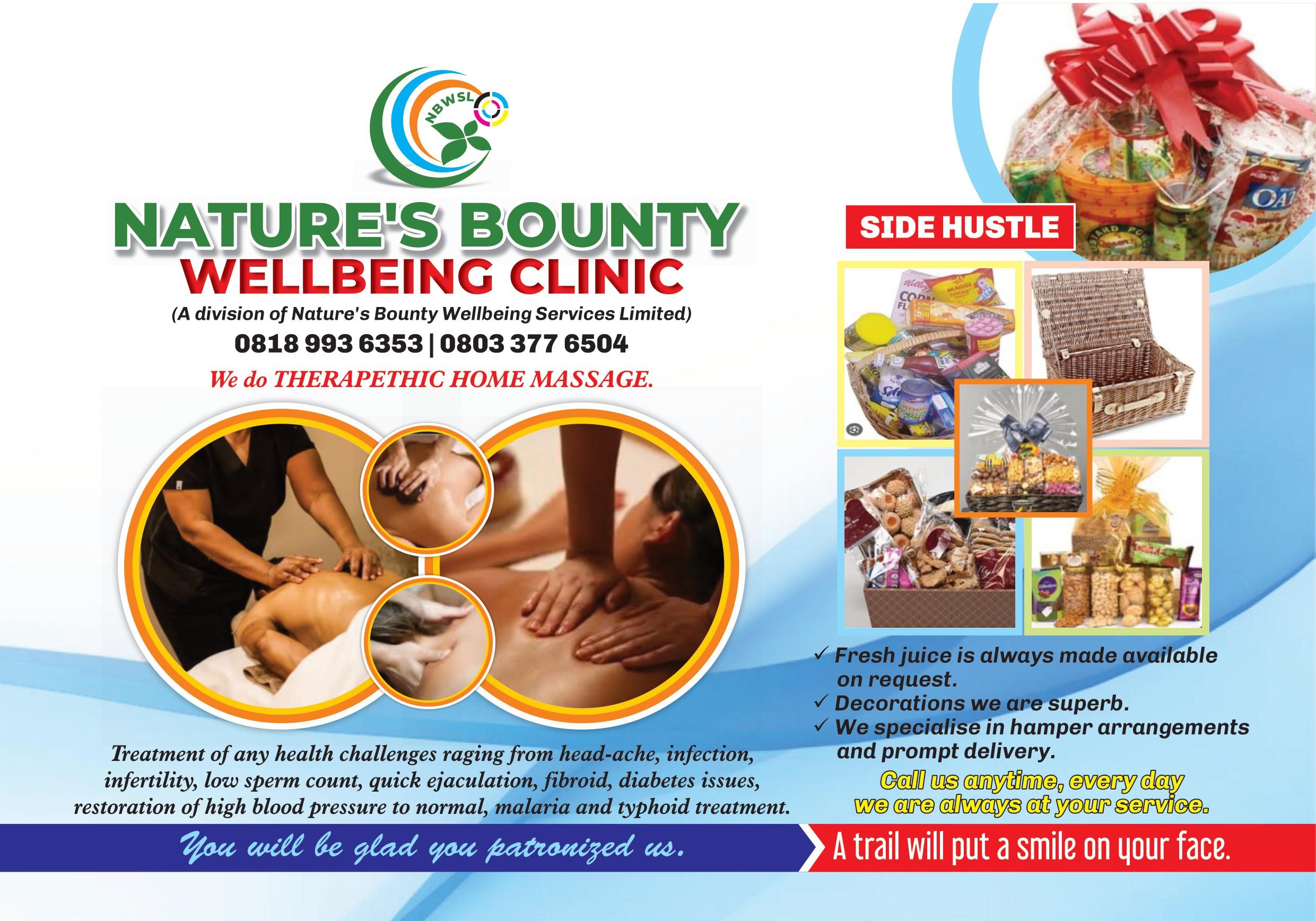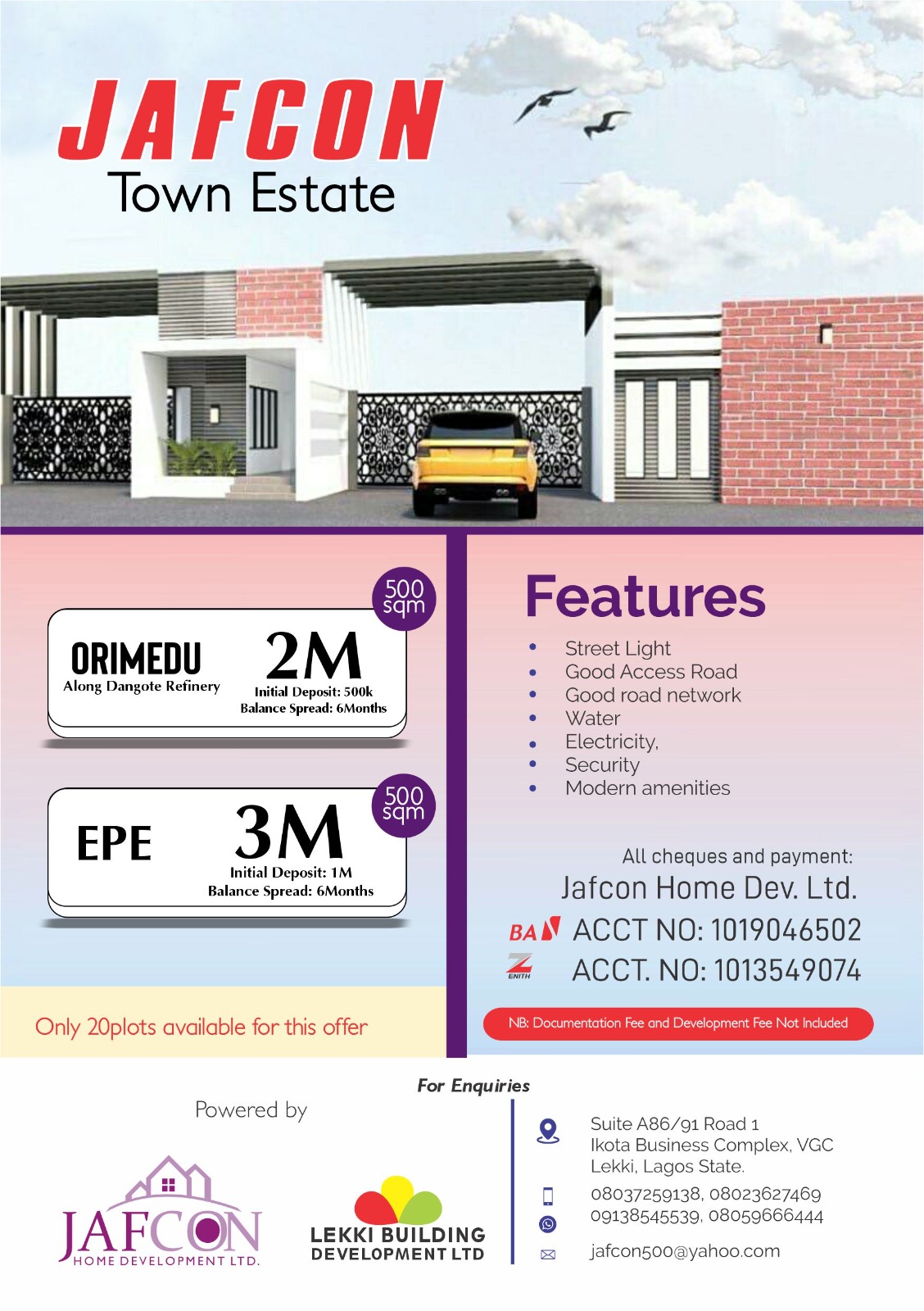 Entertainment maestros such as versatile movie Maker, Lancelot Imasuen, superb Zakky Azi and raggae music star, king Wadada all lit the atmosphere, making it real funfair.
Infact, Imasuen who could not hold back tears, vowed to partner with DCC Ekpendu according to what is allowed by the extant laws, to enhance the lives of the inmates.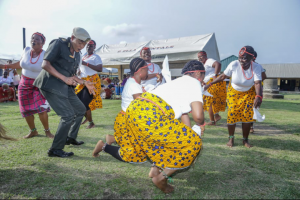 Multi-tribe cultural exhibitions, choral performance, even theatrical pieces, dancing and jubilations characterised the historical Thanksgiving which Ekpendu used to praise and thank God for her achievements, yesterday, today and tomorrow.
DCC Ekpendu also used the occasion to announce the plan to hold the first ever beauty pageant to hold in Kirikiri female custodial facility, appealing for collaborations to make it a fantastic phenomenon.