By Emeagi Emeka Williams
HIGH Chief Adedayo Badeyemo Oki, the Baale of Oki kingdom, Iyana Ipaja, Agbado Oke Odo Local Council Development Area, Lagos state, will play host to the public come the month of June, 2021, in Oki land, when he will be celebrating his 5th anniversary since ascending the throne of his ancestors as Baale.
Activities have been outlined to characterise and make the 3-Day traditional fiesta flamboyantly memorable.
The event opens on 4th June, with a Community Advocacy Workshop on Drug Abuse, Mental Health and Ageing Process, Social Welfare Program for School Children and the Aged Population; Cultural Festival; Arts and Entertainment, etc, at the Oki palace, activities which are clear reflections of the global mindset and development – mindedness of this detribalised traditional head.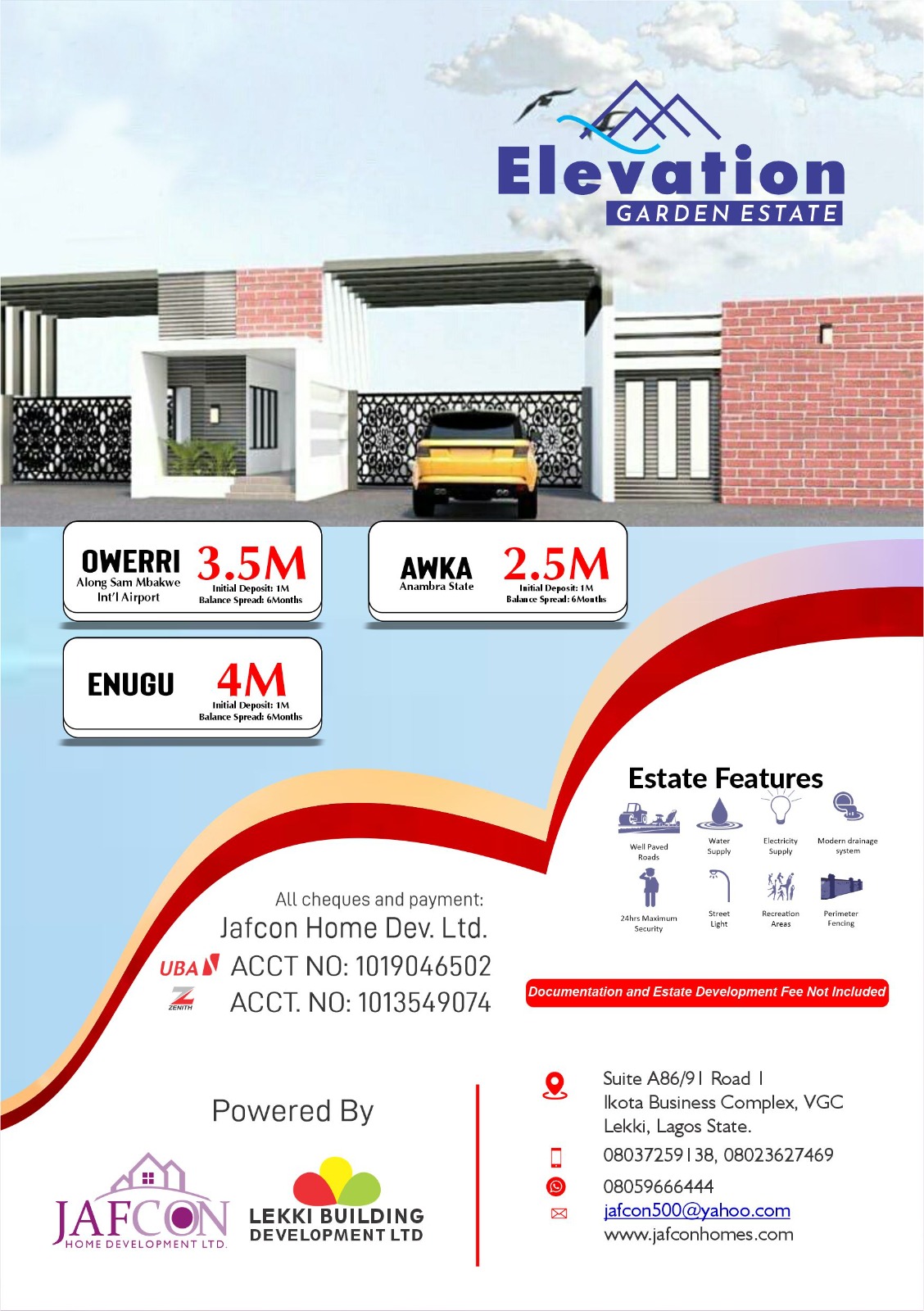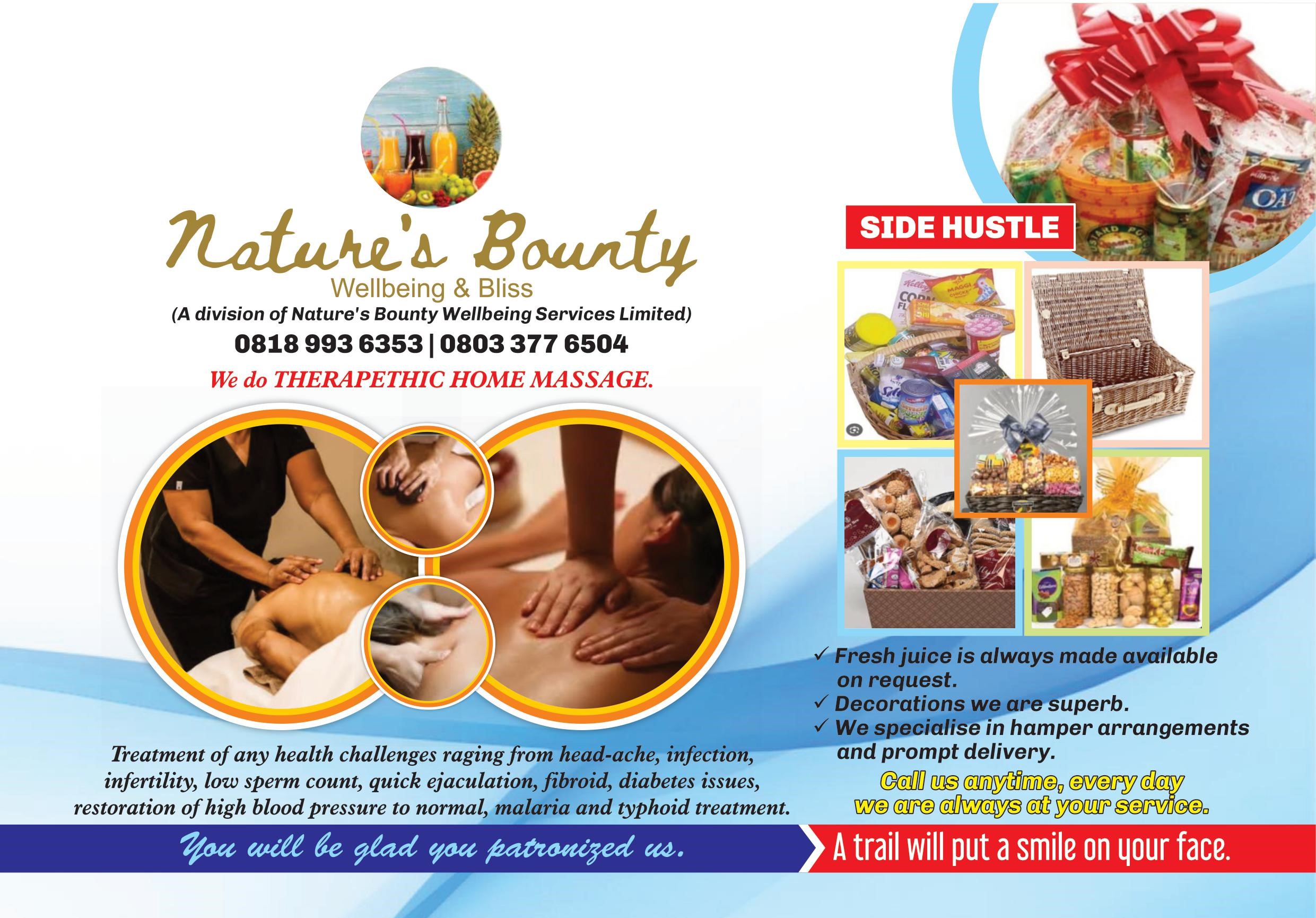 On the 5th, Inauguration for Titled Chiefs and Awardees will take place also at the palace, while the grand finale of the anniversary will be the core coronation ceremony billed to hold at the Oki Primary School, where a popular Fuji music maestro, Alh. Sefiu Alao, will supply music to all the guests.
High Chief Adedayo Badeyemo Oki, has been one traditional ruler whose social ways, knowledge and cordial relationship with other traditional rulers, public servants and professionals from other walks of life, have opened Oki land for social and corporate relationships which have transformed Oki kingdom greatly.
His adherence to the traditions and cultures of the ancestors of the land make him so celebrated amongst his peers.
His integrative leadership and simplistic lifestyle endear him to the young and old.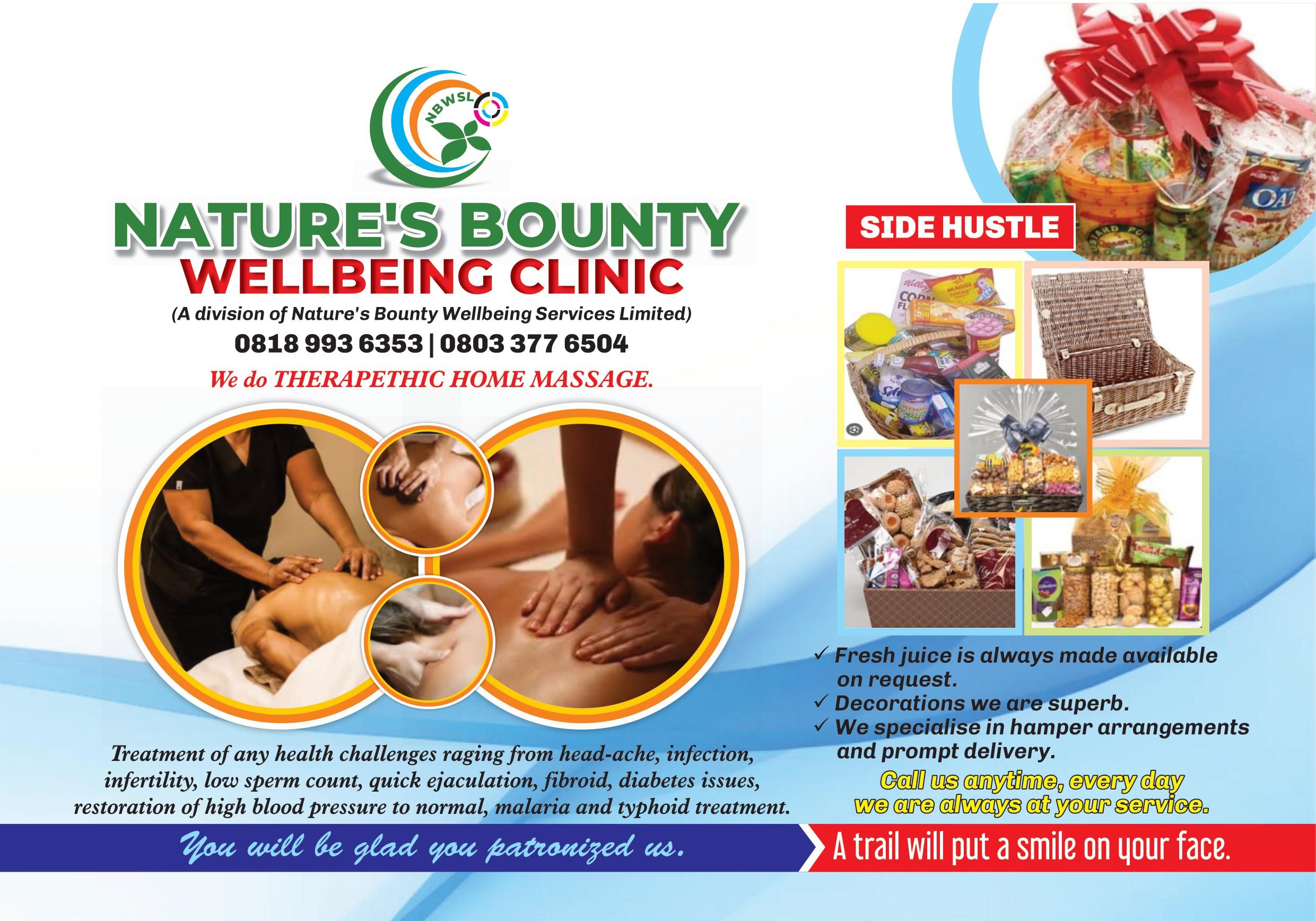 Very security conscious, the OKI usually leaves the comfort of the palace to join the vigilante group to tackle security or safety emergencies that arise during wee hours of the night.
He sustains cordial relationships with security agencies in the security interest of his people, and has won several security, organisational and media awards.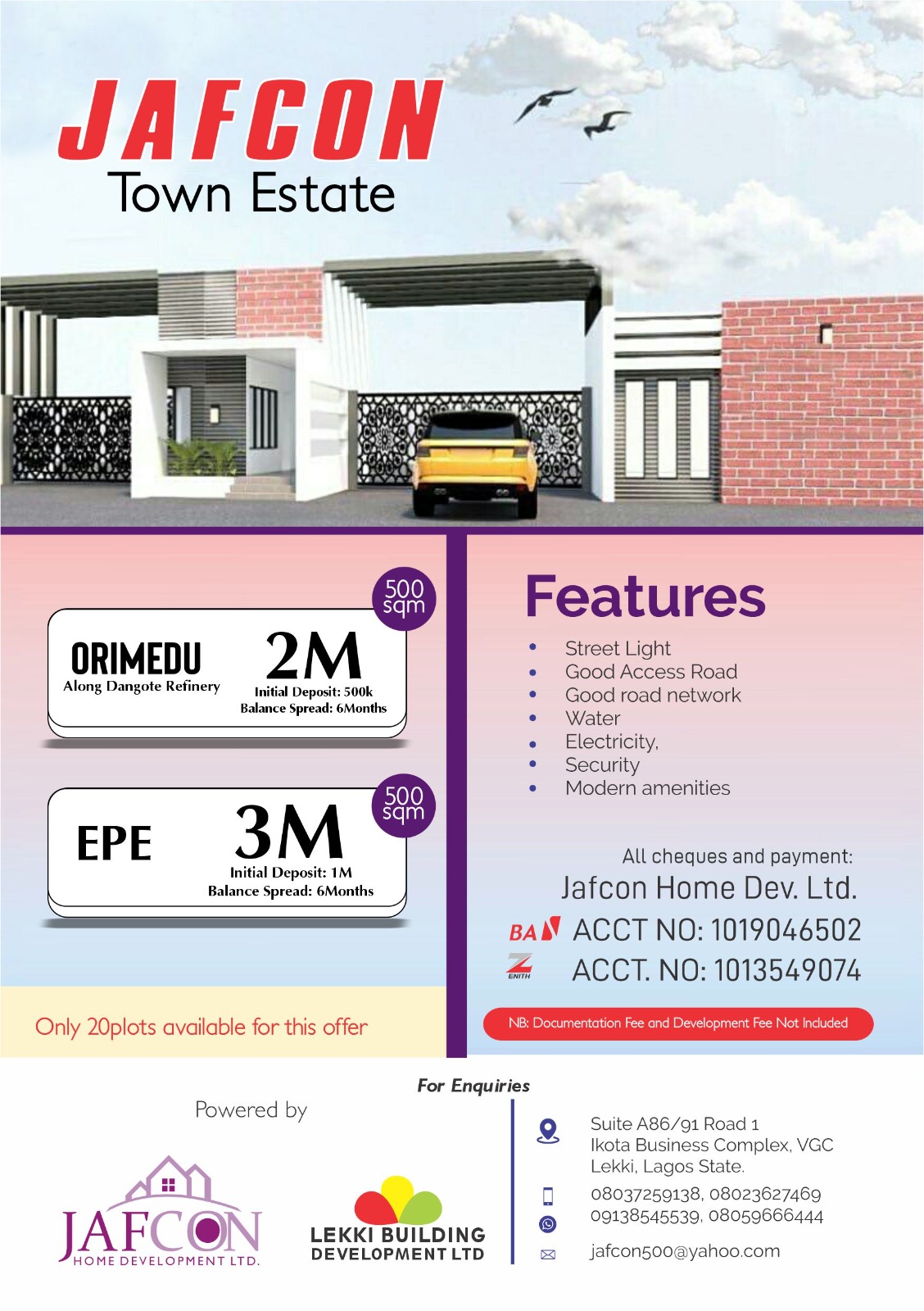 Presently, he is a nominee for the Nigerian Statesmanship – Integrity & Productivity Award, by Timeswatch News Magazine.