By Emeagi Emeka Williams
To maximize the use of the opportunities latent in the Ramadan month, a group, the Lagos4Lagos, has concluded arrangements for their Third Annual Lecture, and thus have invited the general public to grace this august occasion.
With the theme, "Politics; The Islamic Perspective", the event has been scheduled to take place on Sunday, 25, 2021, at the Haven Event Centre, Opposite Police College, beside Archbishop Vining Church,GRA, Ikeja, Lagos.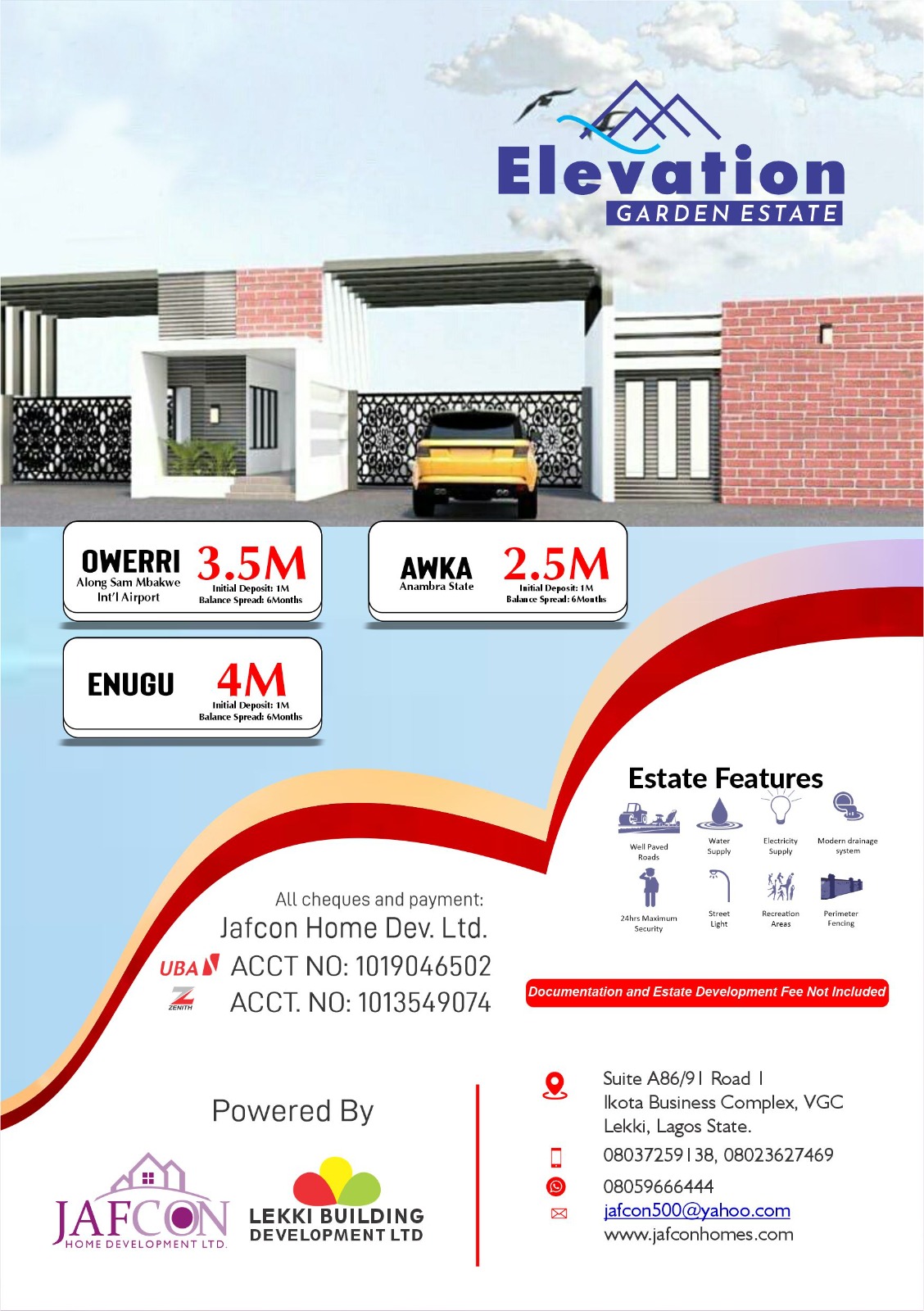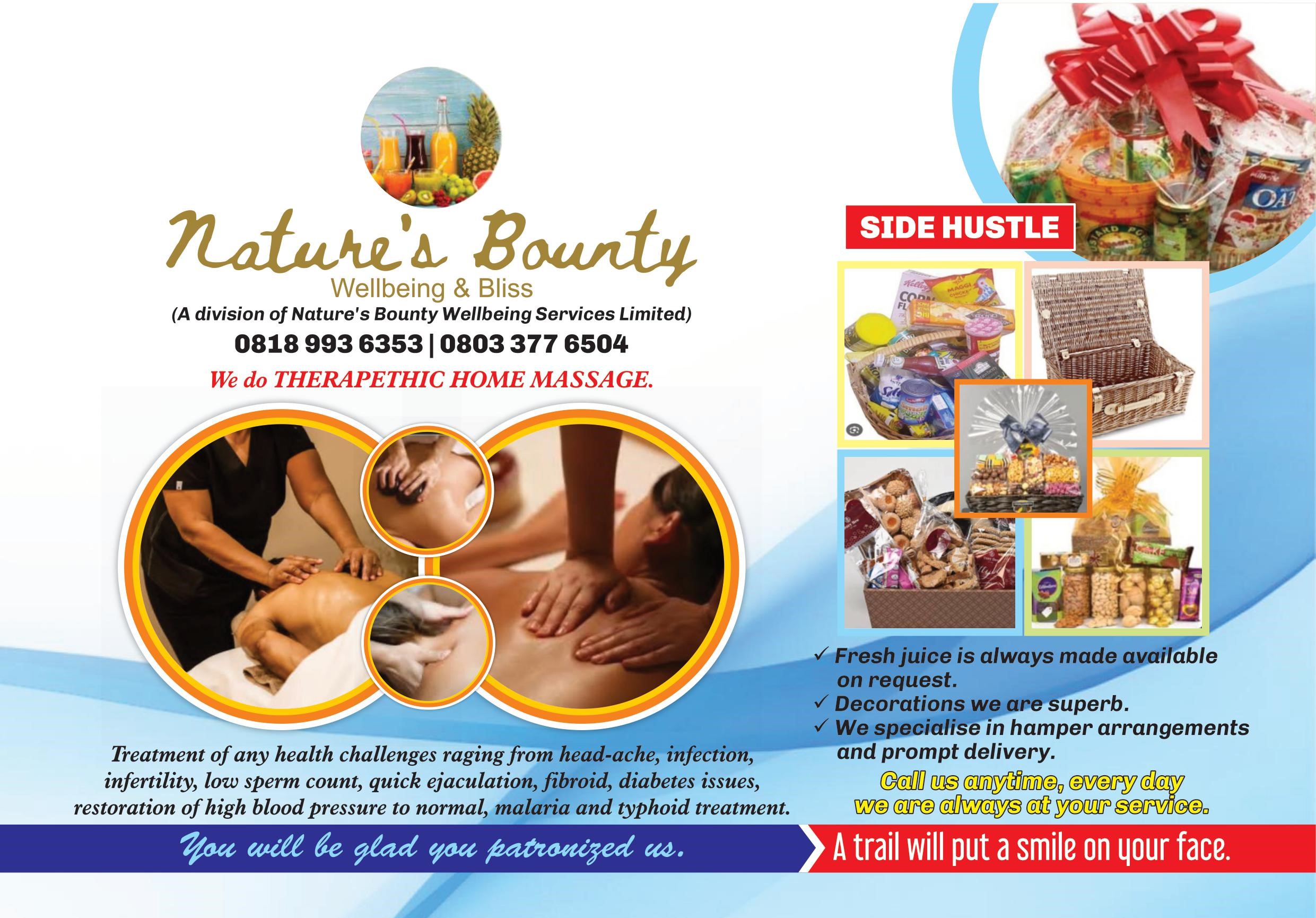 Dr.Abdul-Azeez Olajide Adediran(Jandor), Lead Visioner of Lagos4Lagos and Ustaz Abdul- Hakeem Muhammad Al-Awwal(Speaker)/Amir Ikhwan-ul-Muslimin Foundation, will light up the lecture.