By Uche Ogbonnaya
Joseph Orji,a malysia based Nigerian has described Nigeria as a nation very far away from development when compared to developed nations.
He said this at Christ Battle Solution Assembly,Lagos when he graced the birthday celebration of the General Overseer,Pastor Easy Onyeanwu at the weekend.
Joseph who also said that pastor Easy is a unique preacher,prophet and servant of God who does not place material things above the work of God wondered why Nigerian leaders who visit foreign nations and see the good things there, cannot achieve similar things in Nigeria for the peace and comfort of Nigerians.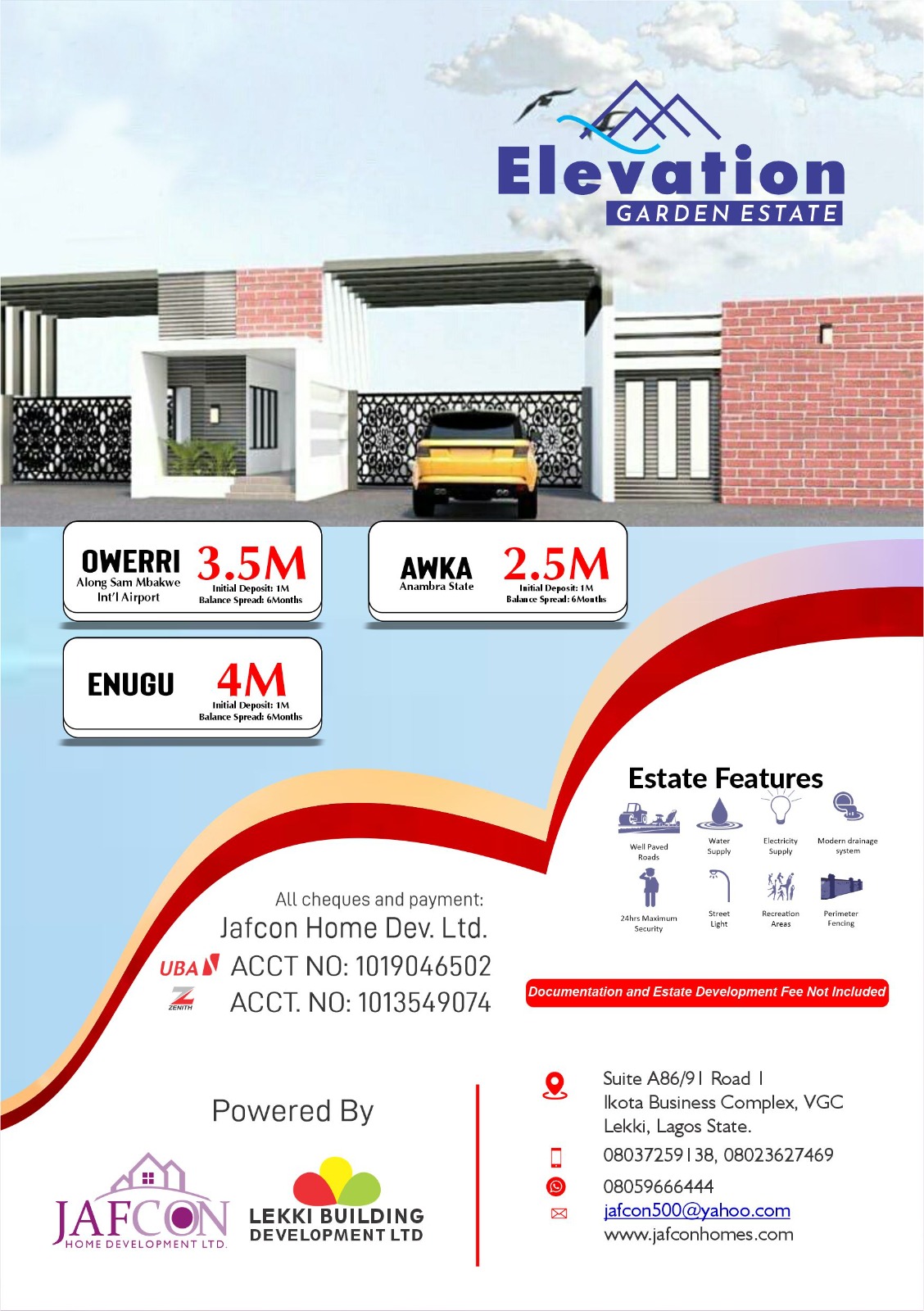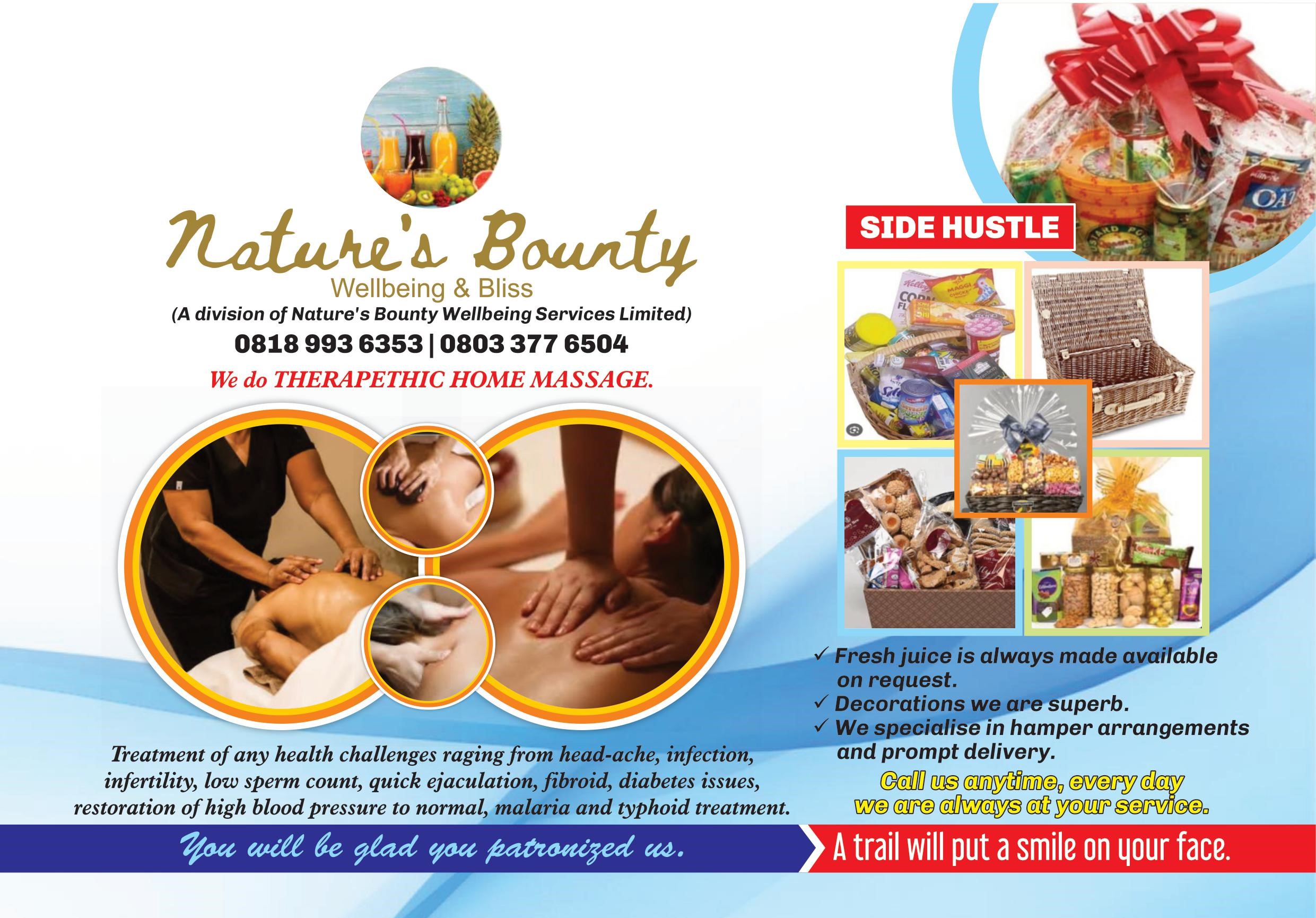 On the rate at which Churches have proliferated in Nigeria,more than factories and industries,Joseph said that in Malaysia and other areas,one can hardly know whether Churches exist,stating that even when people go to Churches they spend less time but come out as good and loving people.
"The situation here is strange Churches litter the streets with a crowd of worshippers who only have church to do more evil", he pointed.
Continuing,Joseph said that there is still a few places here where the truth is preached such as the ministry of Pastor Easy,affirming that pastor Easy Onyeanwu distinguished himself when he came to Nigeria 2 years ago and had a spiritual attack.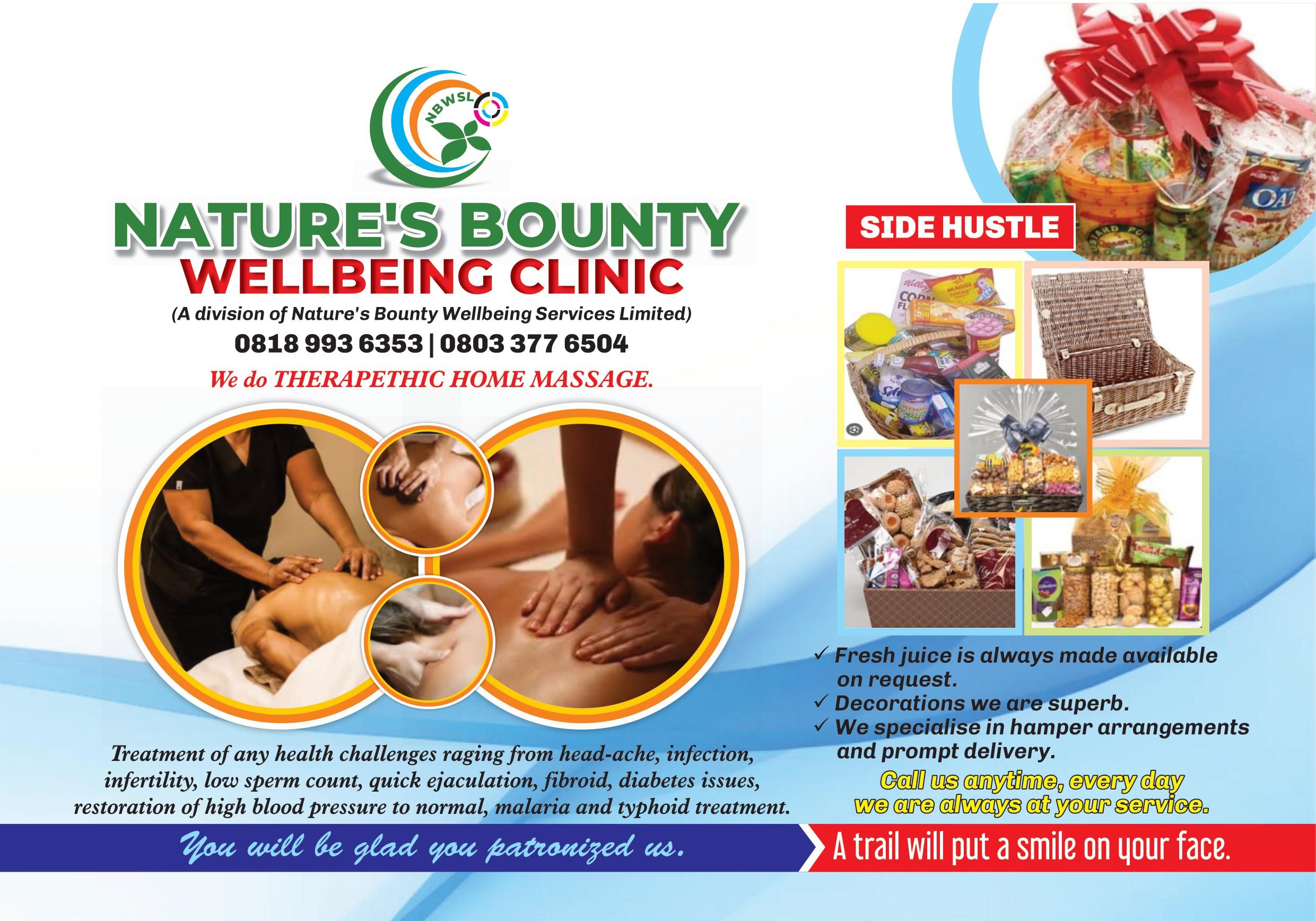 According to him,Pastor Easy did not behave like the other cash and carry pastors who demanded huge sums before they could even pray. Joseph confirmed,"He only heard my case and swung into action,and saved me from my affliction.
"He only told me to do what I chose for God at the end,a method which made me happy".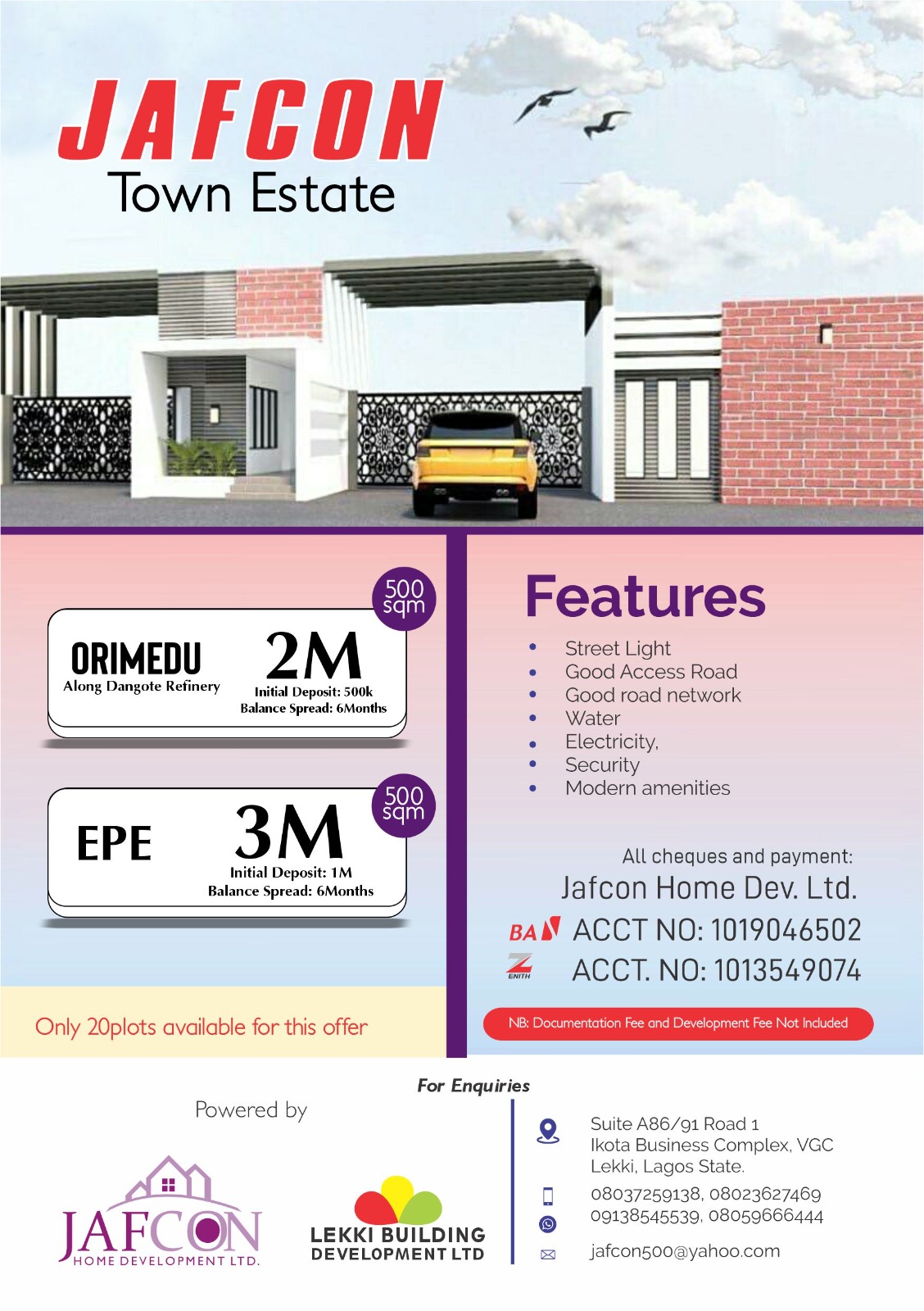 On the state of the Nigerian economy,Joseph said that to a very large extent,it is the complacency of Nigerians that warrants leadership nonsense. "If Nigerian reject what is wrong,the country would have gone far into development",he stressed.
Finally, Joseph urged Nigerians to be hopeful of a better tomorrow despite the snail pace growth process.