By Uche Ogbonnaya
Obarisa Agbaiye and the Aworo Olomuooke Agbon, His Spiritual Majesty, Barry Abejide Olorunfemi Orishadahun, who is also the principal custodian of traditional worship/religion in Ekiti State, has announced the plan for the 2020 Olomuooke Agbon festival in Ekiti State recently.
The traditional monarch who spoke to Timeswatch at the Olomuooke Agbon Temple in Omuooke-Ekiti, Ekiti State revealed that this year's festival will be strategic due to the pandemic and the safety and social distancing laws of the Federal and State govts; in order to promote health and safety at a time when serious caution must be taken by all responsible stakeholders.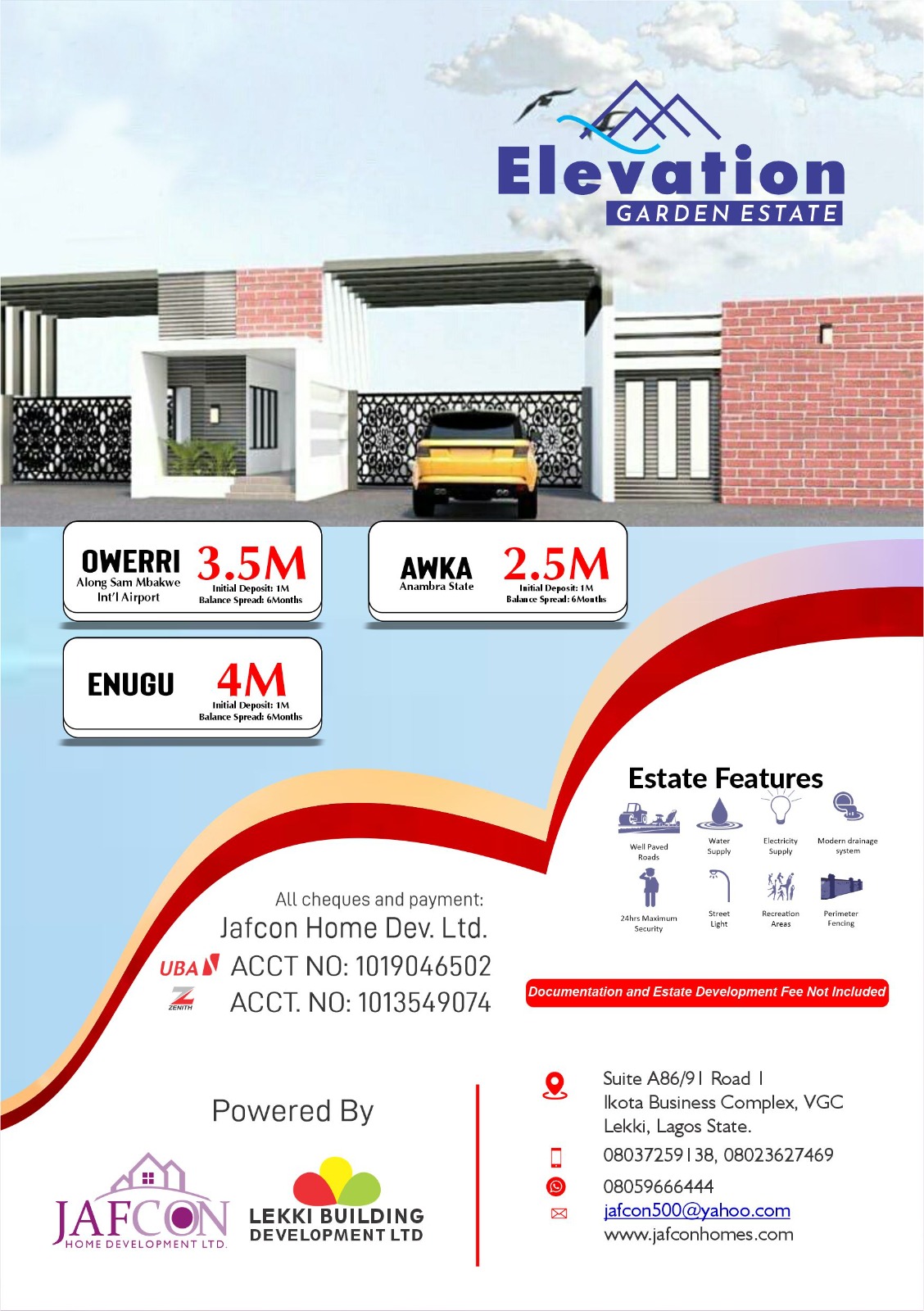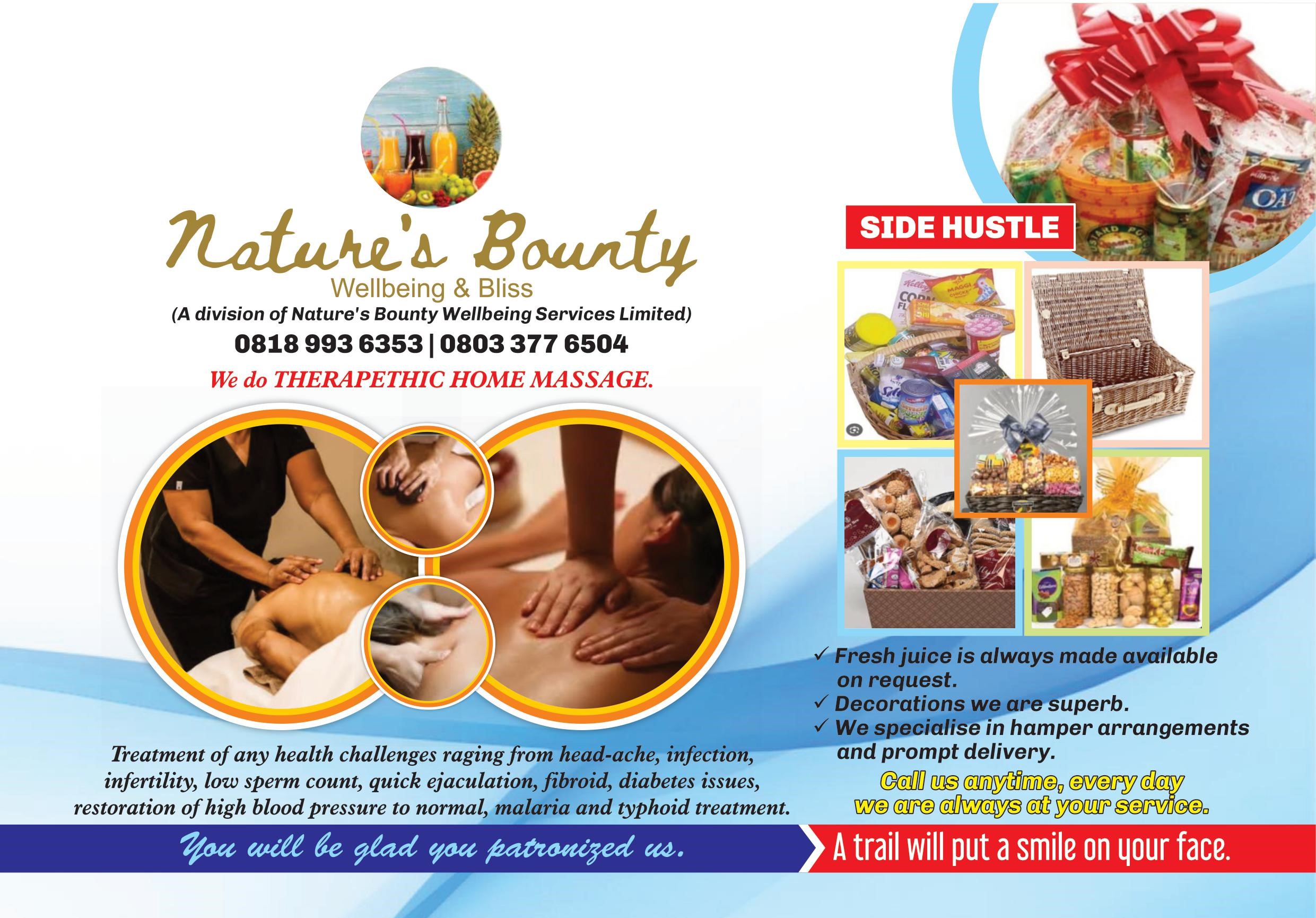 According to Orishadahun, the festival will be graced by selected participants who must religiously wear facemasks, observe sanitary rules, as well as the social distancing conditions.
He added unequivocally that a special lecture session that will educate traditionalists on the reality and dangers of behaving irresponsibly in this era of ferocious covid-19, will be held.
Speaking on the significance of this traditional spiritual exercise with historical importance, Orishadahun noted that the Olomuooke Agbon festival is a prayer and dedication procedure used to seek the hand of the supreme deity in the affairs of Omuooke, Ekiti and Nigeria at large, especially as the nation direly needs divine intervention; adding that the Olomuooke Agbon festival is a measure to promote the culture and traditions of the land, preventing a situation where alien and misleading ones responsible for the dangerous society we now live in, take centre stage, to the detriment of our peace, progress and other.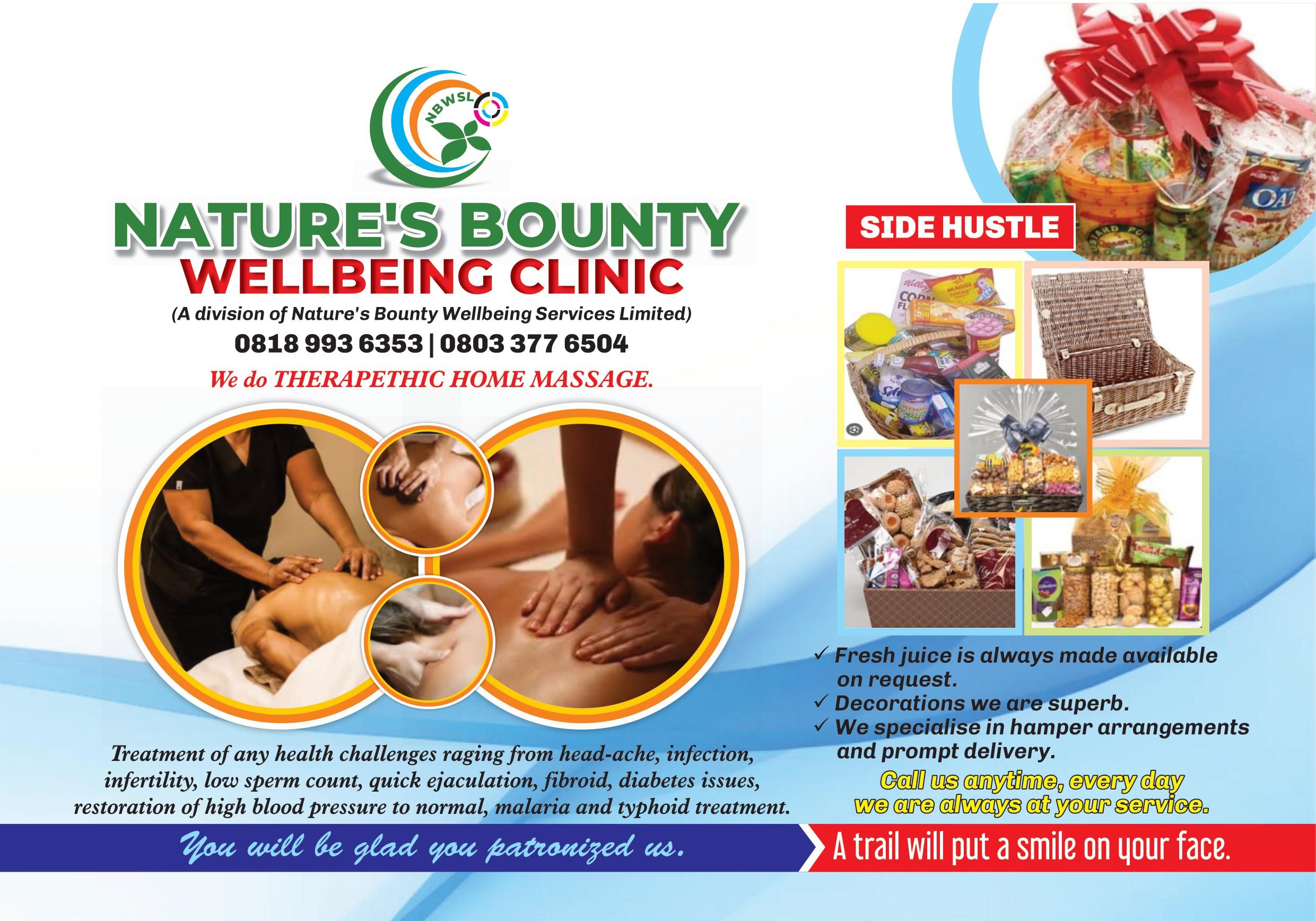 Apart from these beautiful angles, he stressed that Chieftaincy titles will be conferred to heroes of development and covid-19 champions who gave palliatives and encouraged safety standards.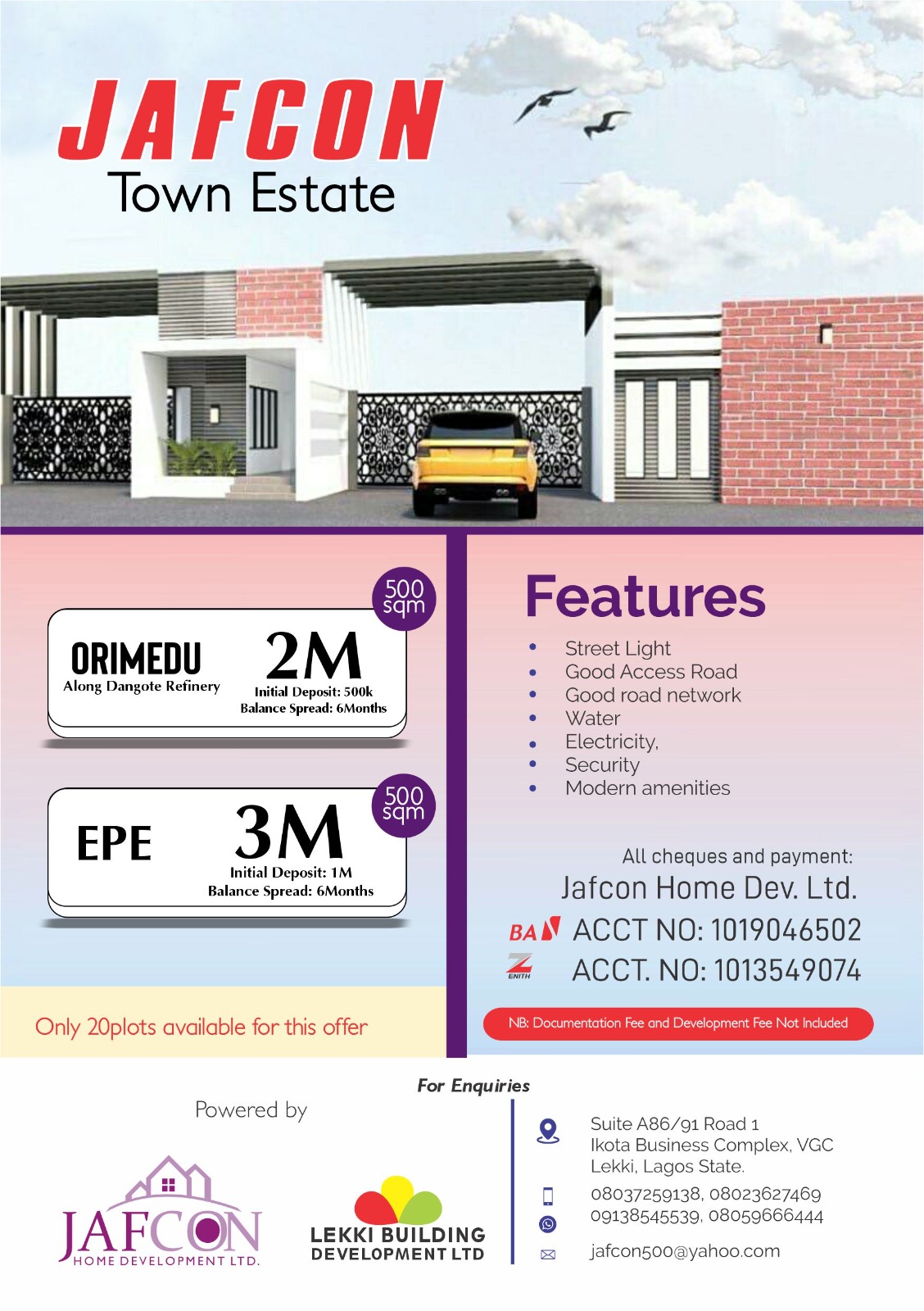 The Olomuooke Agbon festival is a bi-annual festival that markets the cultural essence of Ekiti and Nigeria across to the rest of Africa and the world.