By Emeagi Emeka Williams
Towards encouraging humanitarianism and other positive contributions to the peace and stability of the society, the United Noble Rescue Services (UNRS), the highest global body of humanitarian icons, recently honoured a few individuals who have been making exploits in this peculiar sphere of life; especially for the roles some of them played in ameliorating the plights of the less privileged under the pandemic lockdown.
These select few who received the rare honour of the global no Les, were also inaugurated as UNRS Ambassadors charged with greater philanthropic works in Nigeria and beyond; at a grand occassion held at the Ndigbo traditional ground in Aboru, Lagos State. They are Chief Dominic Diala, Chief Scribe of Aboru Land, Ndigbo Palace, Alimosho, Lagos State; Chief Emmanuel Jaja, Traditional Prime Minister of the Palace; Hon Prince Charlse Okolie, Chief Executive Officer, Chidon Group of Compannies to/ former aspirant, Anambra State House of Assembly and Dr. Momoh Jimoh Umar, seasoned banker/financial manager.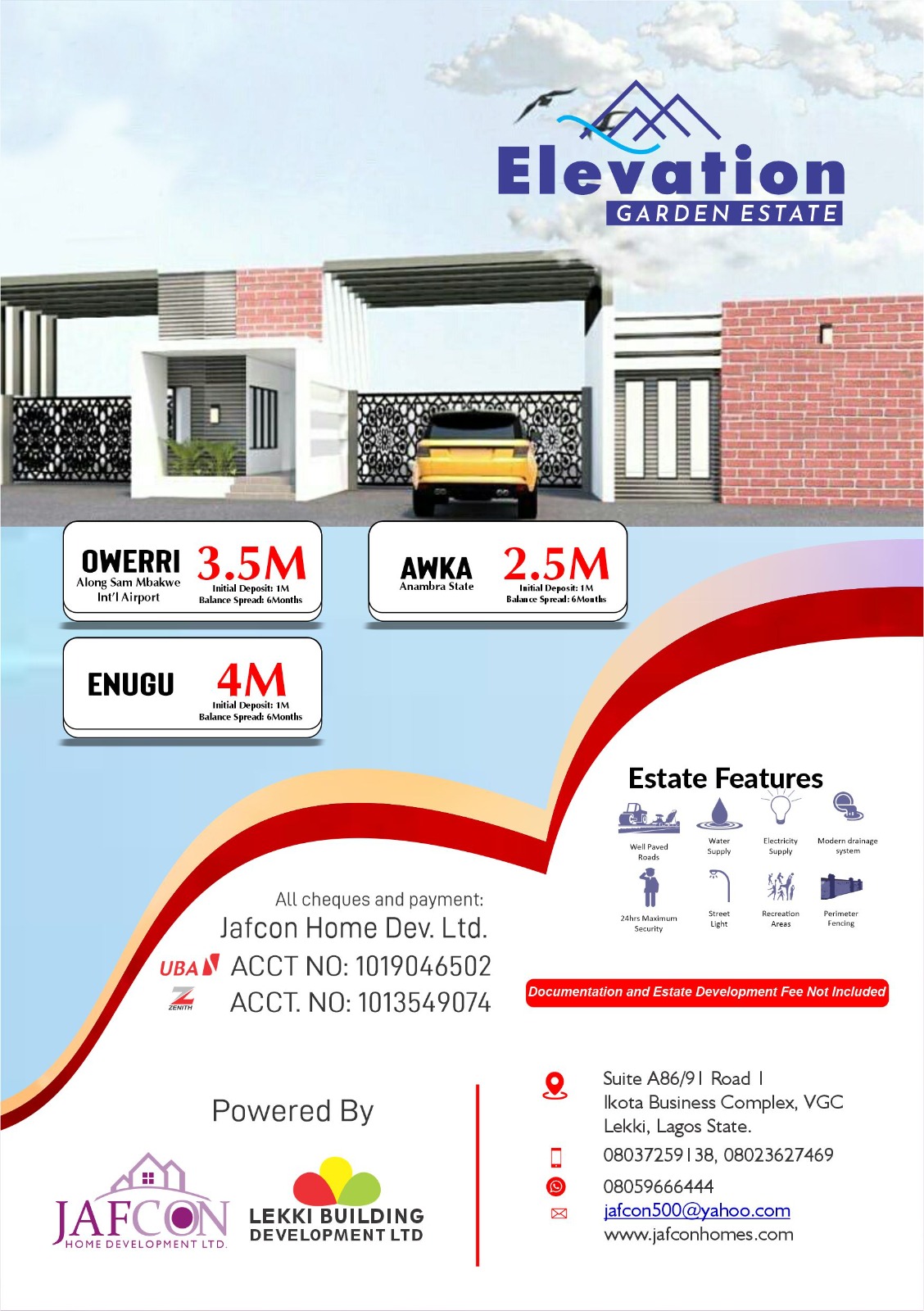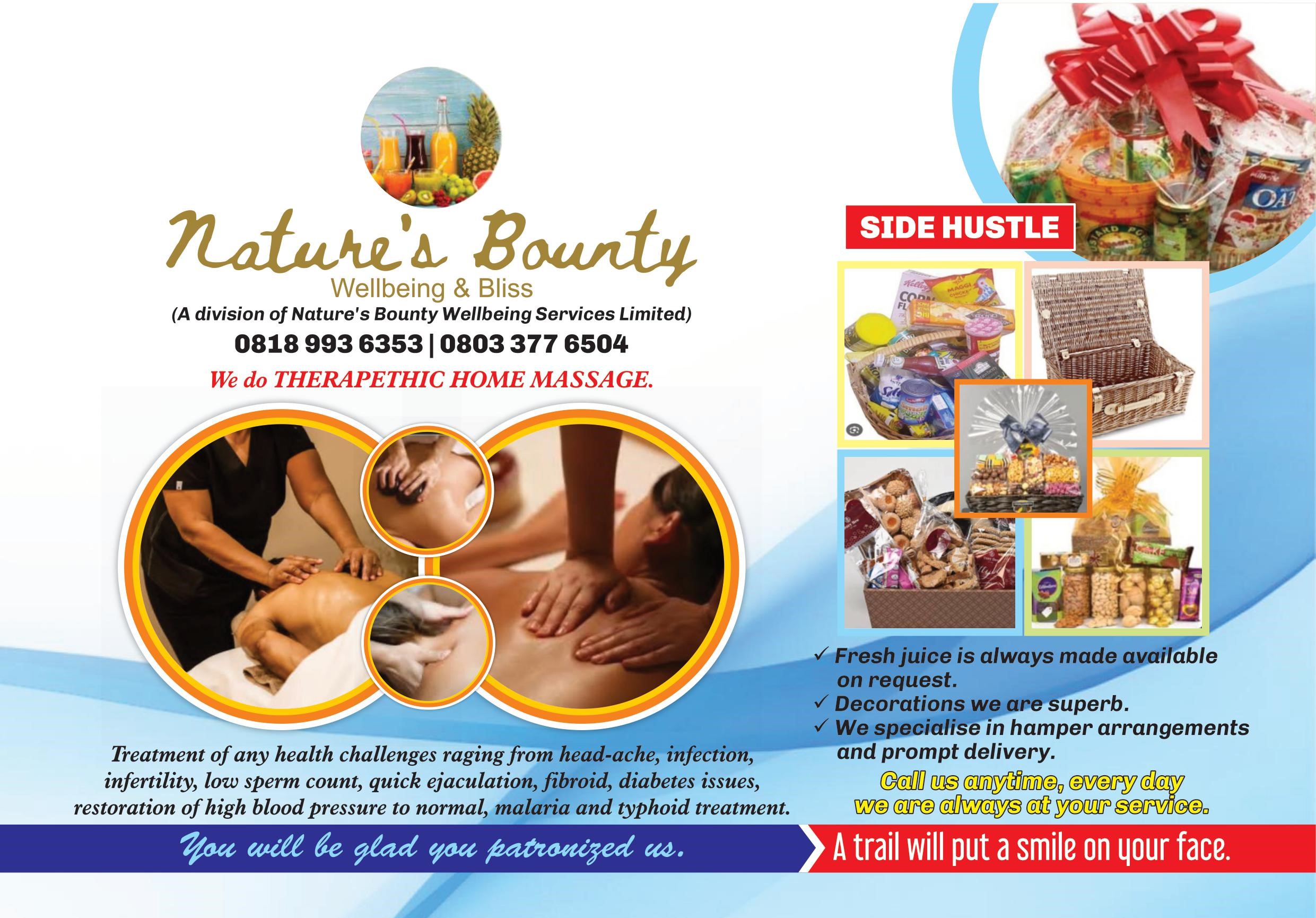 By virtue of the award and inauguration, they became ambassadors and Noble marshals to promote the values and ideals for which the UNRS is universally known.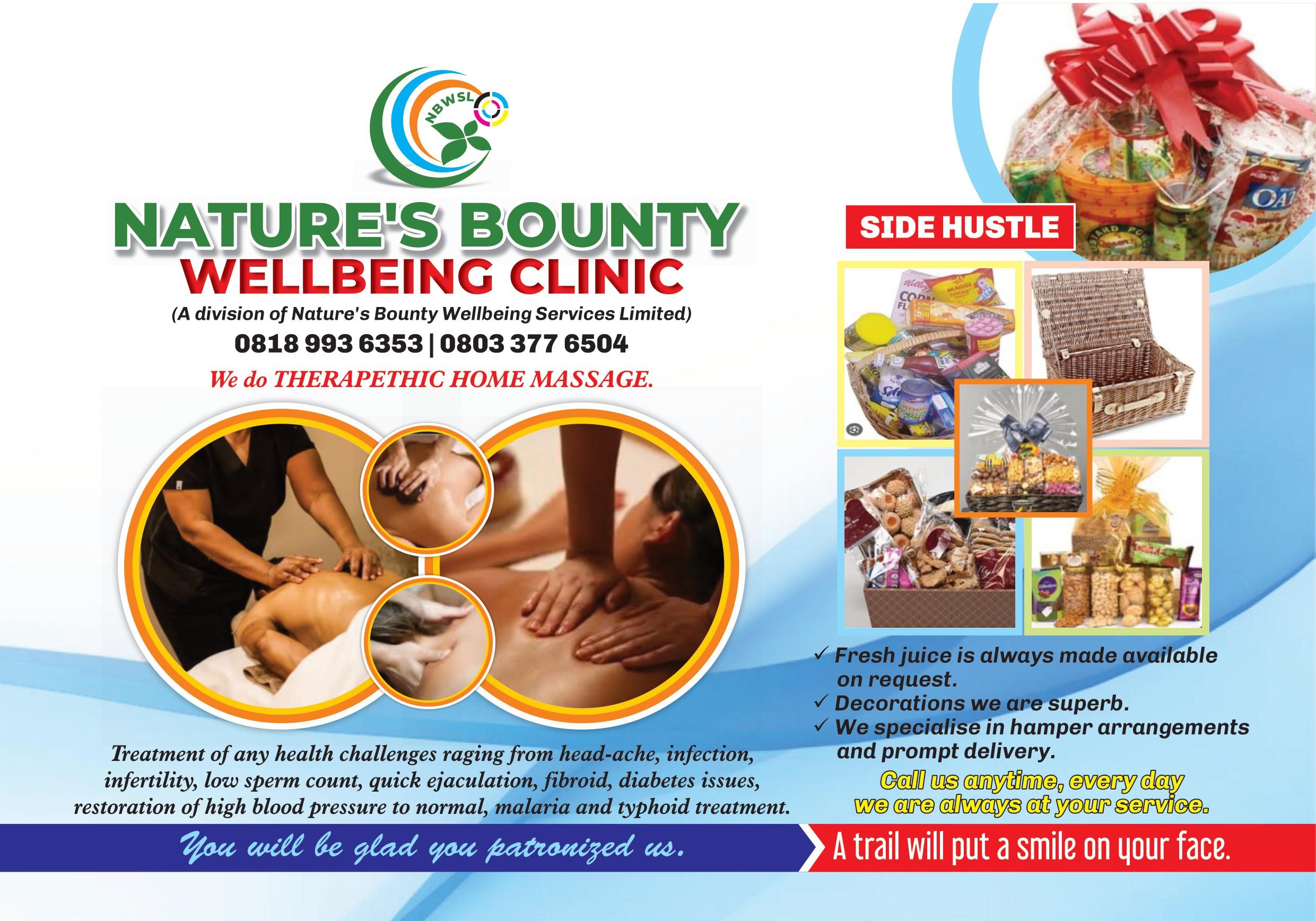 UNRS Field Marshall/International Convener, Steve Midalah, the National Convener/International Environmental Expert, Ikechukwu Anagwu and His Royal Highness, Amb. Ephraim Nnaemeka, Eze Ndigbo, Aboru Land differently charged the award winners to heighten their charitable works in service to God and humanity, after congratulating them.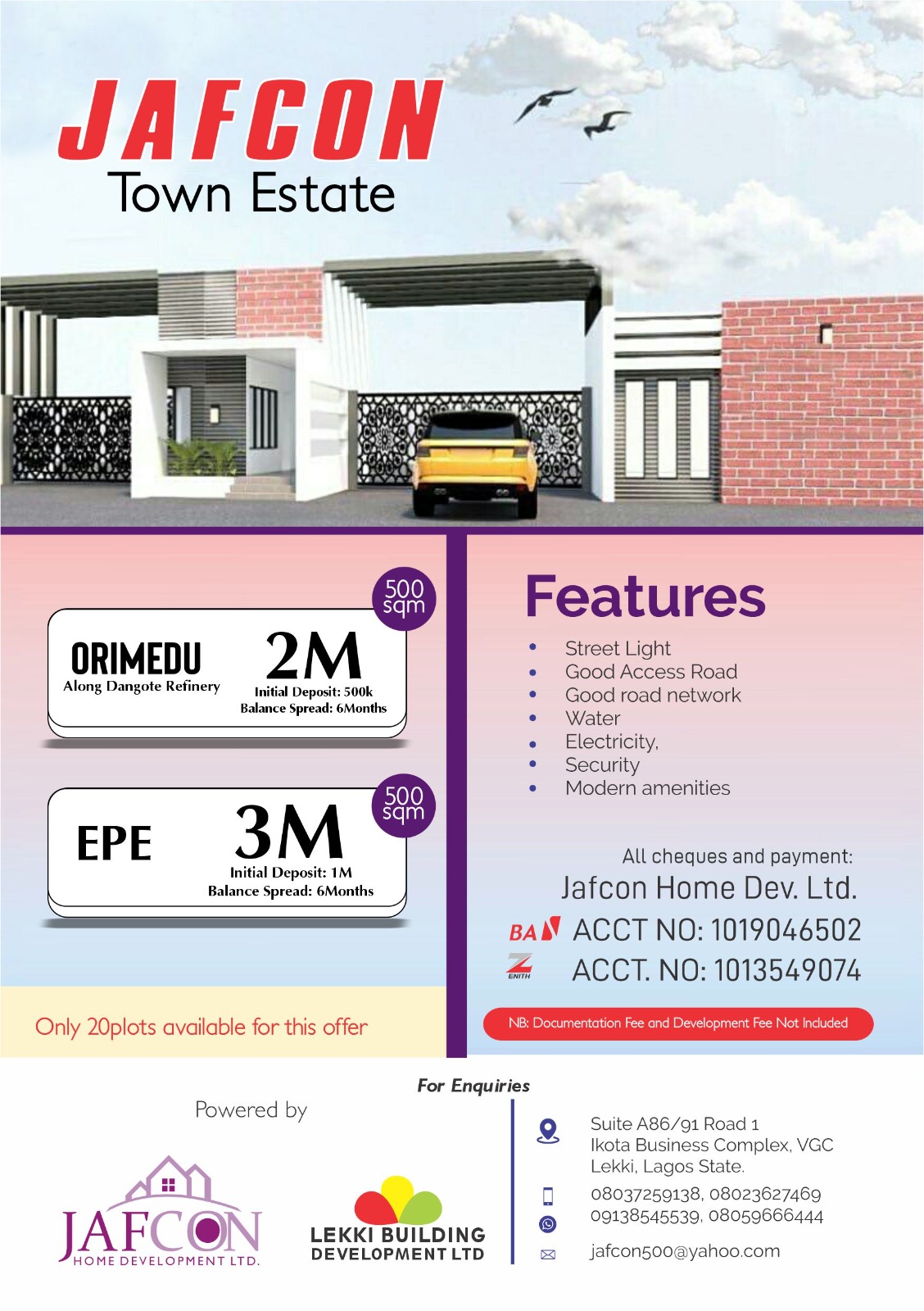 Appreciating the award, Chief Dominic Diala expressed his happiness and promised to improve on his level of benevolence describing charitable works as a labour of love; which have been his way of life. He specially thanked the Monarch of Ndigbo in Aboru, Eze Nnaemeka for leading them to the path of exemplary leadership and exposing them to ways of dignity and truth.
In the same vein, Aboru's Traditional Prime Minister (Onoowu), Chief (prince) Emmanuel Jaja, Appreciated the honour and the privilege of becoming a noble marshals, opportunity he said will spur him to do more for God and humanity; stressing that doing good is an indispensable characteristic.
Hon. (Prince) Charlse Okoye, followed suit by expressing deep appreciation to the great Ambassadors of the UNRS and promised to invest more in noble services that will delight God and please humanity, asserting that when he contested for a place in the Anambra State House of Assembly, it was purposely to have a legislative chance to do good for his constituents; stating that he would ordinarily not have aimed at the legislature as an accomplished businessman.
Dr. Momoh Jimoh Umar, a distinguished financial expert and resource manager noted analogously that the UNRS has only inspired him to make the world a better place. He used the occassion to charge the Nigerian youths to believe in their abilities and arise to take their rightful places in life.