By Emeagi Emeka Williams
In conformity to the United Nations Sustainable Development Goals (SDGs) through strategic charitable and humanitarian works, the United Noble Rescue Services (UNRS), special noble ambassadors charged with social services aimed at making the world a better place through good works in various parts of the world, over the weekend inaugurated new rescue officers and Noble marshals selected from different fields of human endeavour to promote and uphold the UNRS visions.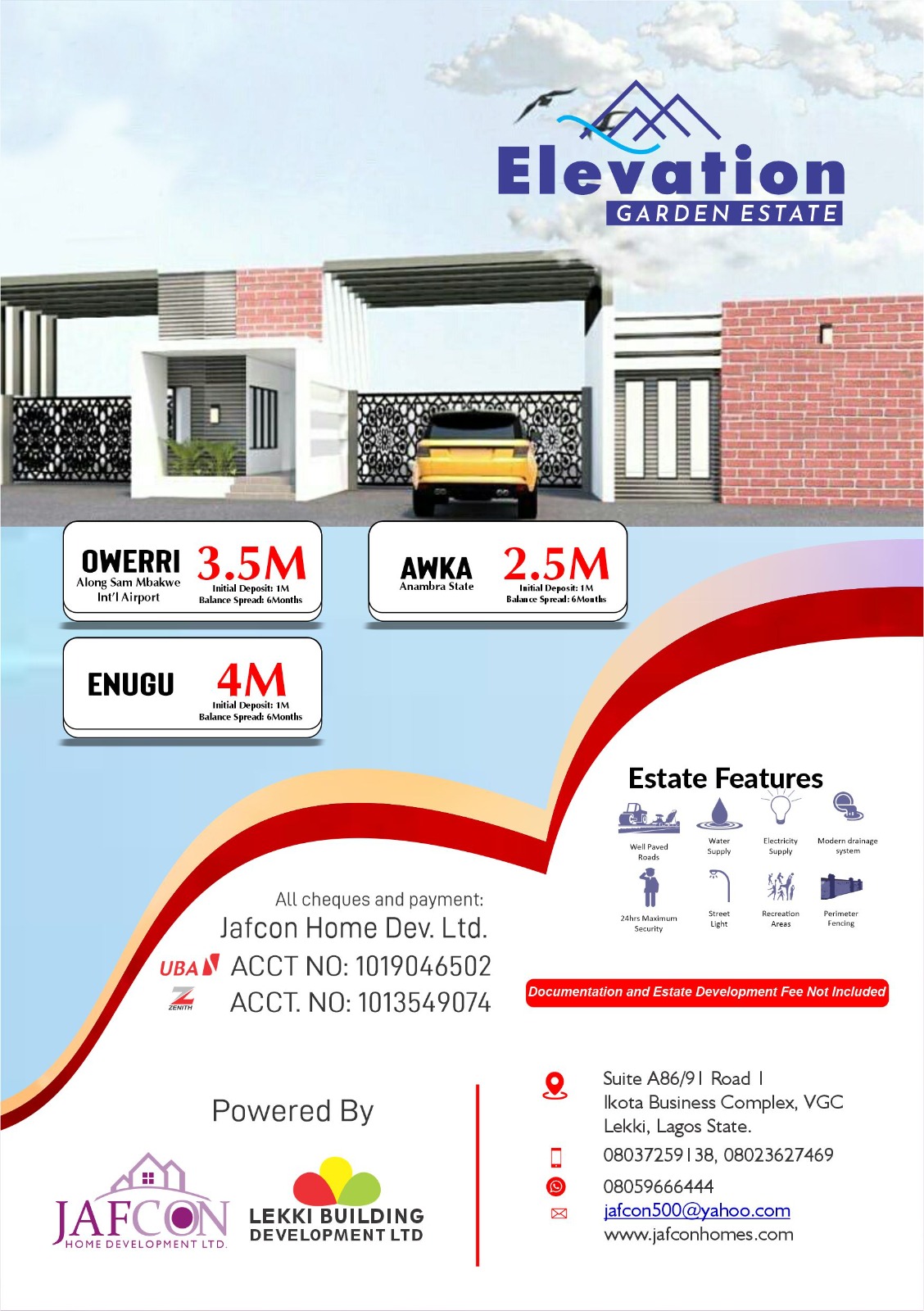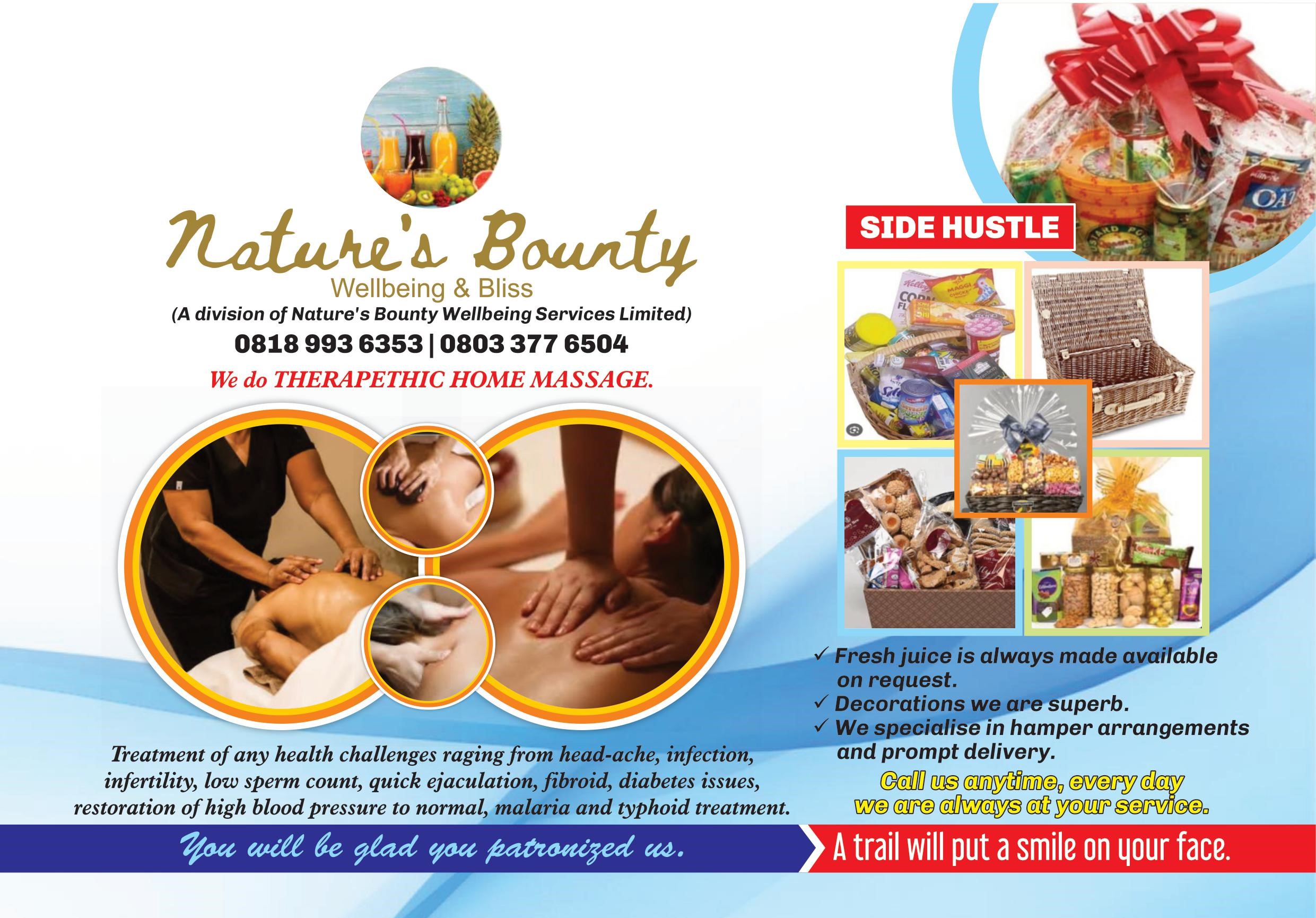 The inauguration ceremony which was heralded by the parade of new paramilitary officers of the UNRS, took place at the Igbo community Town Hall (Obi Ndigbo) of Aboru land, Alimosho LGA, was attended by select members of the Igbo community, headed by the Eze Ndigbo of Aboru land, HRH (Amb) Ephraim Nnaemeka; the Int'l Convener, Rescue Field Marshall and Chairman, Board of Trustees, UNRS, Amb. Steve Midalah, Ambassador Anagwu Ikechukwu Obasi, a United Nations Environmental Hero/Ambassador of the UNRS and others, due to the pandemic regulations of govt; was also used for the presentation of awards to inductees and new advocates such as the Chief Scribe of Aboru Igbo Community palace, Chief Dominic Diala, the Traditional Prime Minister (Onoowu Aboru); Amb (Dr.) Momoh Jimoh Umar and Hon.(Amb) Prince Charlse Okoye.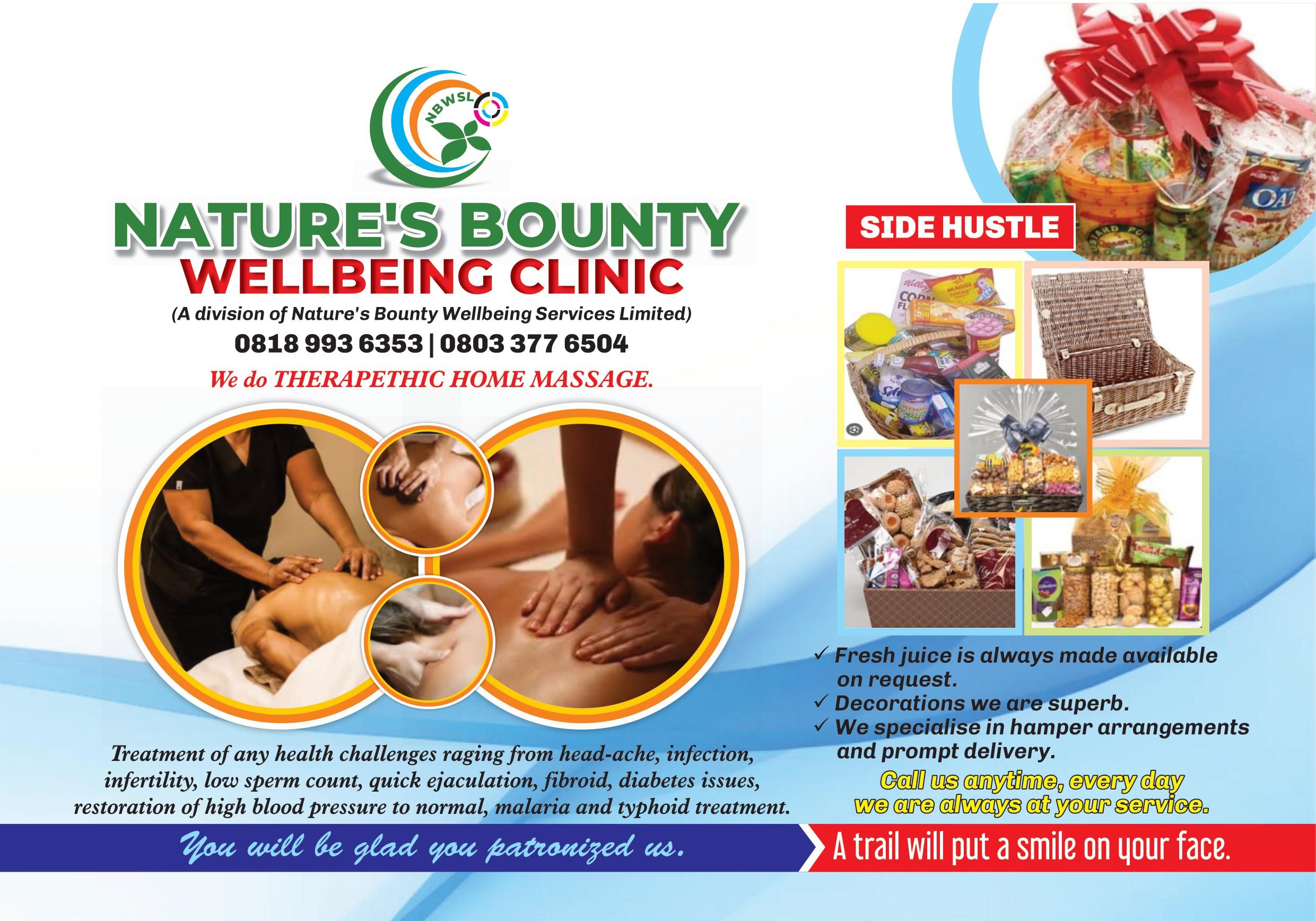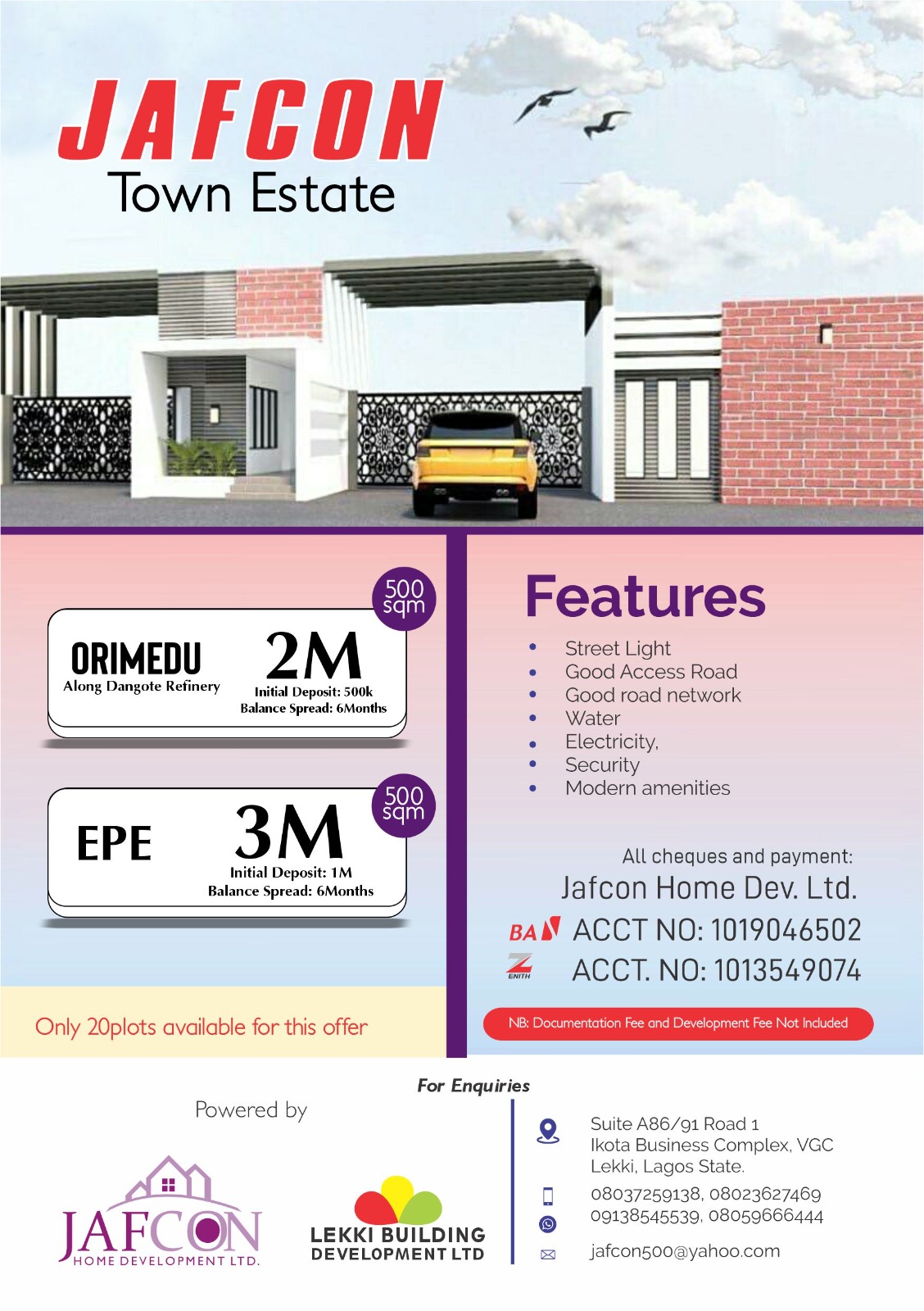 With the UNRS Awards, the awardees who were certified fit for the honour by HRH, Amb. Ephraim Nnaemeka were tasked by the Int'l Convener, Amb. Steve Midalah to continue to pursue humanitarian services in conformity with the UNRS creed, in their private capacities. He also hailed them for their decisions to serve God and humanity through charitable works.
Ambassador Steve Midalah also showered appreciations upon Nnaemeka for chosing to expend his resources to aid the less privileged, thanking him especially for his palliative measures extended to the needy during the peak of the pandemic lockdown.
HRH (Amb) Ephraim Nnaemeka at the occassion received an elevation on the hierarchy of the Noble Ambassadors which led to his decoration by the Nobles field Marshal.