By Timeswatch
It is popularly said that when a man bites a dog, it is great news!
This exemplifies some of the sinister happenings in the religion or faith realm of Nigeria.
Indeed the wave of worrisome developments has creped into "sacred" places, and sacrilegious occurrences are being recorded.
Before now, it was a taboo for the popular Mgbidi end year program of the Lord's Chosen Movement to hold elsewhere.
Infact, it used to be a period for mass exodus for members of the ministry to the Southeast.
Research even proved that many a member who wanted to go home for the Yuletide, but had inadequate fund, used The Lord Chosen's subsidized transportation opportunity to escape the manipulations of vicious eastern transporters who usually jerked their fares to the high heavens at such festive periods.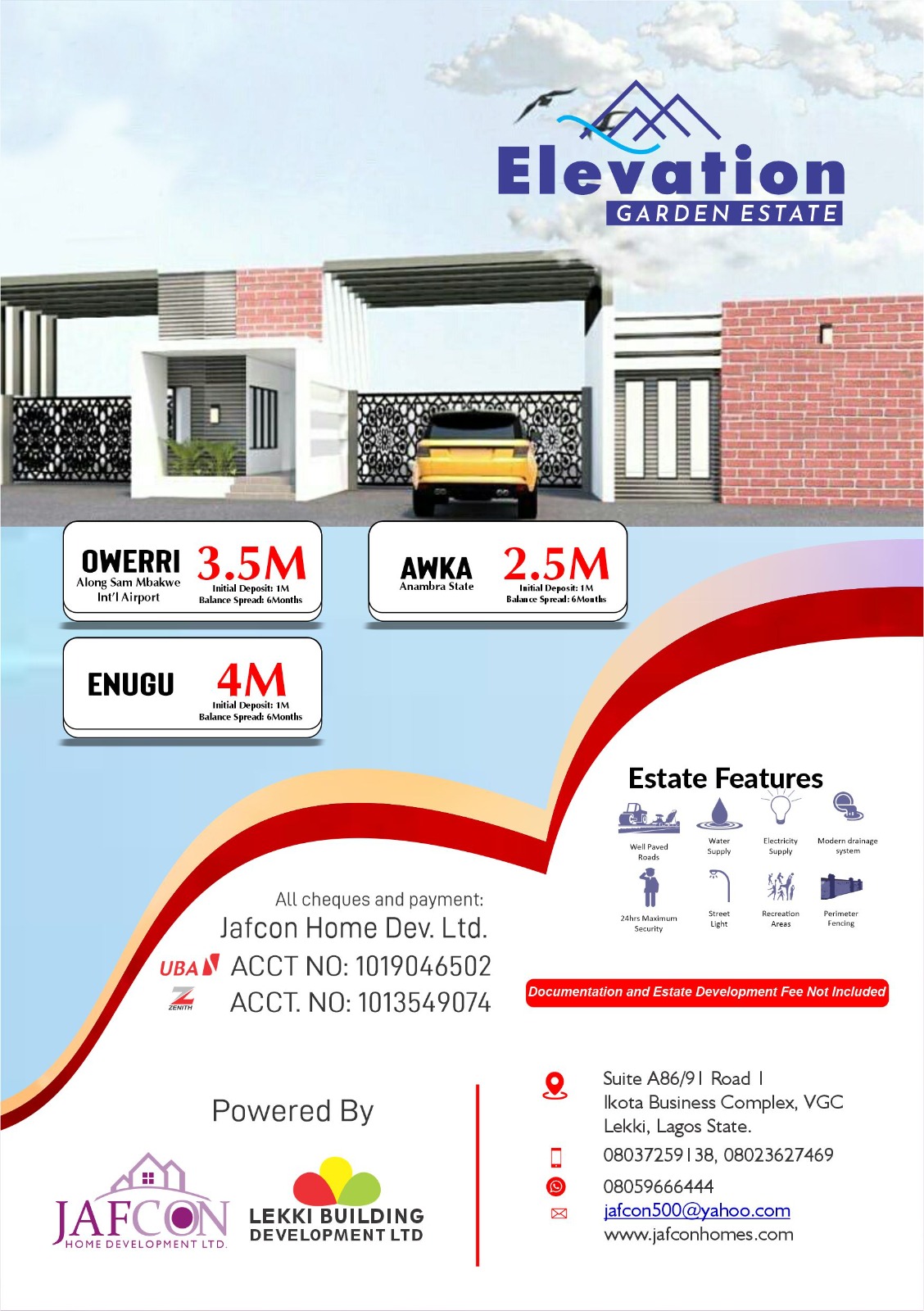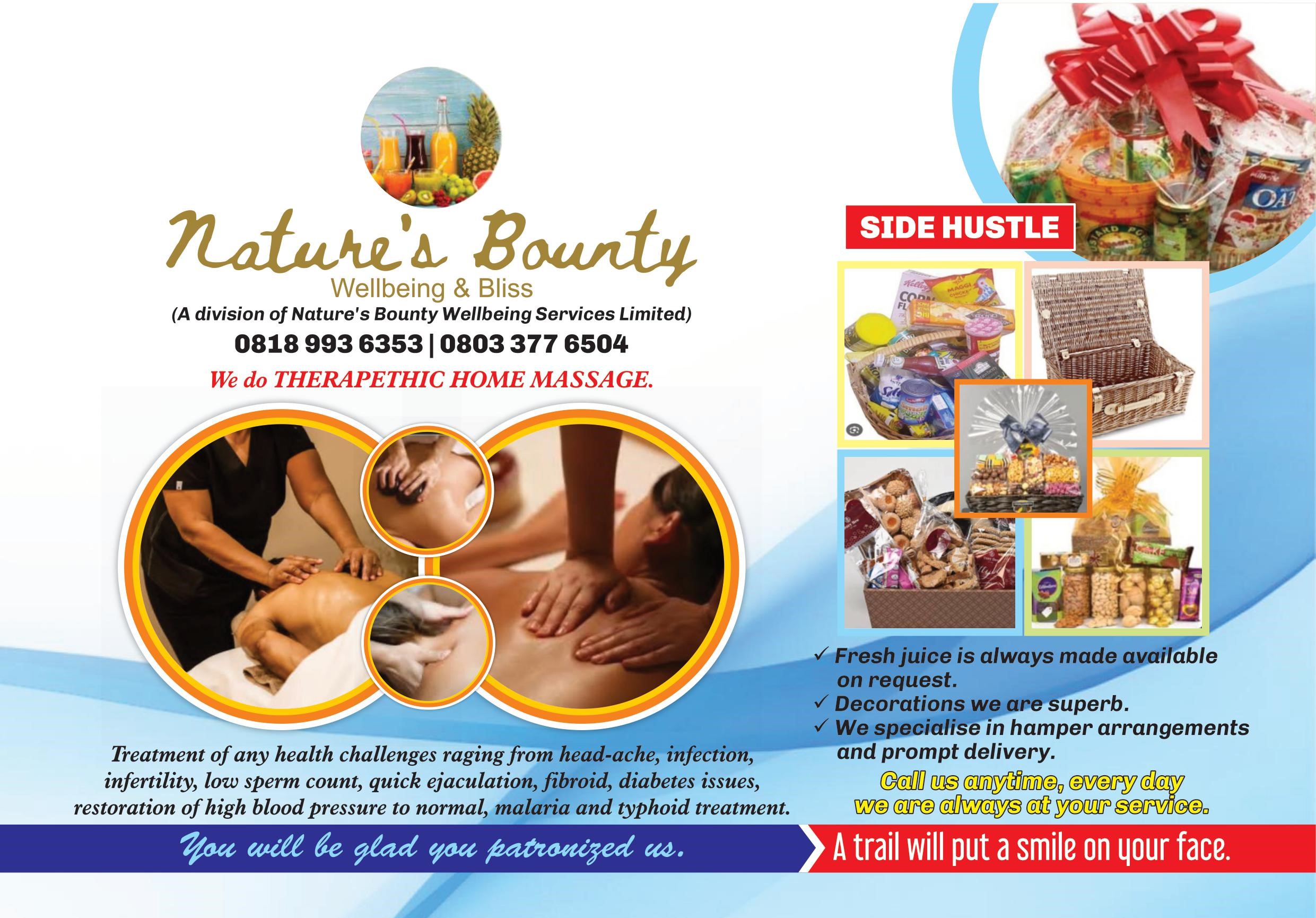 All that was needed to enjoy easy and cheap movement with them, to and fro the east, was to simply get to the church and pay a token and they were good to go.
The situation was different last season as the members of the Church told Timeswatch reporters that the venue of the famous Mgbidi (Imo state) programme shifted to the Ijesha, Lagos headquarters of the Revival Movement.
Some of the questions begging for answers are, whether it was insecurity or other decisions that caused the change of venue; whether the easterners were also barred from coming, as a security measure.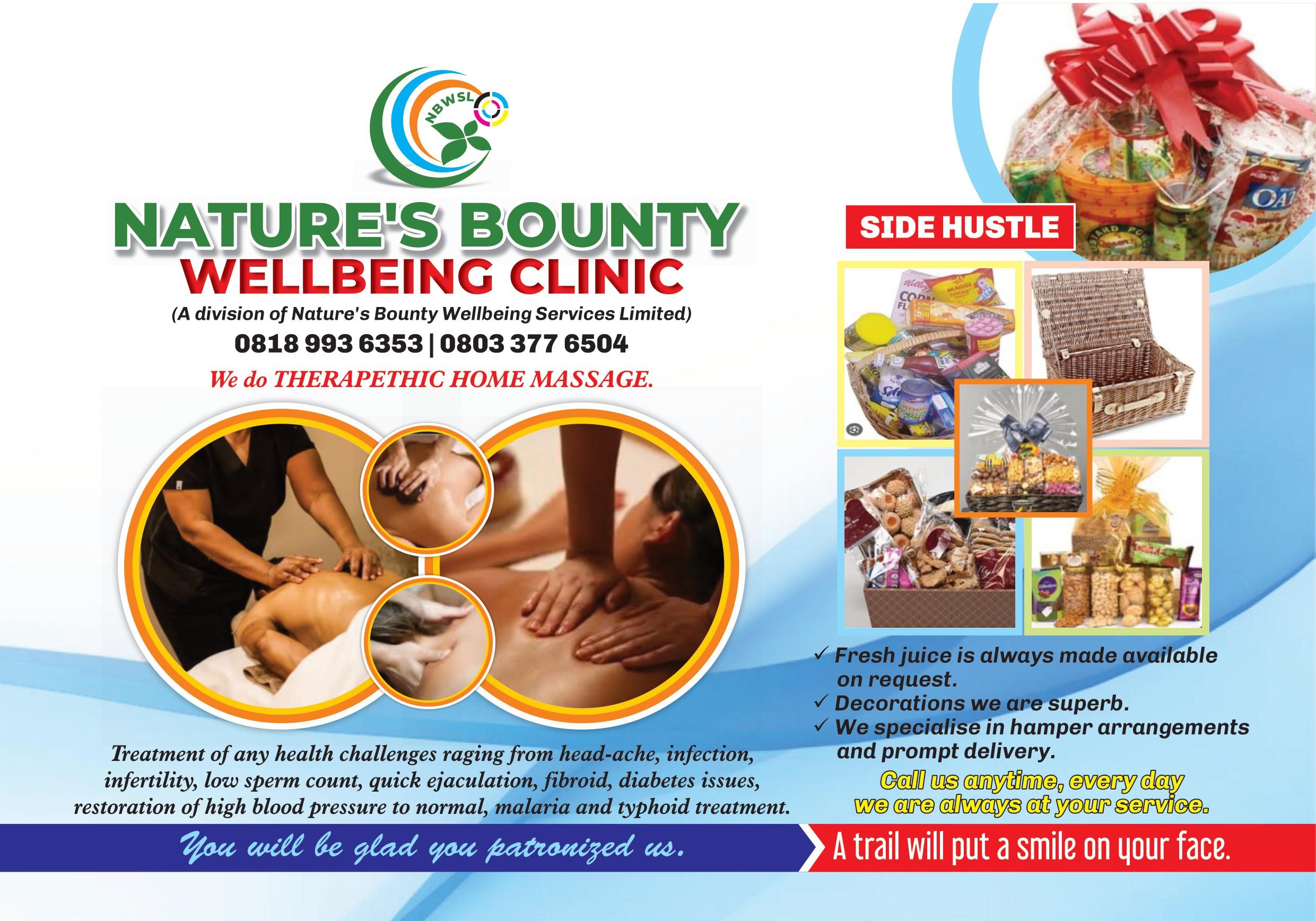 As per the highly rated Deeper Life Church, its camping venue remained the same, and vehicles as usual, took members and other participants from various location to the camp ground in Mowe, Lagos-Ibadan express way.
The amazing odd was the influx of male youths with artificial dreadlocks, other hairdos, tinted haircuts meant for females, at the camp.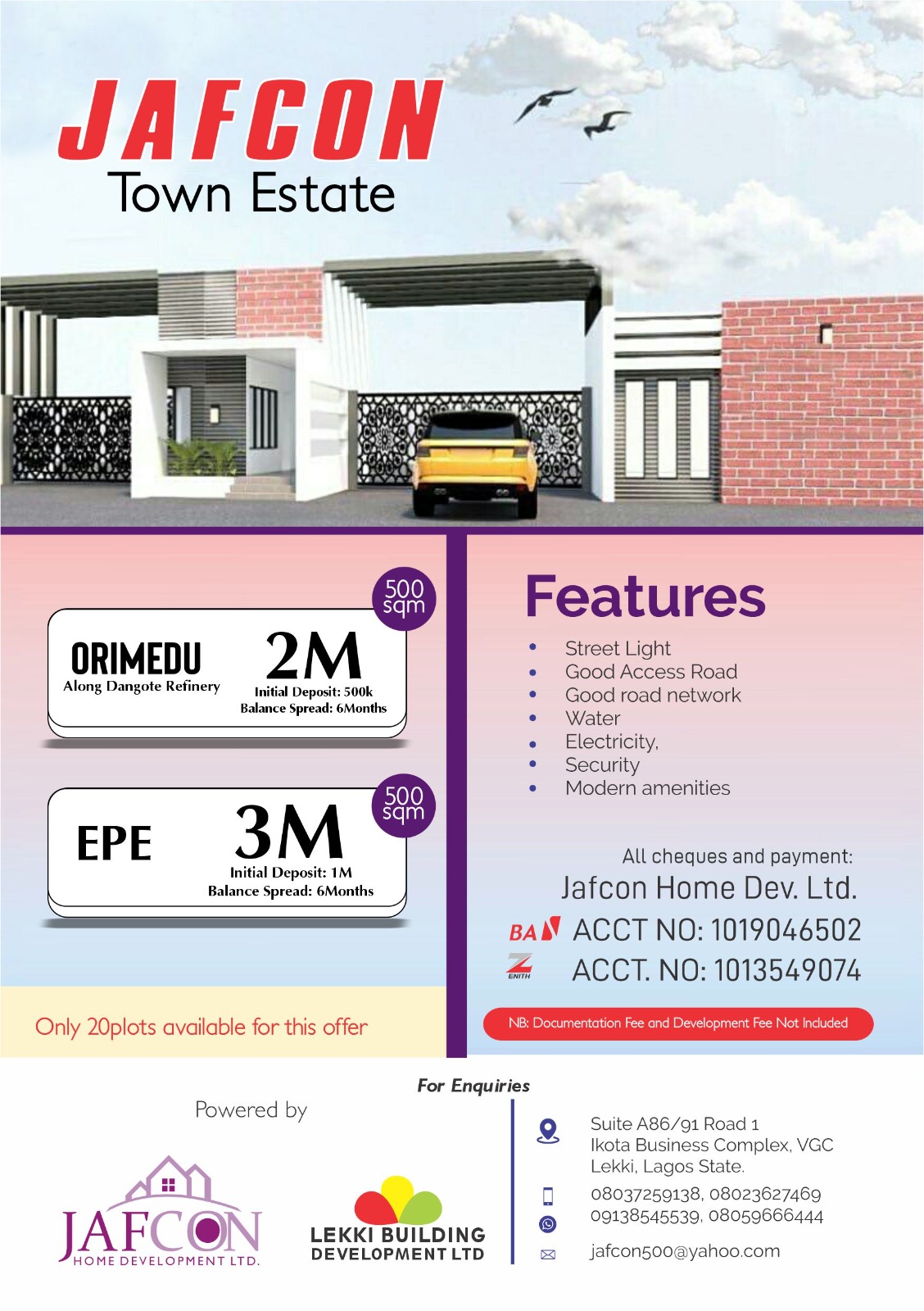 Our reporters even got that personal belongings were stolen at the camp, bizarre occurrences which were hitherto alien to Deeper Life affairs.
Infact, those days, people of questionable ways in terms of dressing, appearance and behaviours, stayed away when it was Deeper Life matter, because they feared they would be hit by the volcanic messages of the Pastor.
More so, they knew that the culture there can never match with their strange and "modern" ways.
Timeswatch wonders what has gone amiss in these places, concerned about the destination of the faith family, as the church is facing disturbing invasion and infiltration in Nigeria.